ZENOTI - Software Solutions
Zenoti is the #1 cloud software for salon and spas. We developed two videos about the story of Rachel and Willy: A salon owner and friendly robot assistant overcoming obstacles together and keeping the salon organized and running.

Light and pastel colors for a trendy and warm environment are combined with orange for a connection to the brand. Use of lines and flat colors to highlight main actions, and some extra patterns add a little fun to our magic graphic combo. Animations are organic and Willy takes up the screen with his multiple cute faces.
Bring on the perm panics!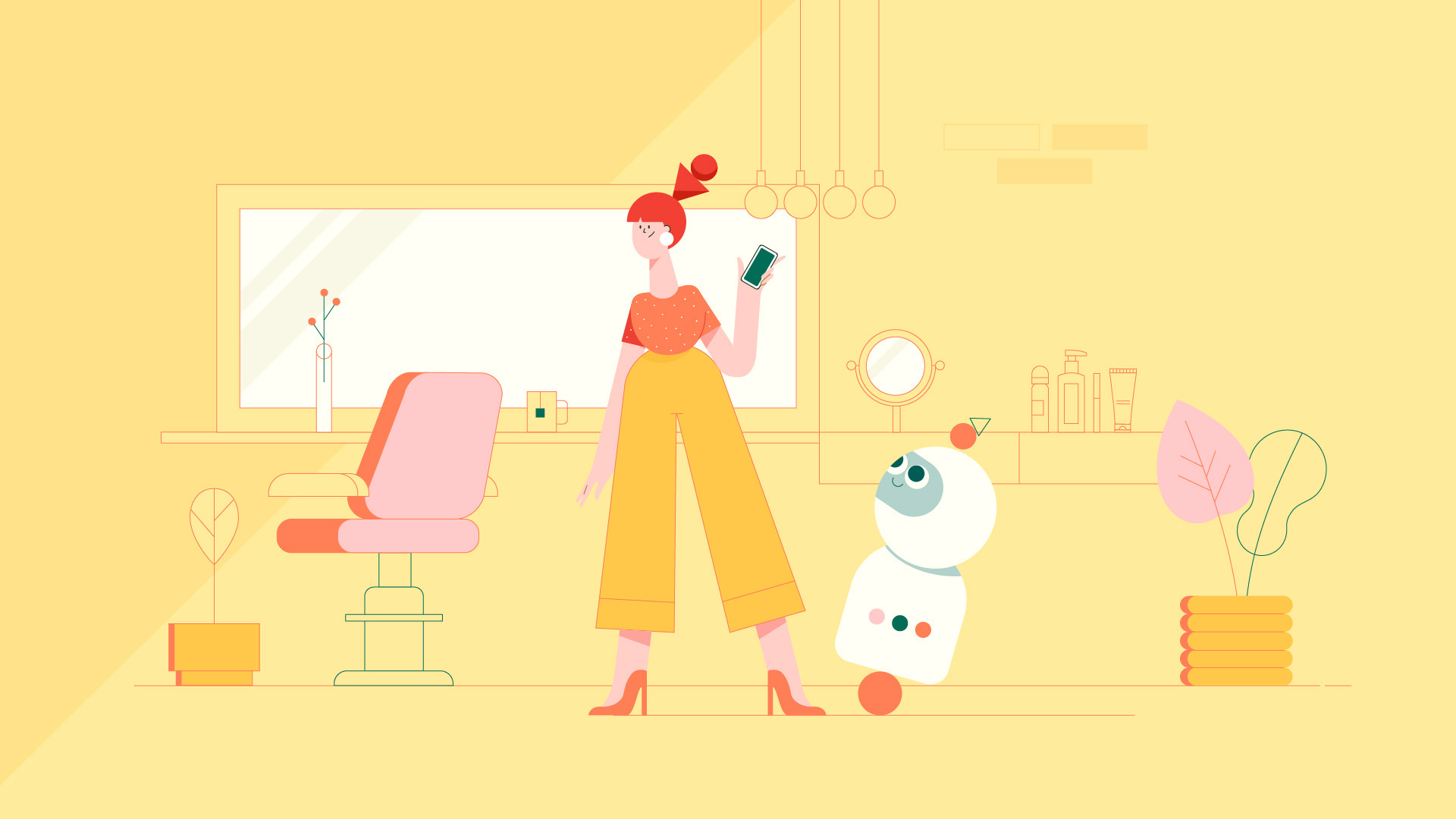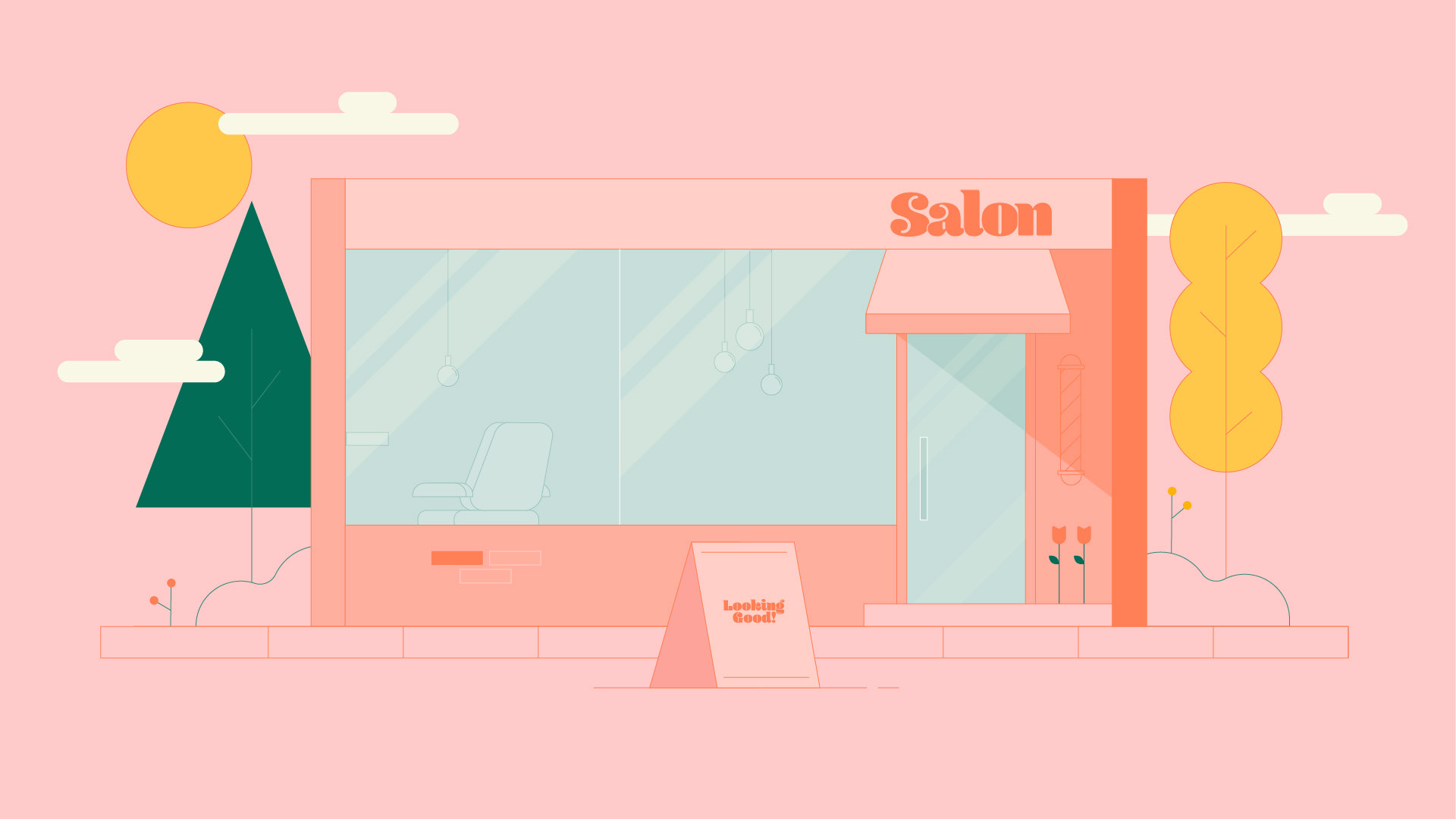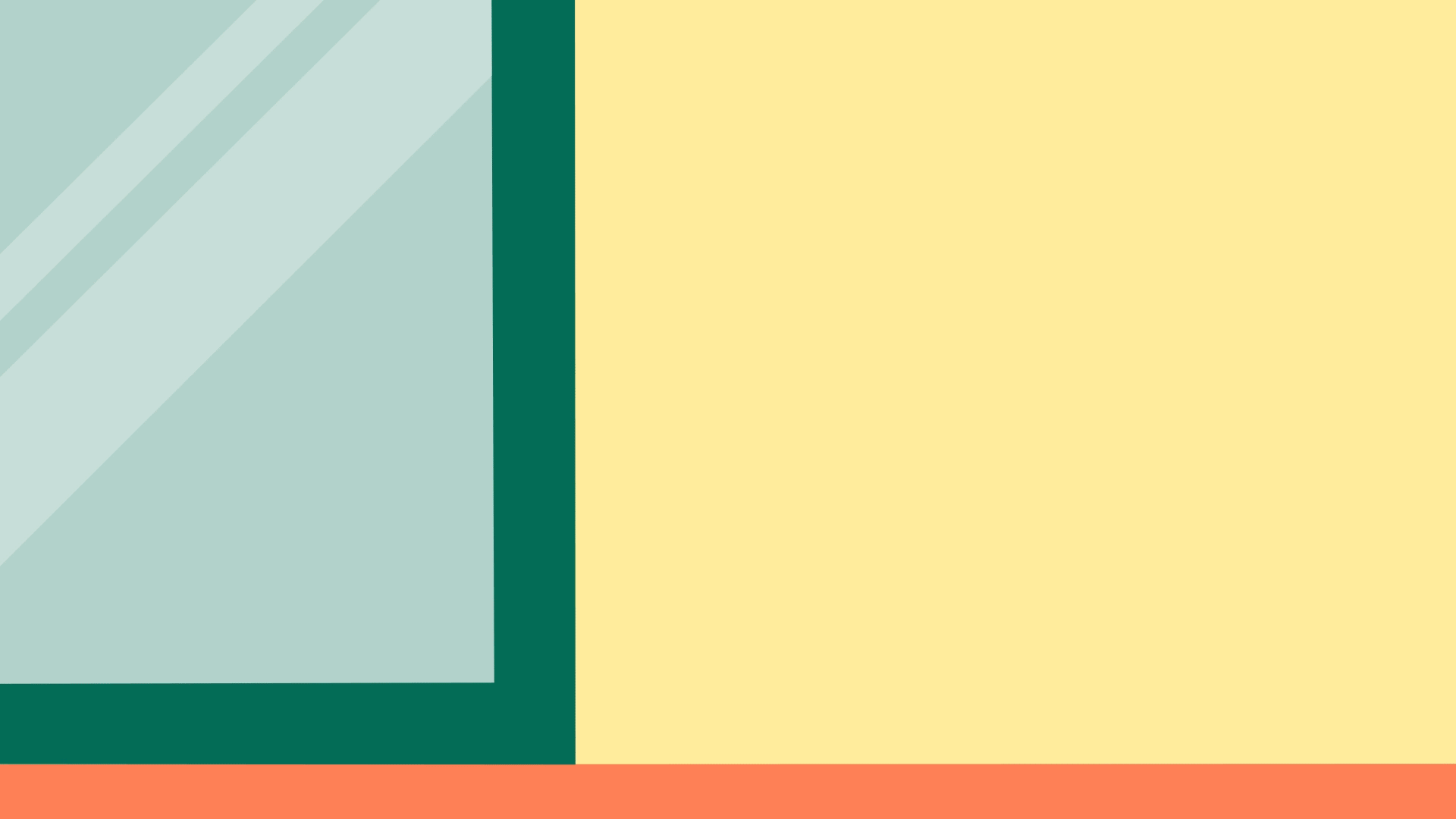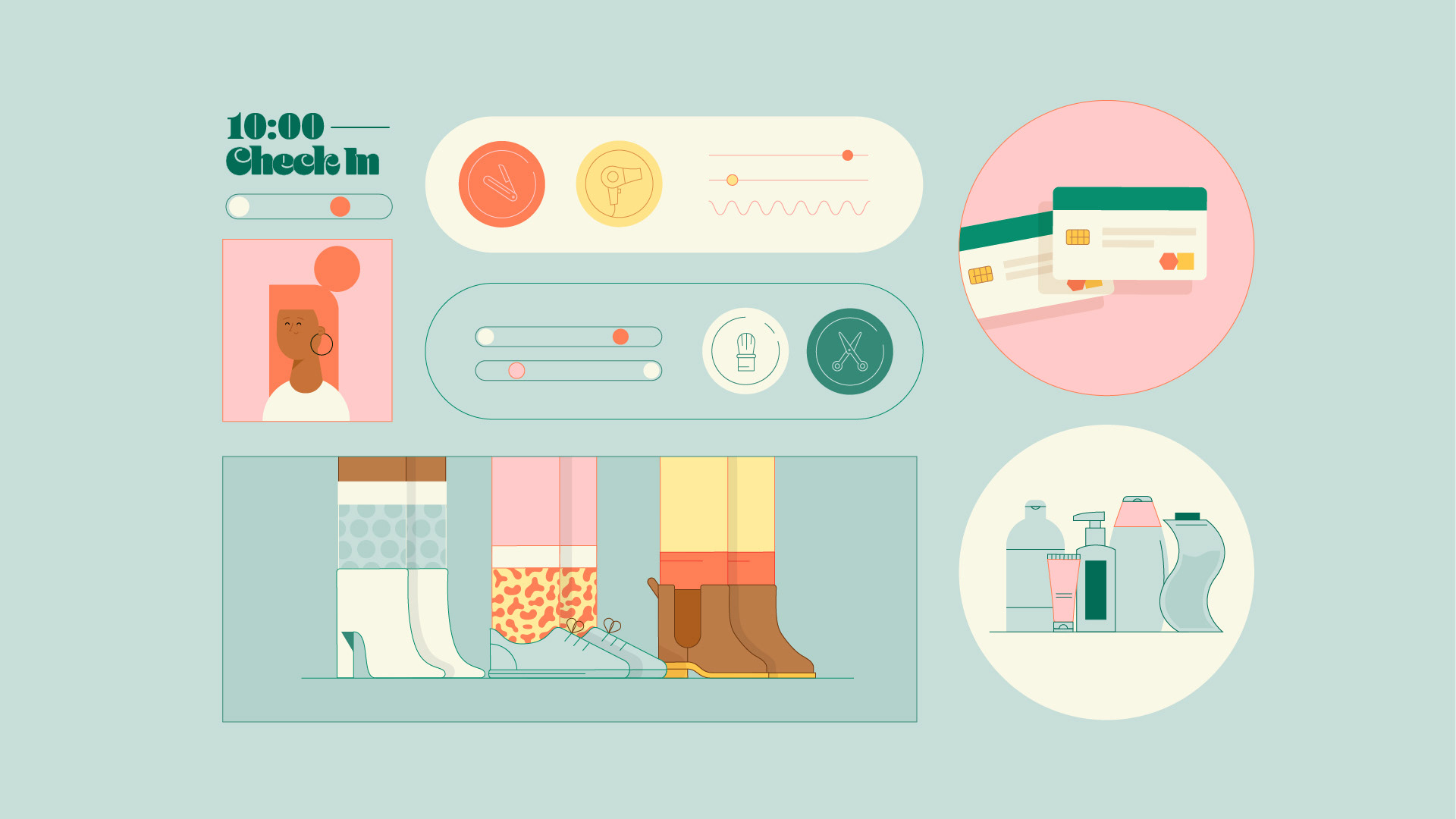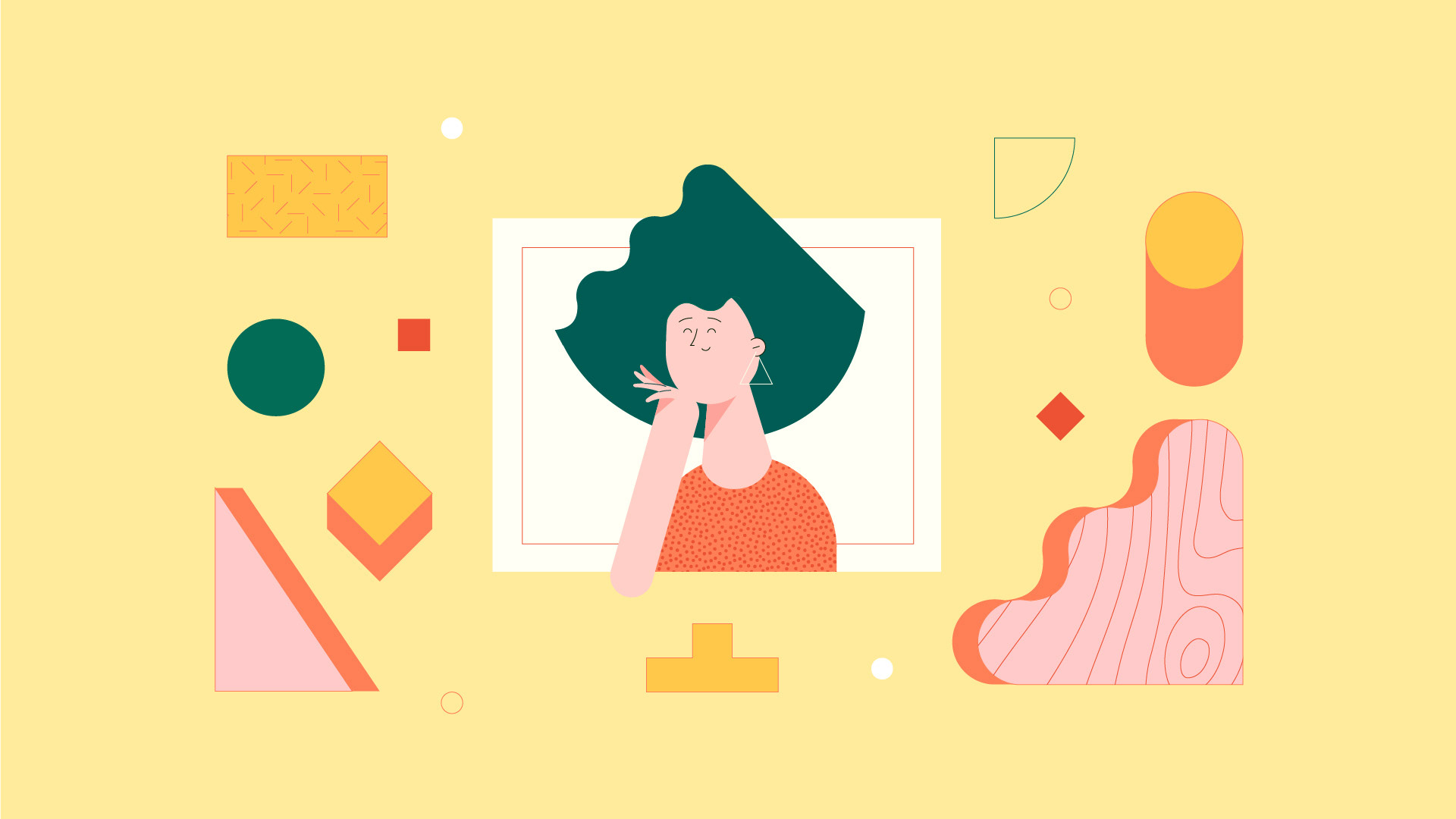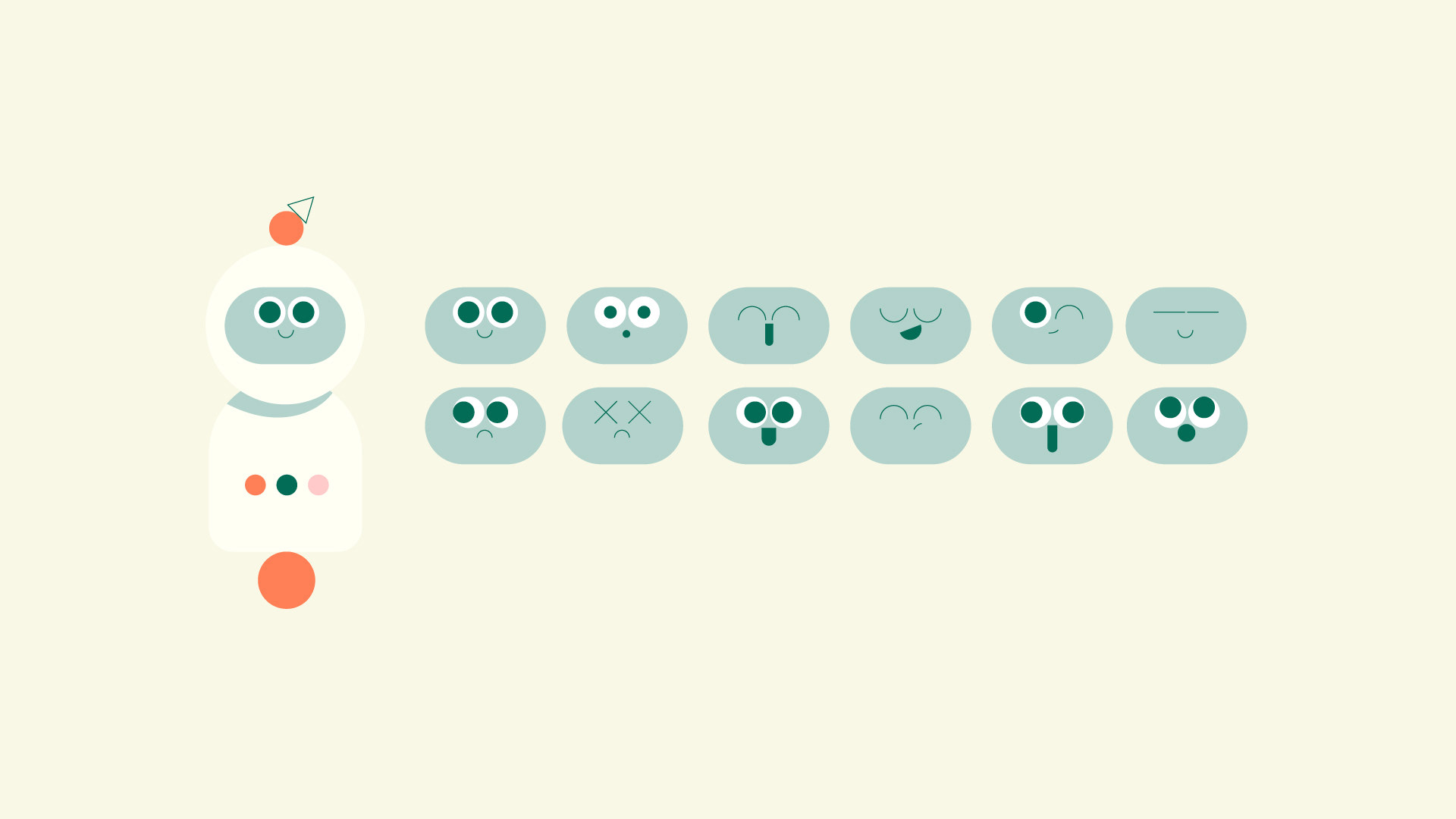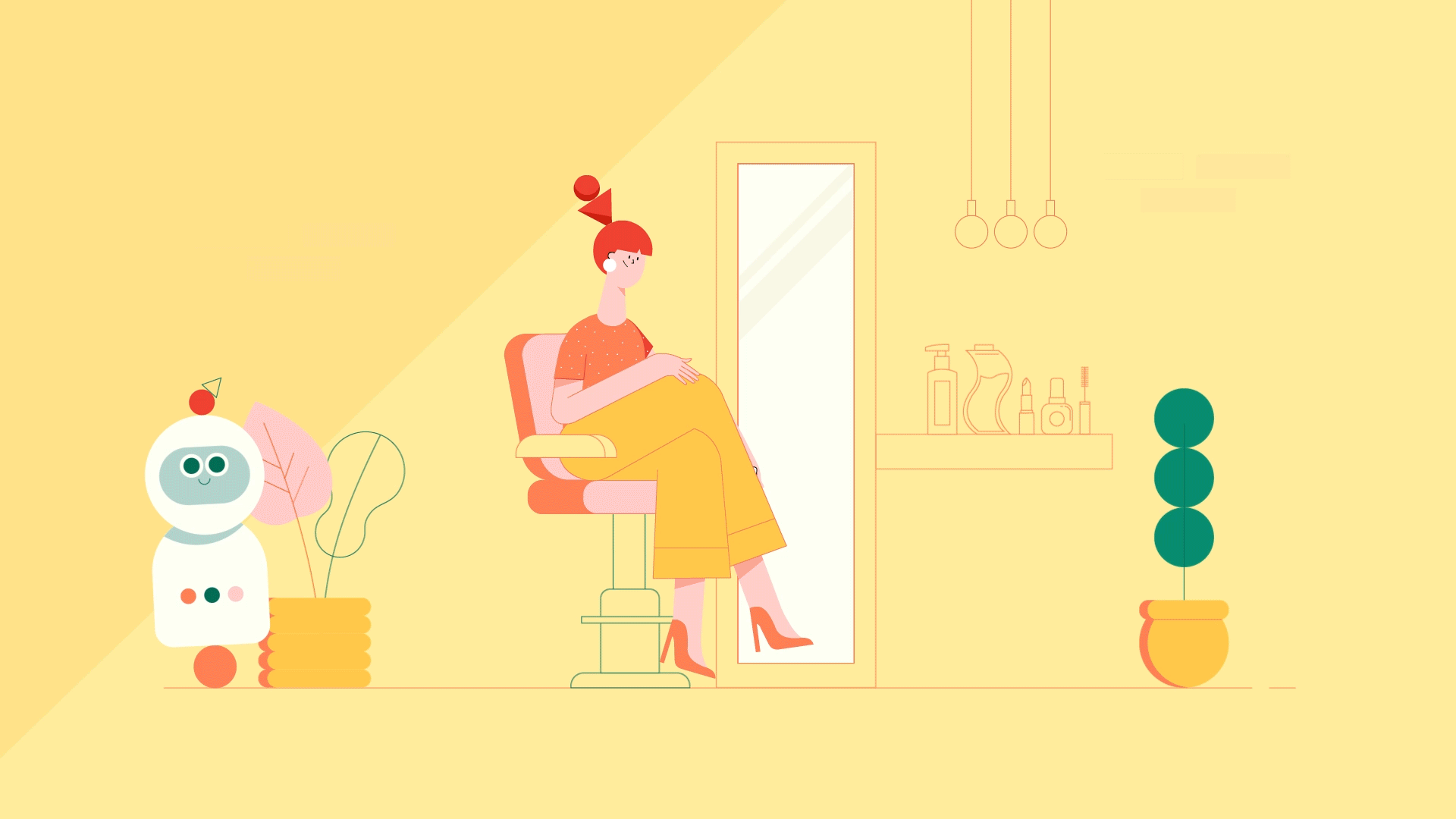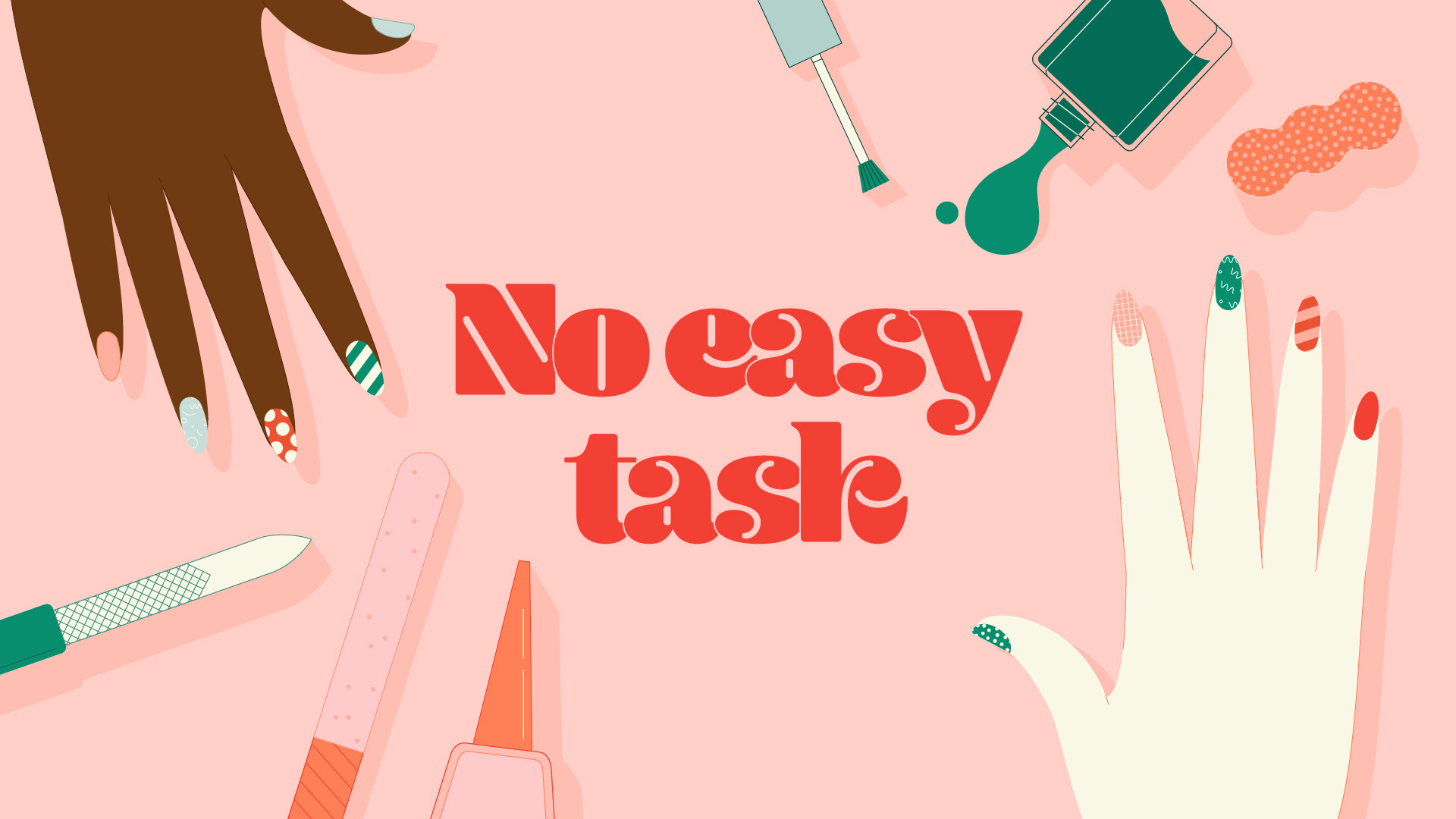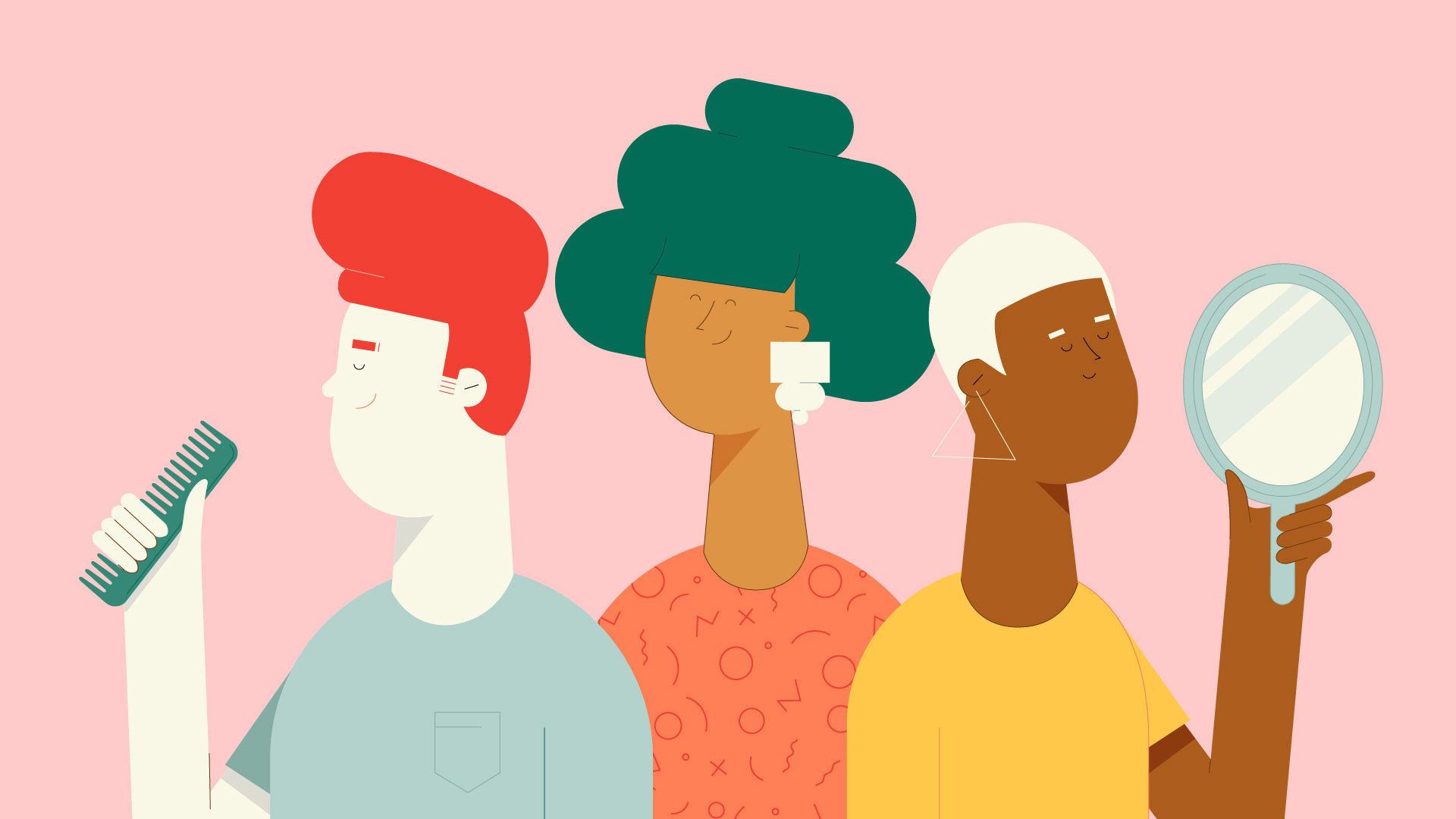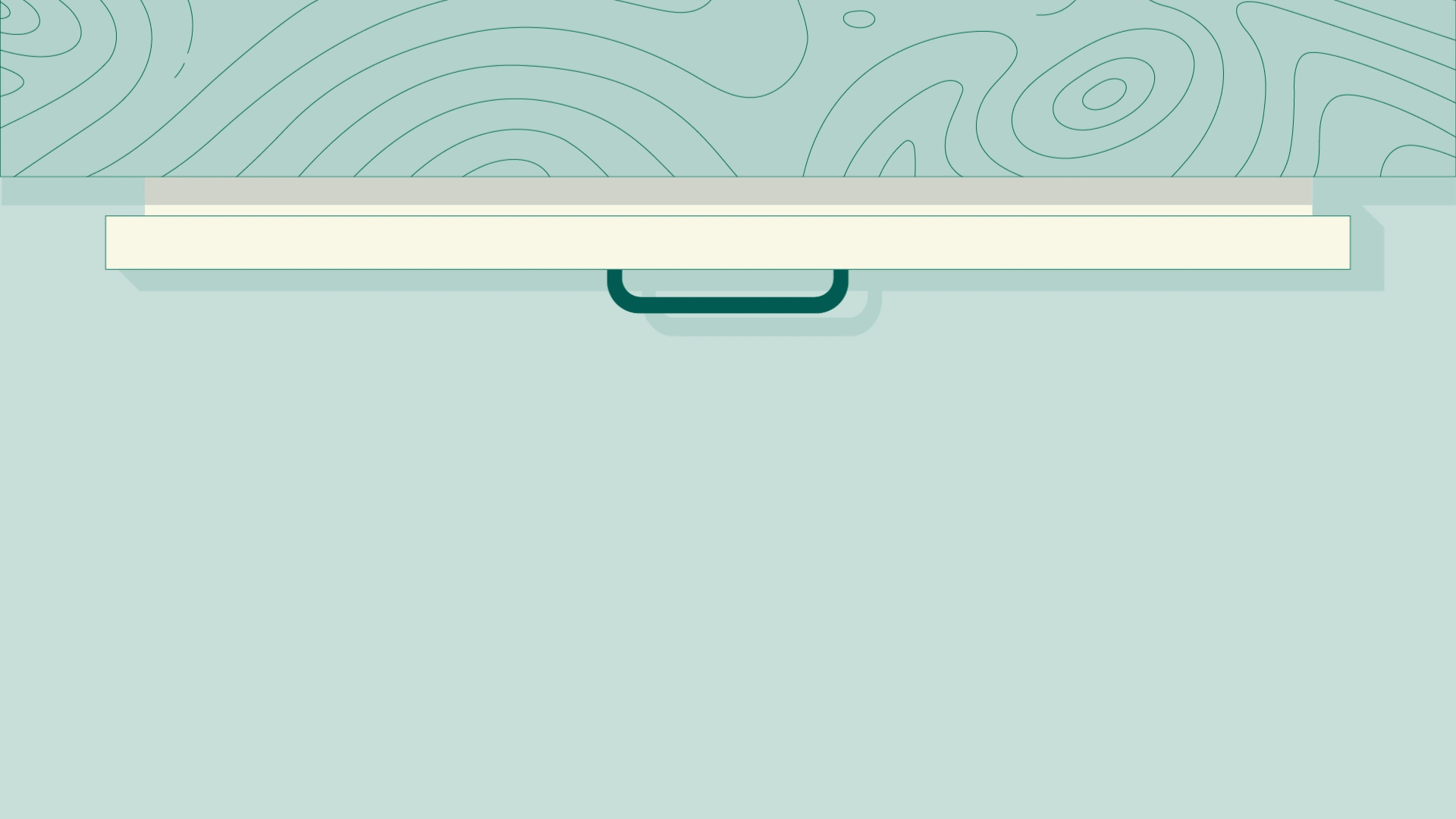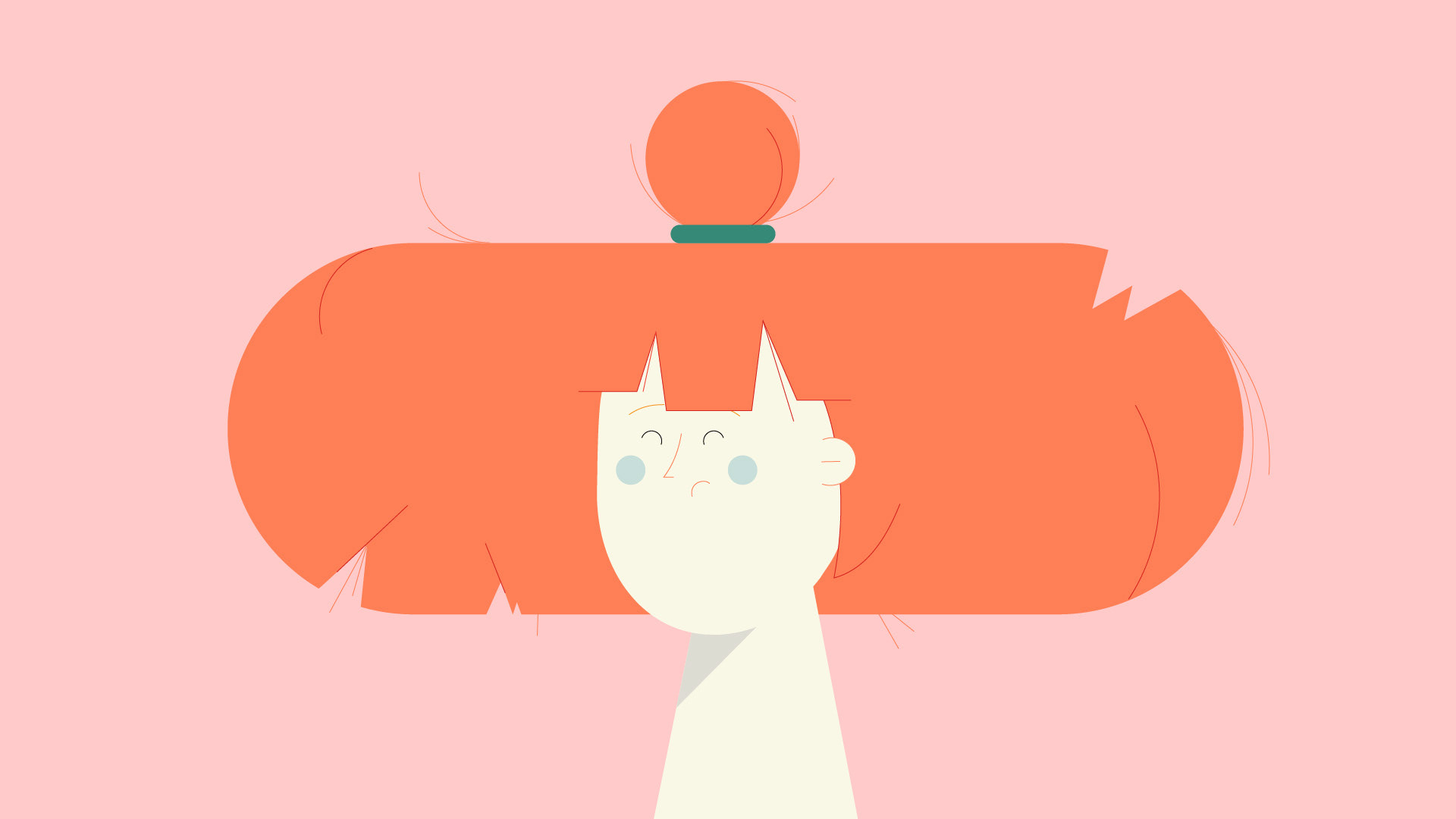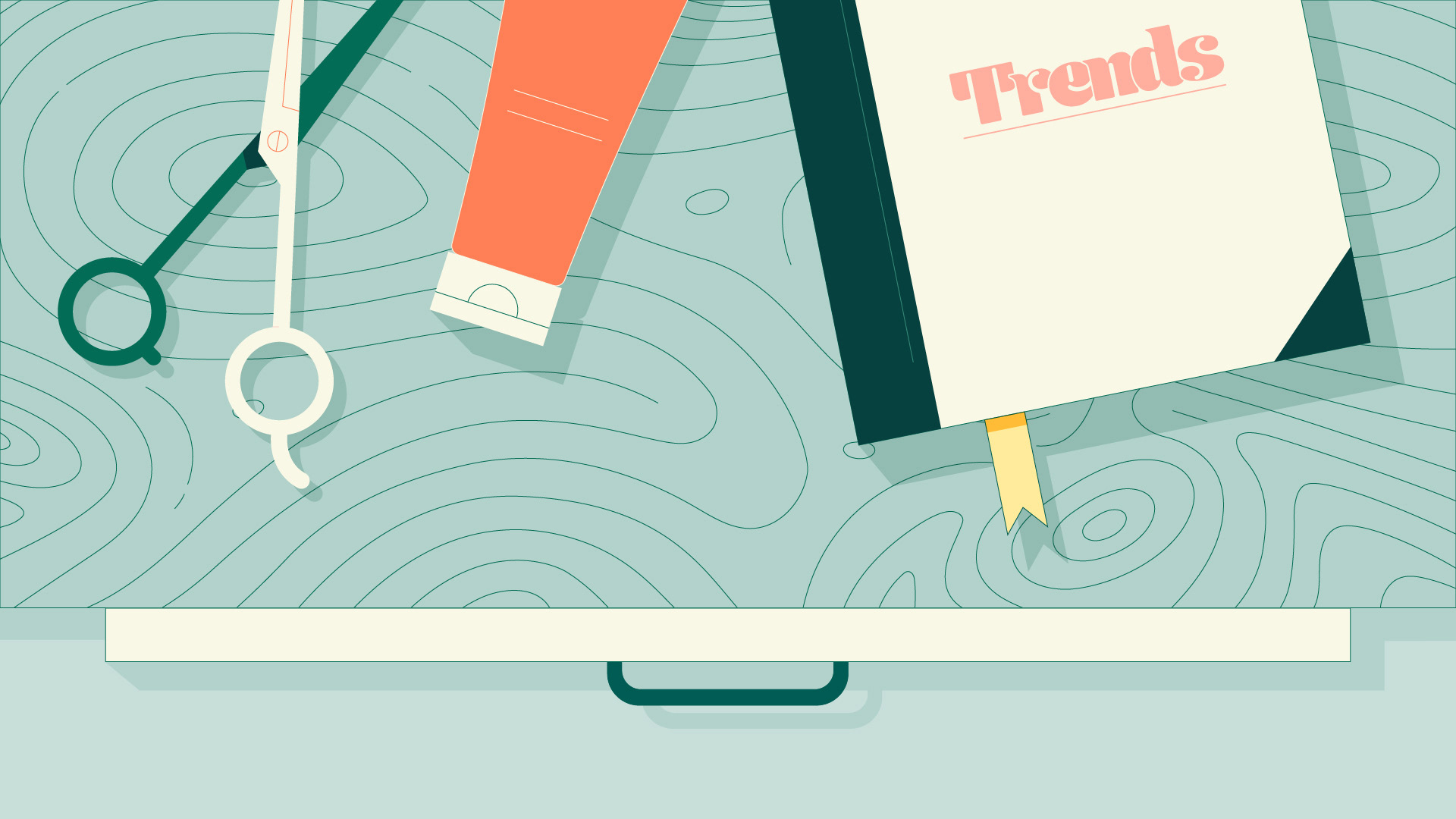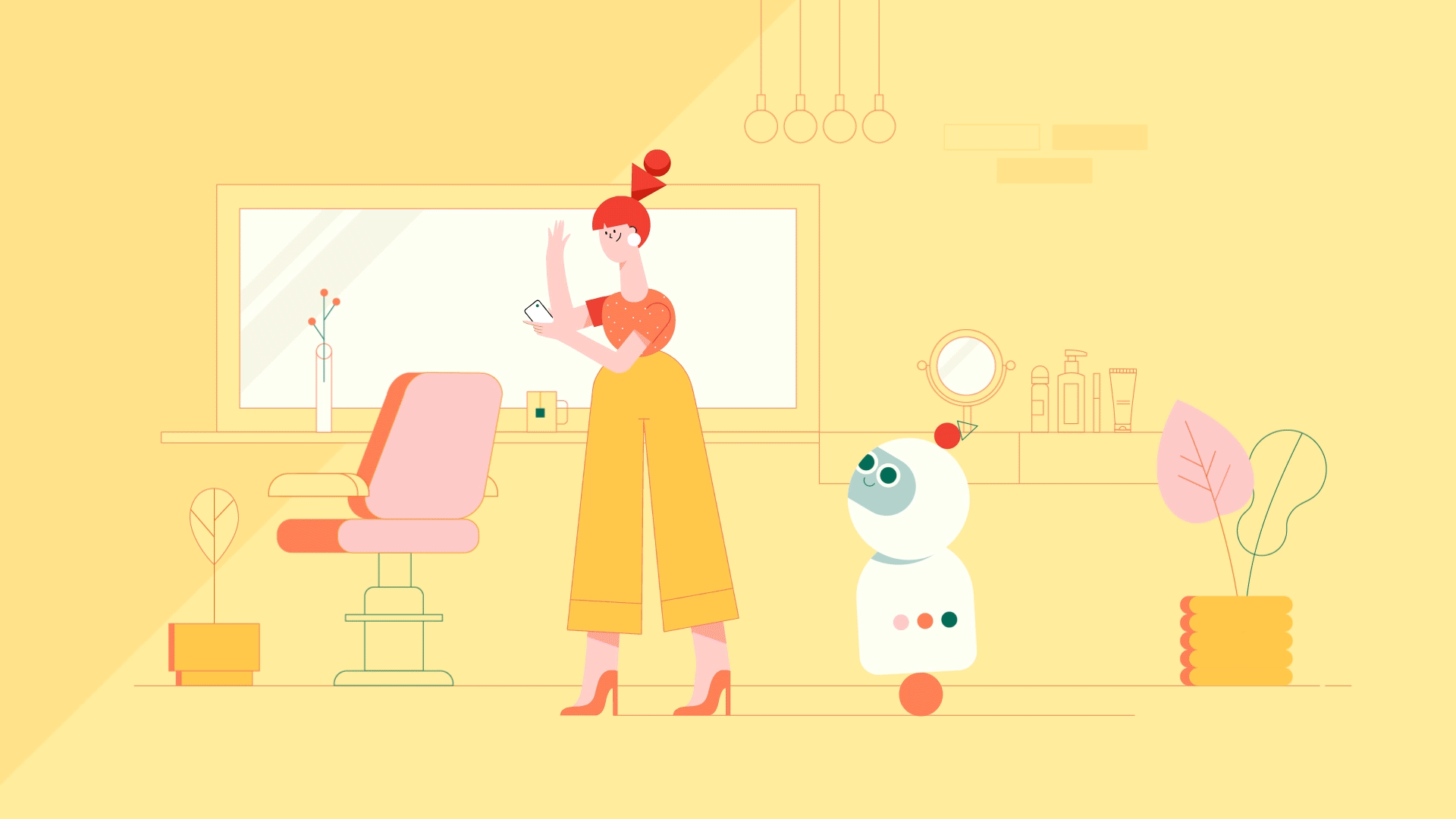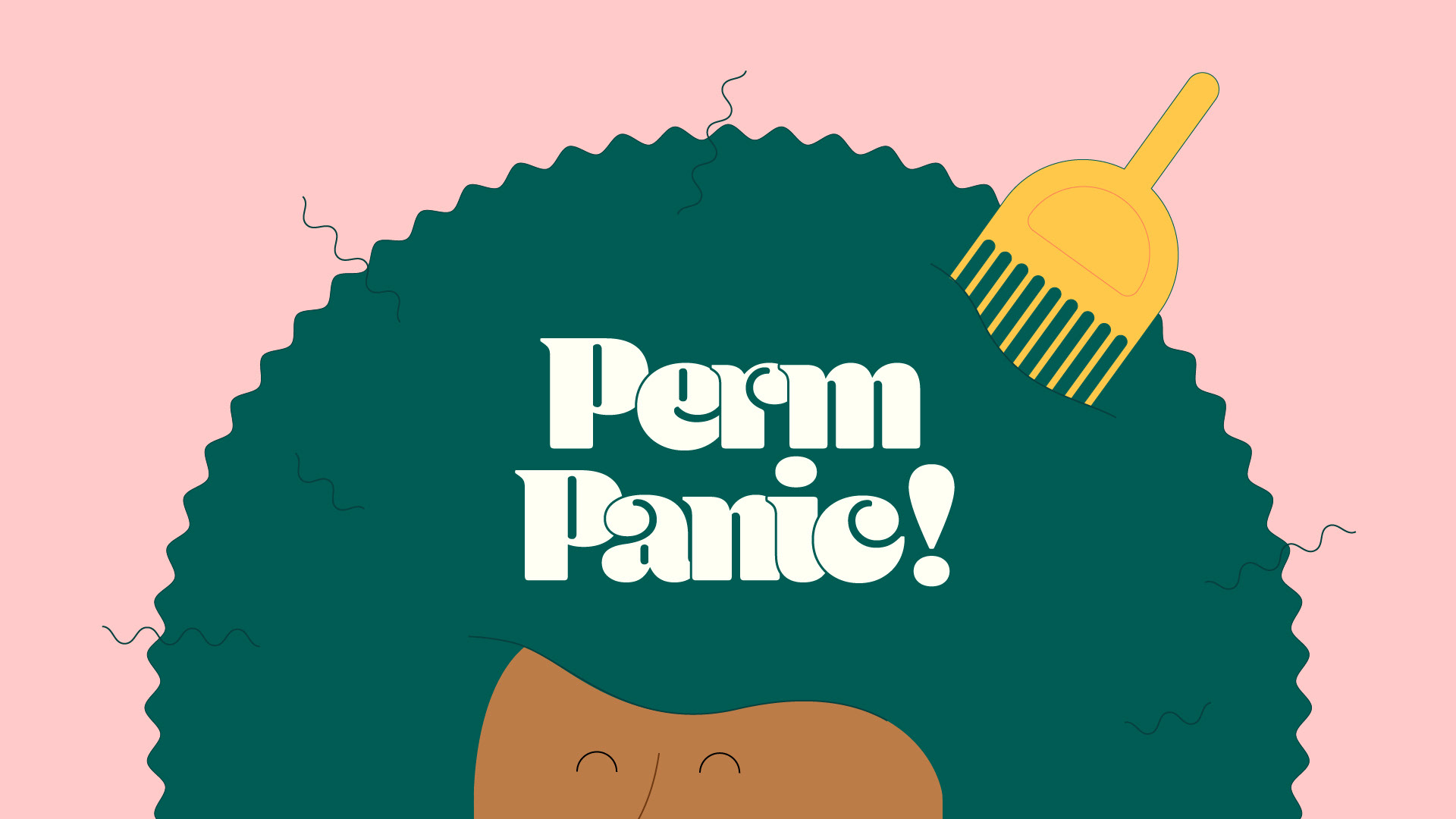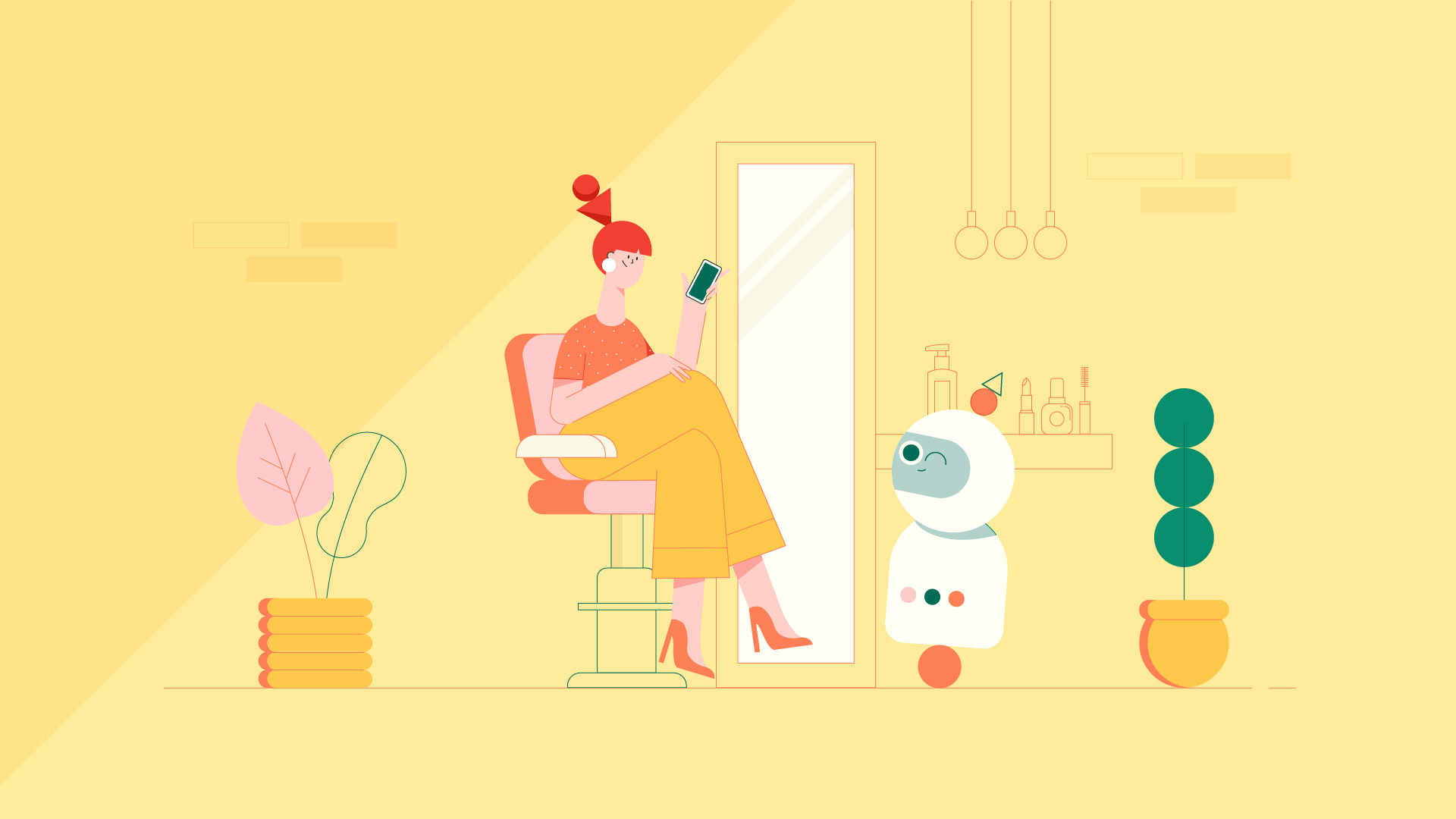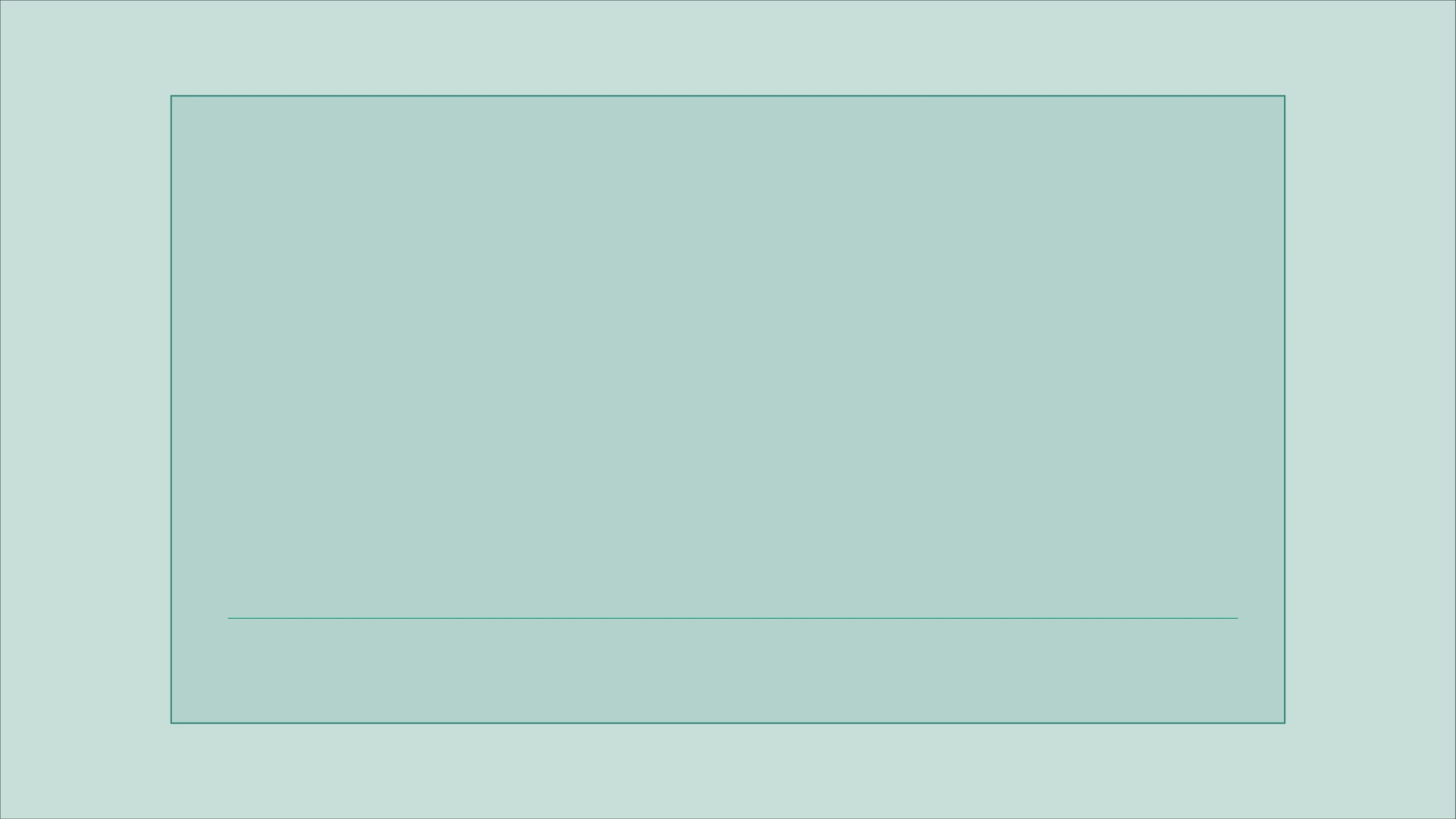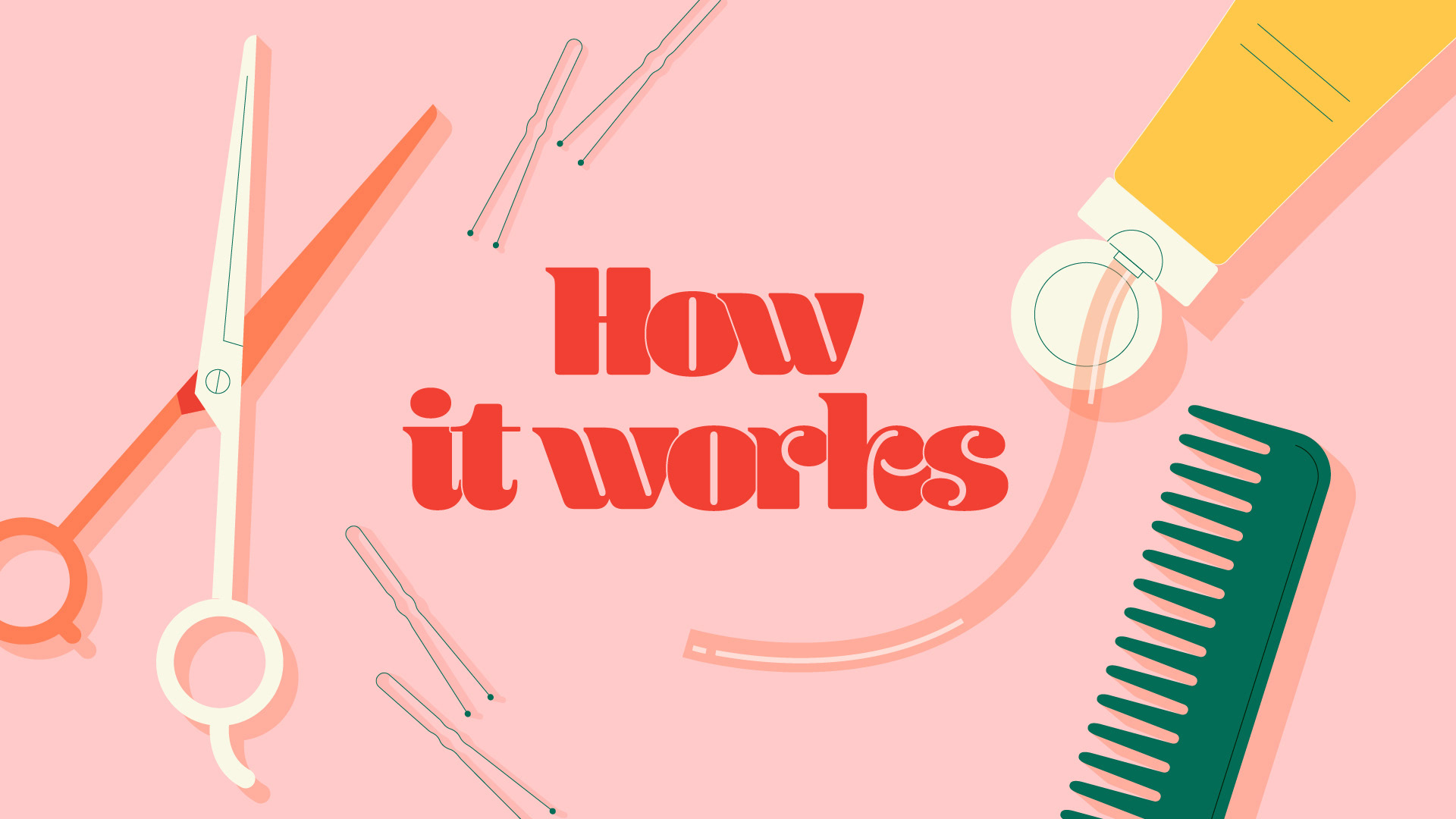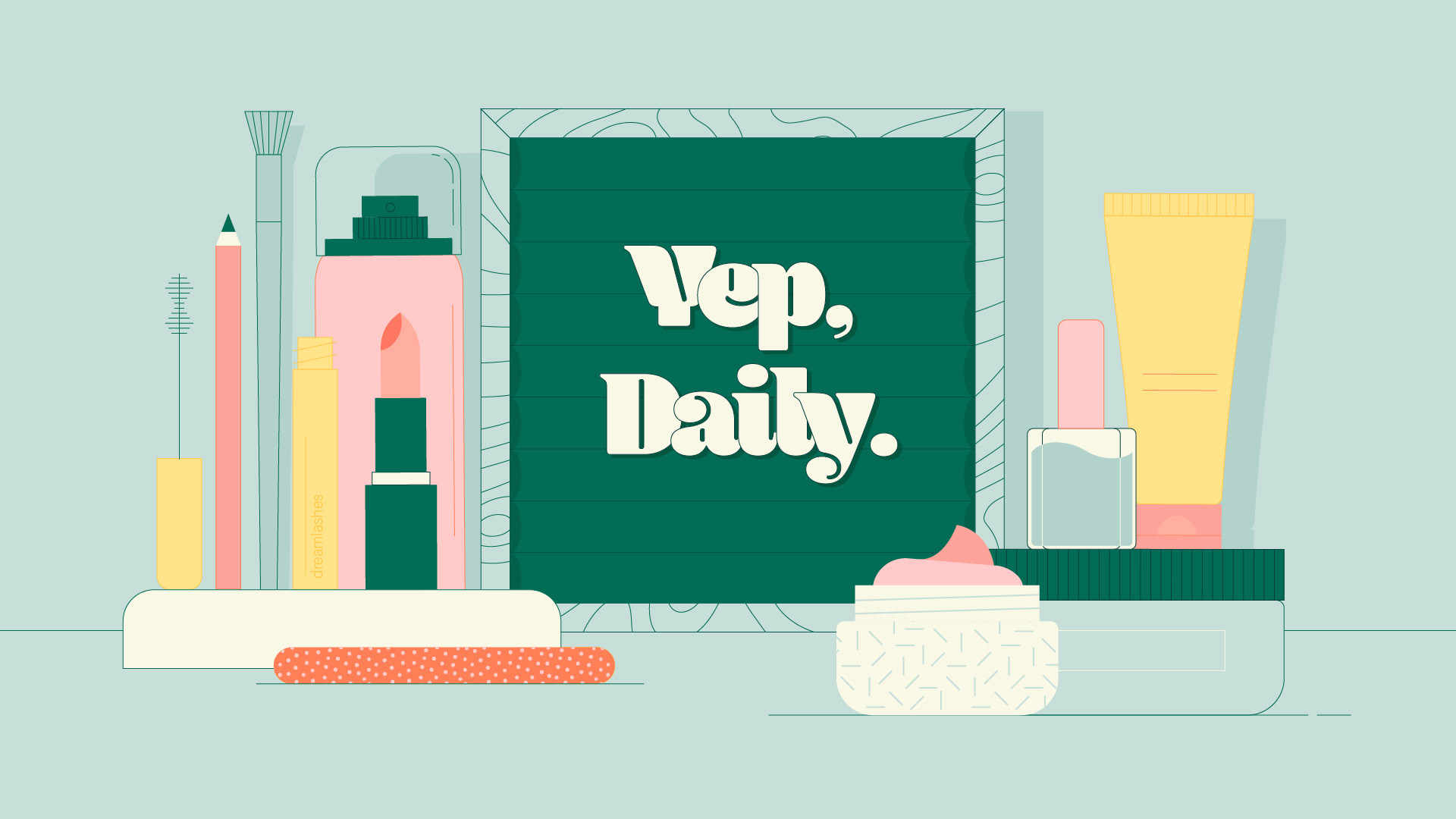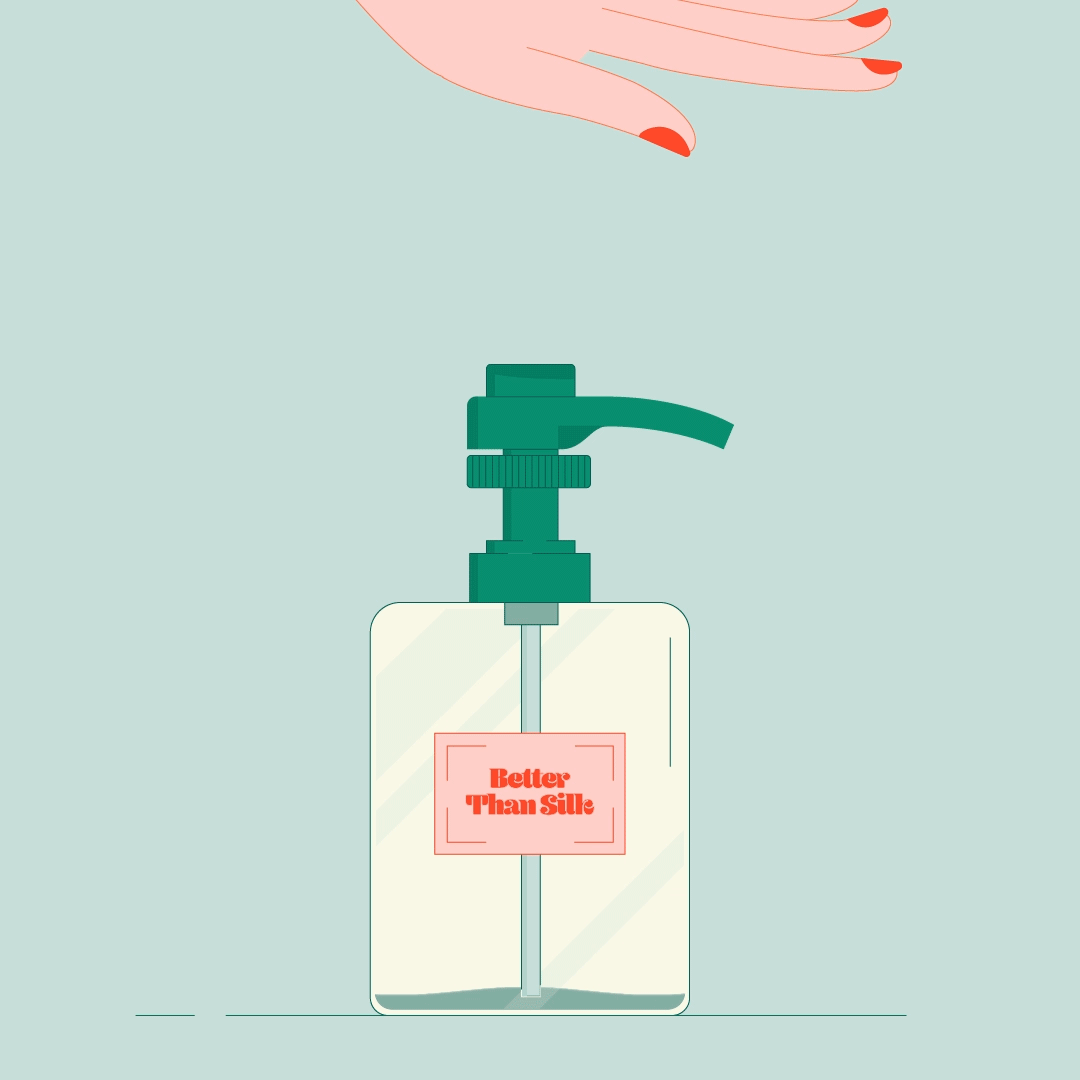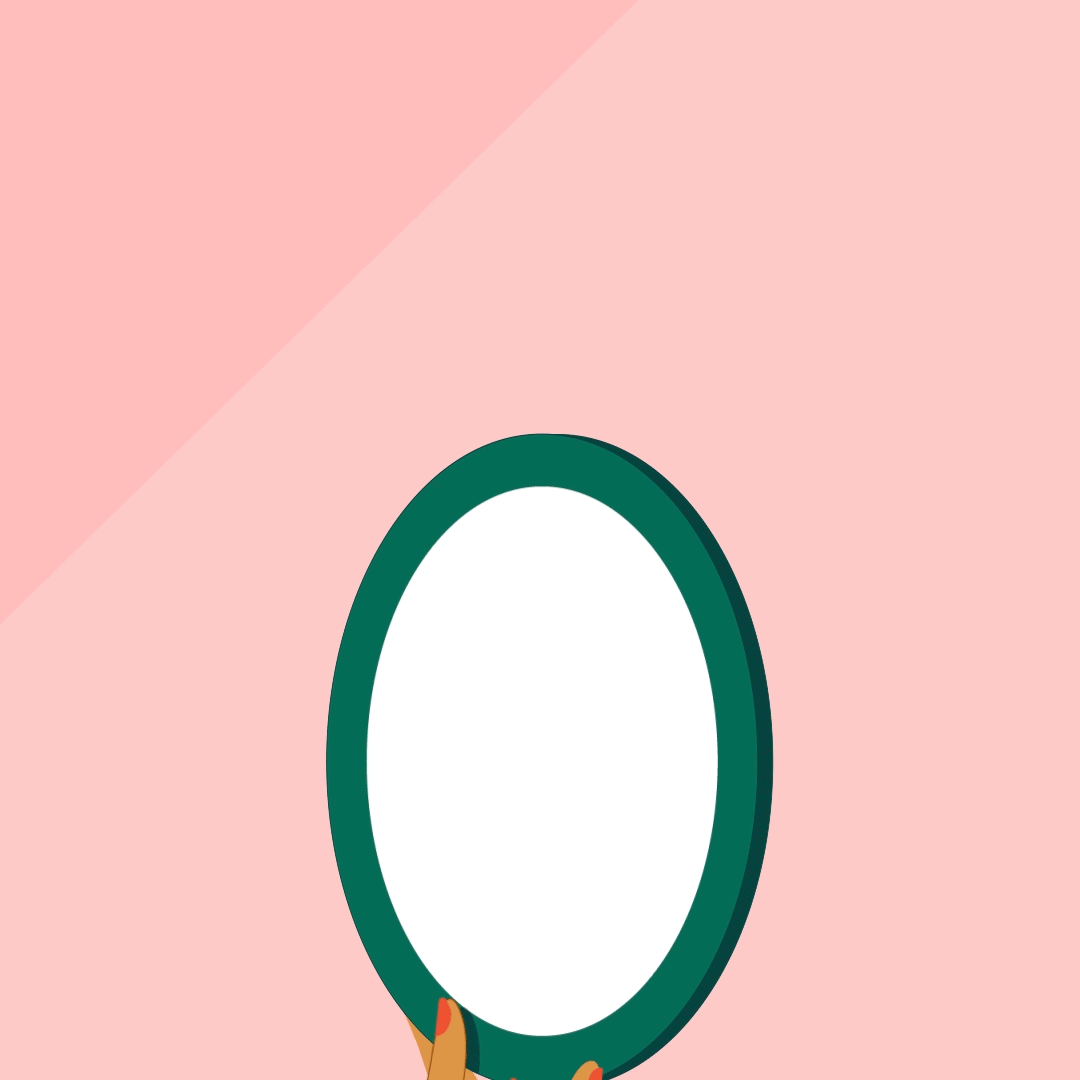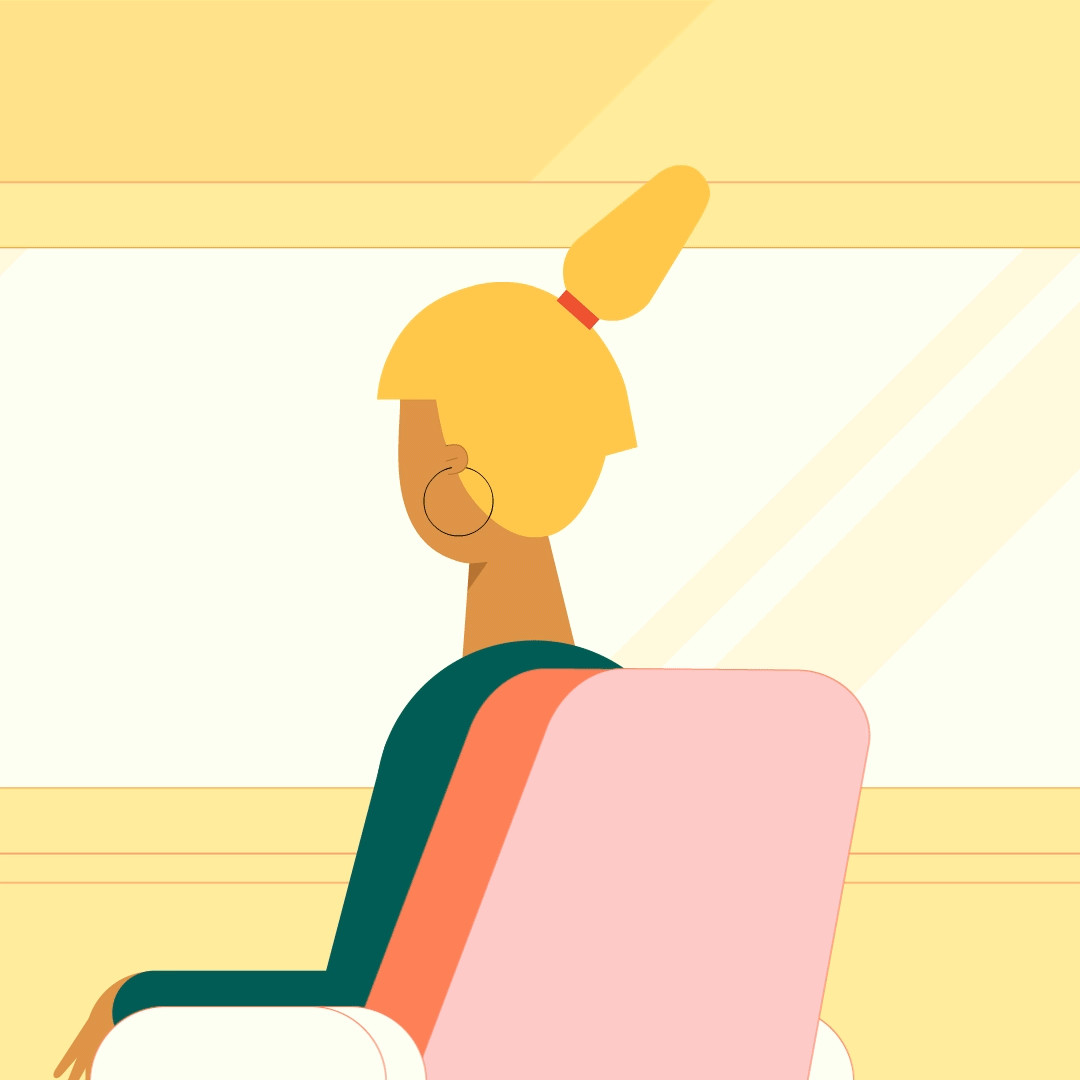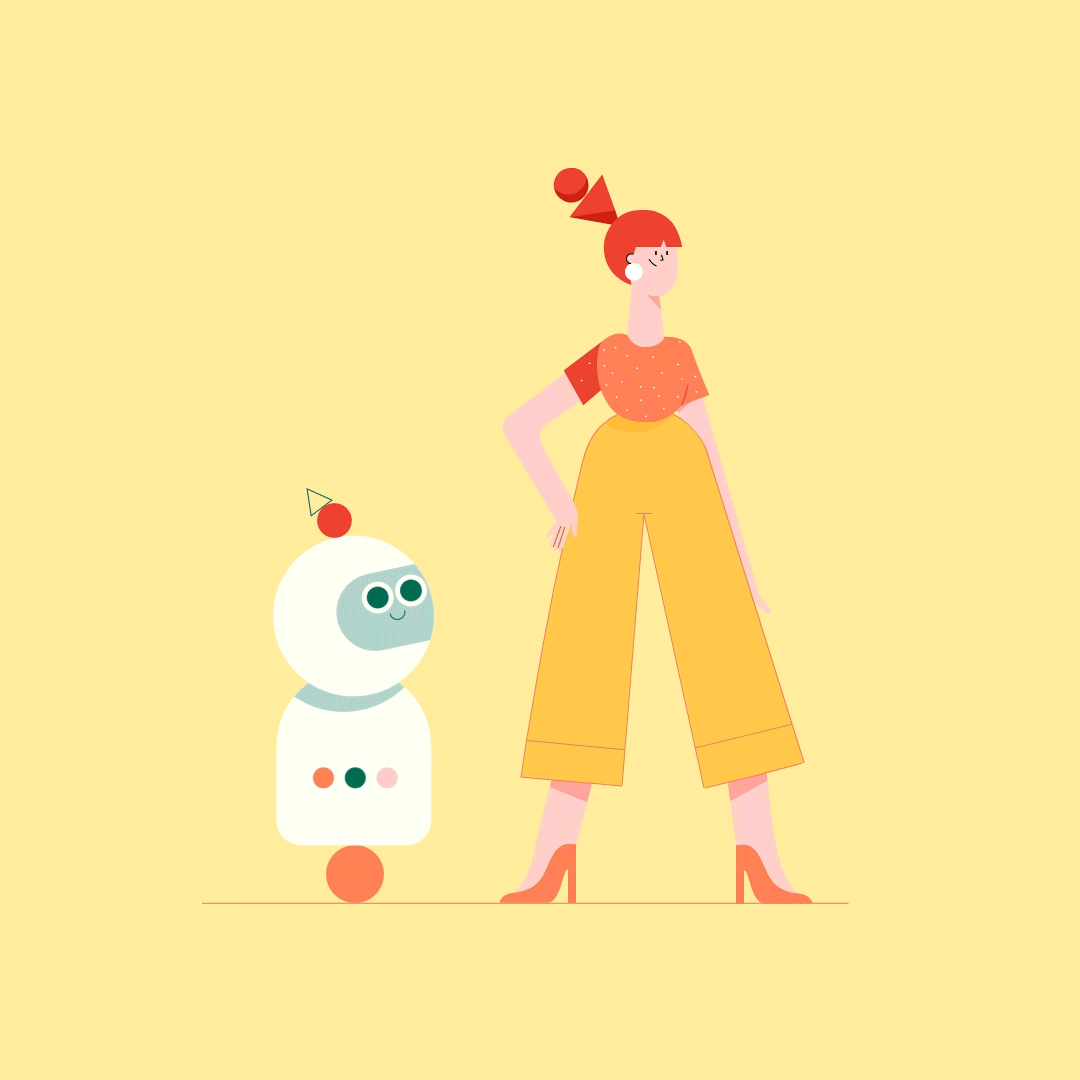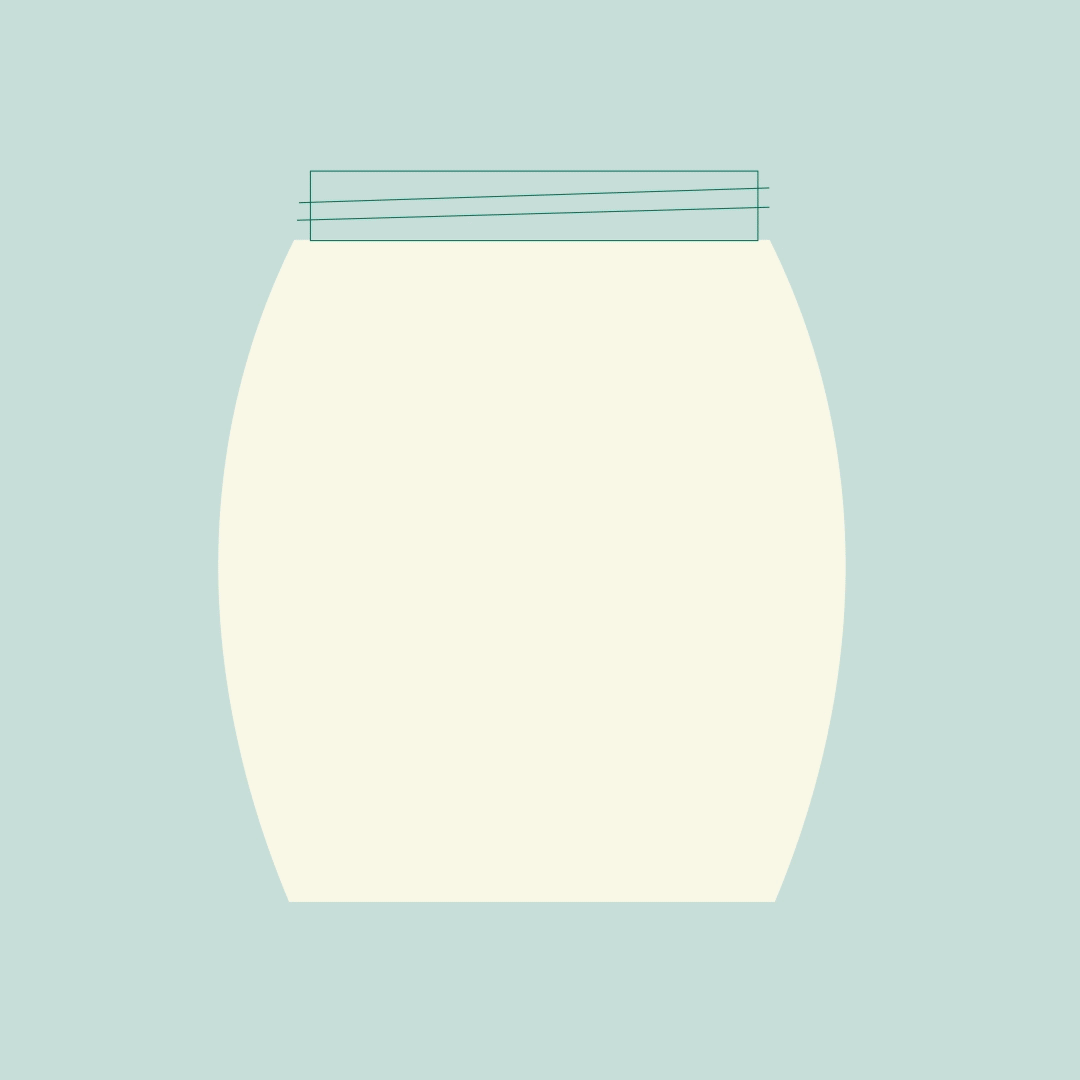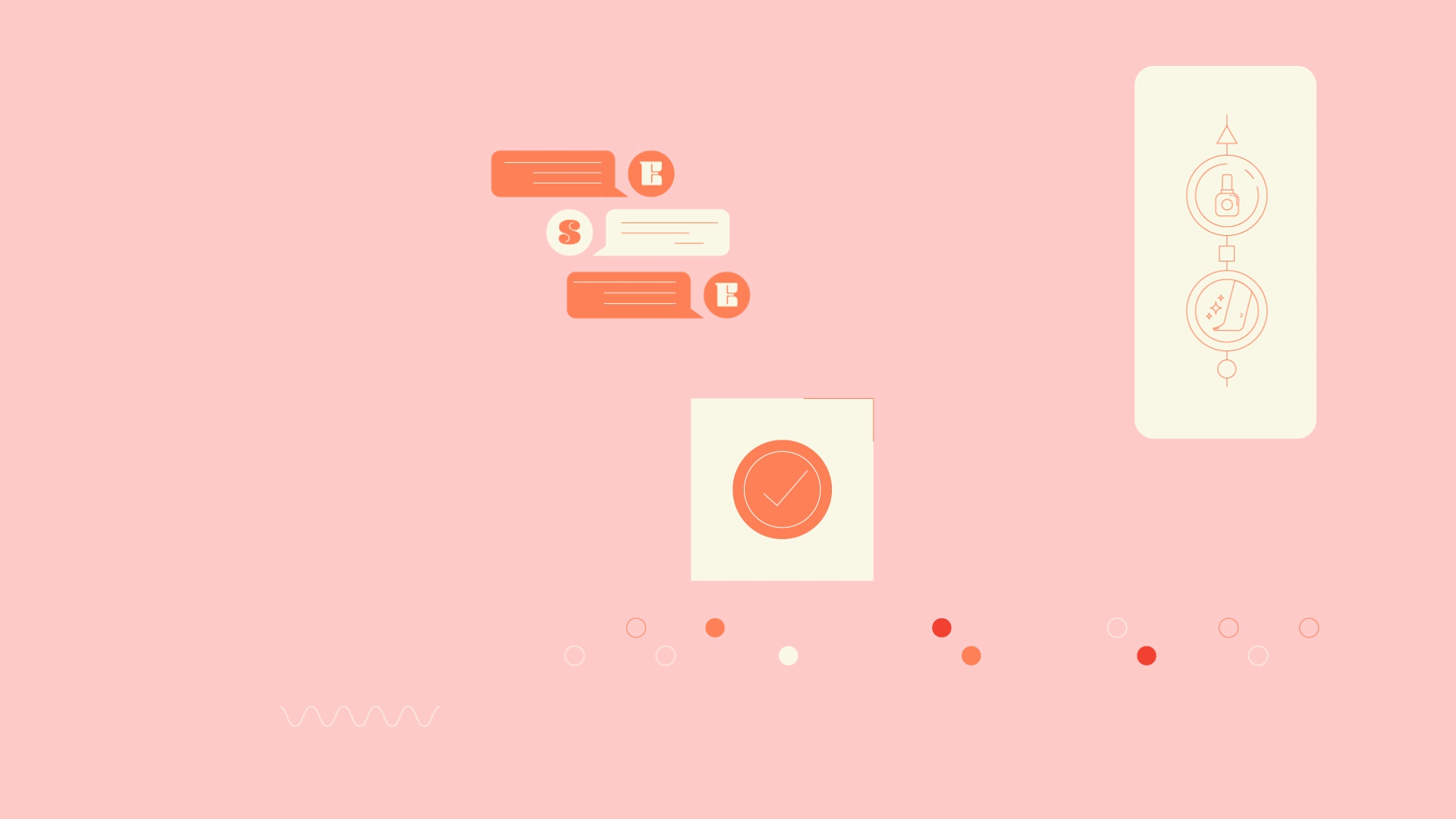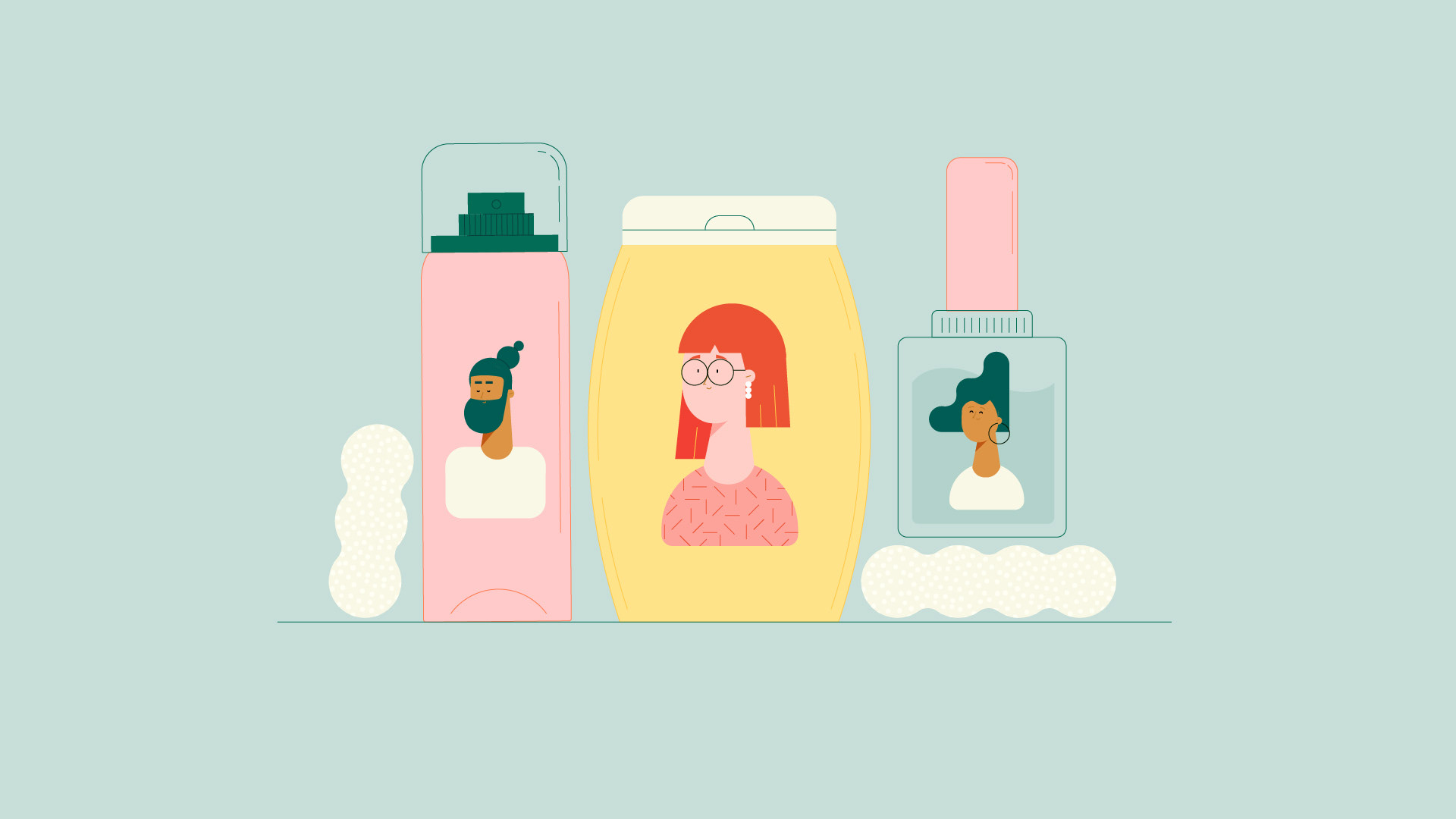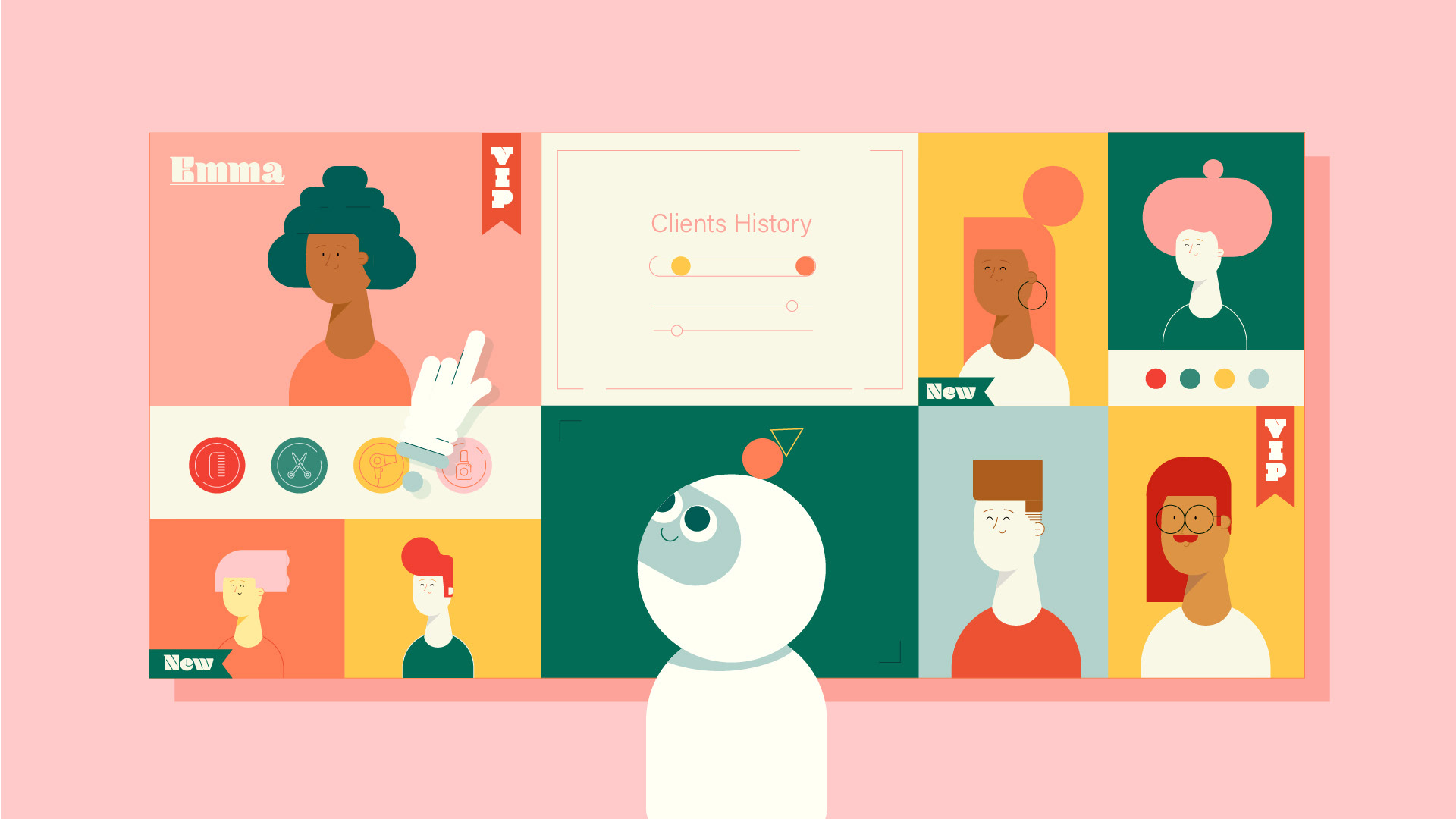 Some of our frames from the design process 
Lots of color and fun! :)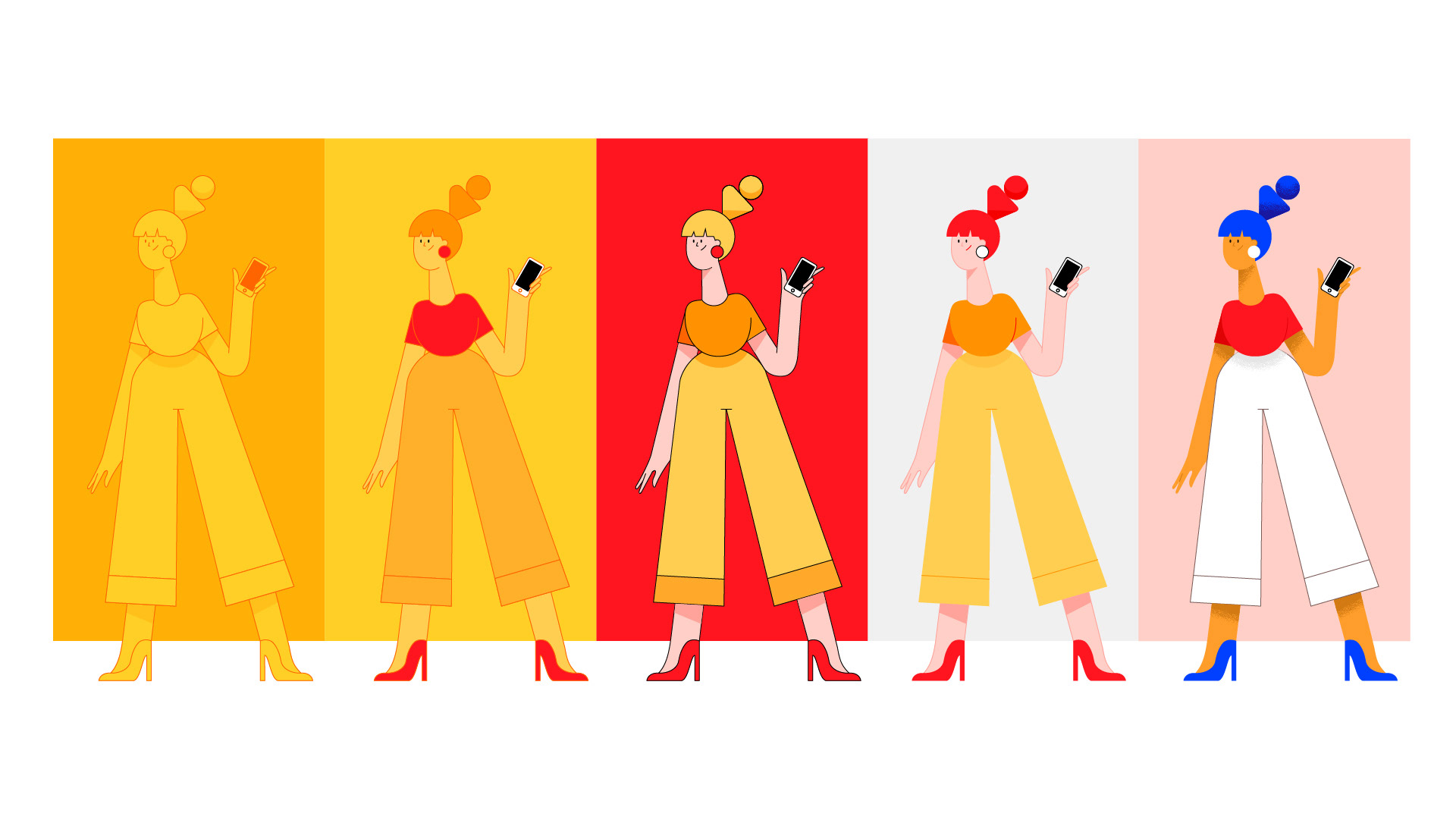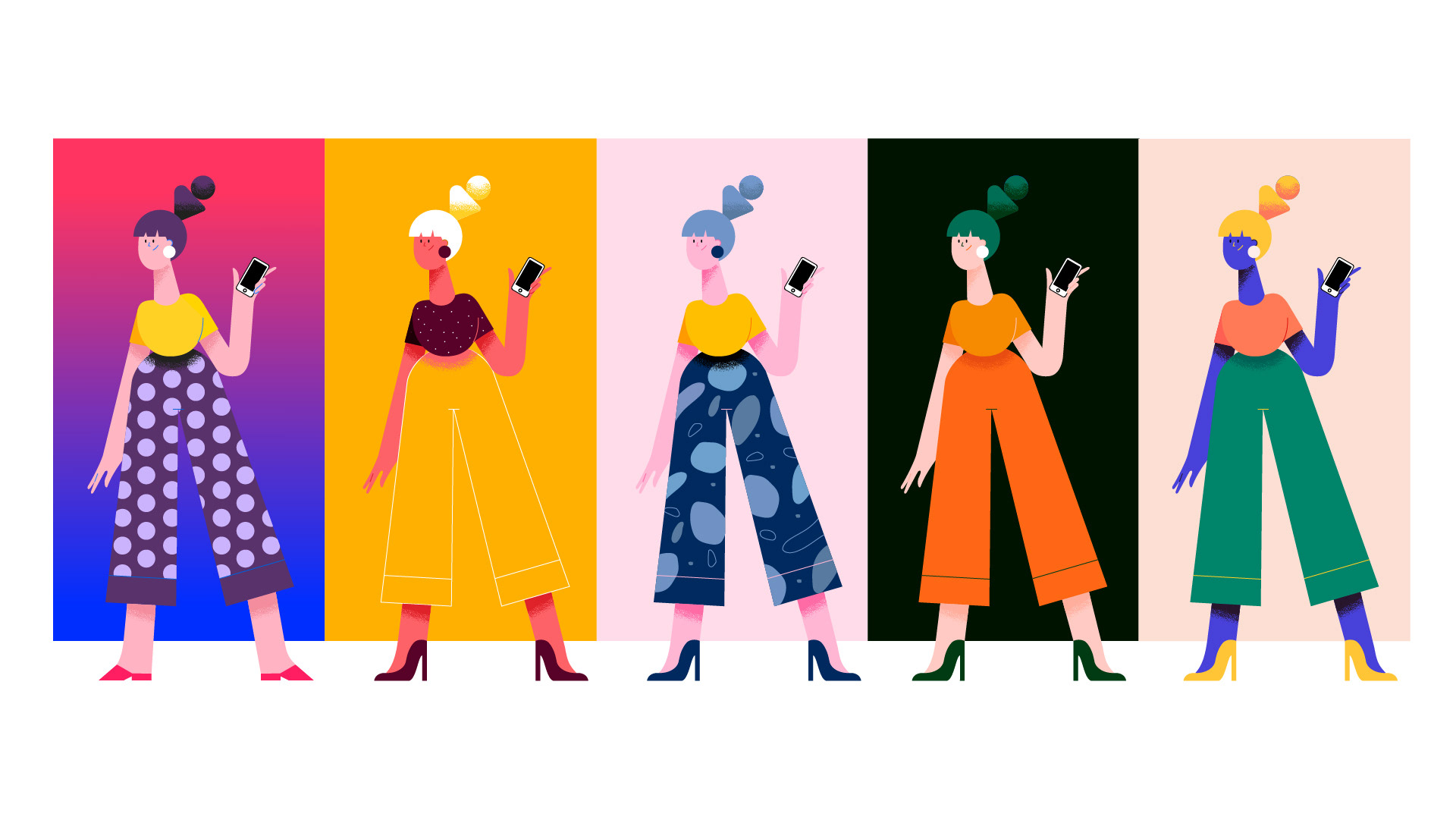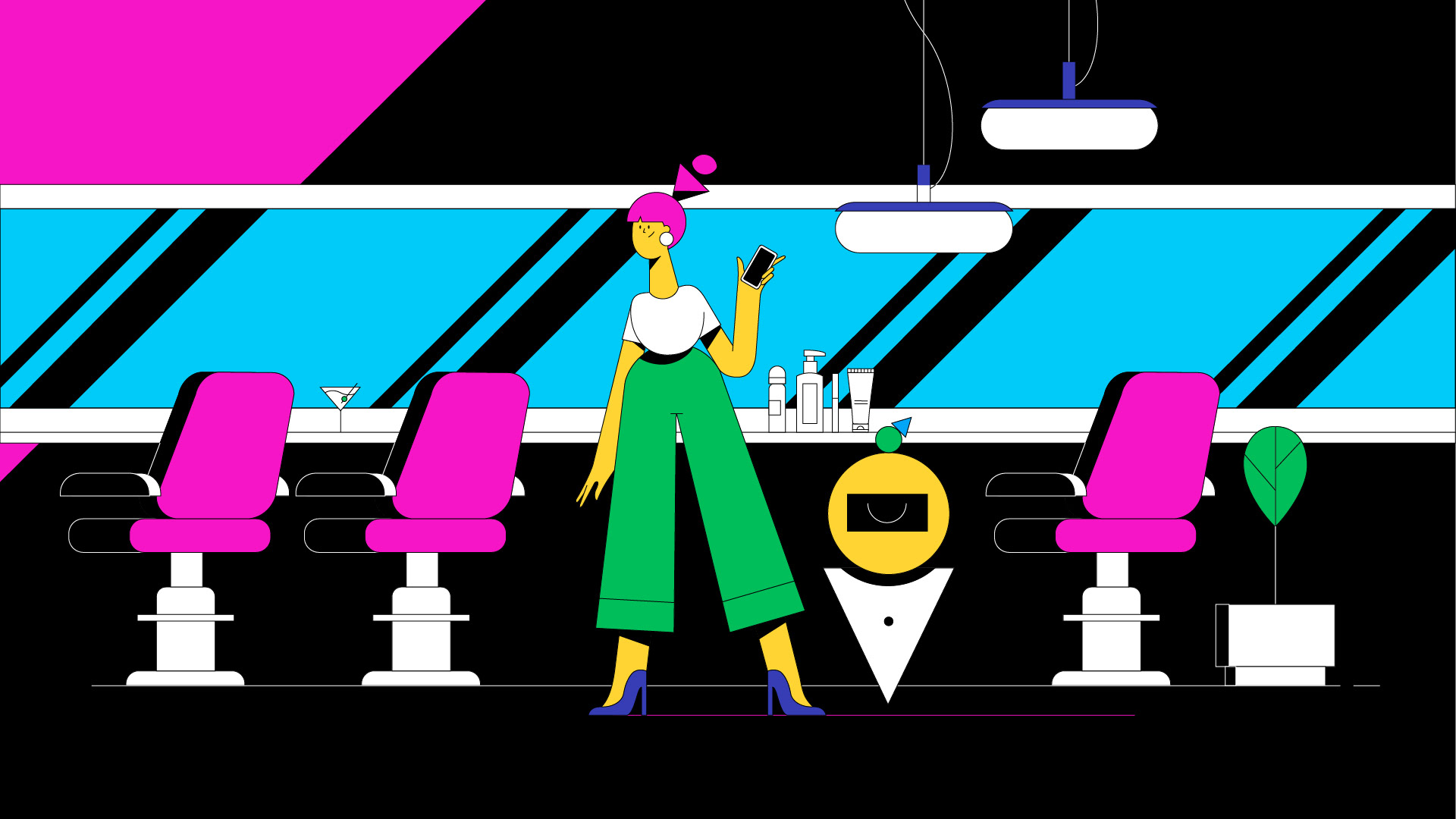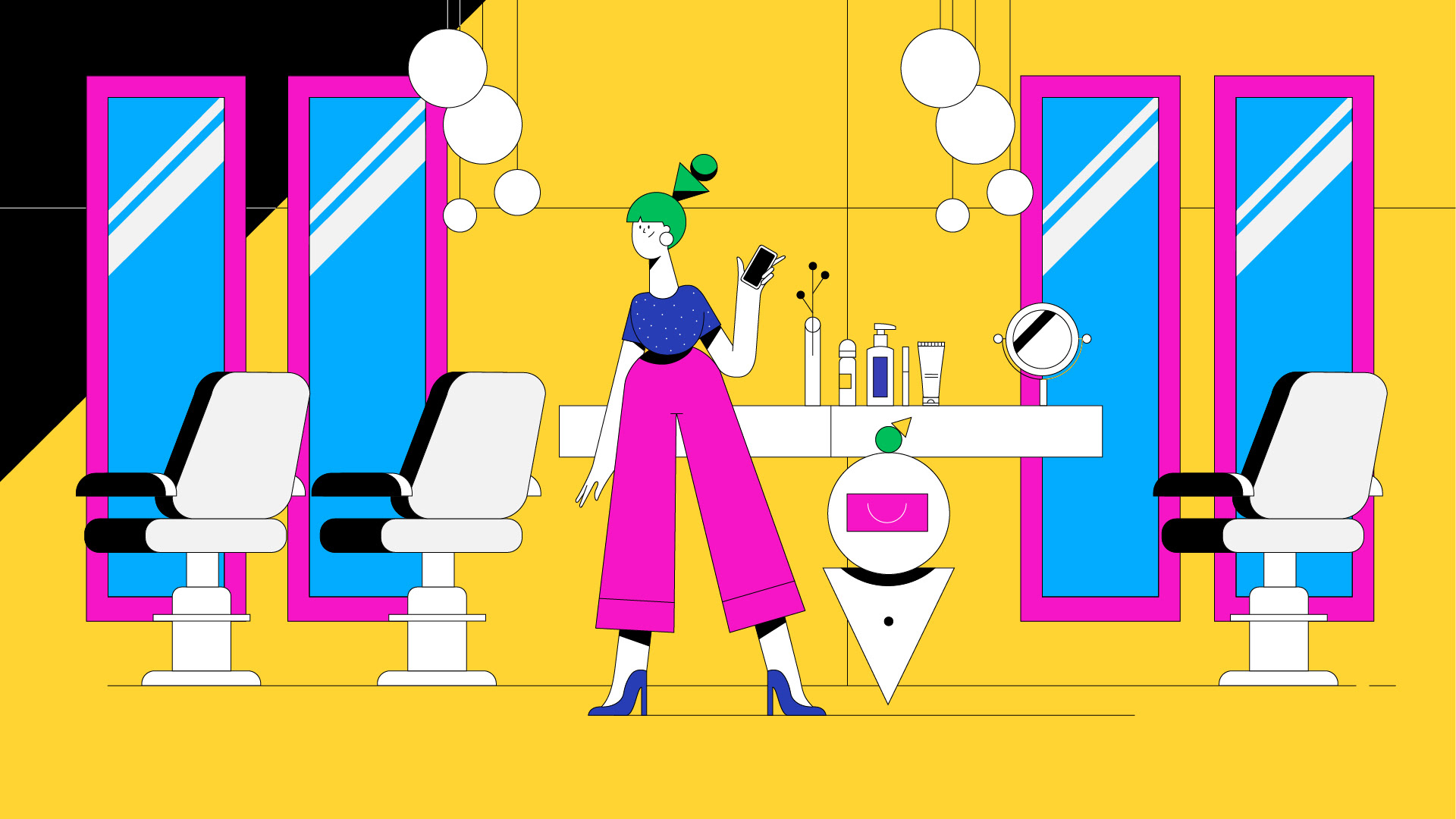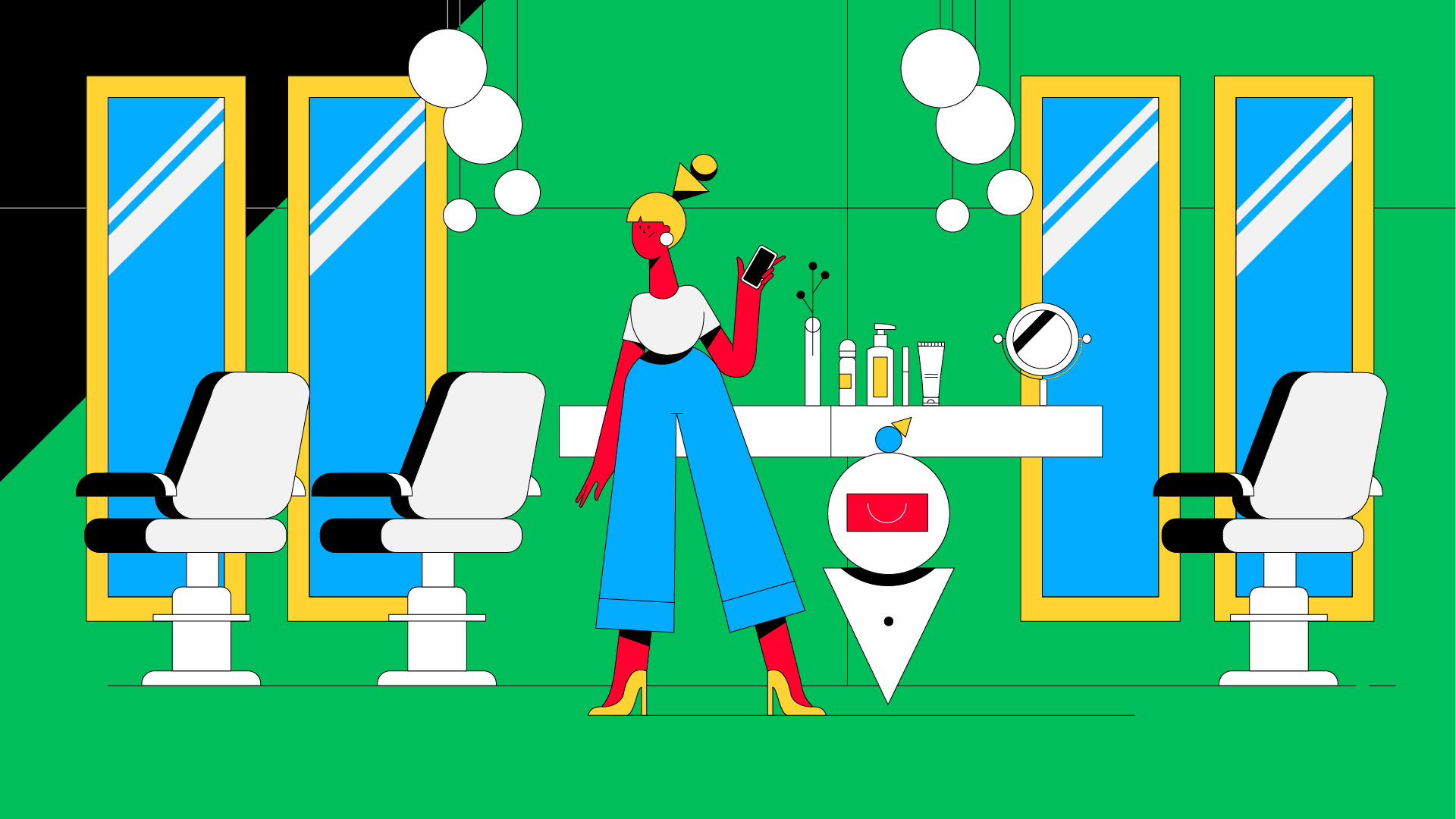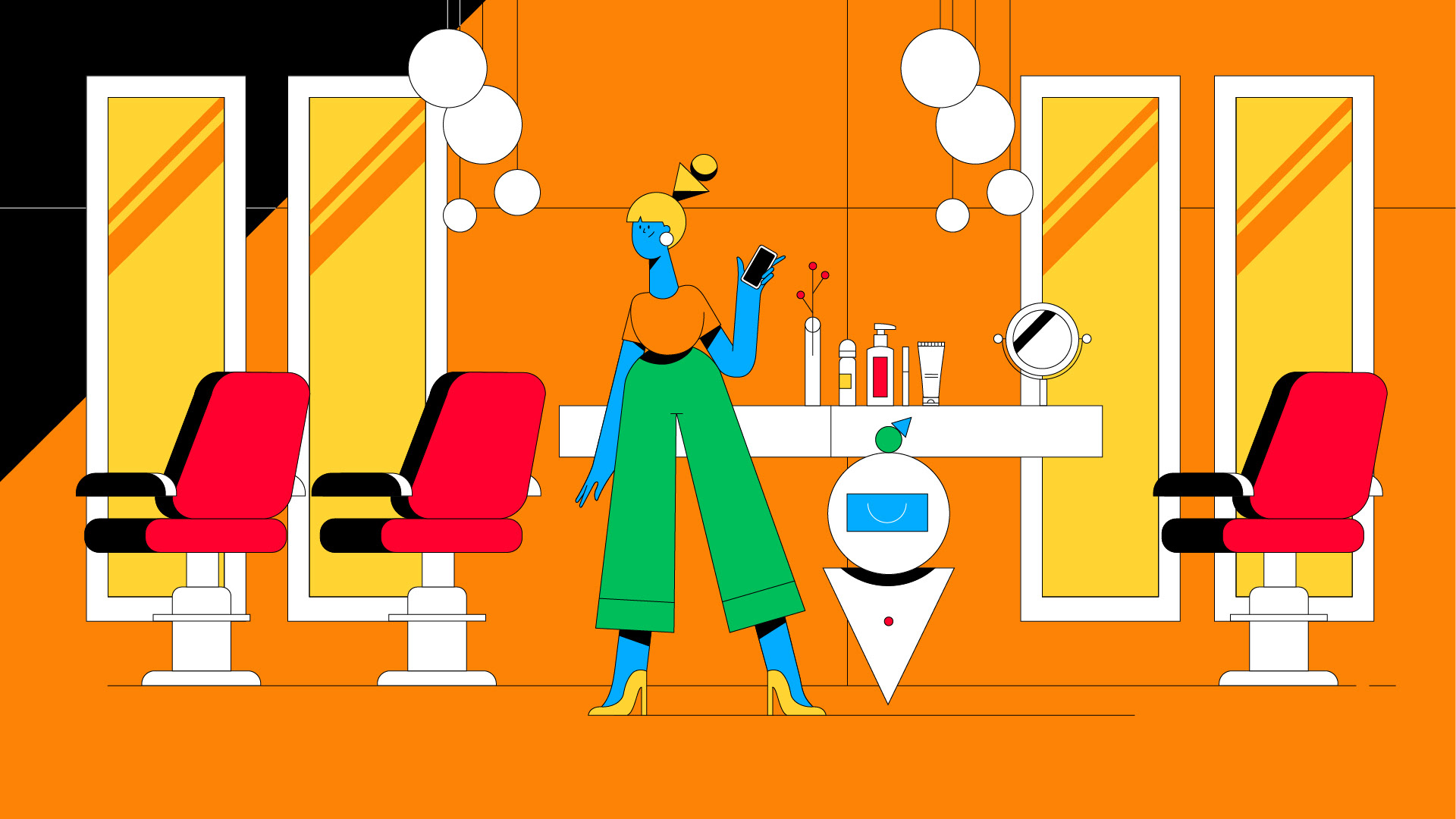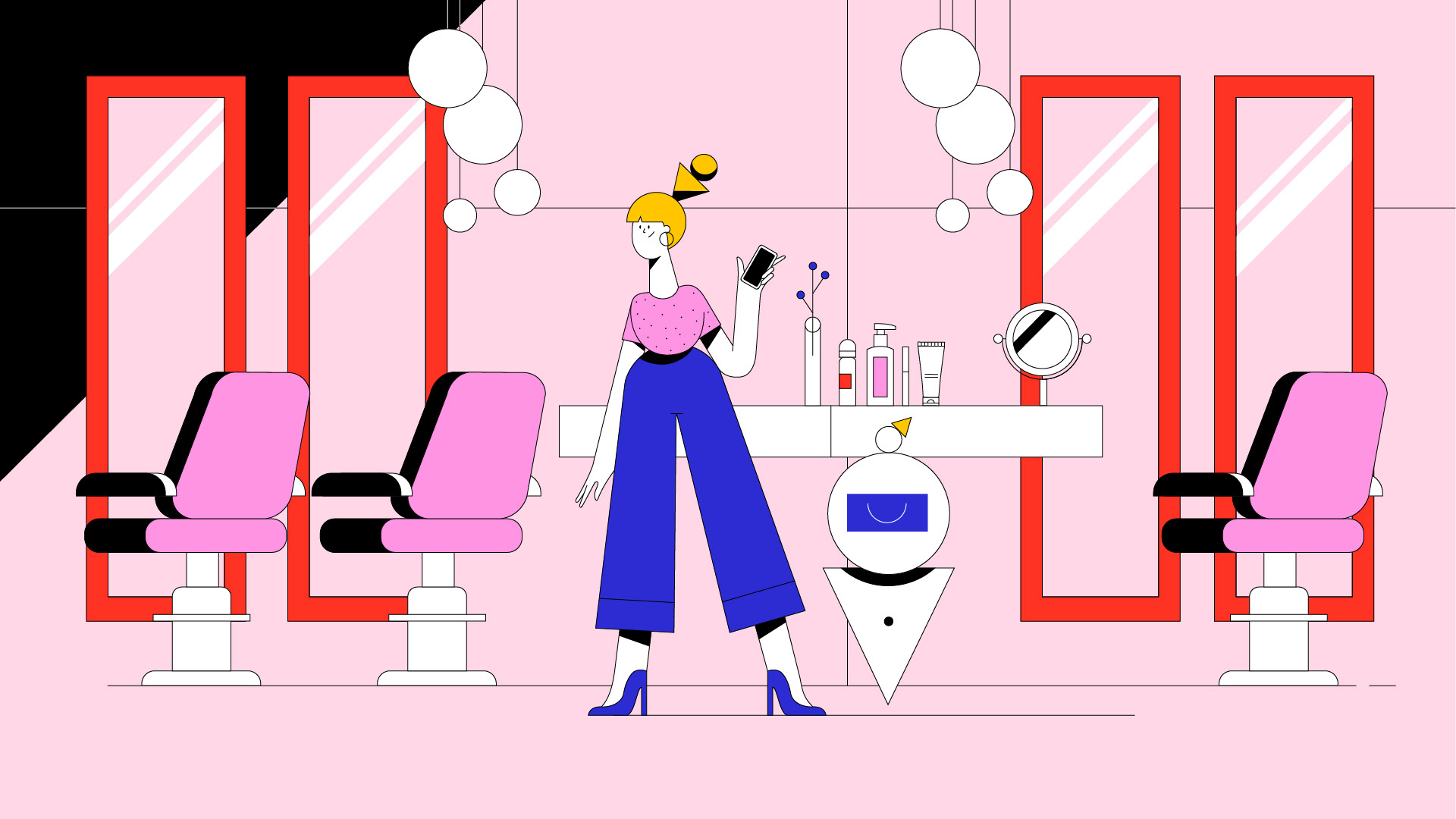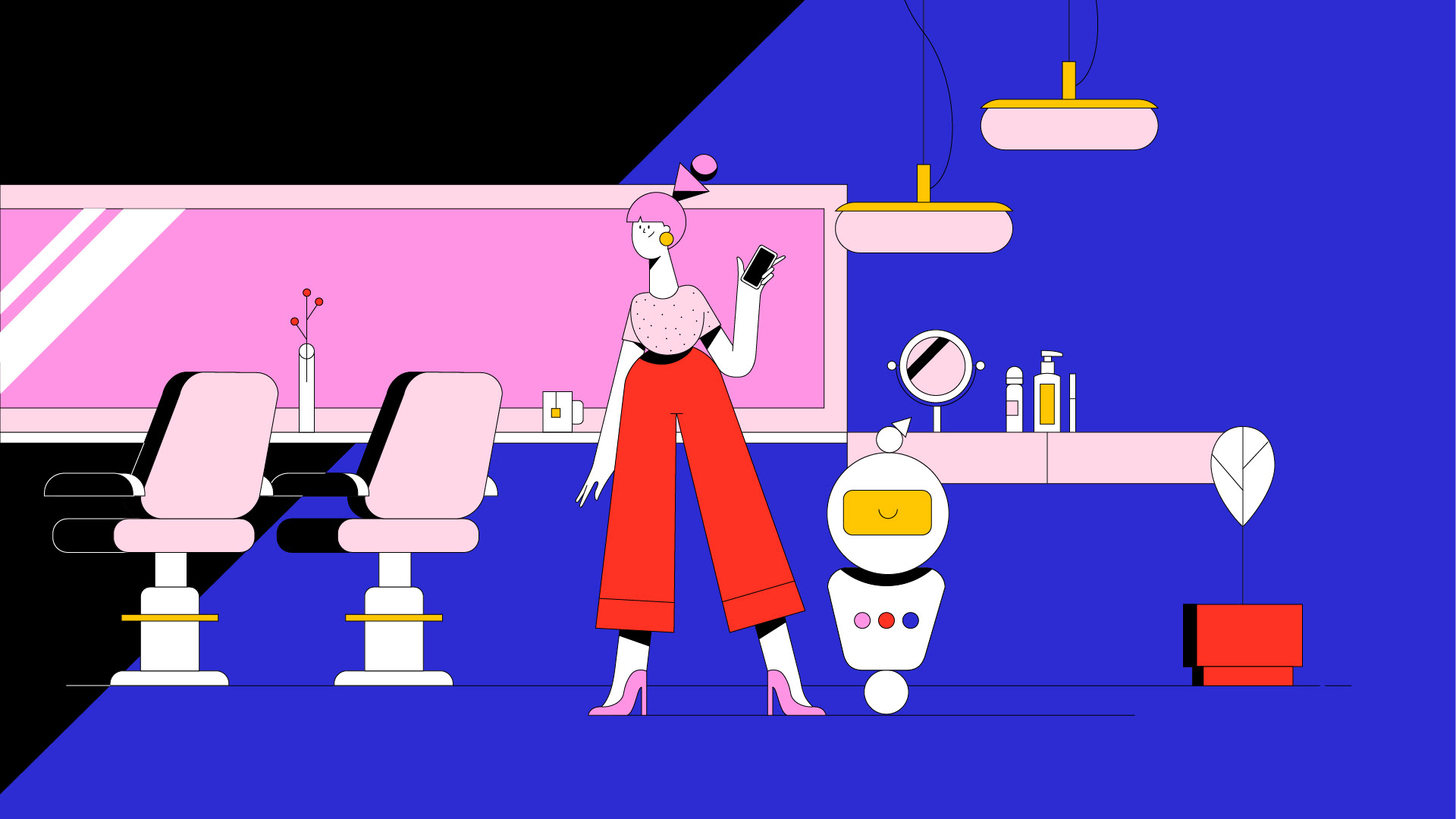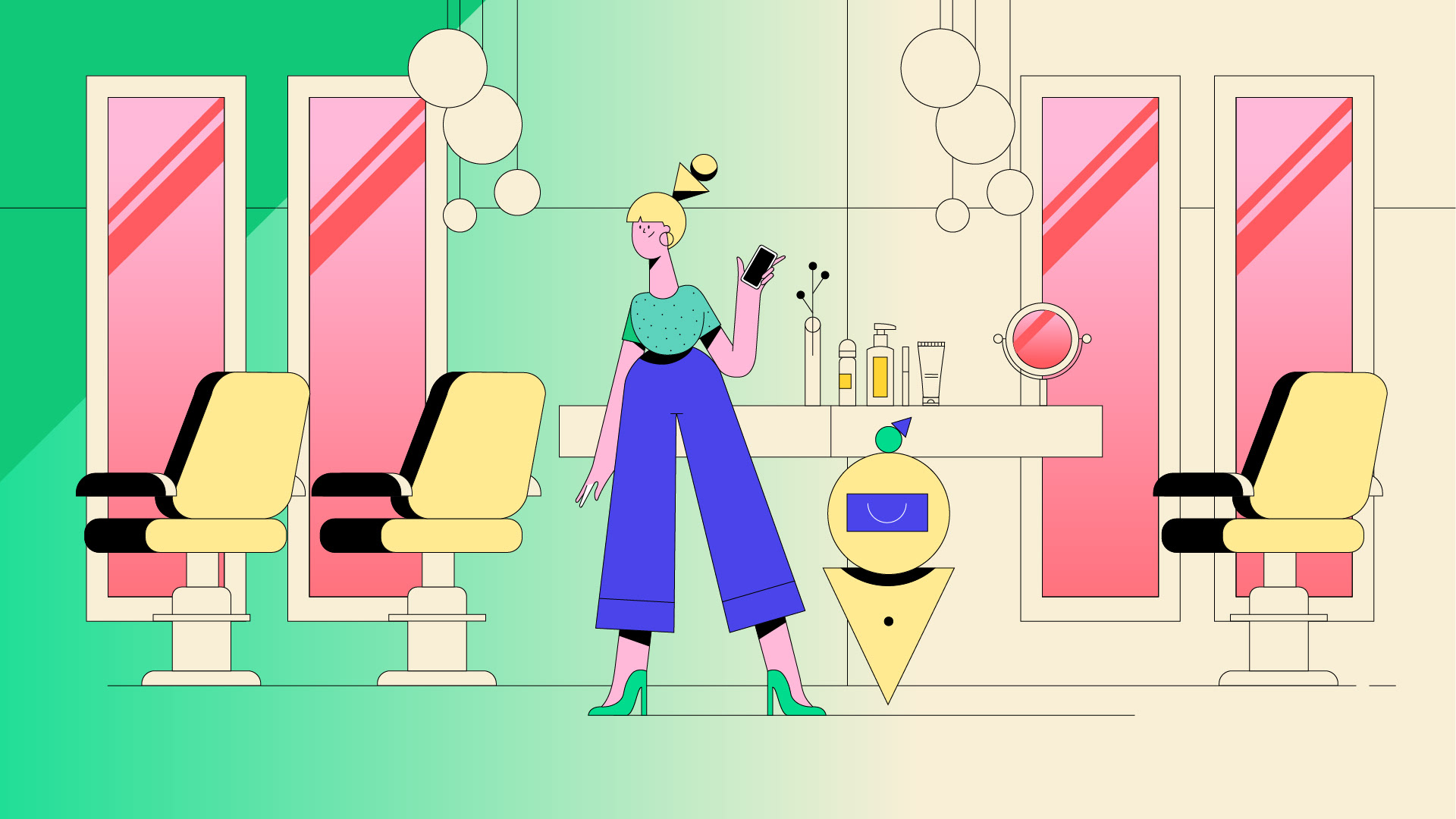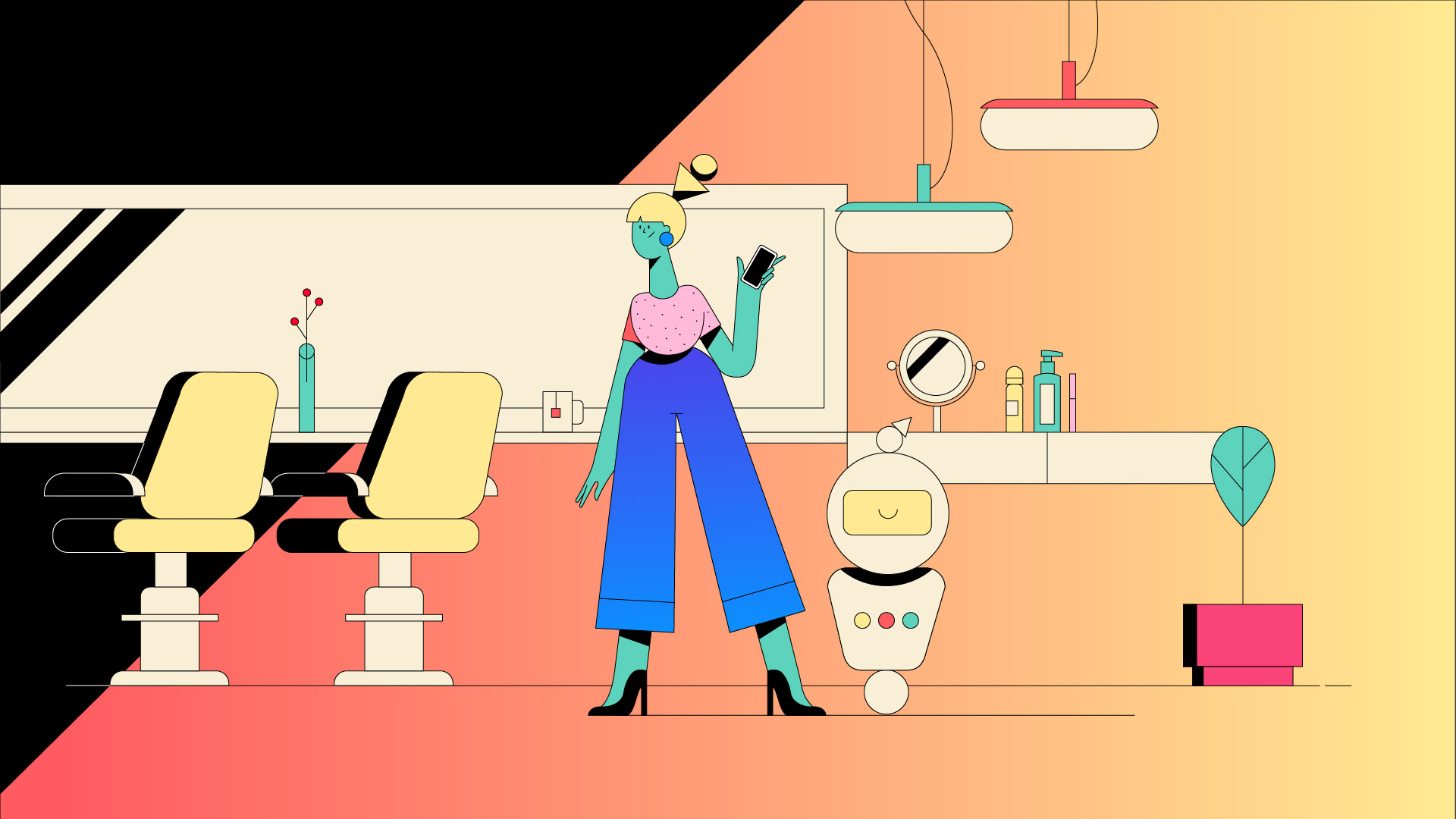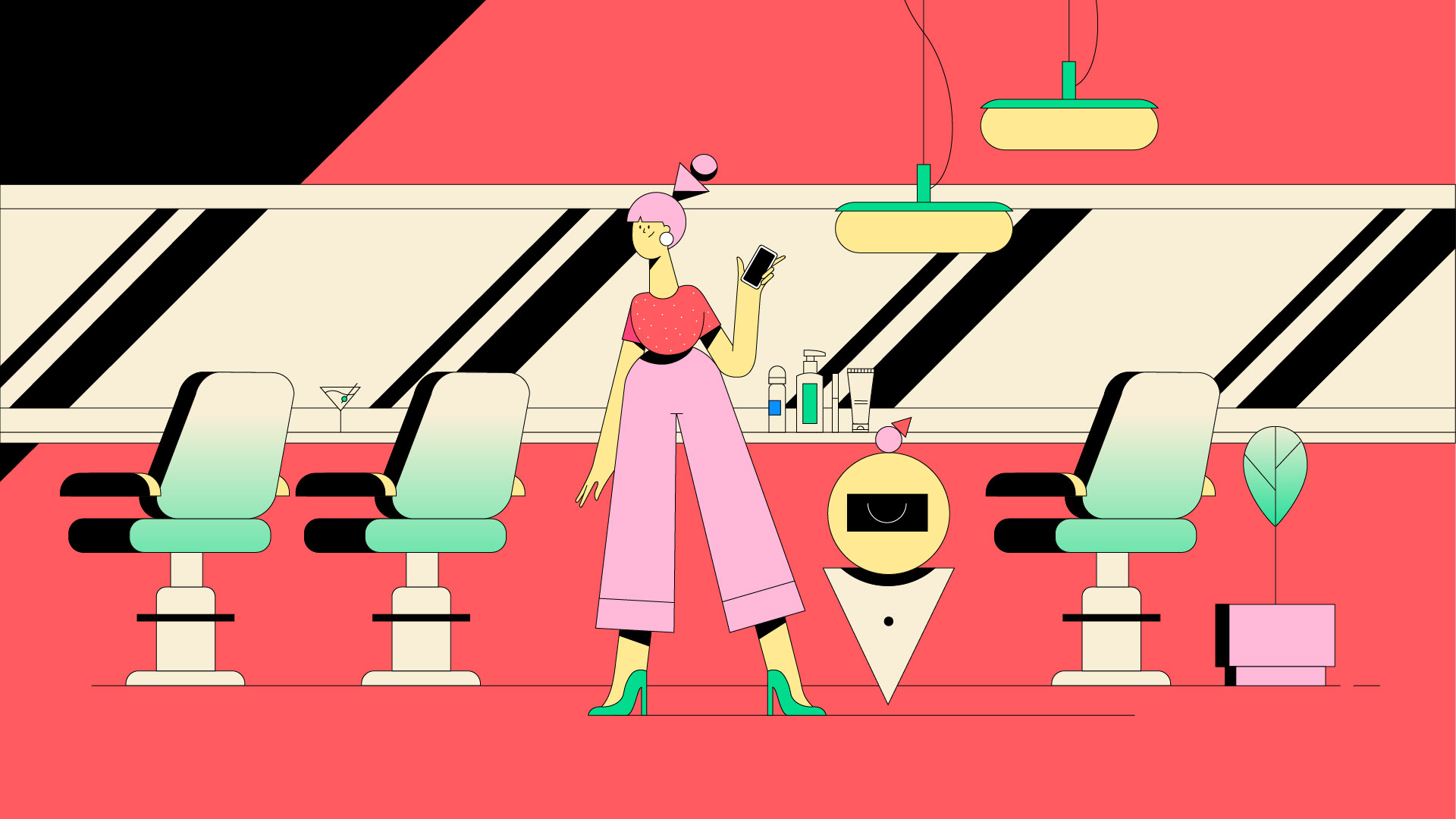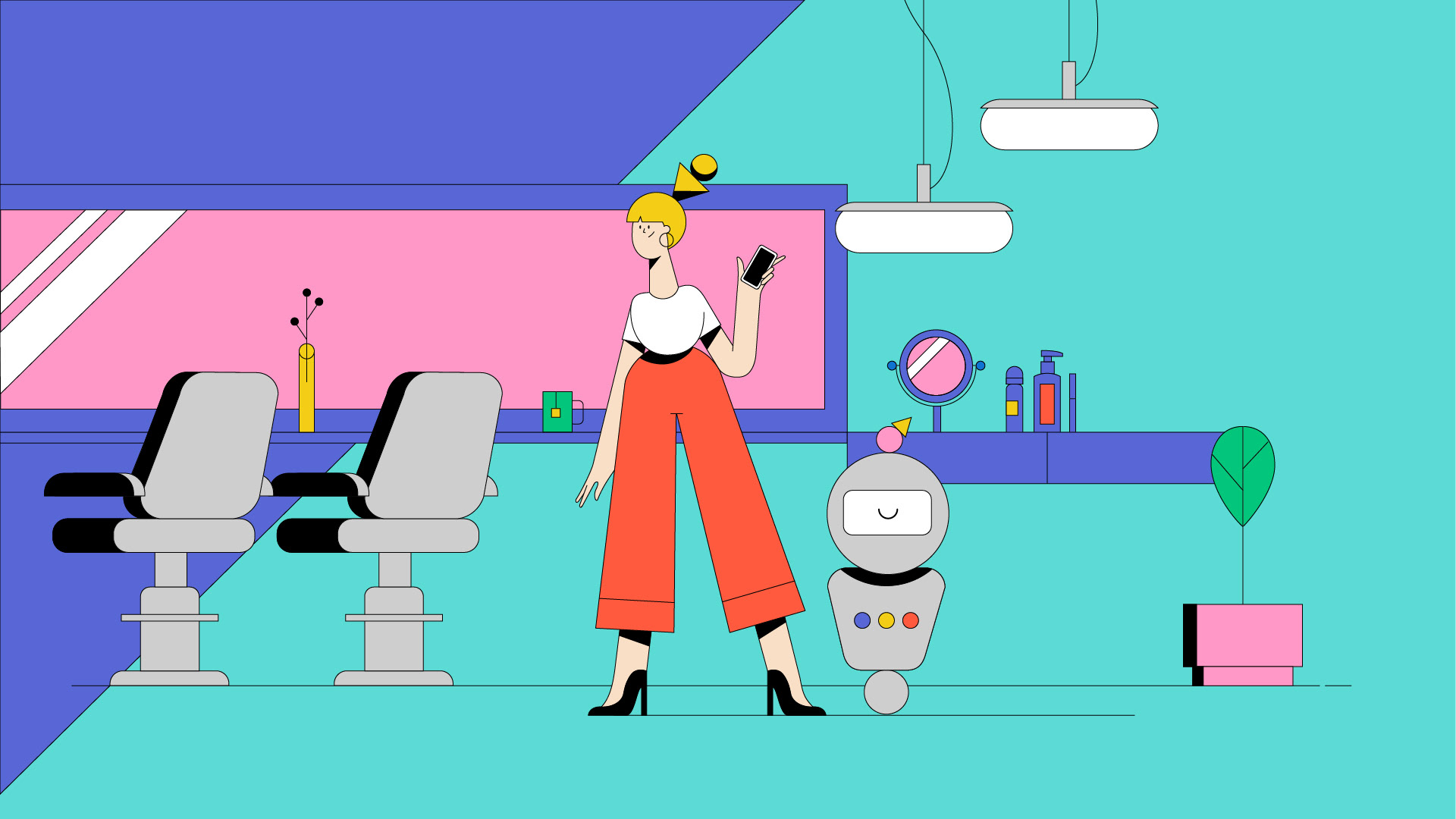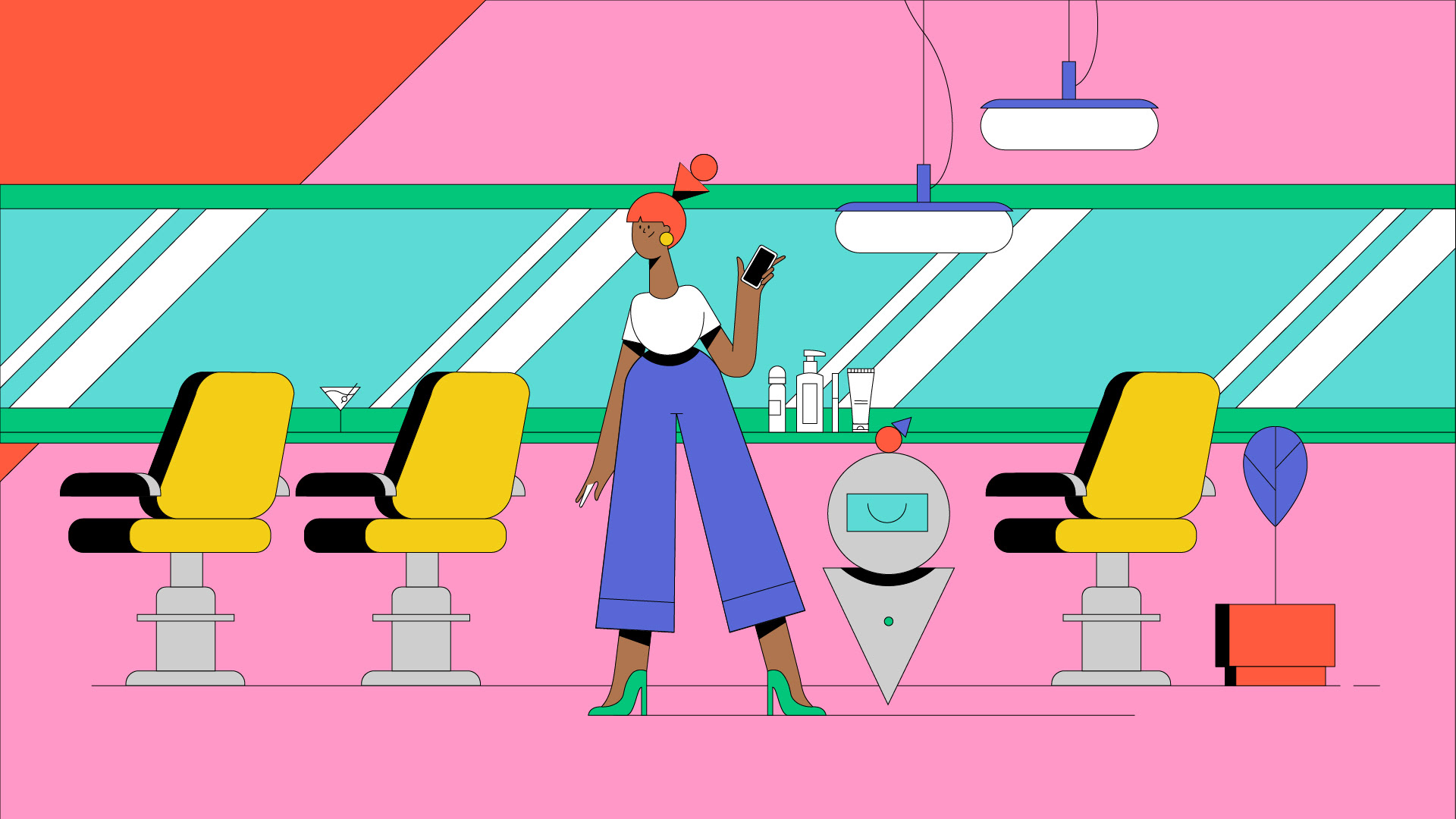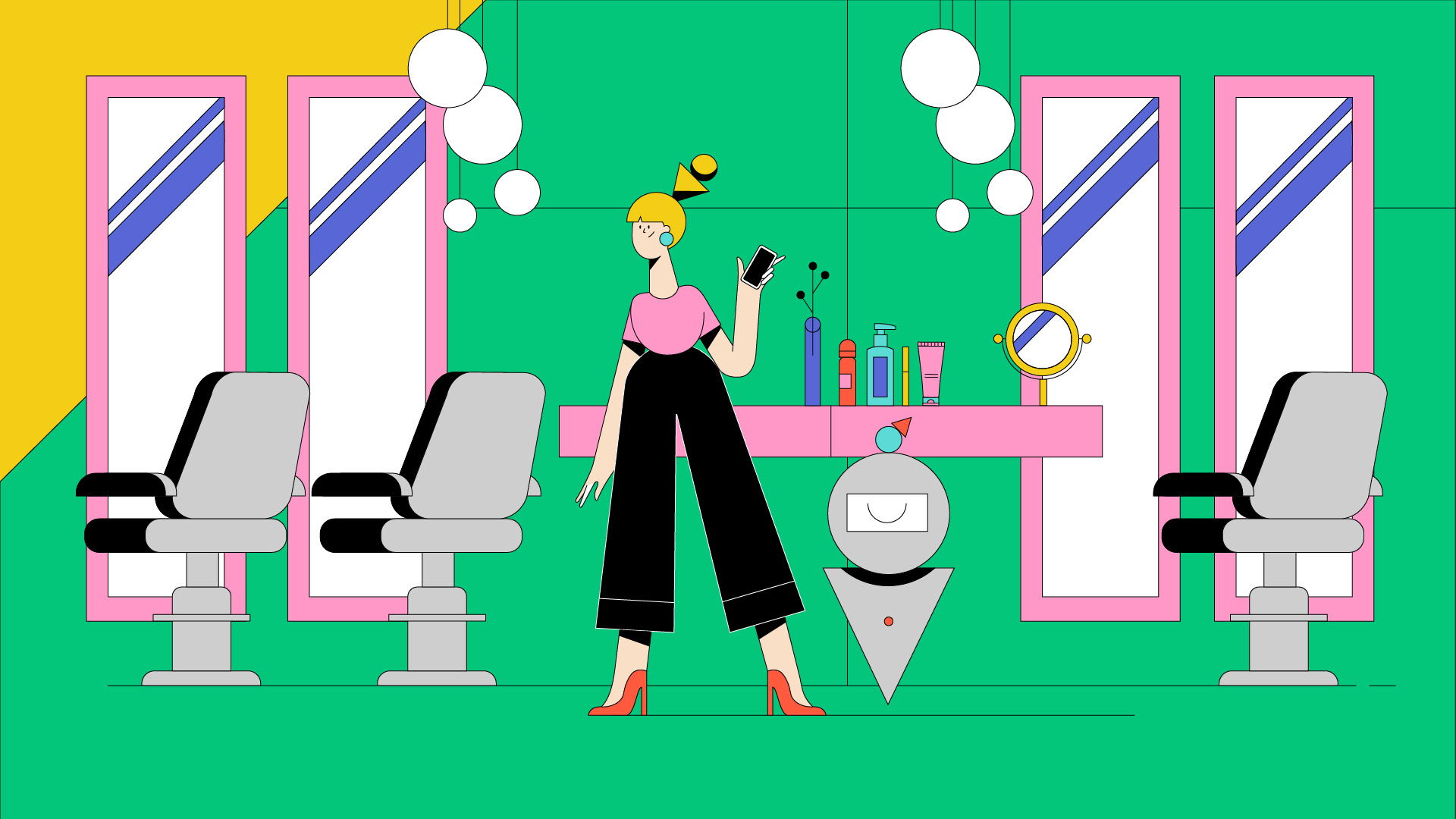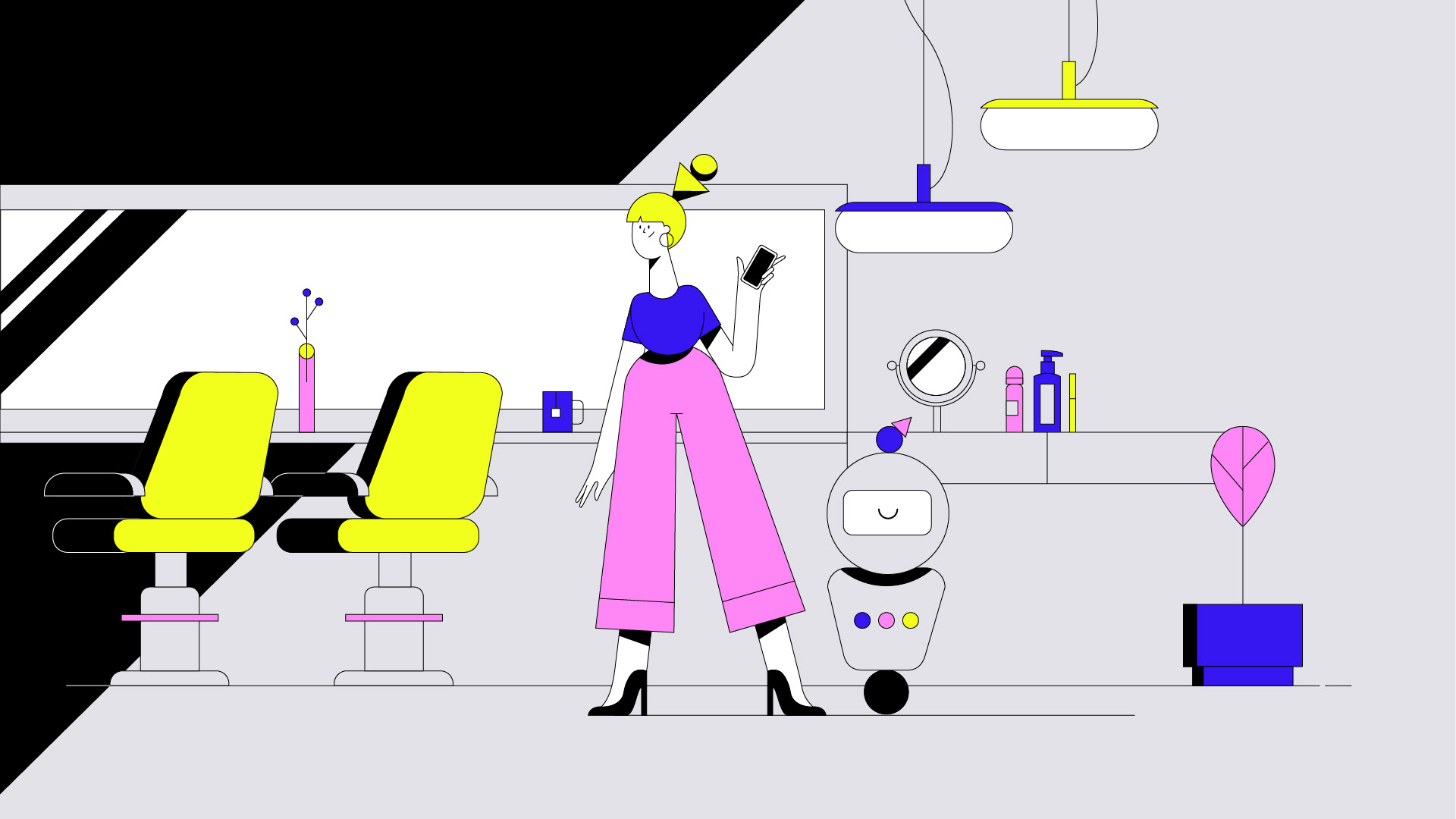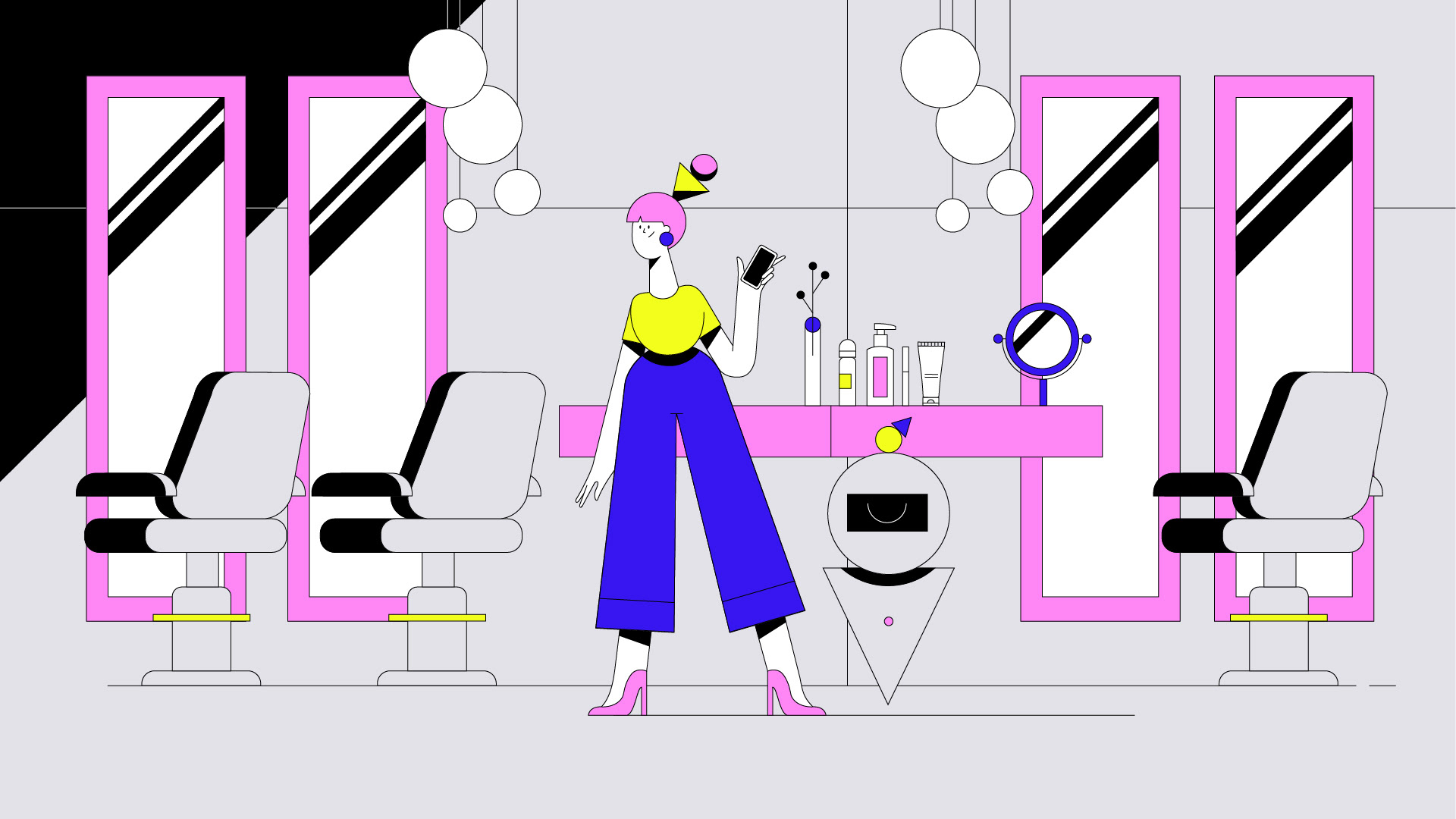 Thanks!
Credits:
Creative Direction: Valeria Moreiro & Milton Gonzalez
Executive Production: Roberto Connolly
Production Manager: Joana Cabrera

Art Direction: Valeria Moreiro
Animation Direction: Milton Gonzalez
Design: Octavio Pollono, Valeria Moreiro
Character Design: Milton Gonzalez

Animation: Roberto Connolly, Milton Gonzalez, Juampi Sciaccaluga
Clean Up: Joana Cabrera, Nahuel Scala, Jesica Bianchi, Milton Gonzalez
Agency: Demo Duck
Producer: Patricia Cando
Associate Creative Director: Kelsie Ozamiz
Music and Sound Design: Humberto Corte
Client: Zenoti
Year: 2019