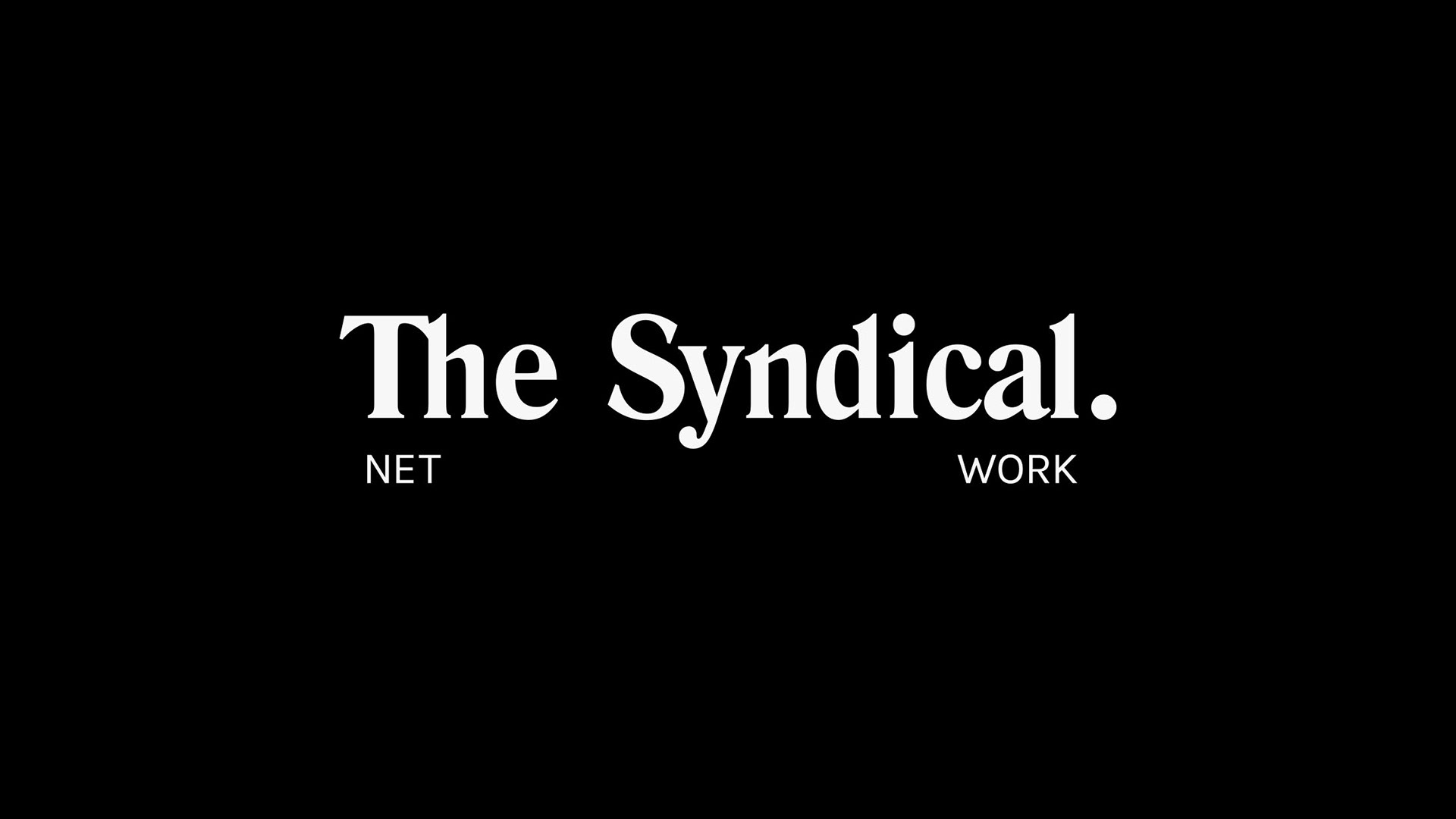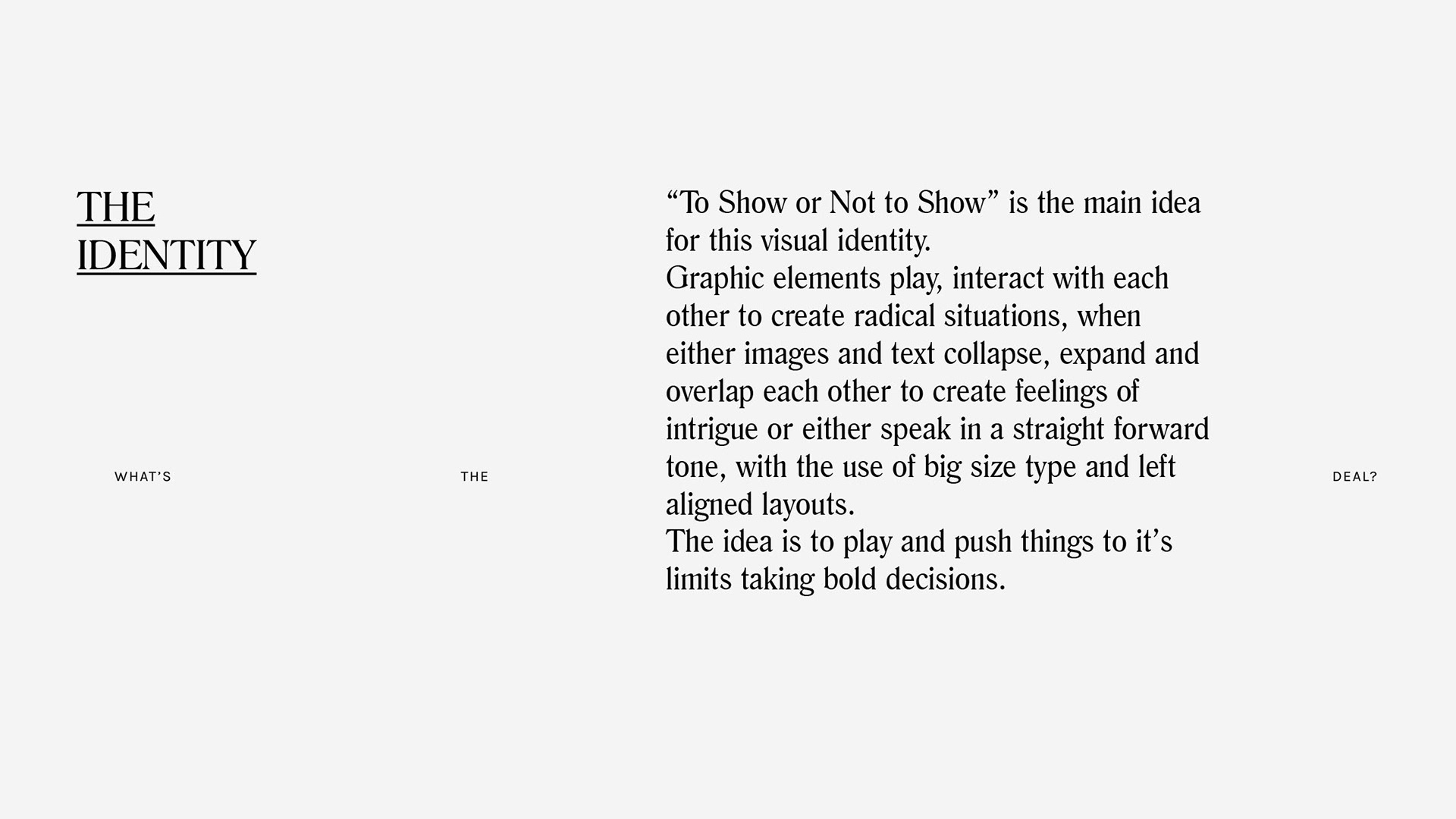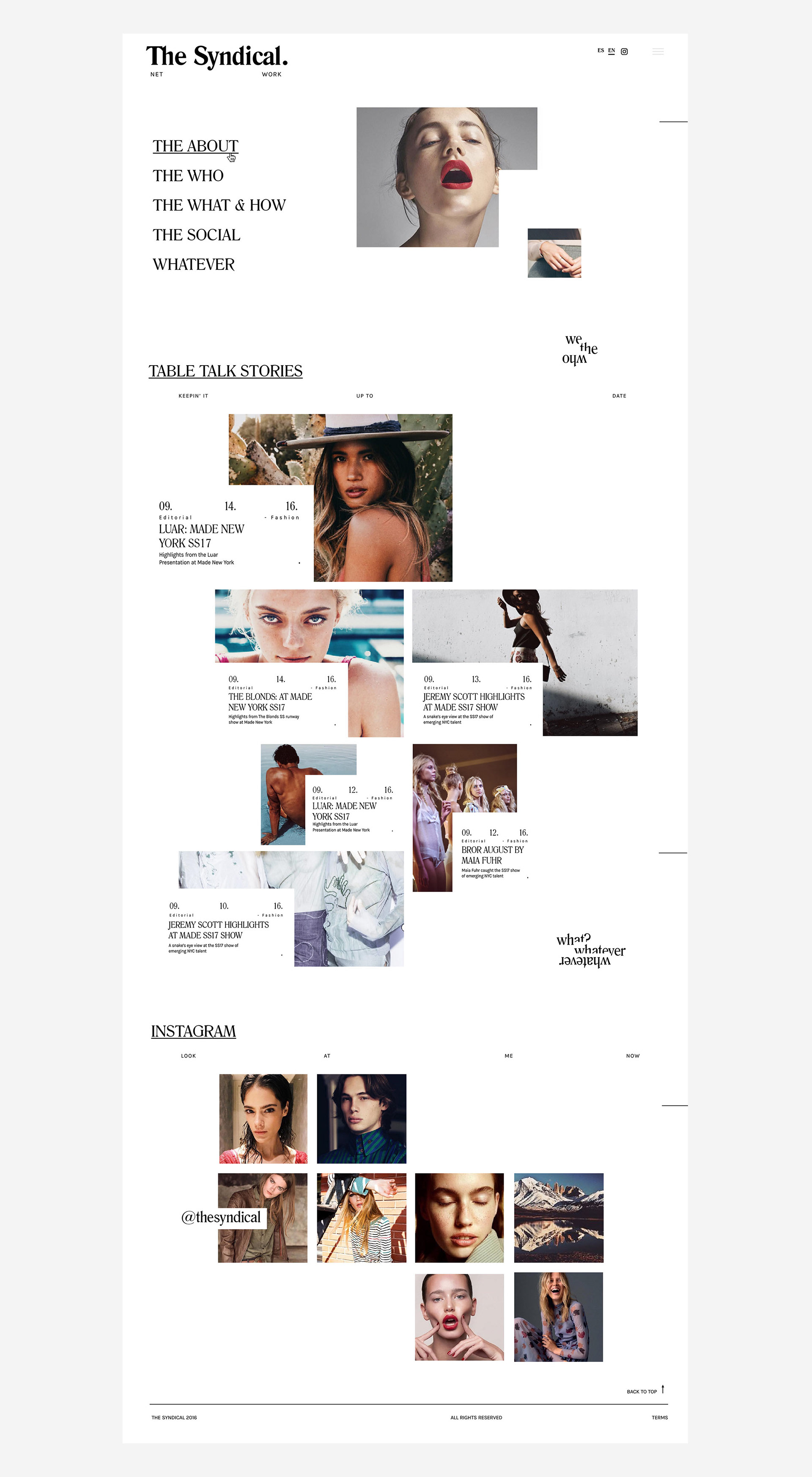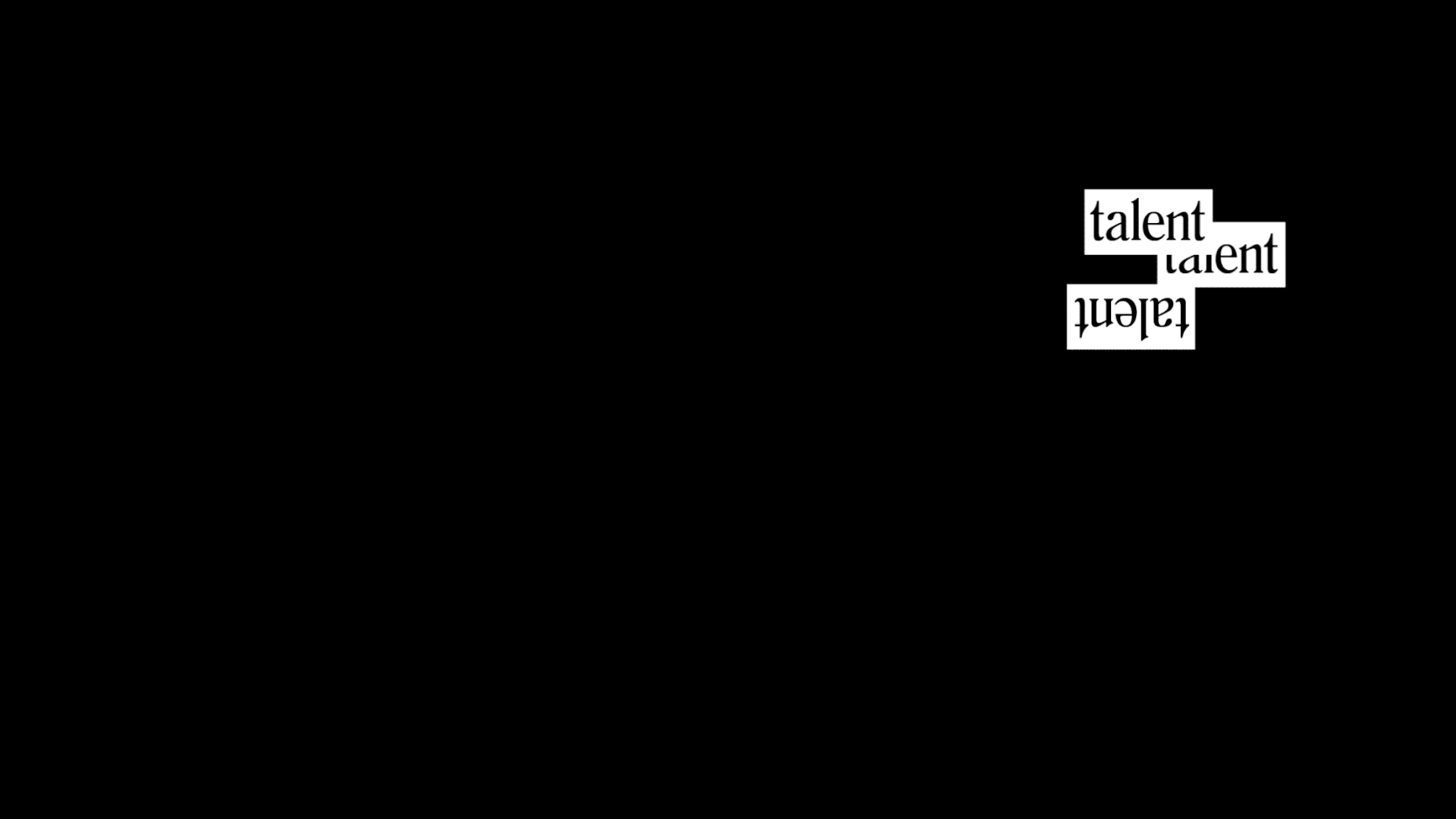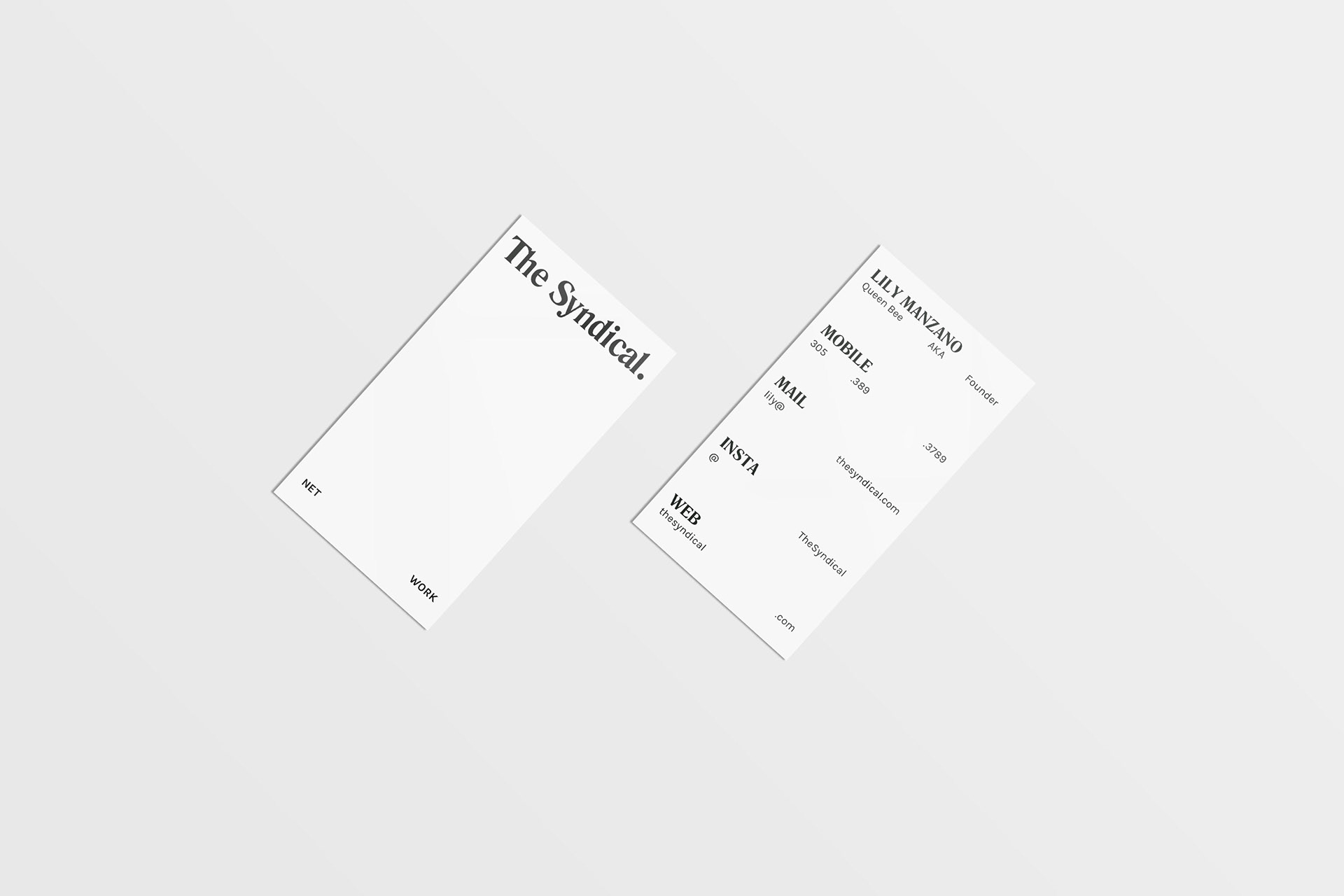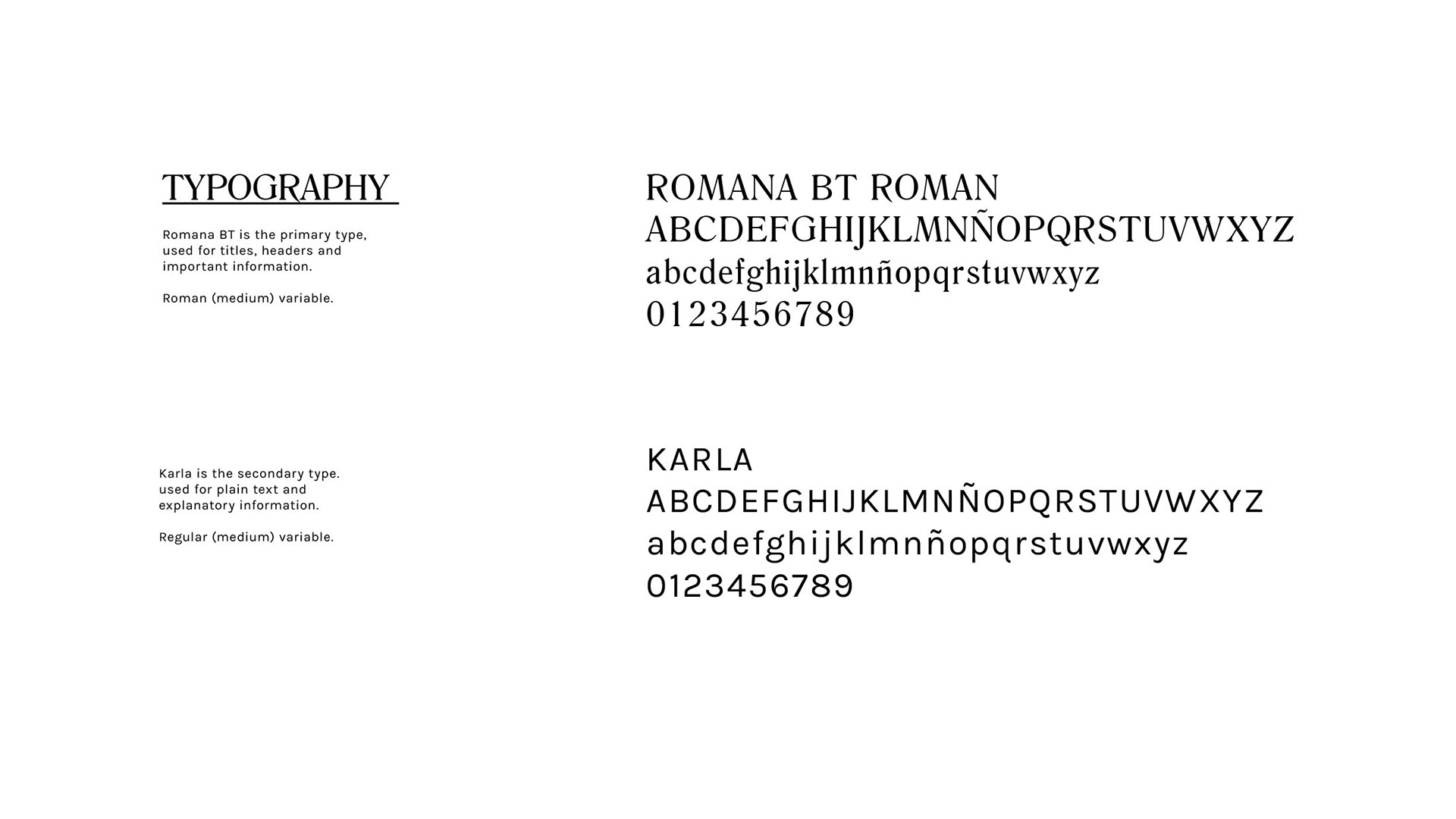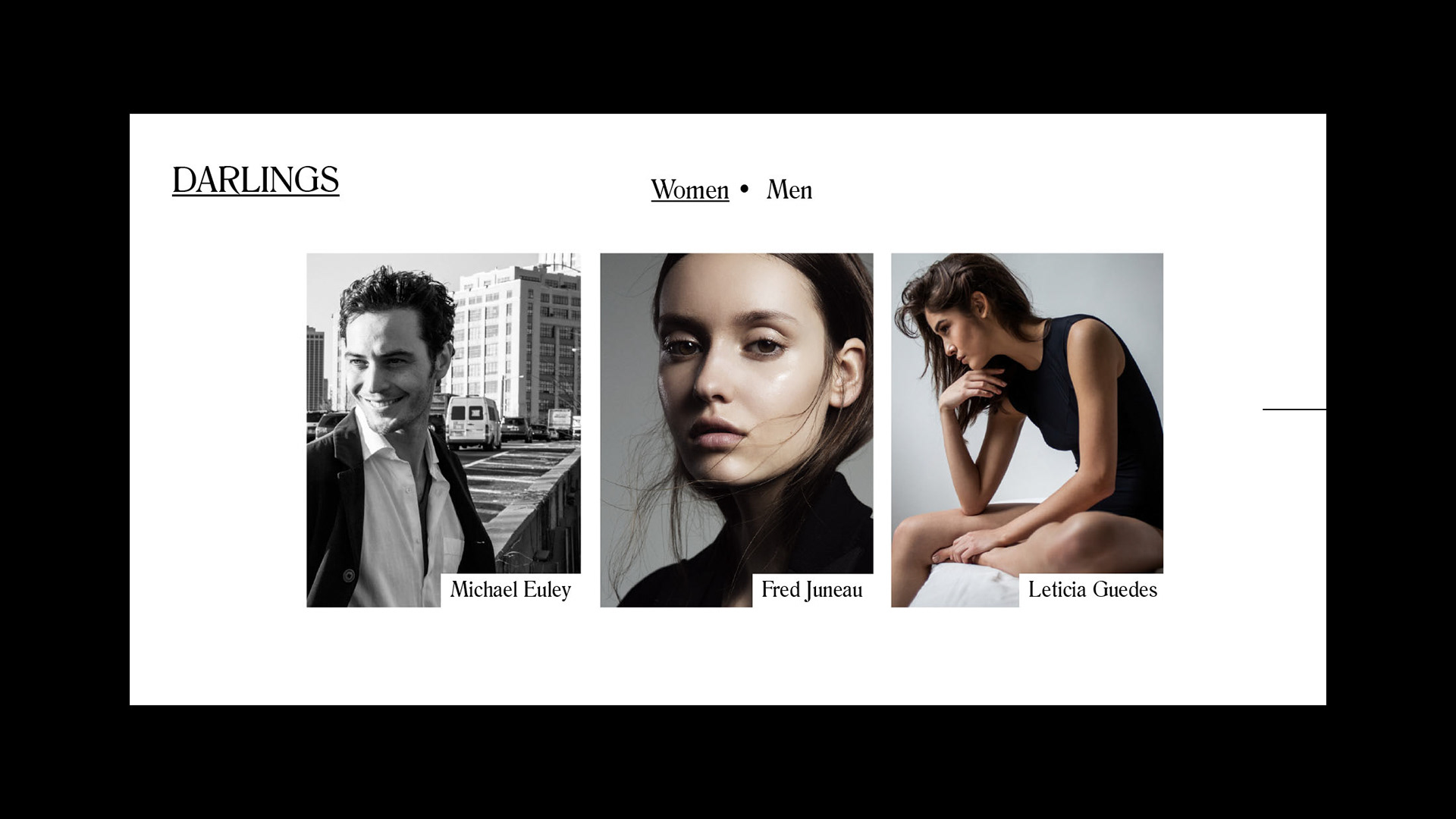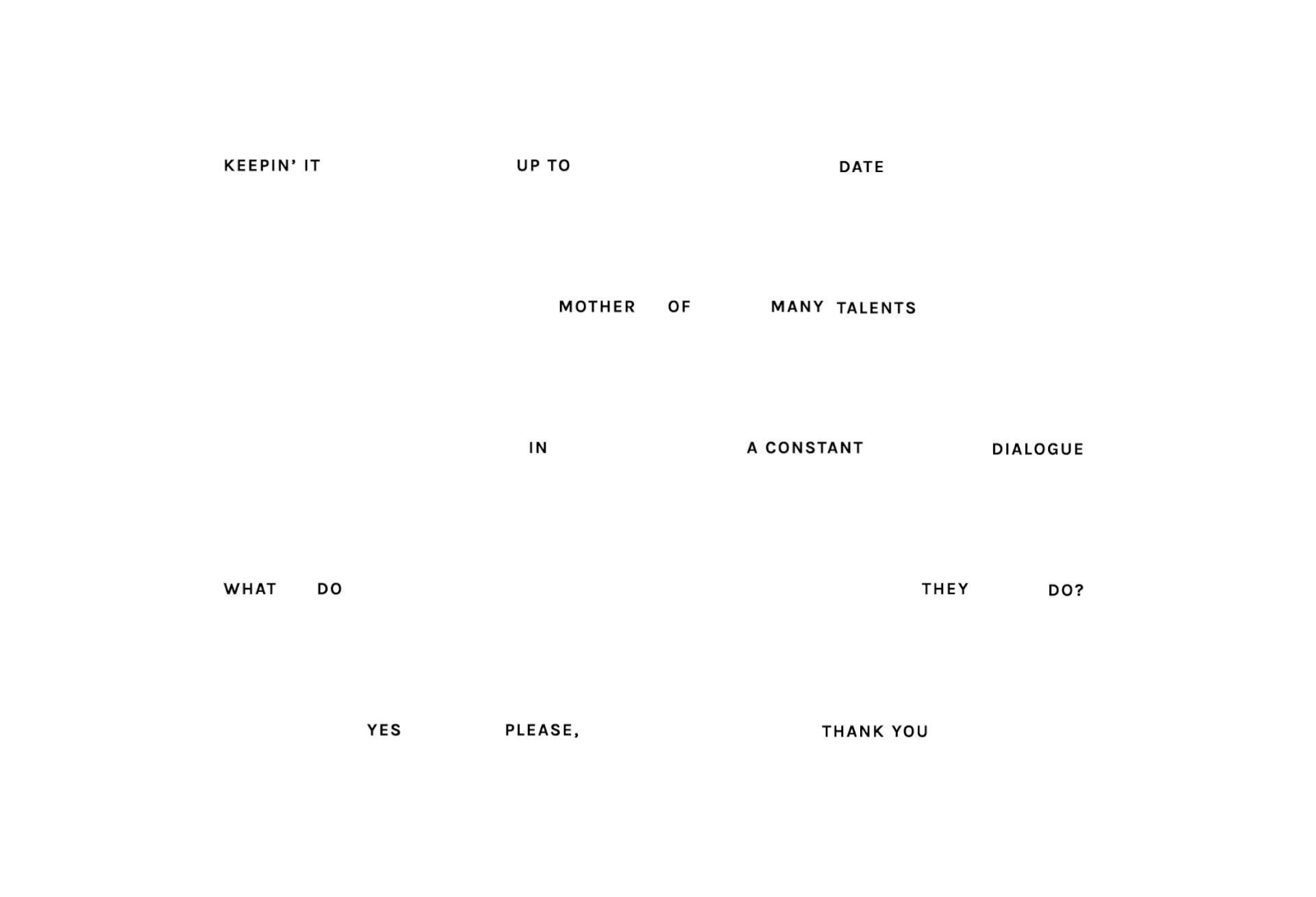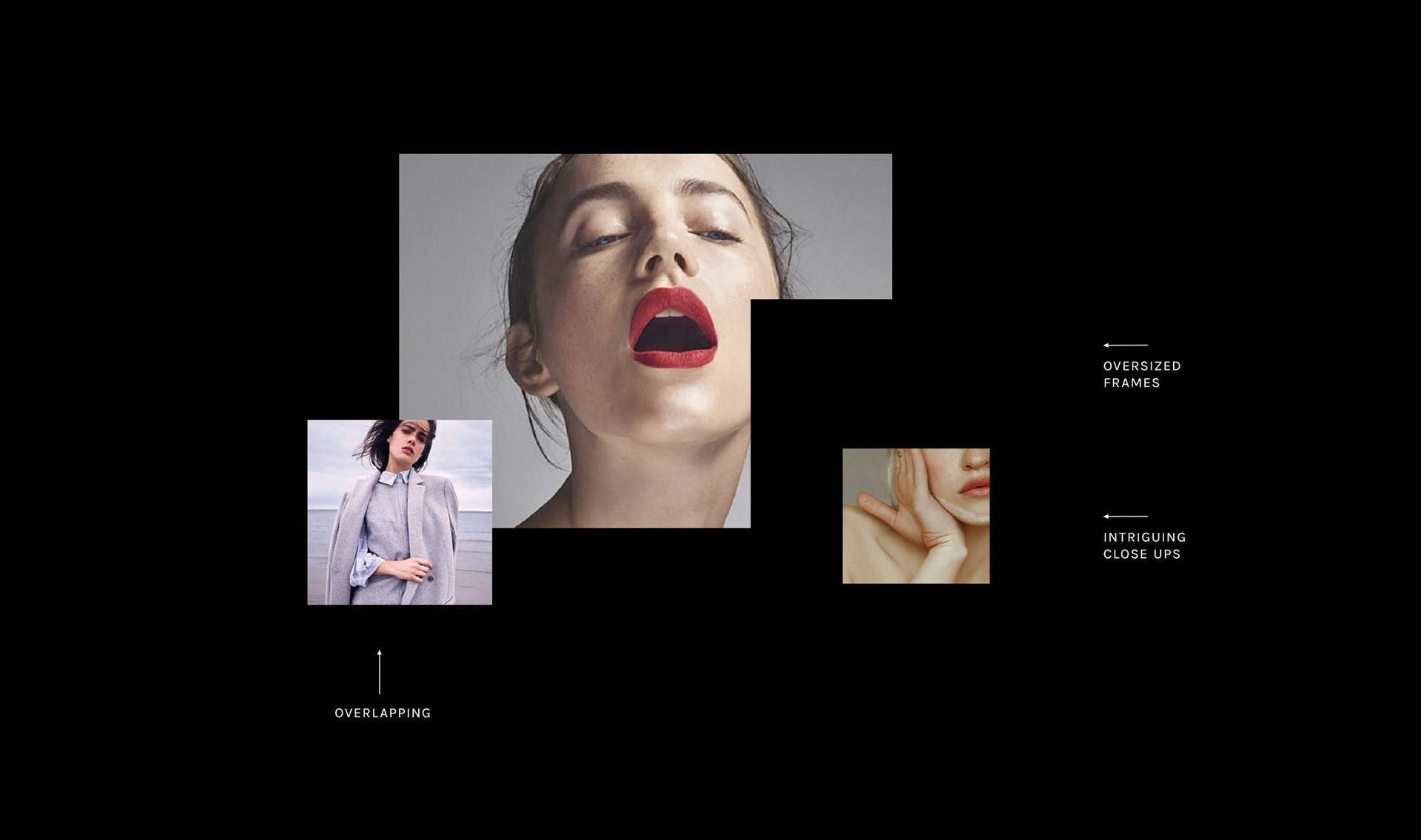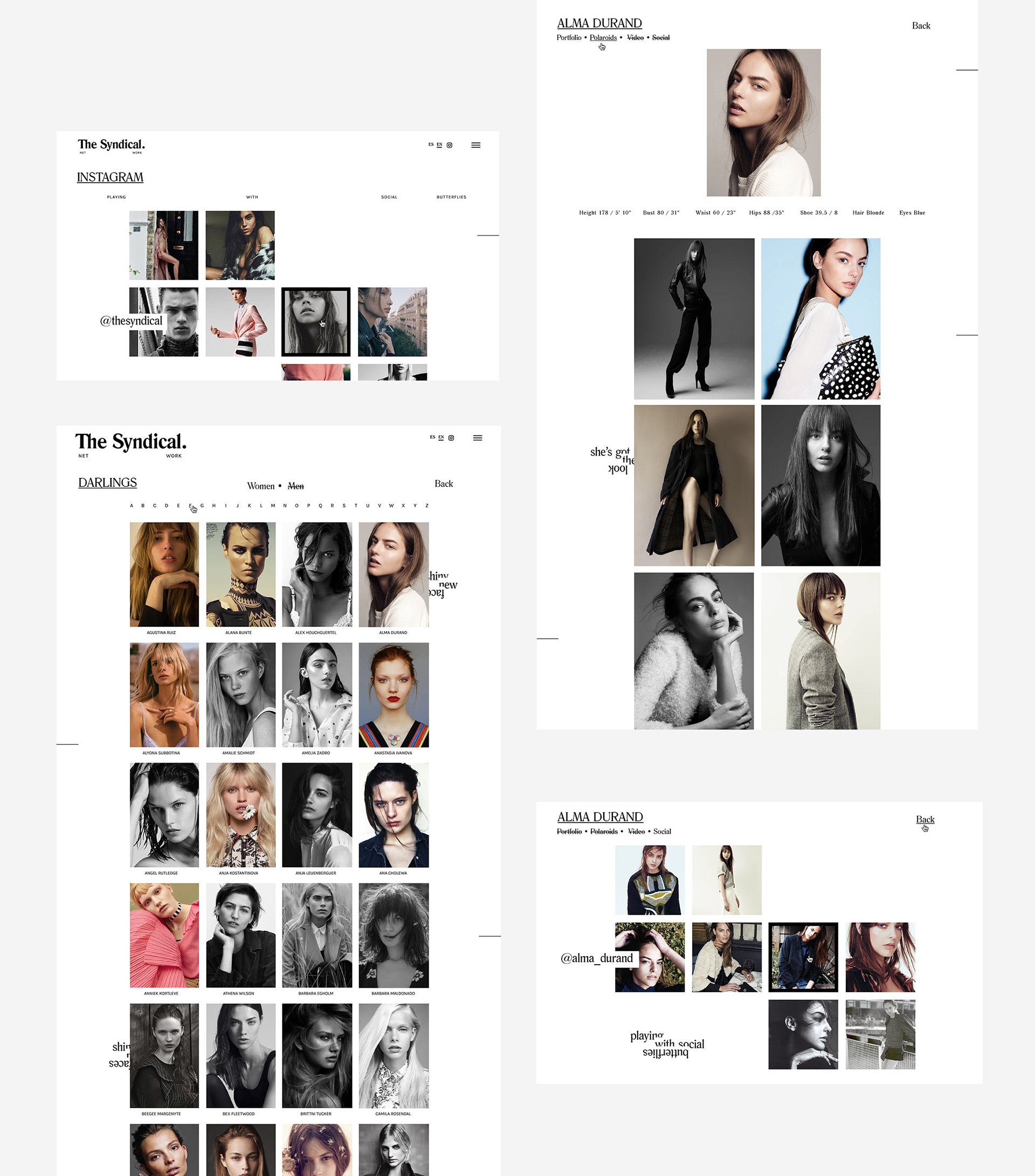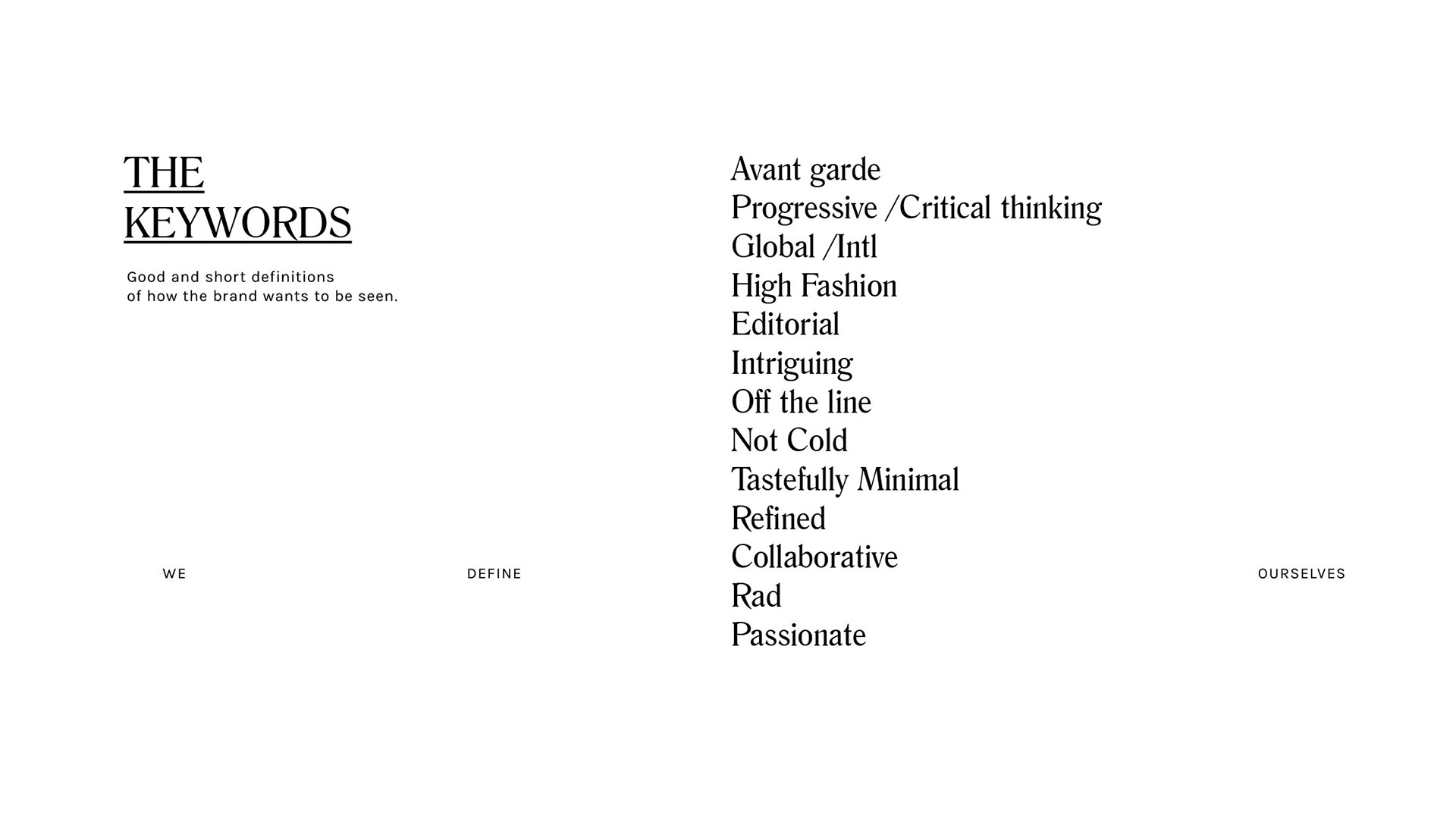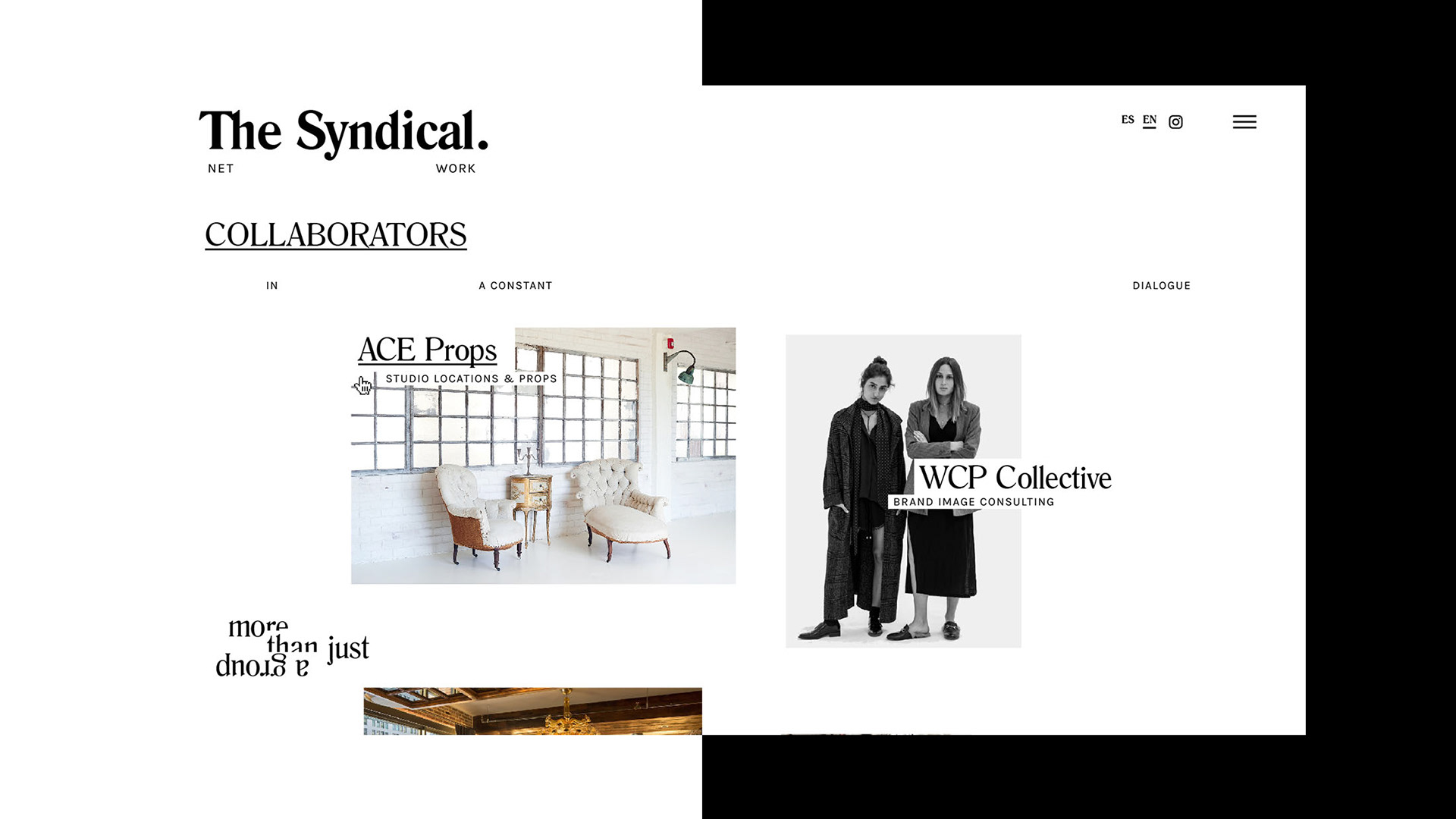 About this project
Bunker3022
Studio asked me to create the identity and web design for this amazing network.
I was in charge of the full development of the project design including the concept for the identity: 
Concept, logo with tagline, biz cards, full website layouts, brand resources and a very detailed styleguide.
It was a lot of fun work!
I do not own the photographs used in this project. All of the photos belong to their photographers and 
are used only to sketch the website layouts and describe the aimed tone of photography for the brand guidelines.
Credits
Agency: La Conceptualist
Creative Direction: Bunker3022 & Valeria Moreiro
Production: Martina Soares Gache
Graphic Design & Art direction: Valeria Moreiro