This pack is all about fun. We developed a series of animations for new editions of the Nike Air Max React & The Air Max Plus, released on the National Bubble Gum Day. 
All content was shared at the stores and on social media accounts of the main Nike retailes: FootLocker, Foot Action and Champ Sports, among others.
This world is based on the combination of two hero elements as the support for the shoe: gum balls and bubbles.
Multi-colored, smooth, candy-coated shapes represent the gum balls. For the bubbles, we have the sensation of air filled, imperfection on the shapes and a variation of thickness transitioning from opaque to transparent.
The enviroments developed are modern reinterpretations of a kids playground, with soft and fun shapes of foam and rubber-like materials.
Just Chew It.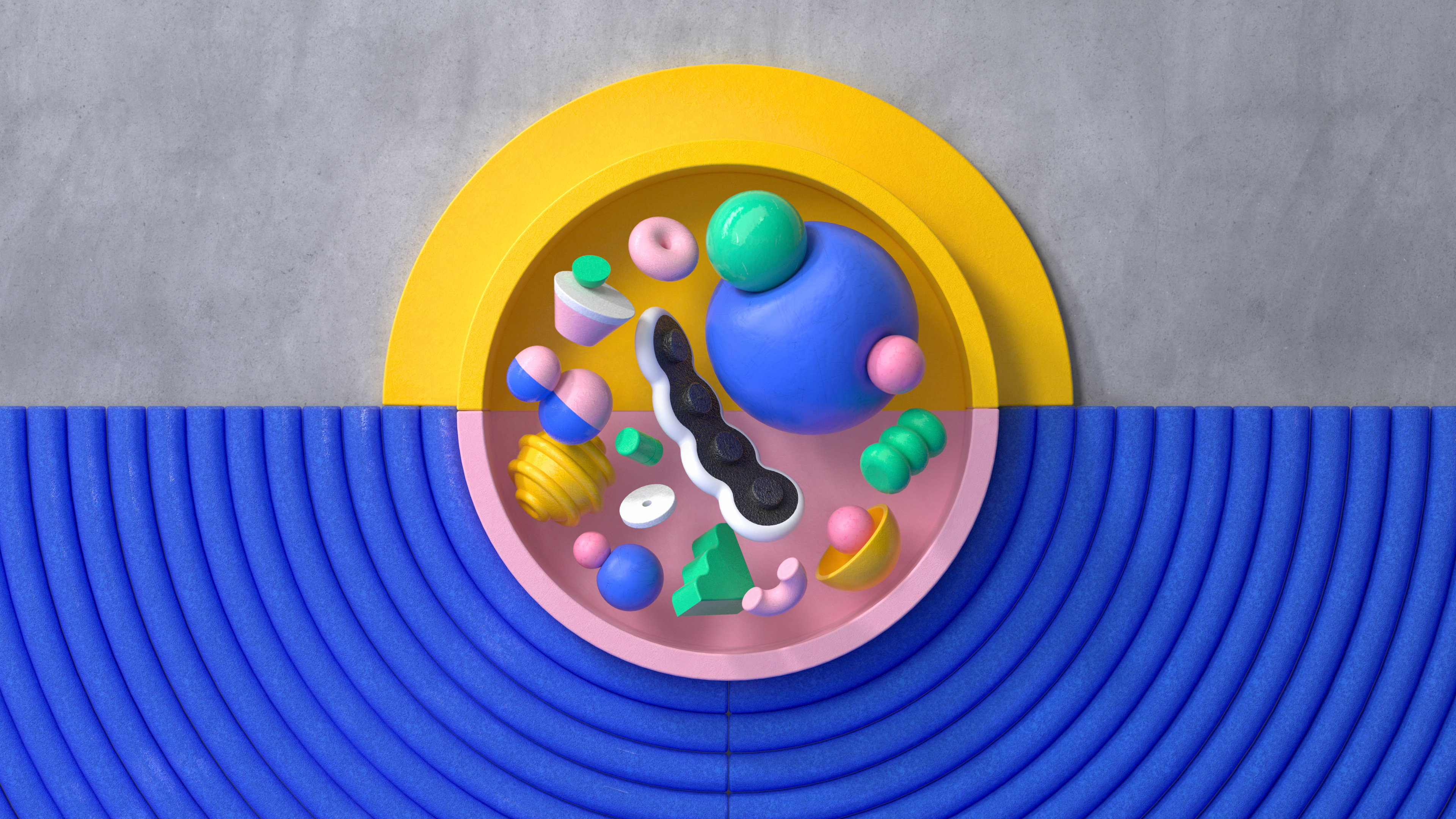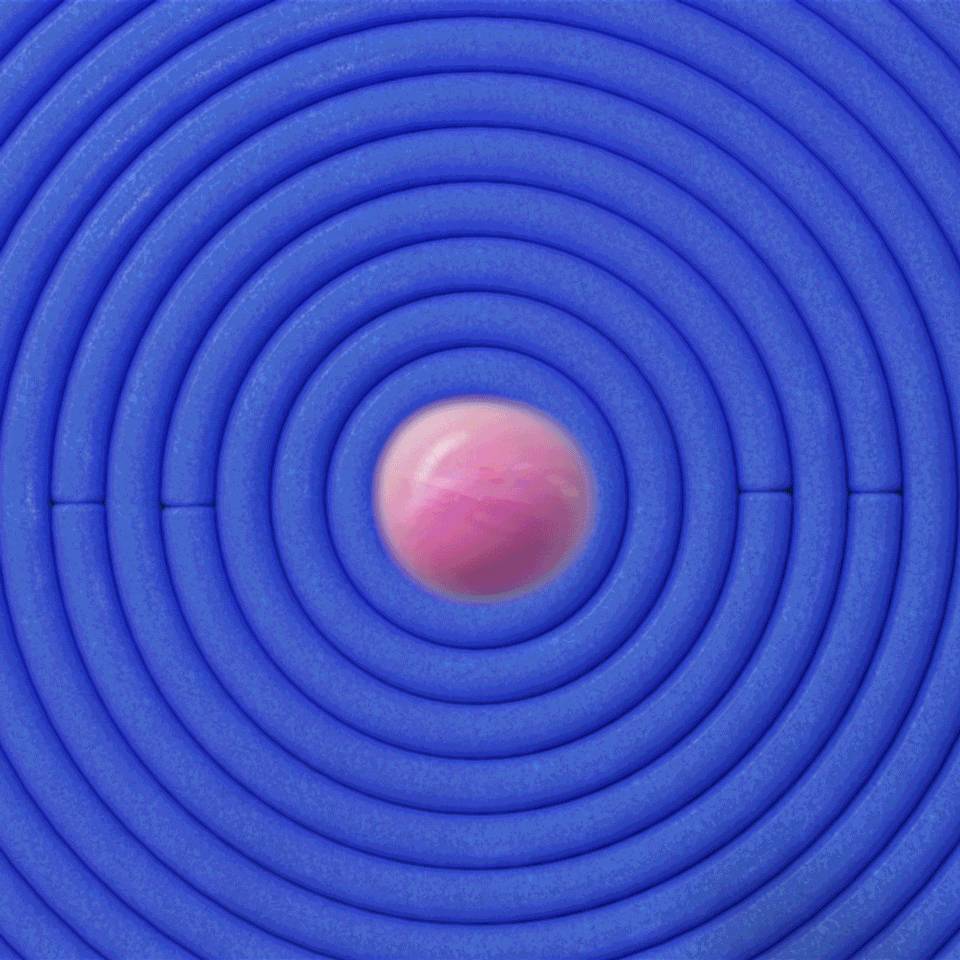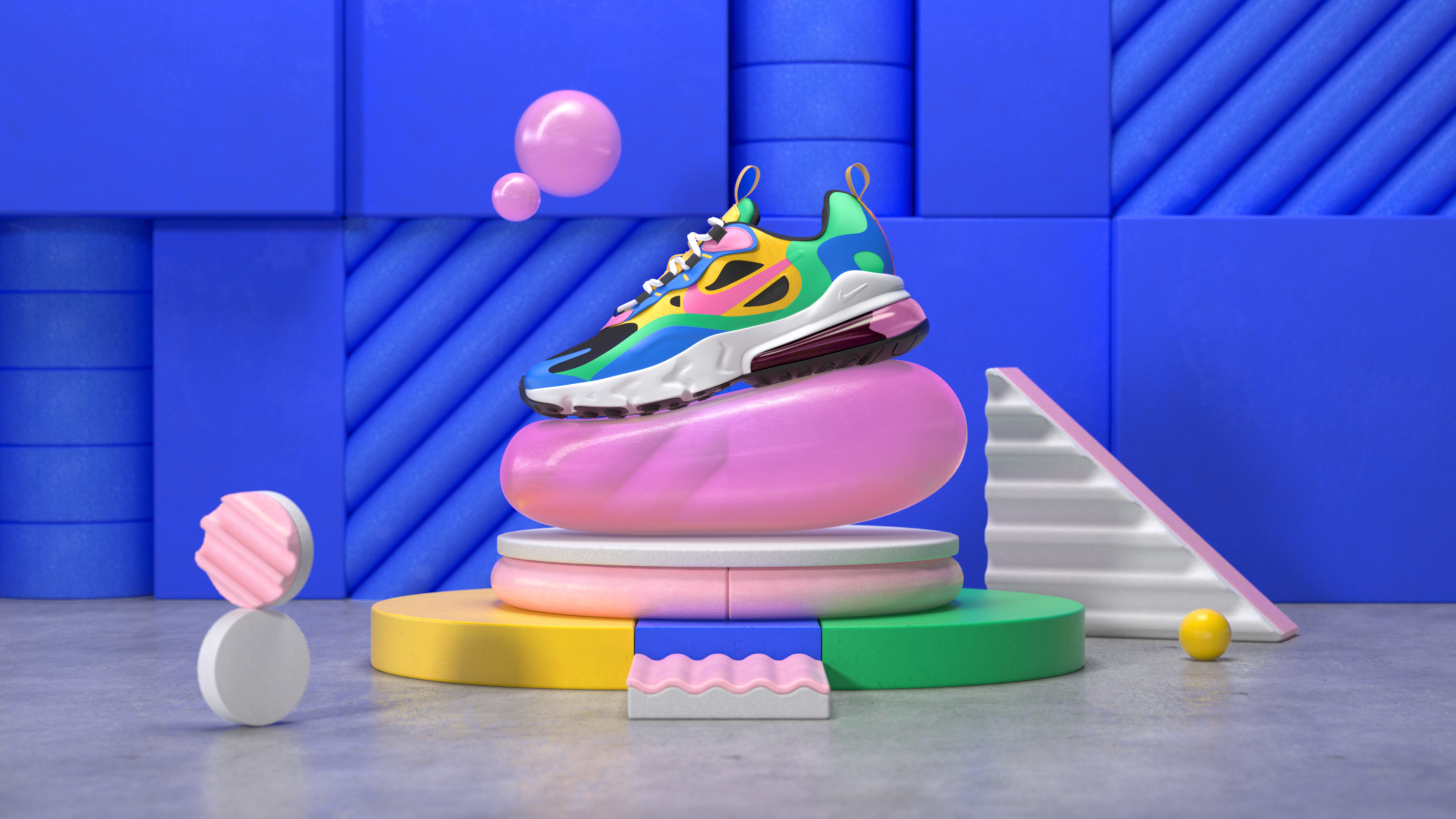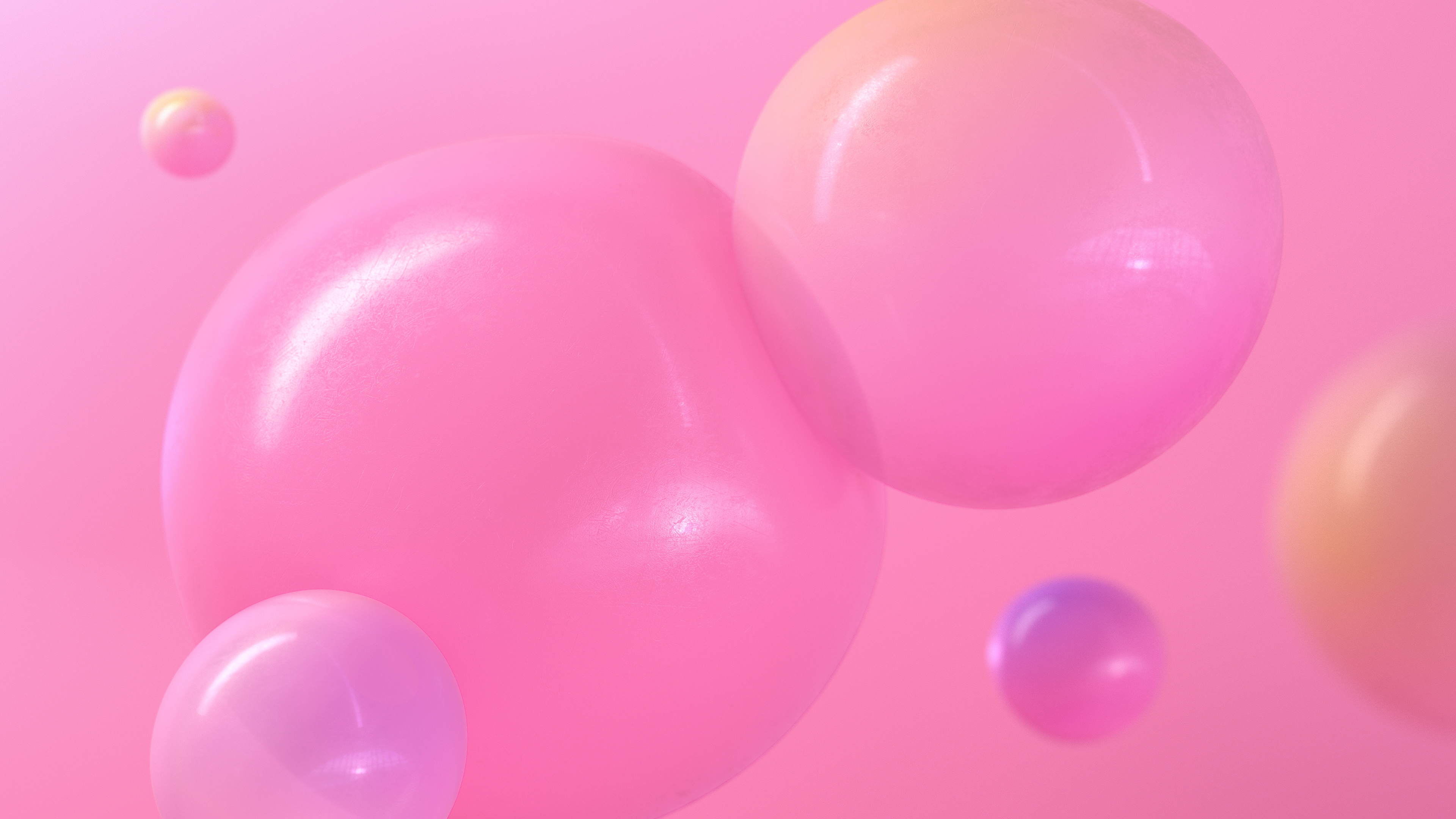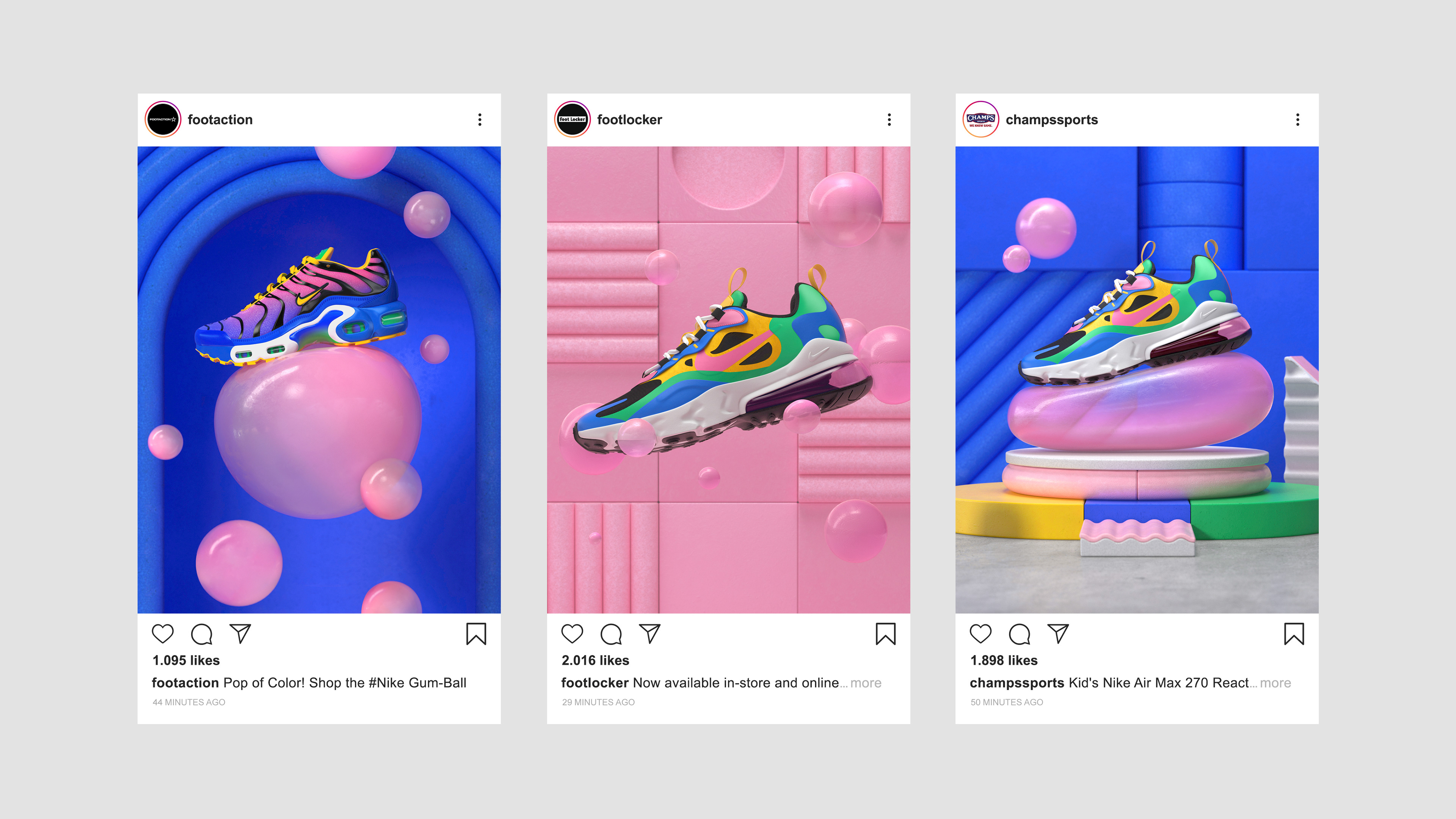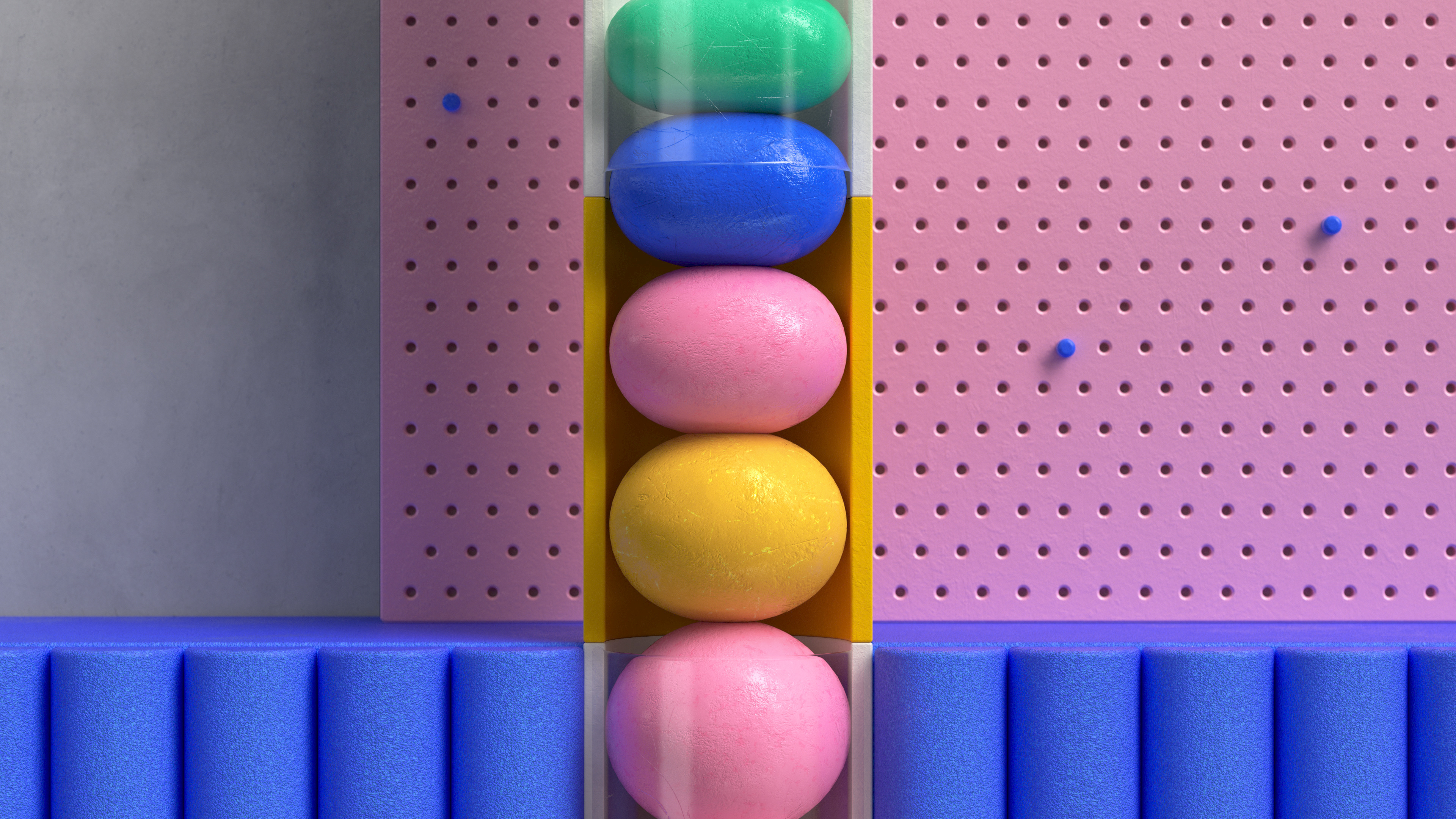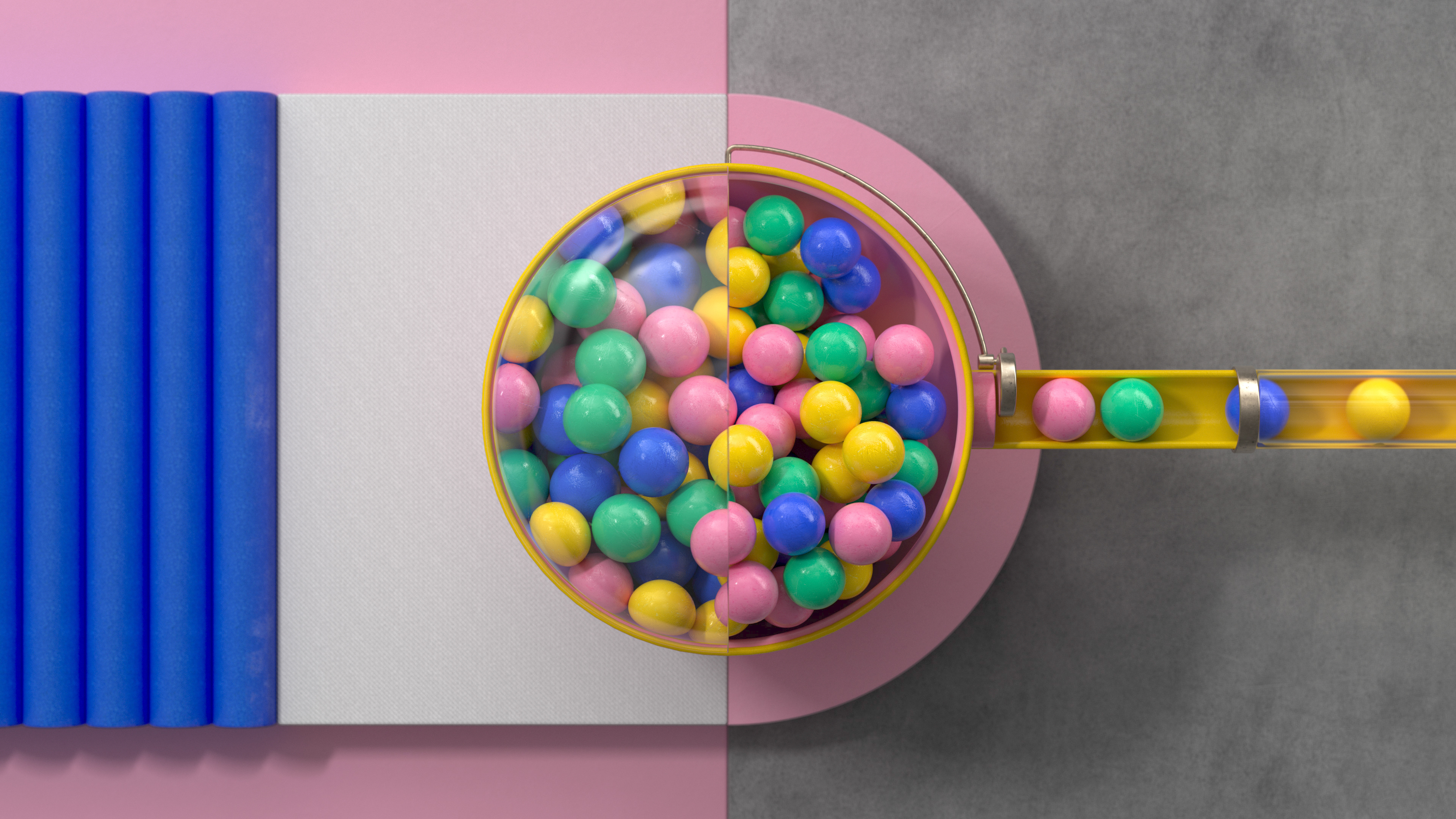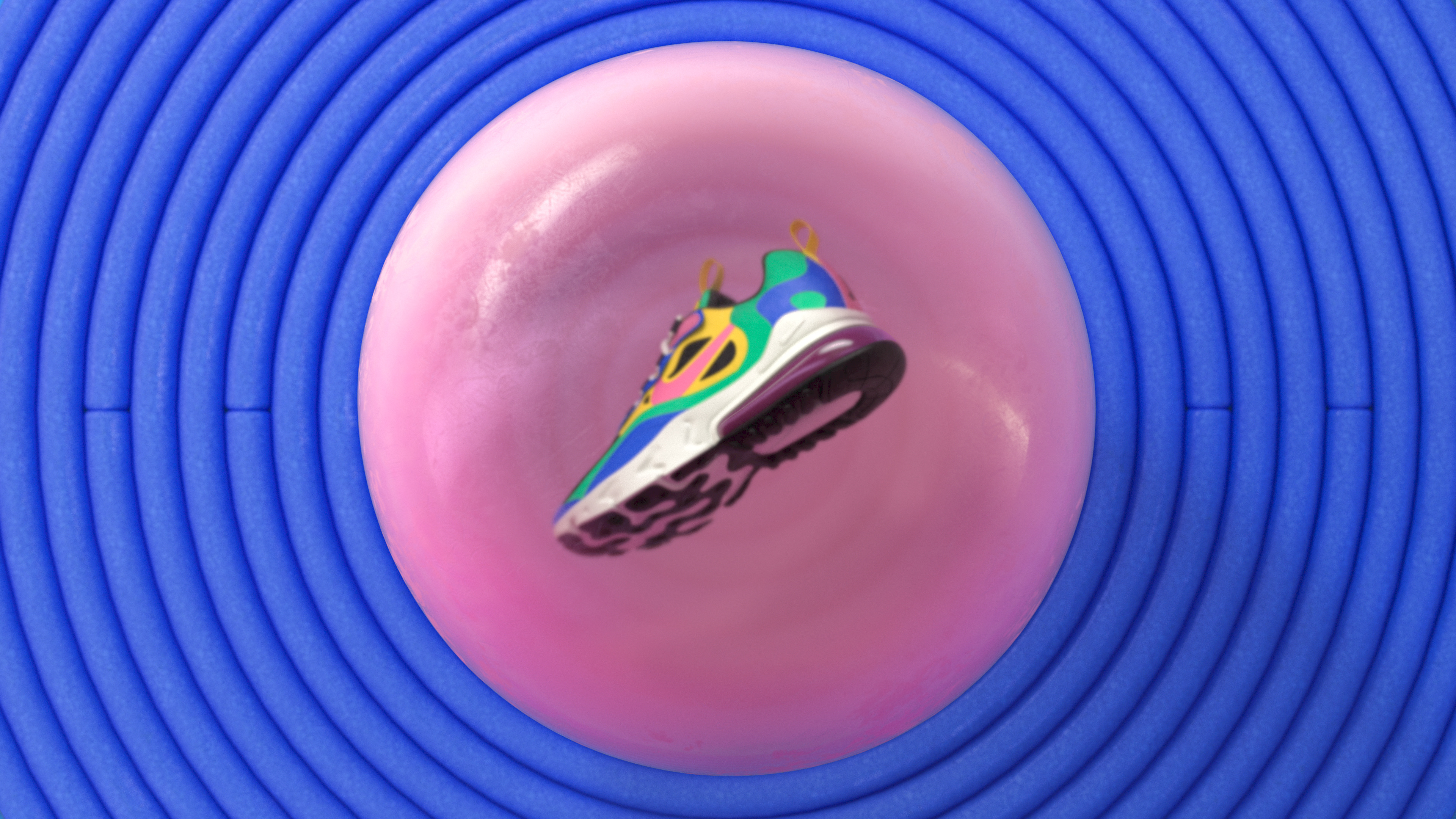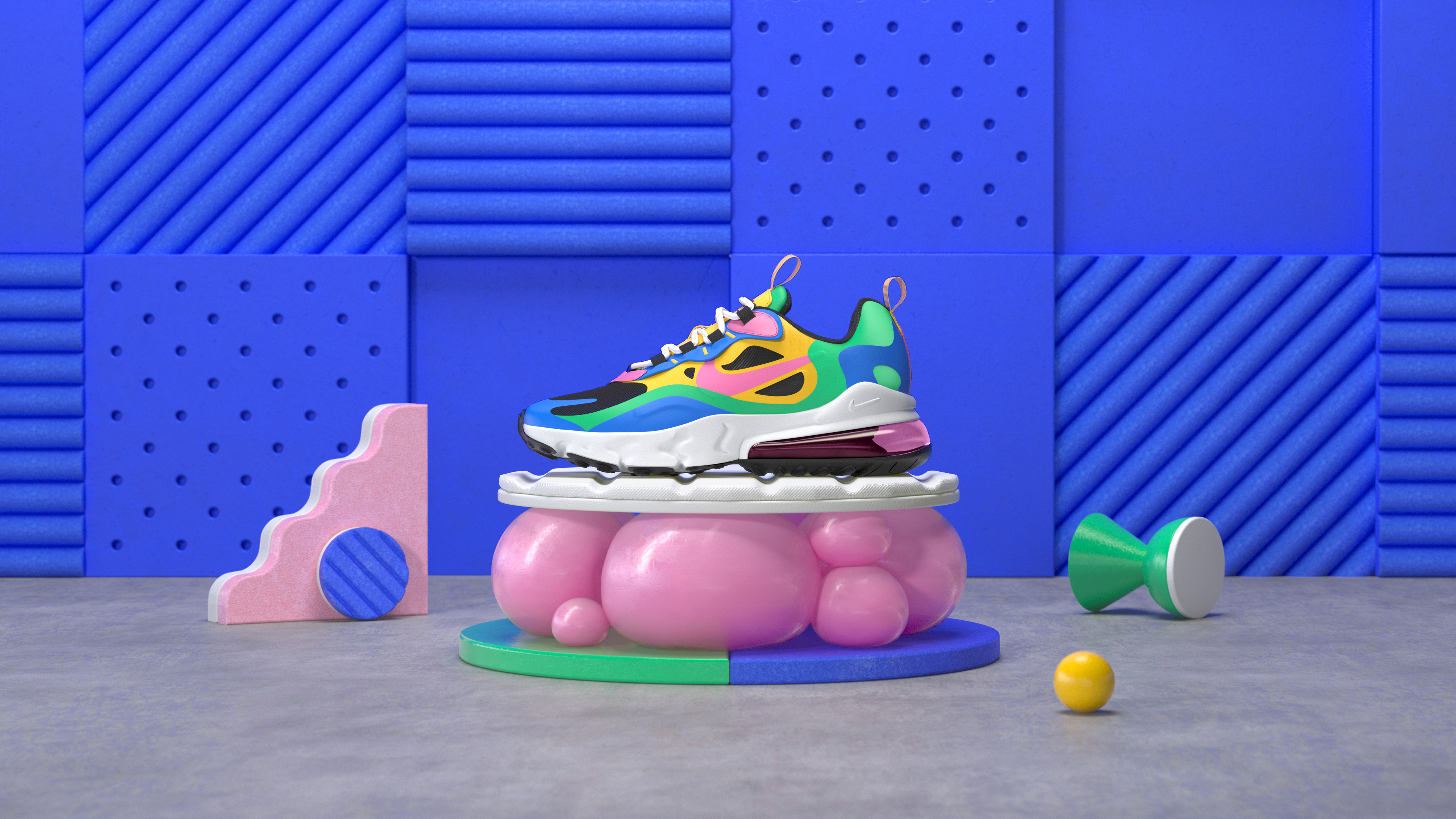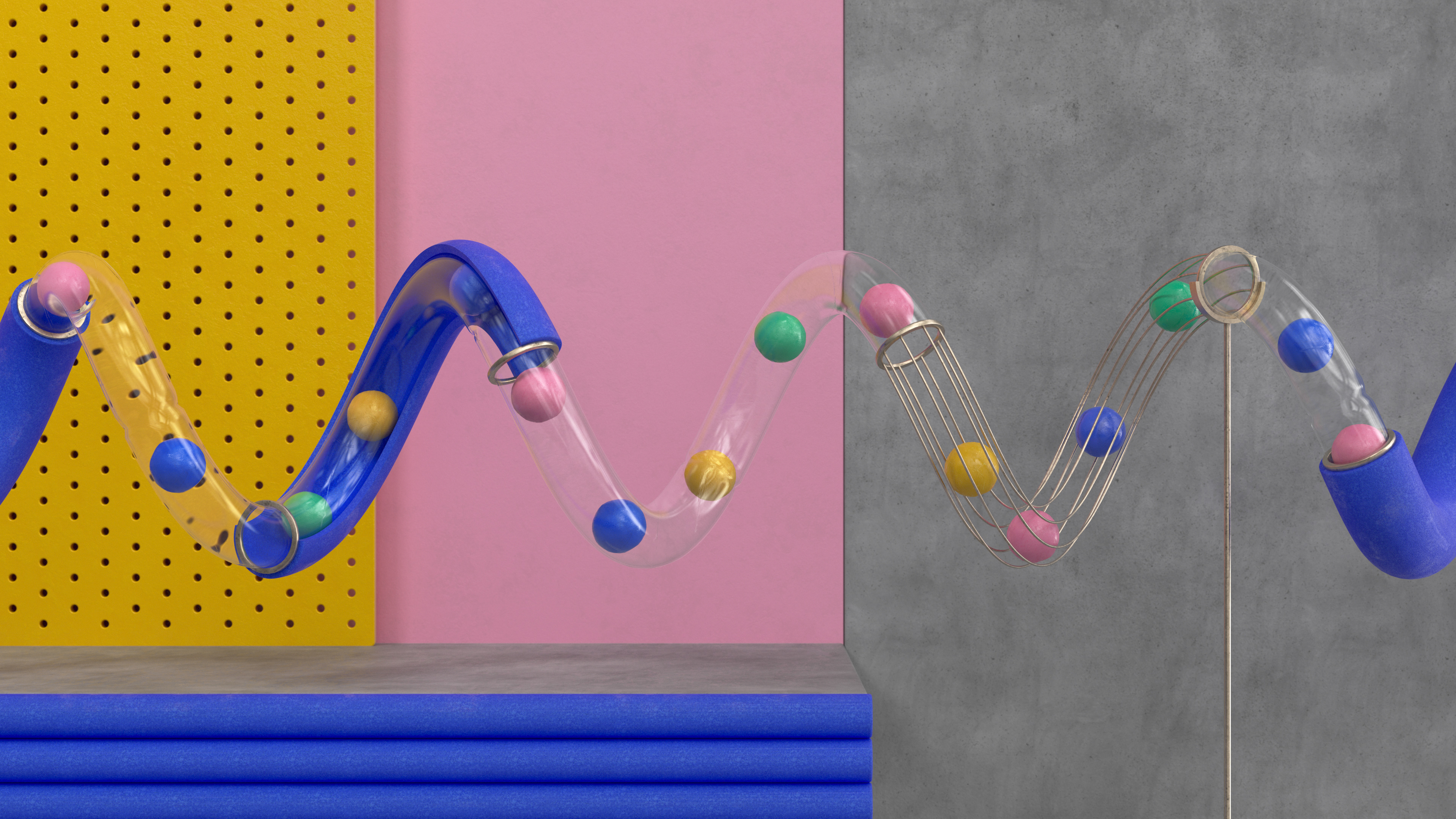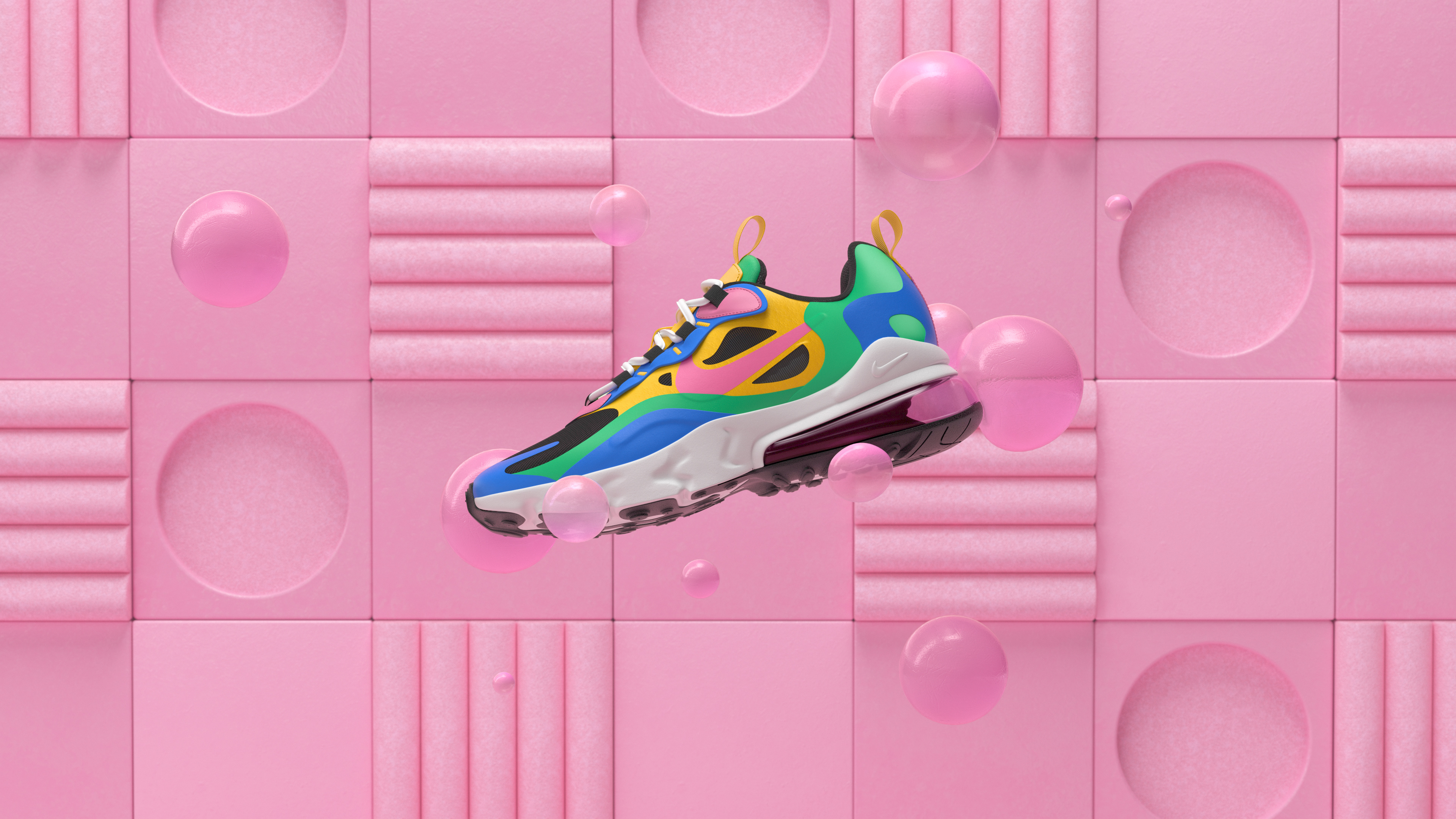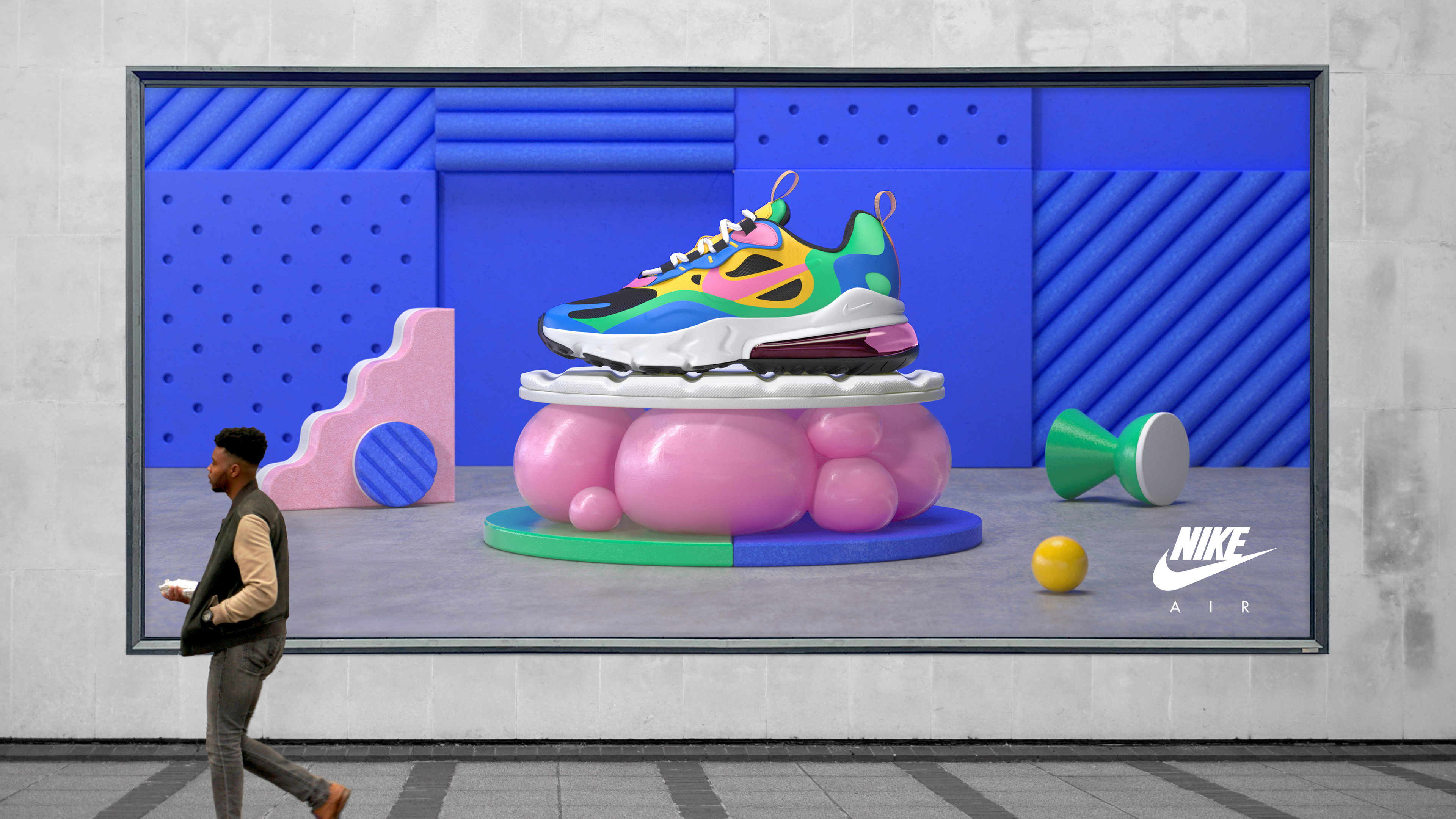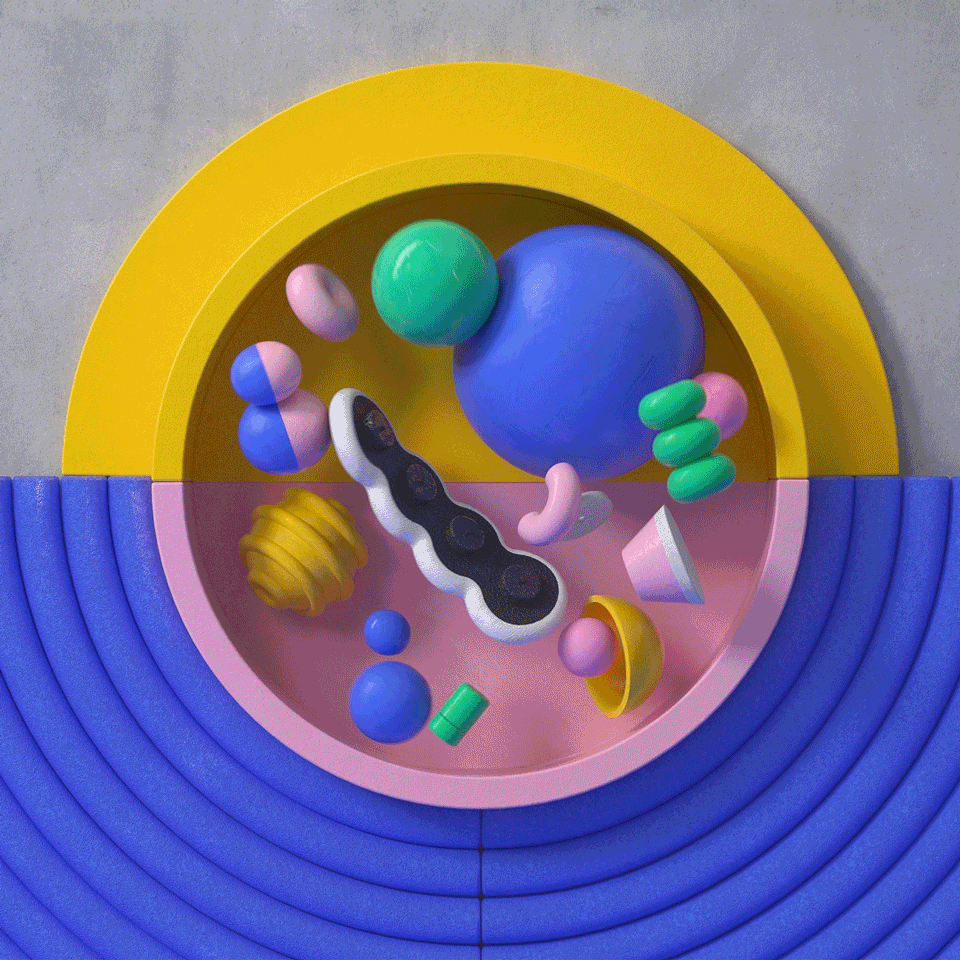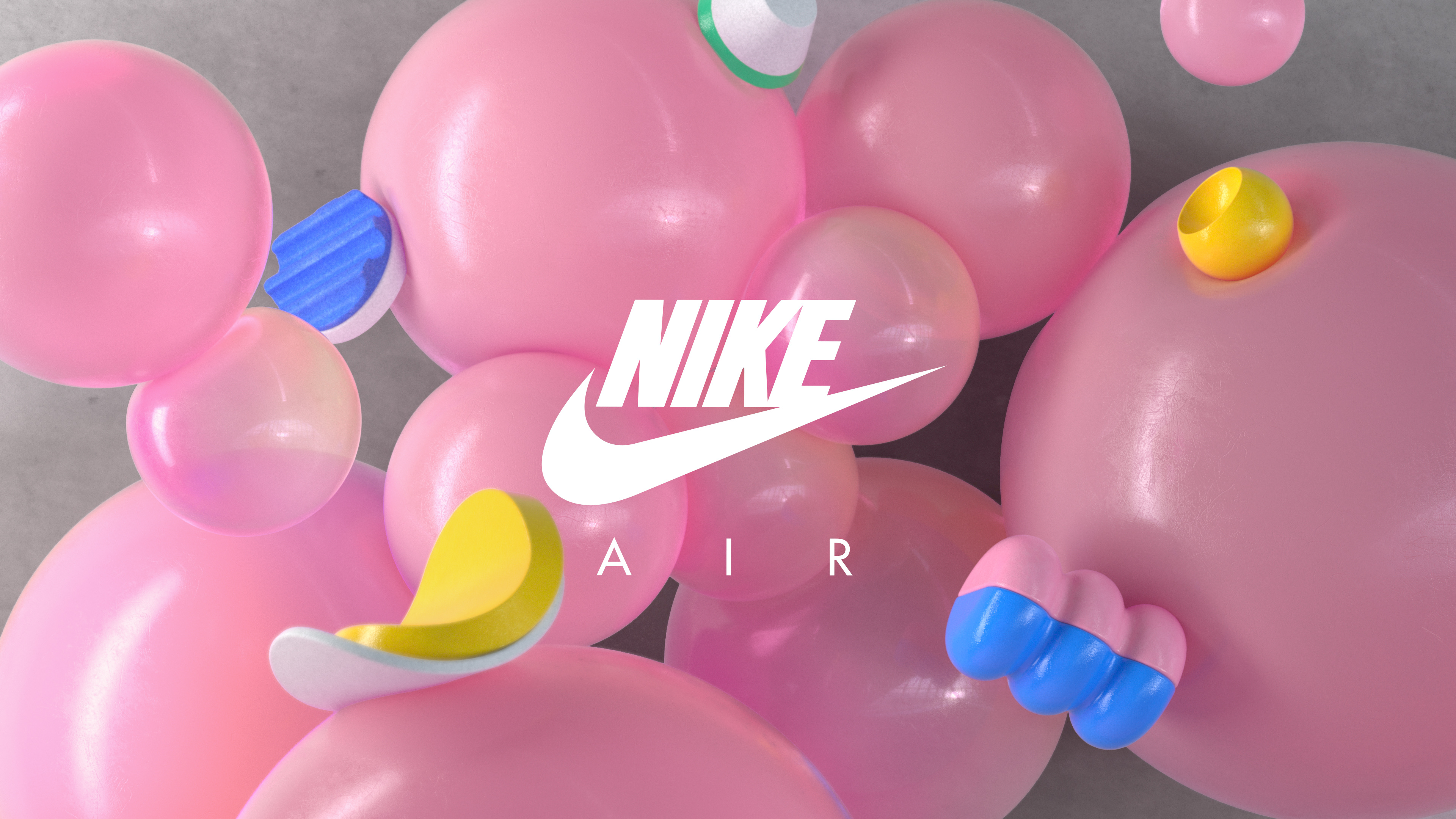 Thanks!
Creative Direction: Valeria Moreiro & Milton Gonzalez
Executive Production: Roberto Connolly
Production Assistant: Joana Cabrera
Art Direction: Valeria Moreiro
Animation Direction: Milton Gonzalez
Design: Luján Borzi, Josefina Llano, Macs Riedel, Sergio Fuego, Valeria Moreiro, Milton Gonzalez
Animation: Macs Riedel, Sergio Fuego, Joana Cabrera,  Milton Gonzalez


Lighting & Shading: Valeria Moreiro
Rendering and Compositing: Milton Gonzalez
Modeling: Nahuel Belich & RotoArt
Music & Sound Design: Facundo Capece

Agency: Cinco Design
Client: Nike
Year: 2020