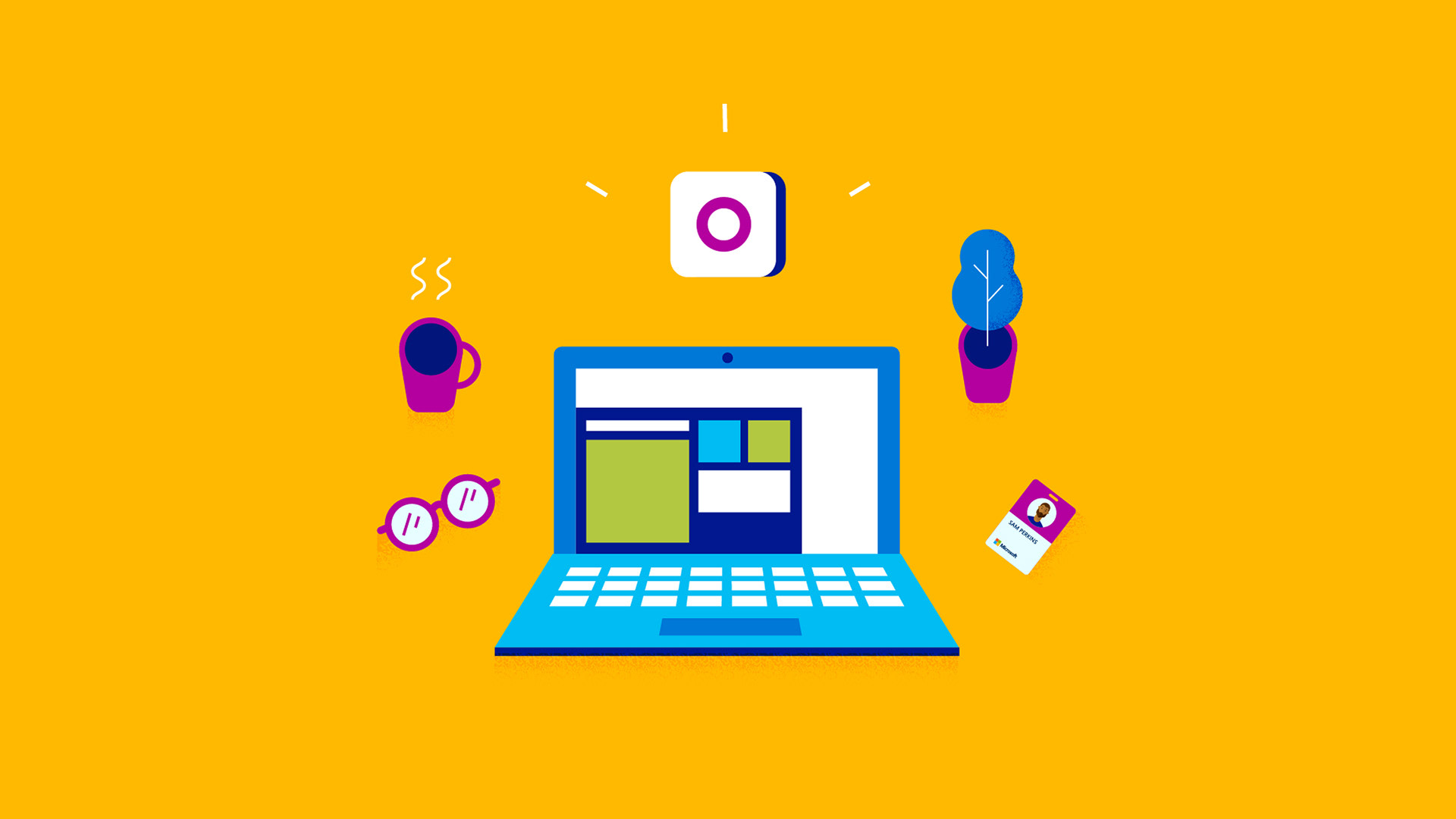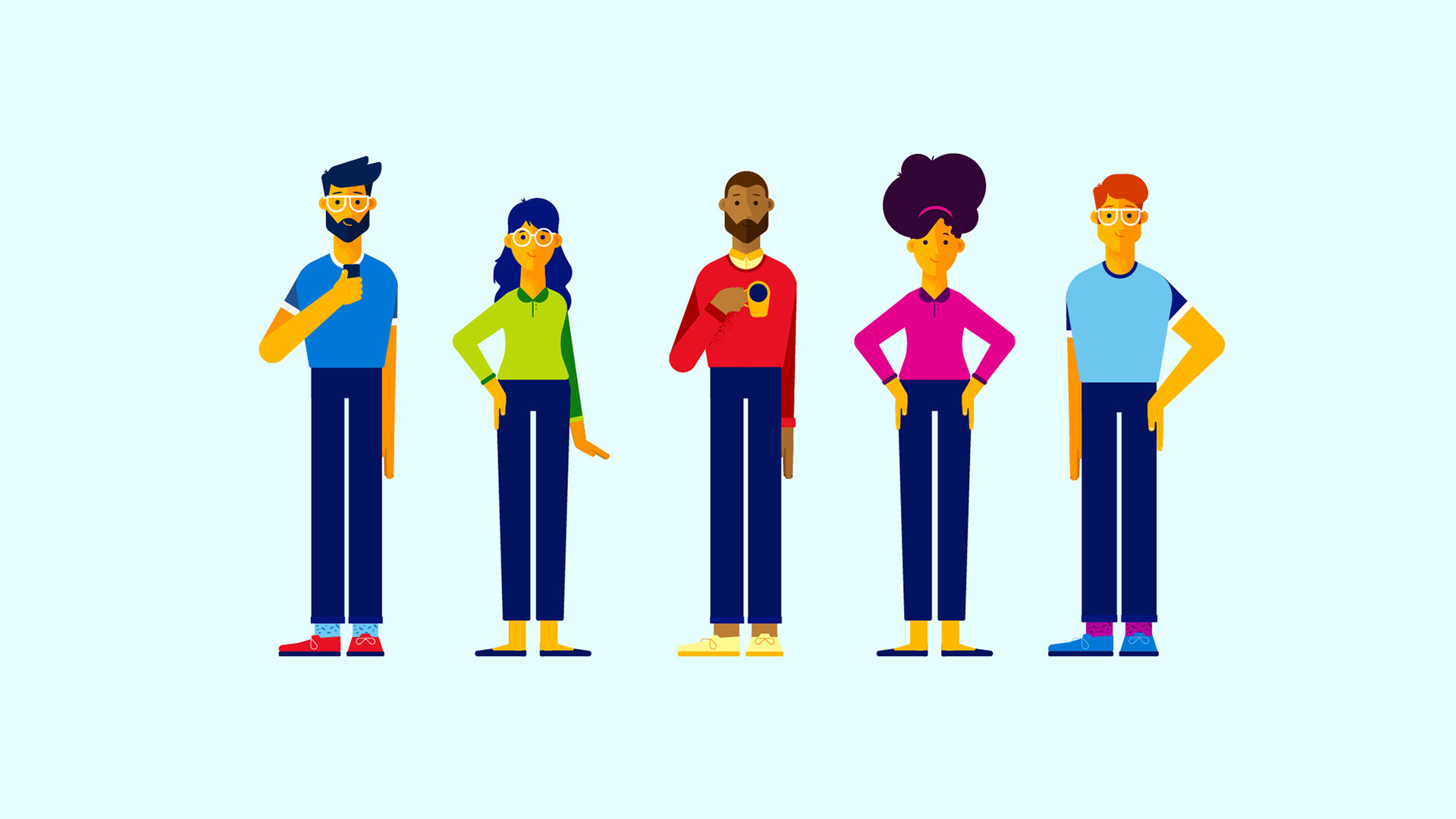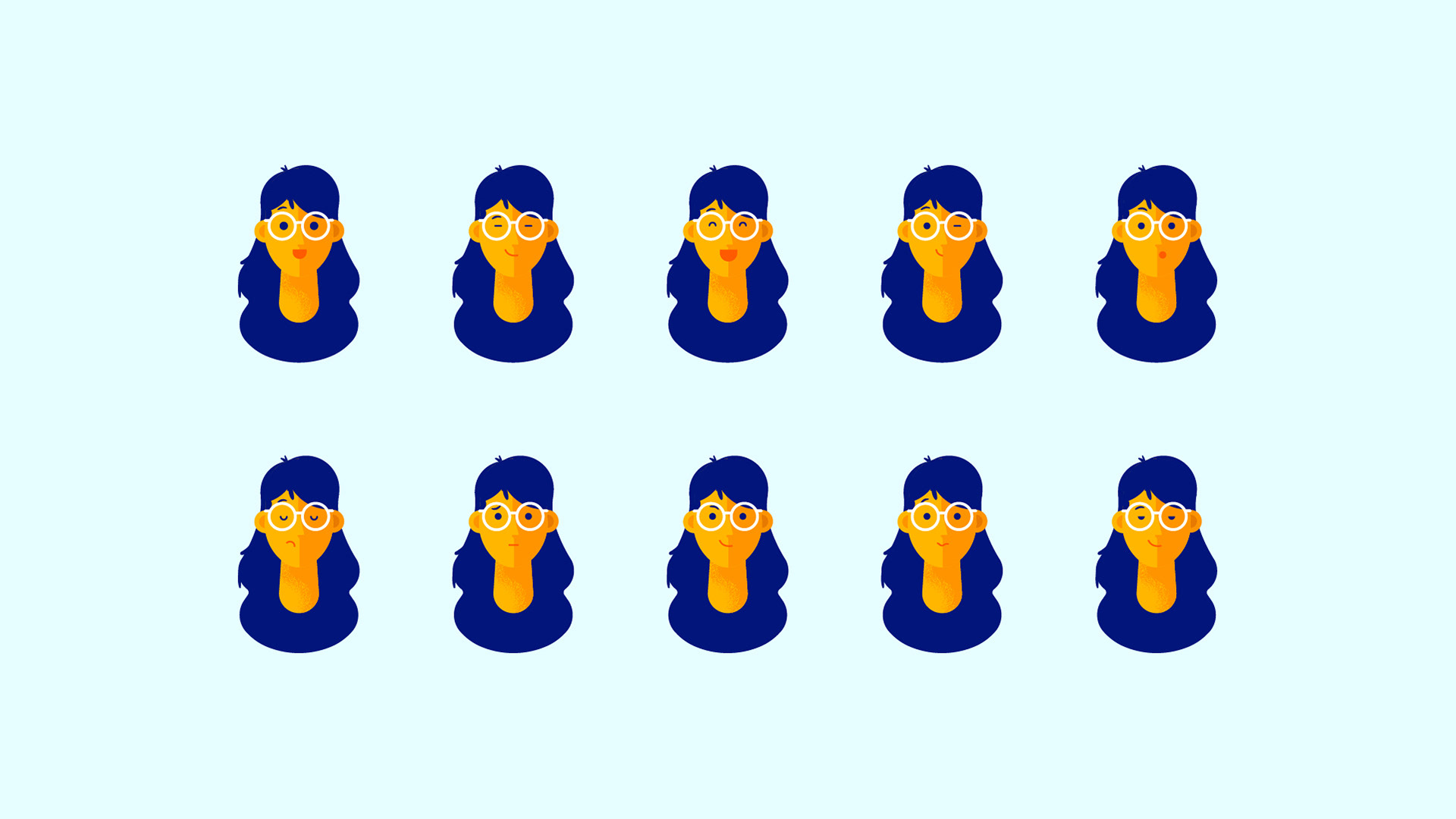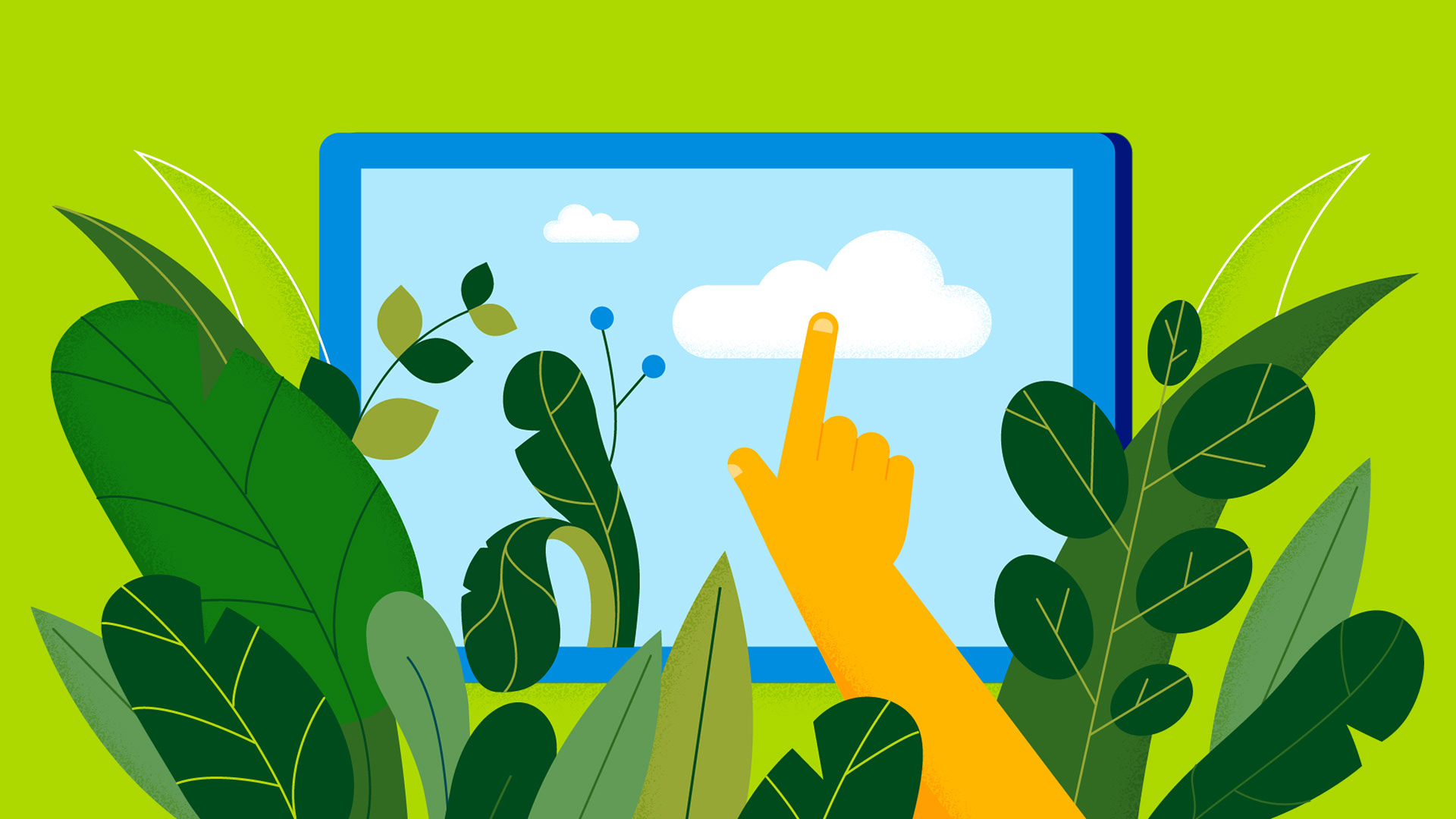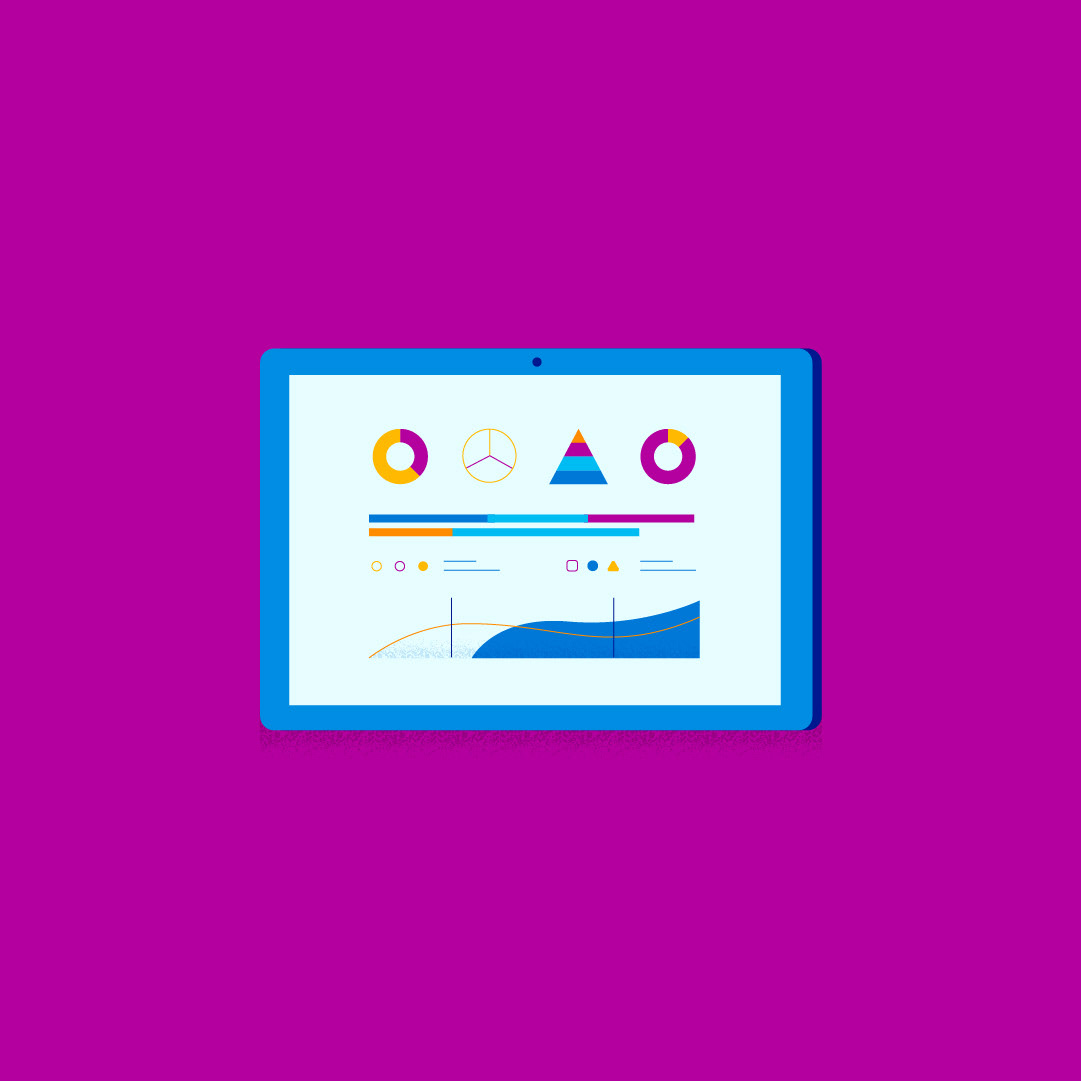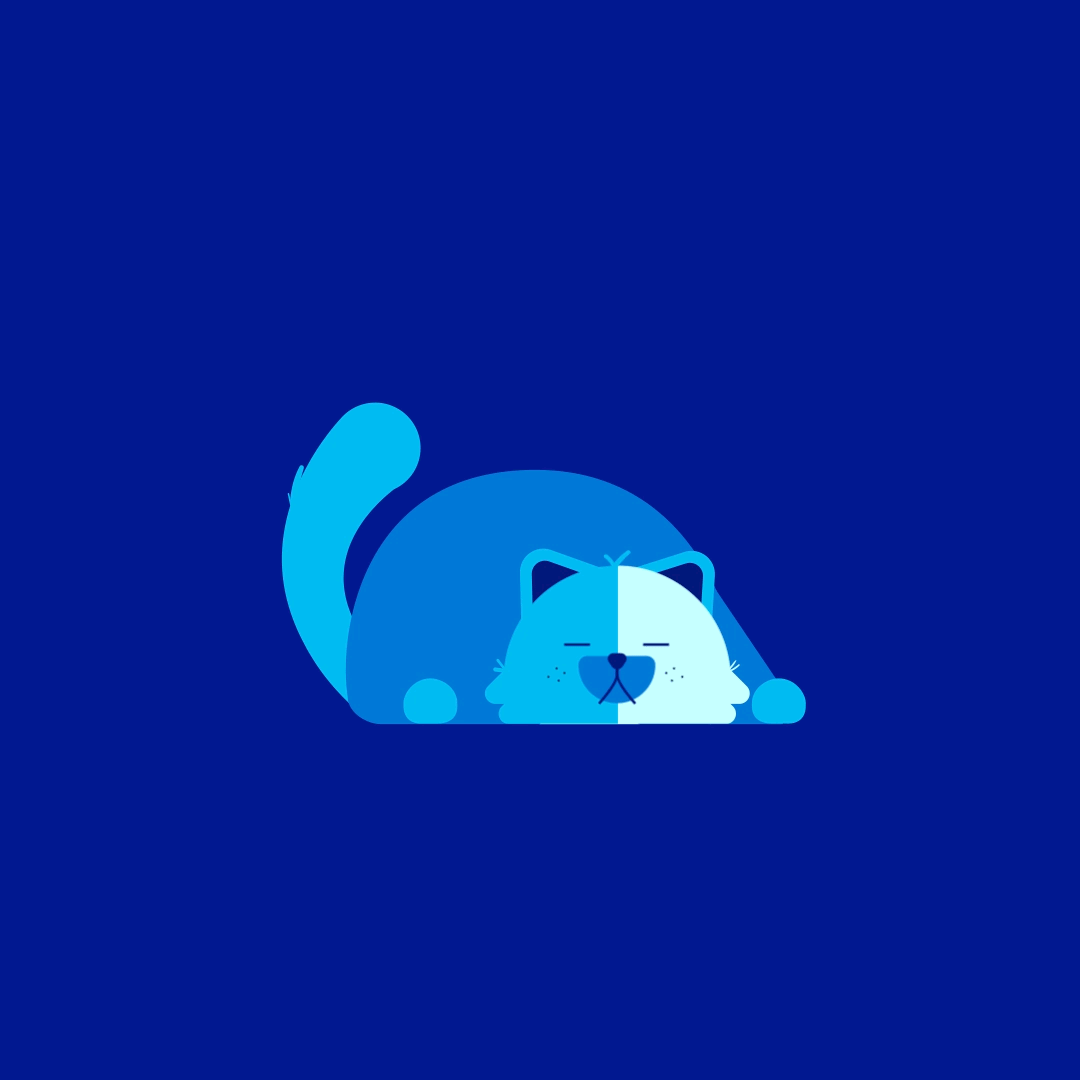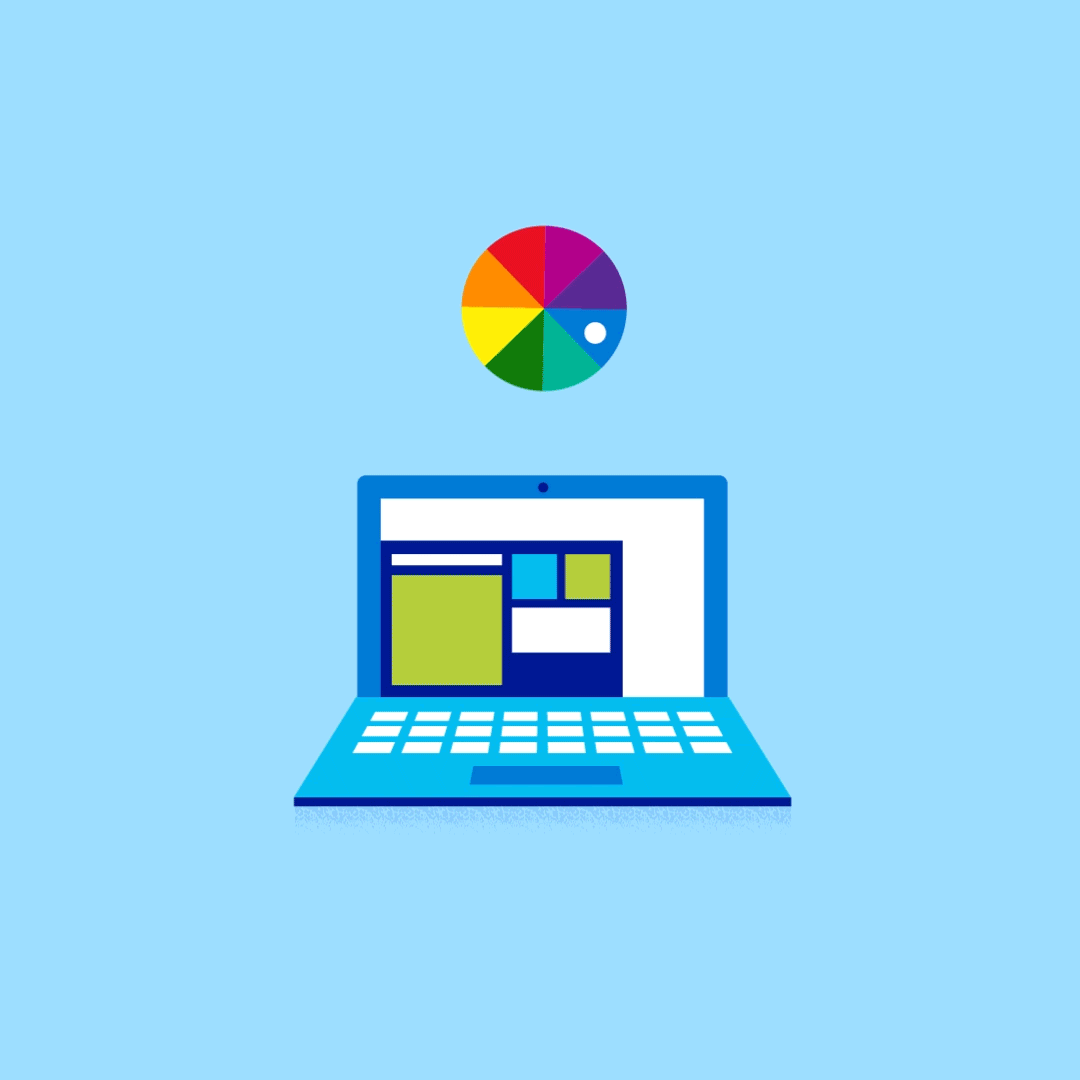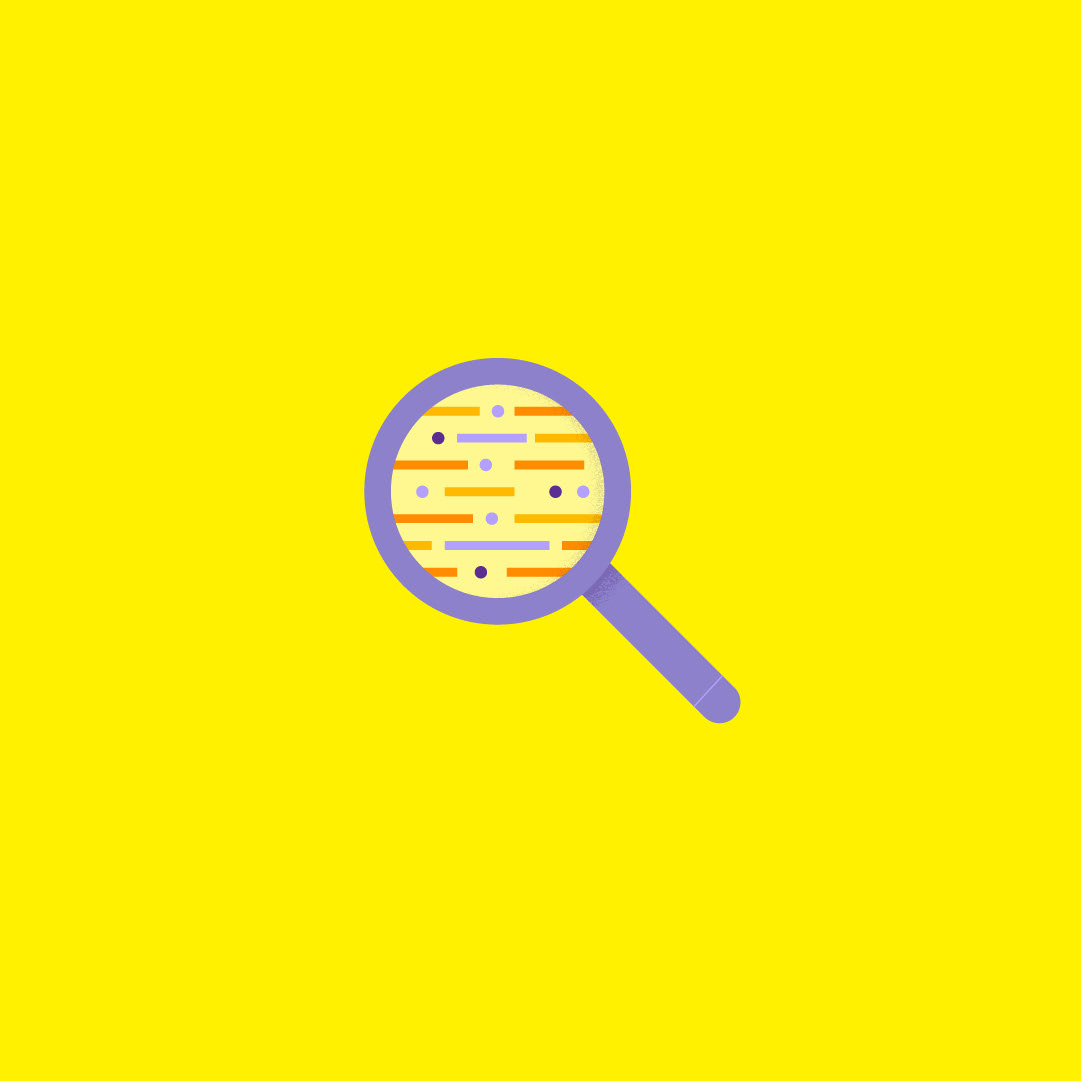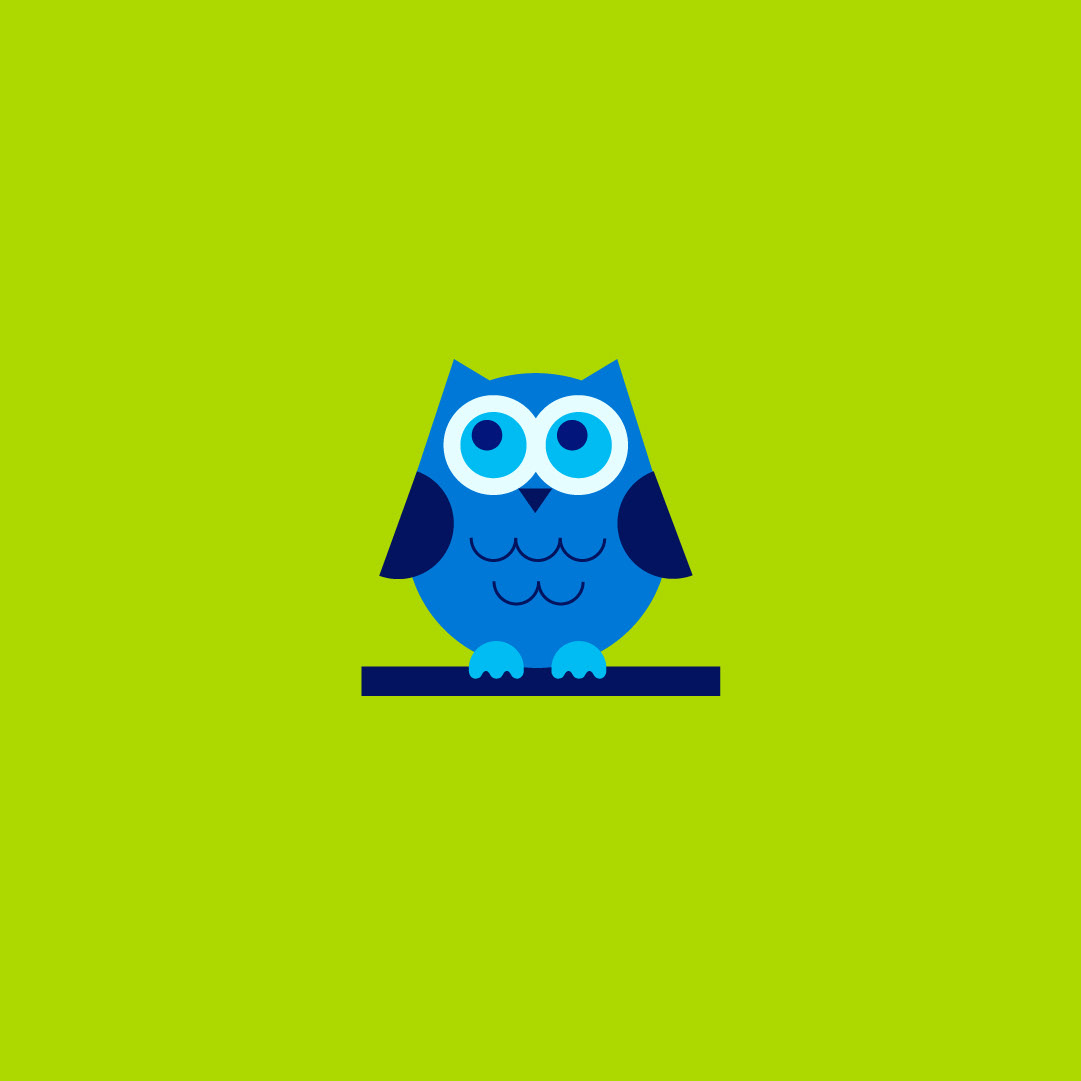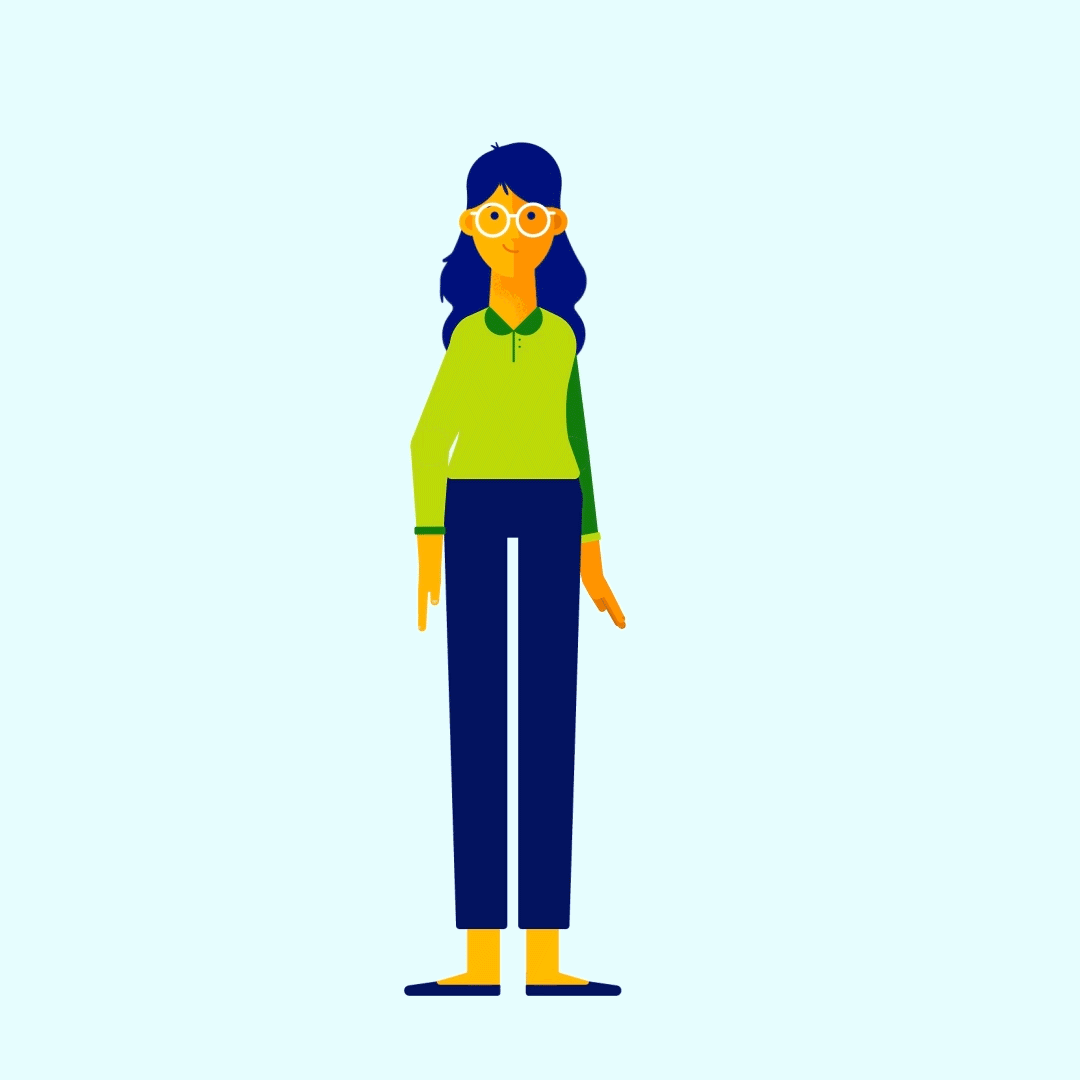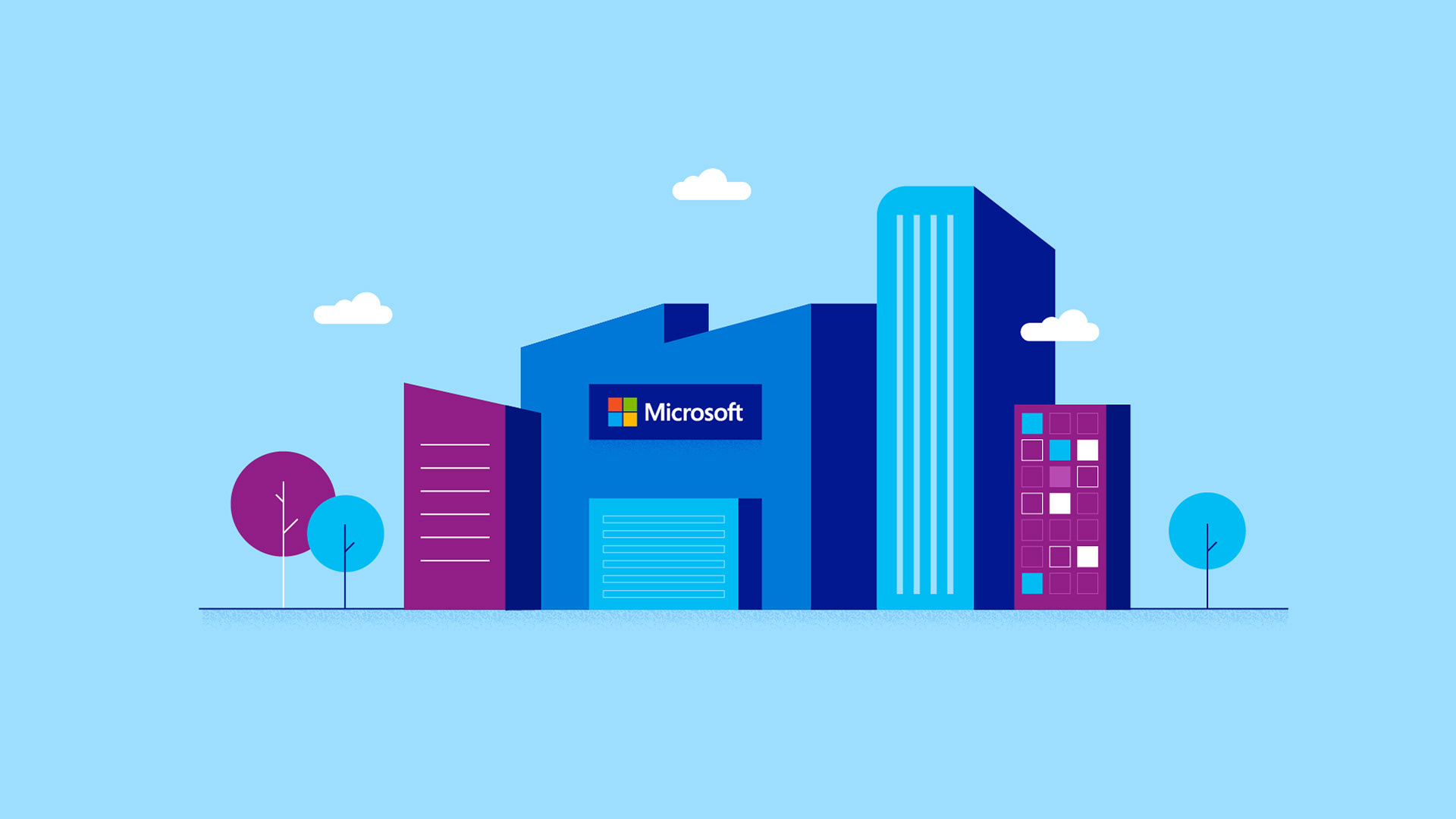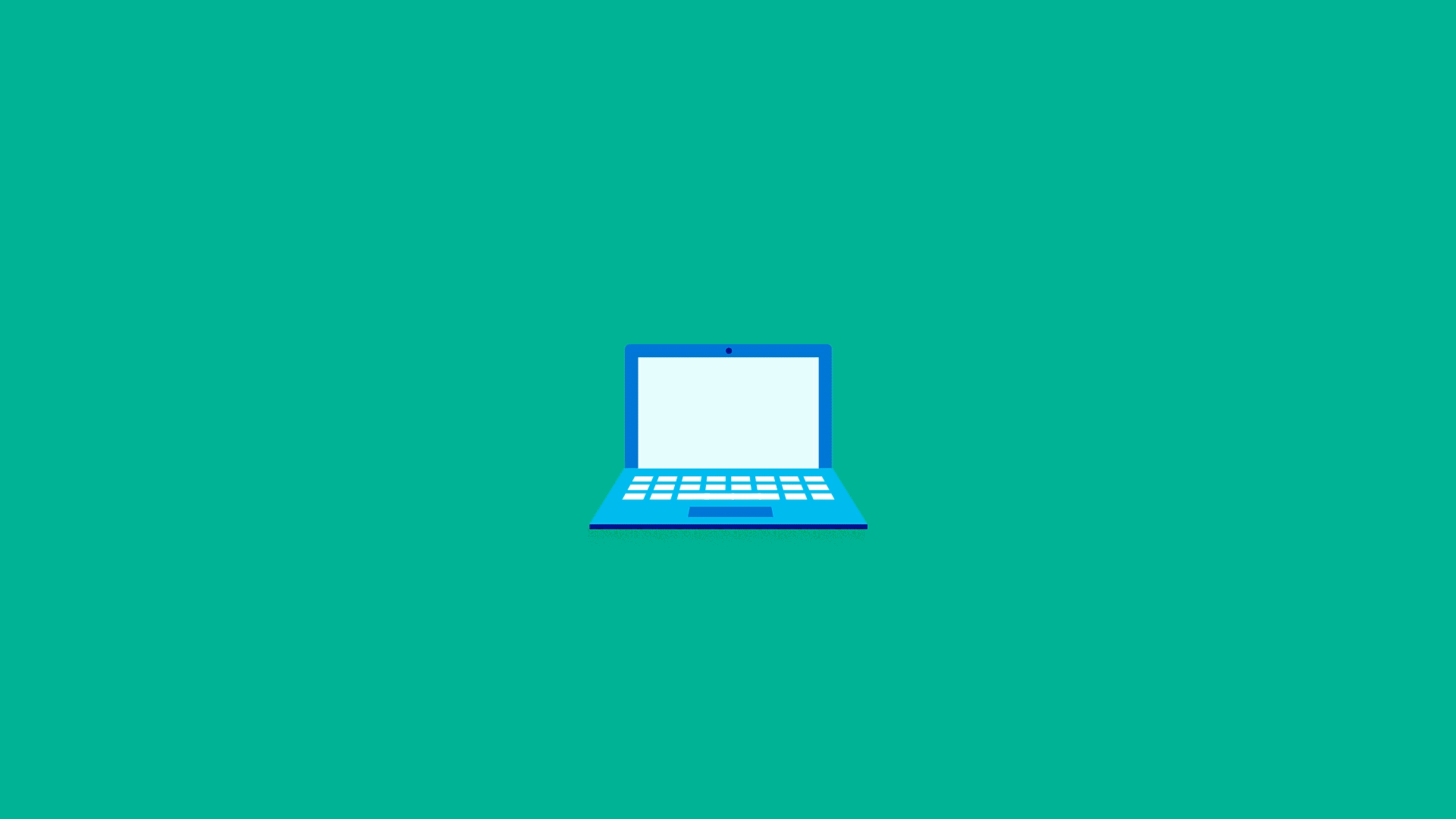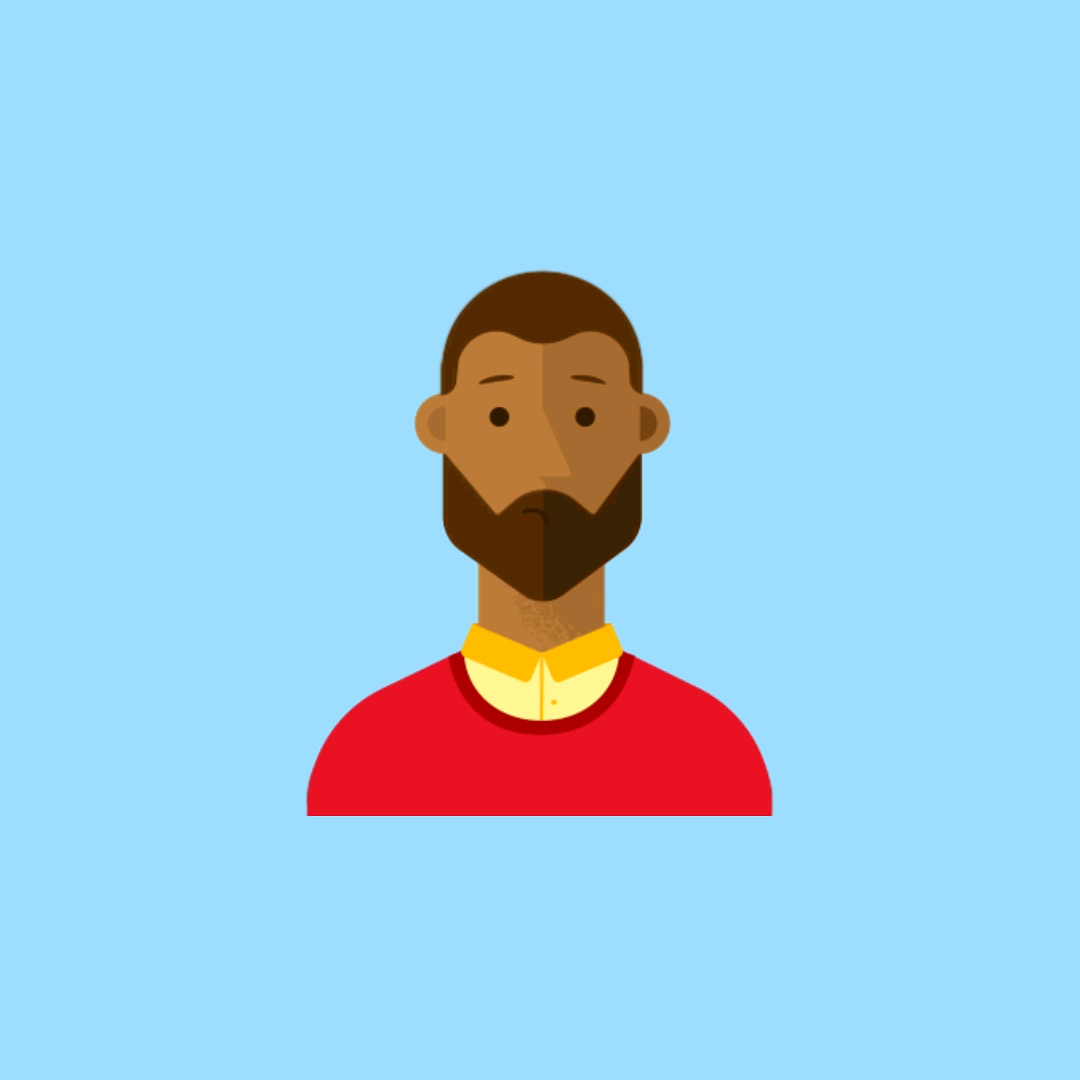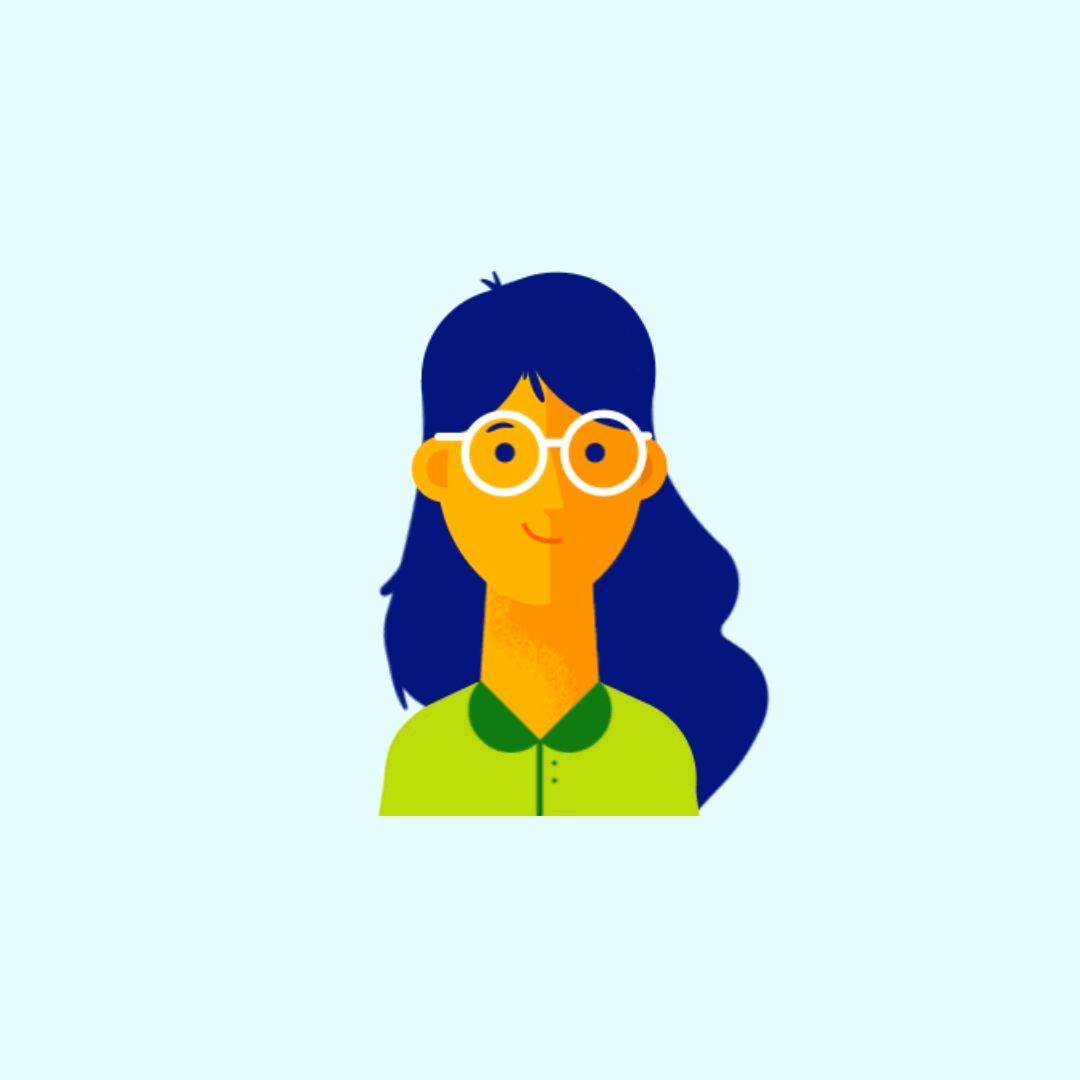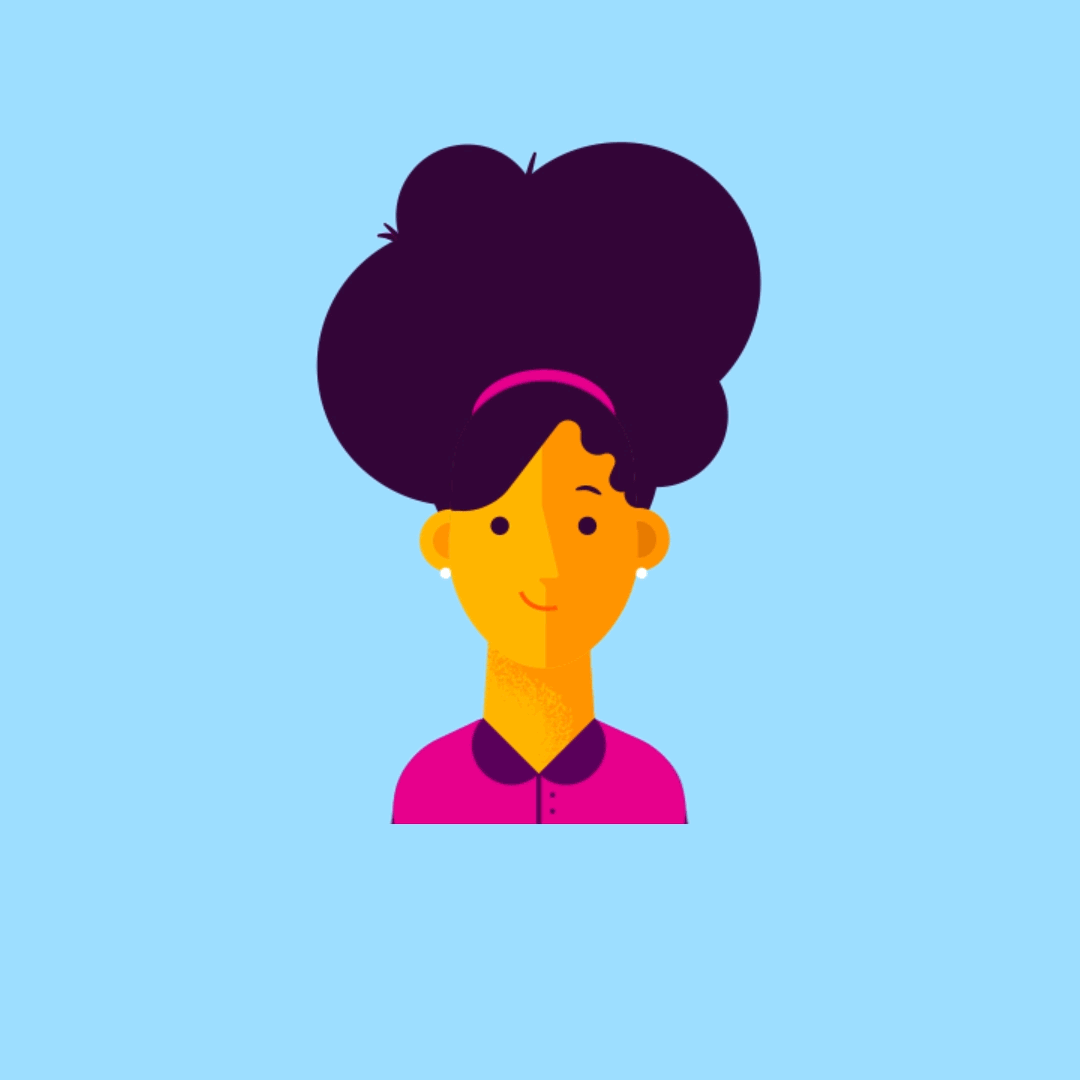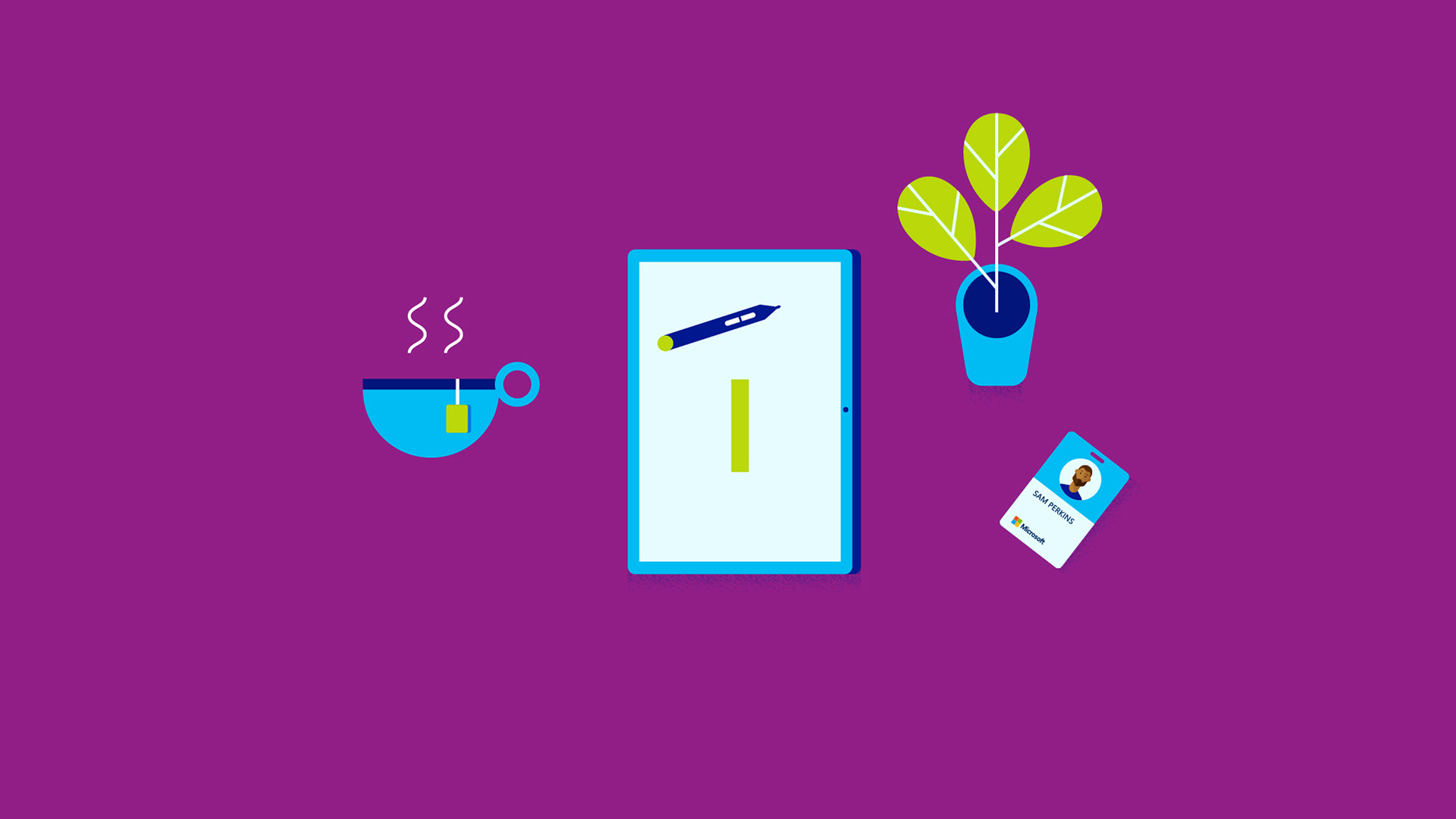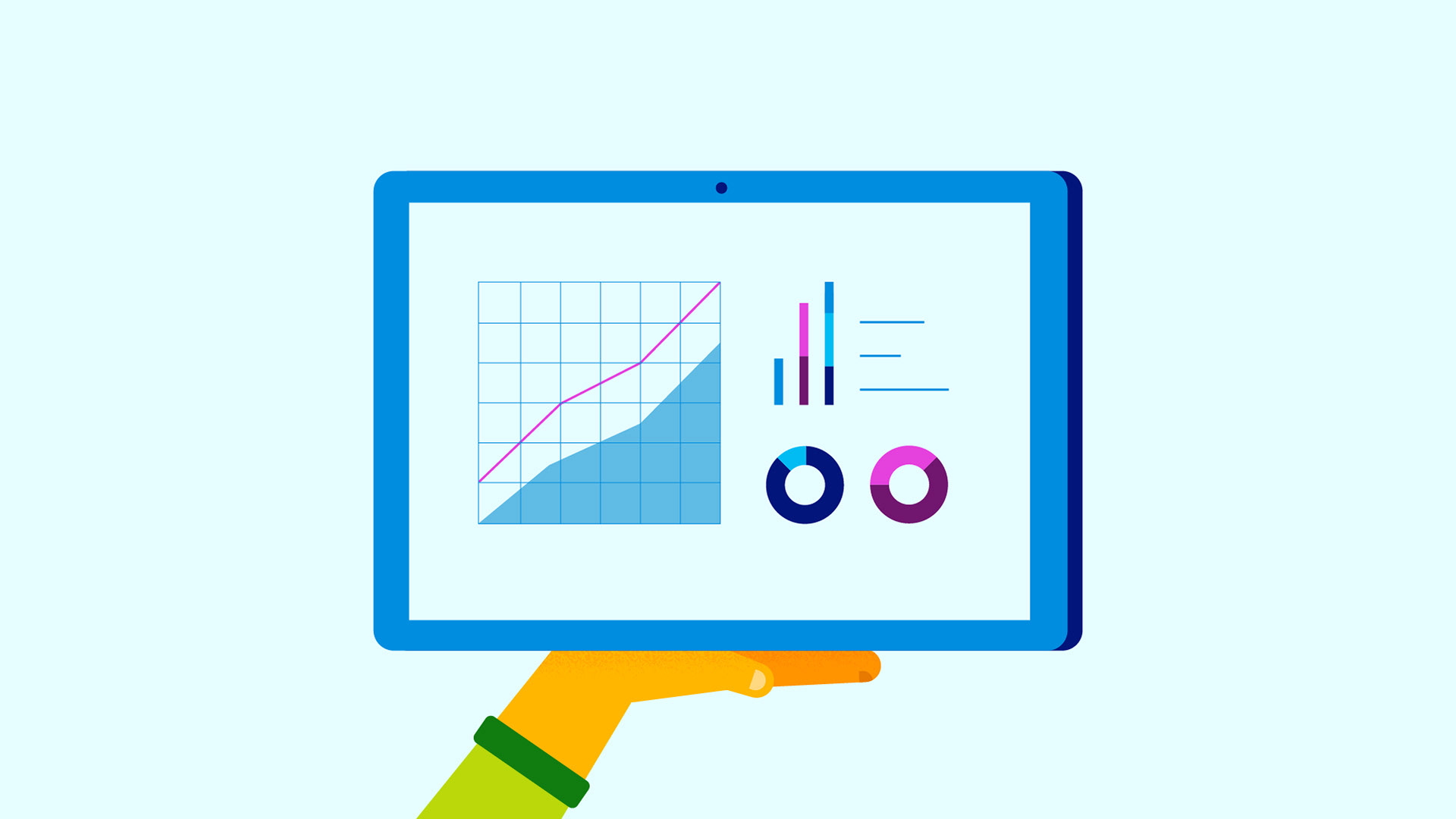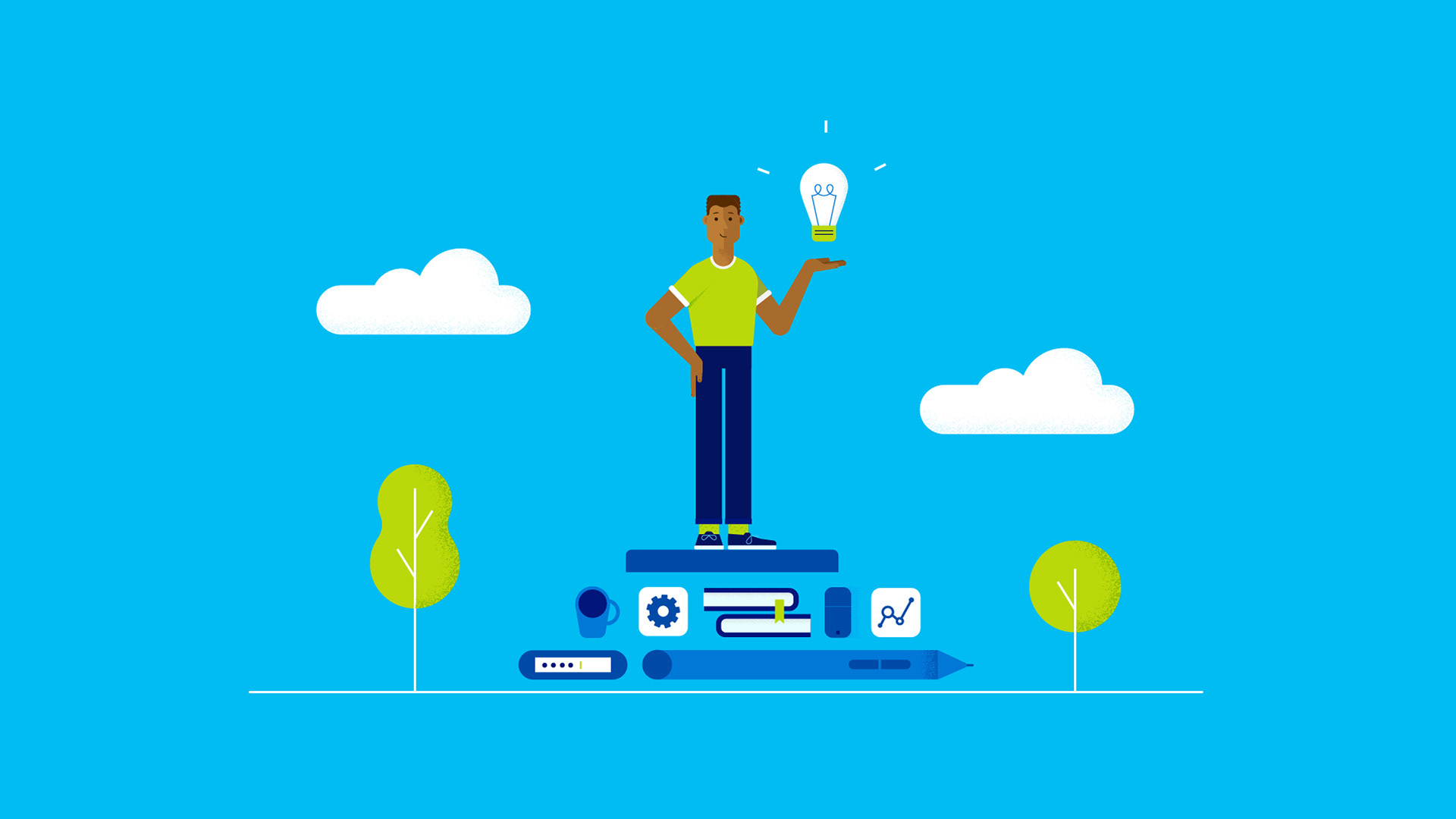 About this project
A fun and fresh approach for the three videos we developed for Microsoft IT.
The illustrations are simple and iconic with a touch of fun. The animation is 2D with some frame by frame details. 
A universe full of color. It's all about getting simpler, smarter, happier.
Credits
Creative Direction: Milton Gonzalez & Valeria Moreiro
Art Direction: Valeria Moreiro
Animation Direction: Milton Gonzalez
Executive Producer: Eugenia Garcia Montaldo
Design: Valeria Moreiro
Character Design: Milton Gonzalez
Animation: Milton Gonzalez, Belo Qu
Character Rigg: Belo Qu
Compositing: Belo Qu, Milton Gonzalez
Client: Microsoft
Agency: Demo Duck
Agency Partner: Traina
Producer: Theresa Brooks
Creative Lead and Script Writing: Kelsie Ozamiz
Year: 2017