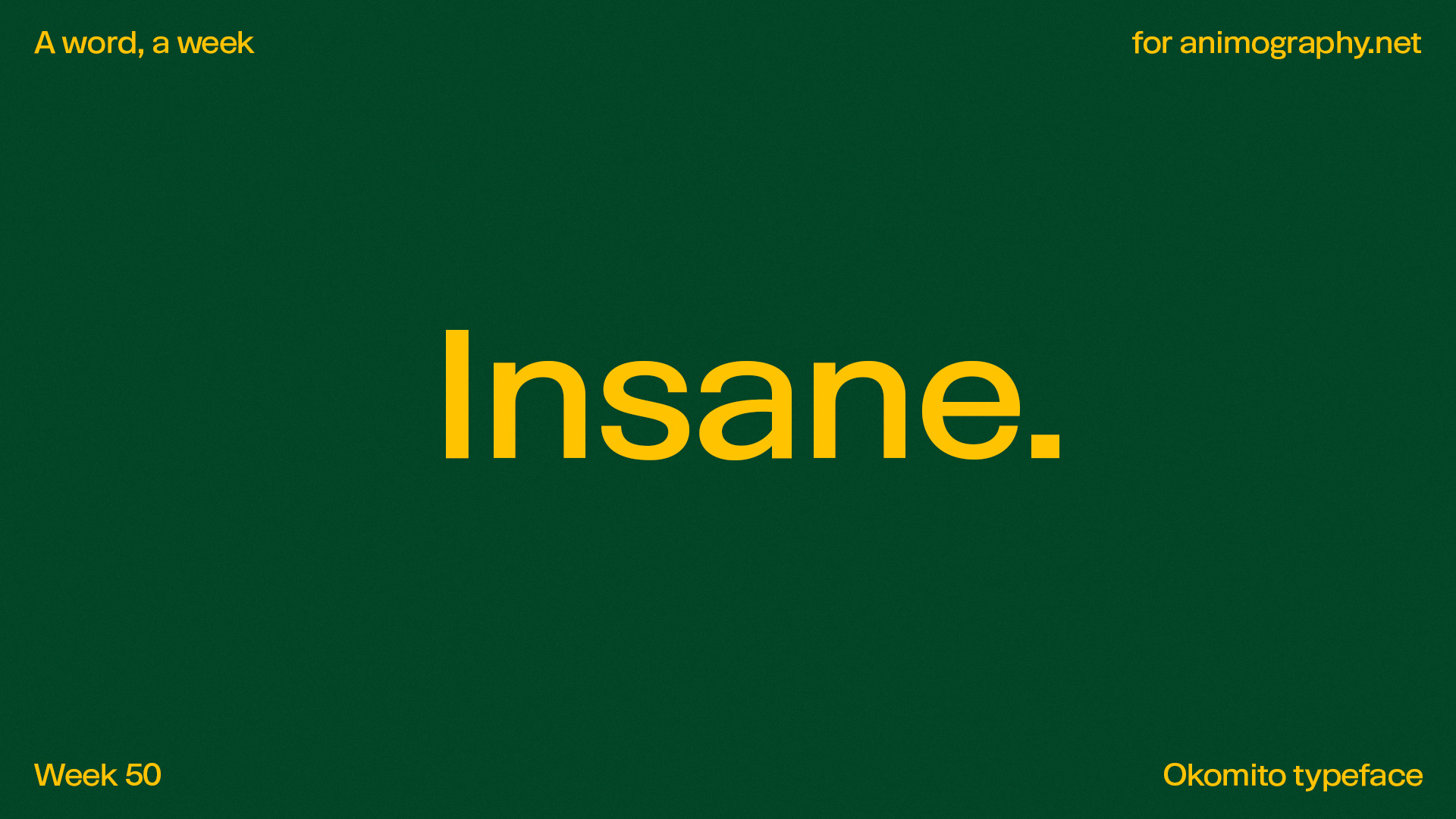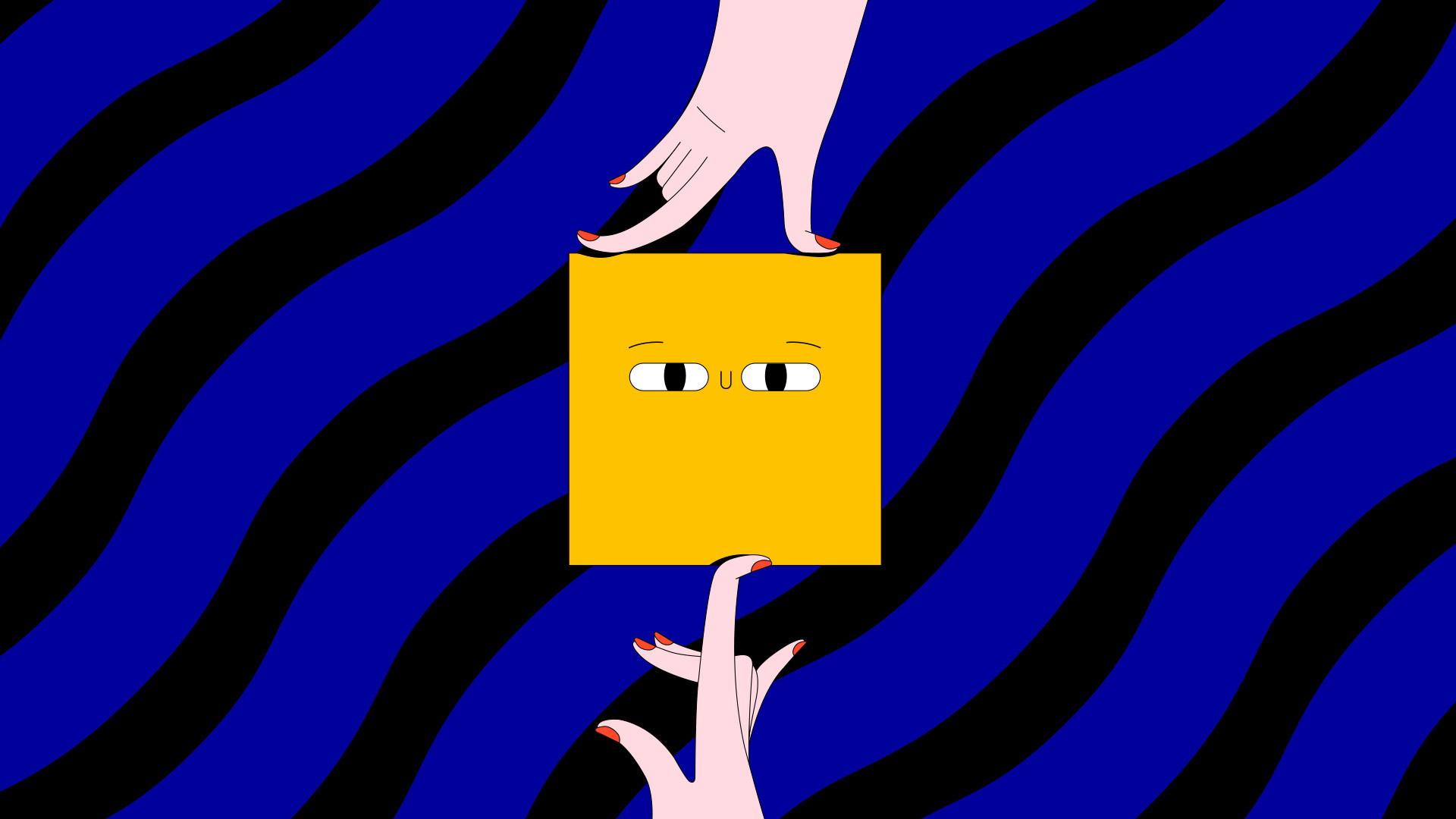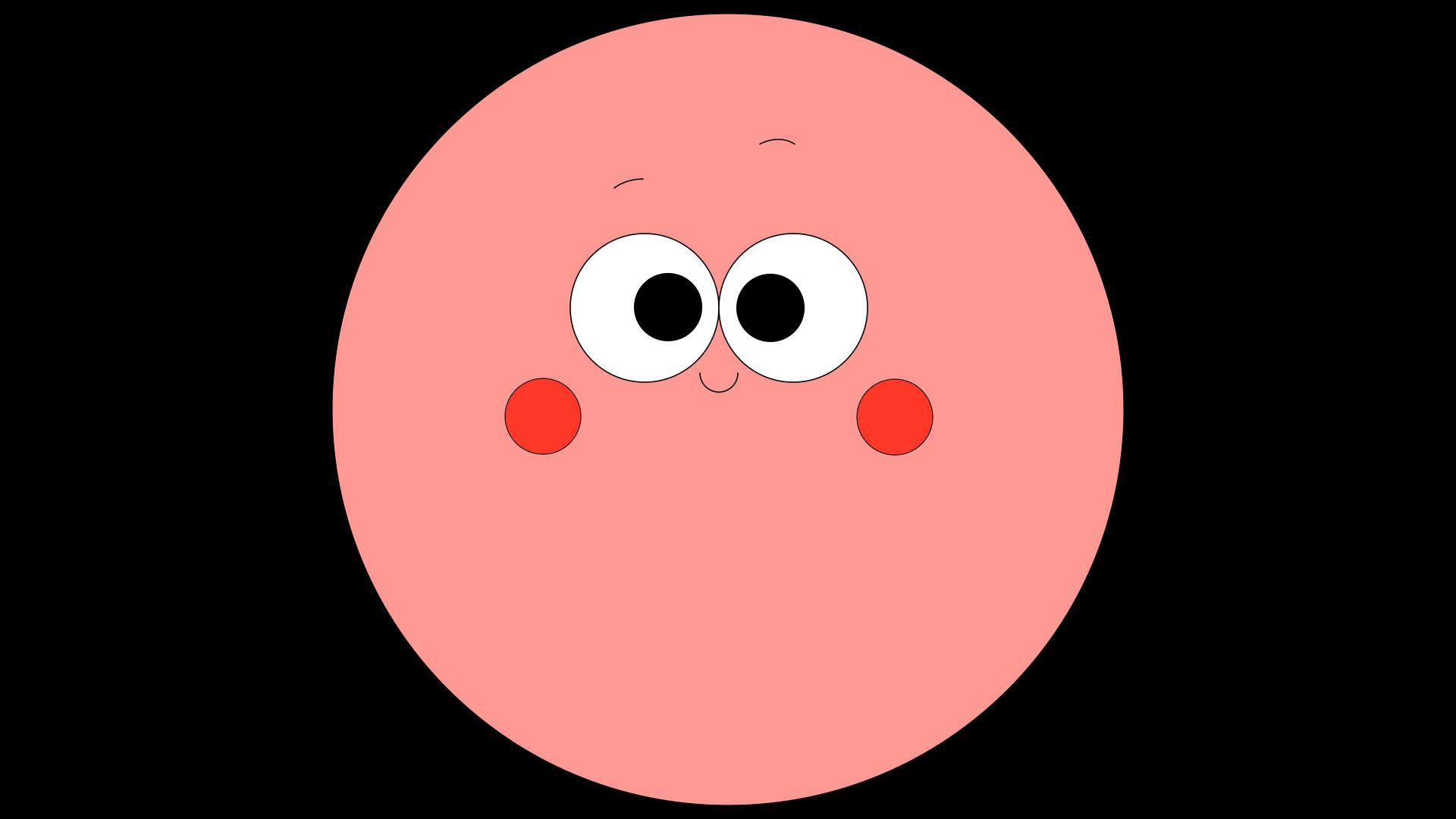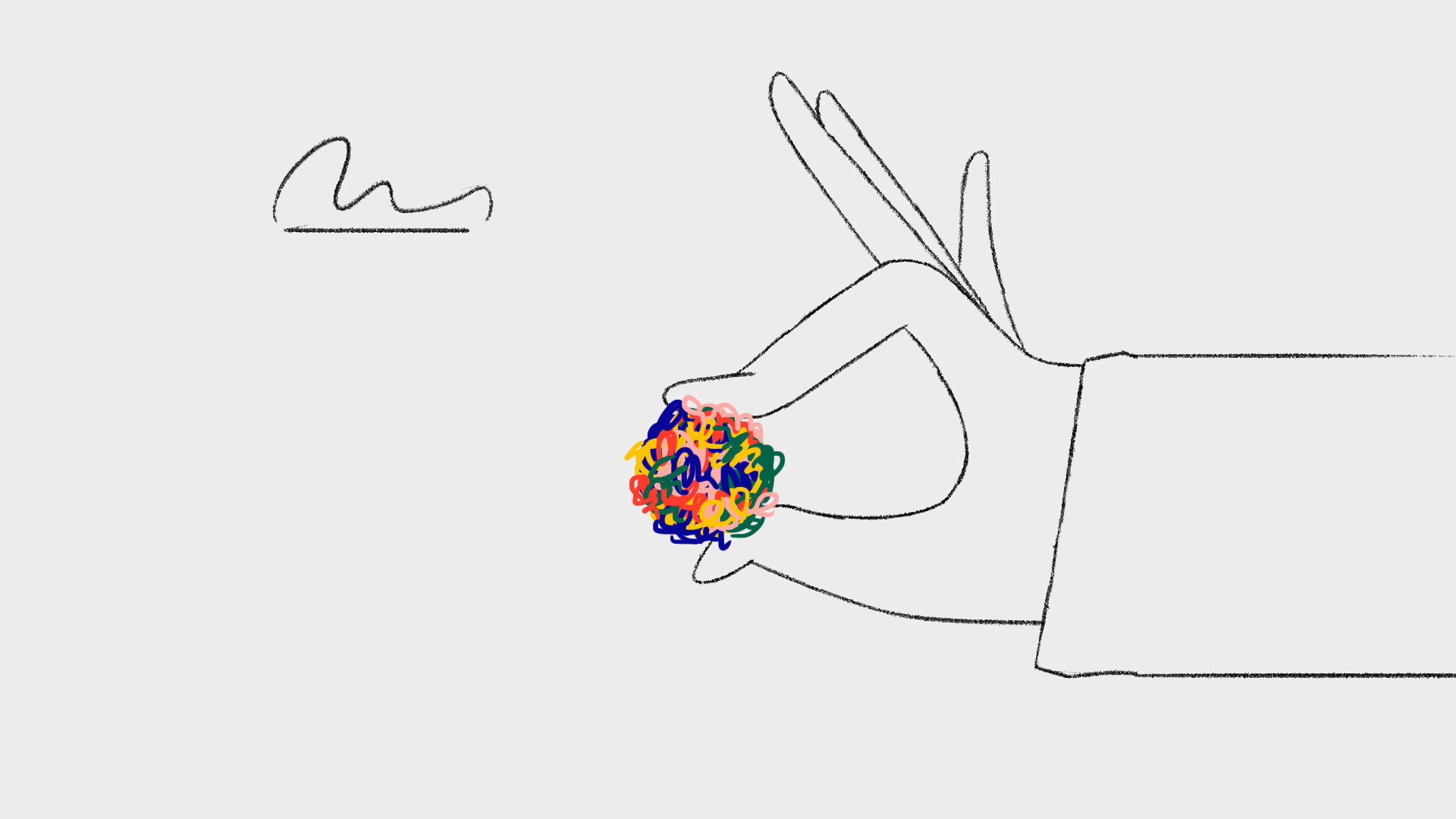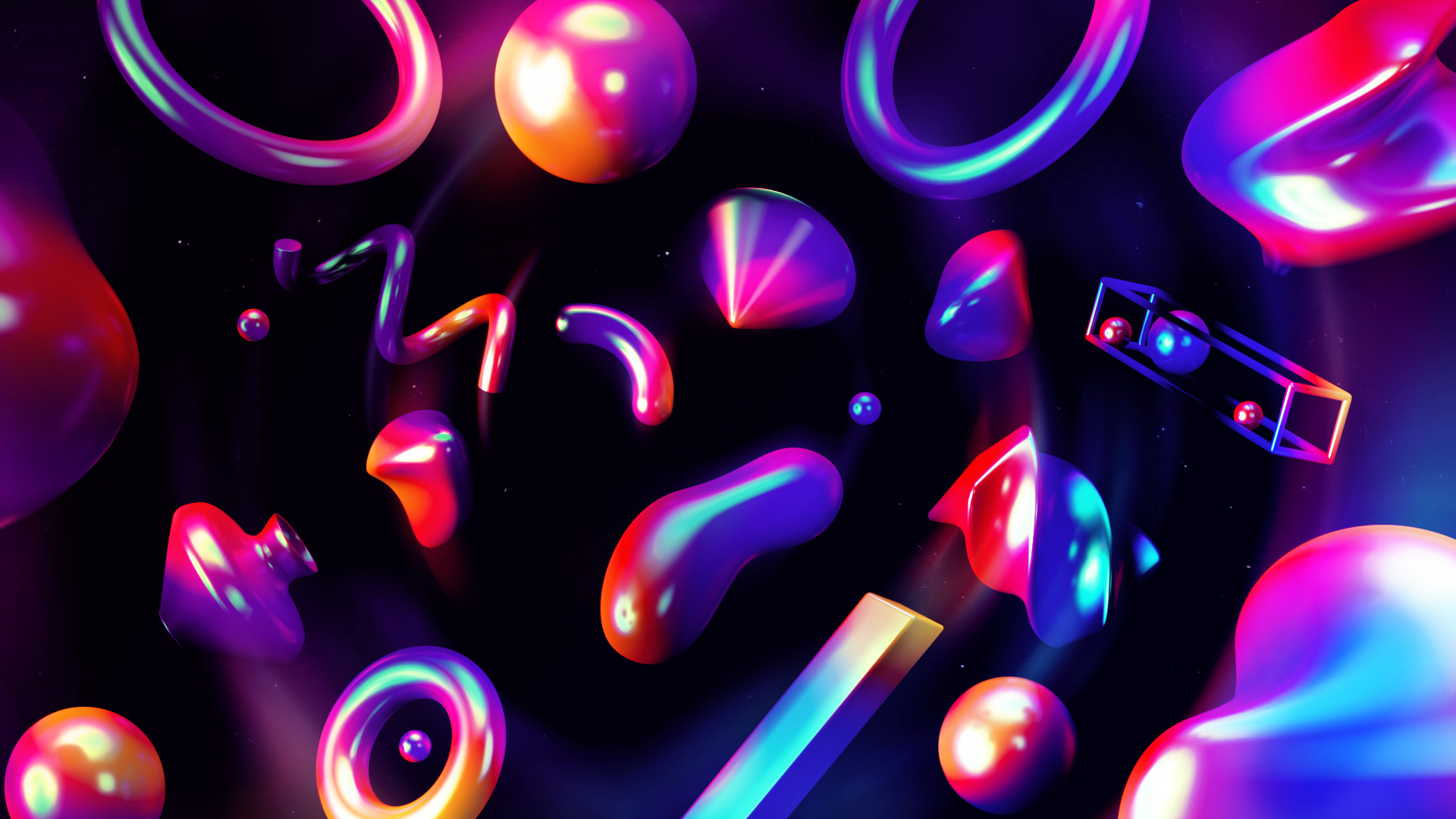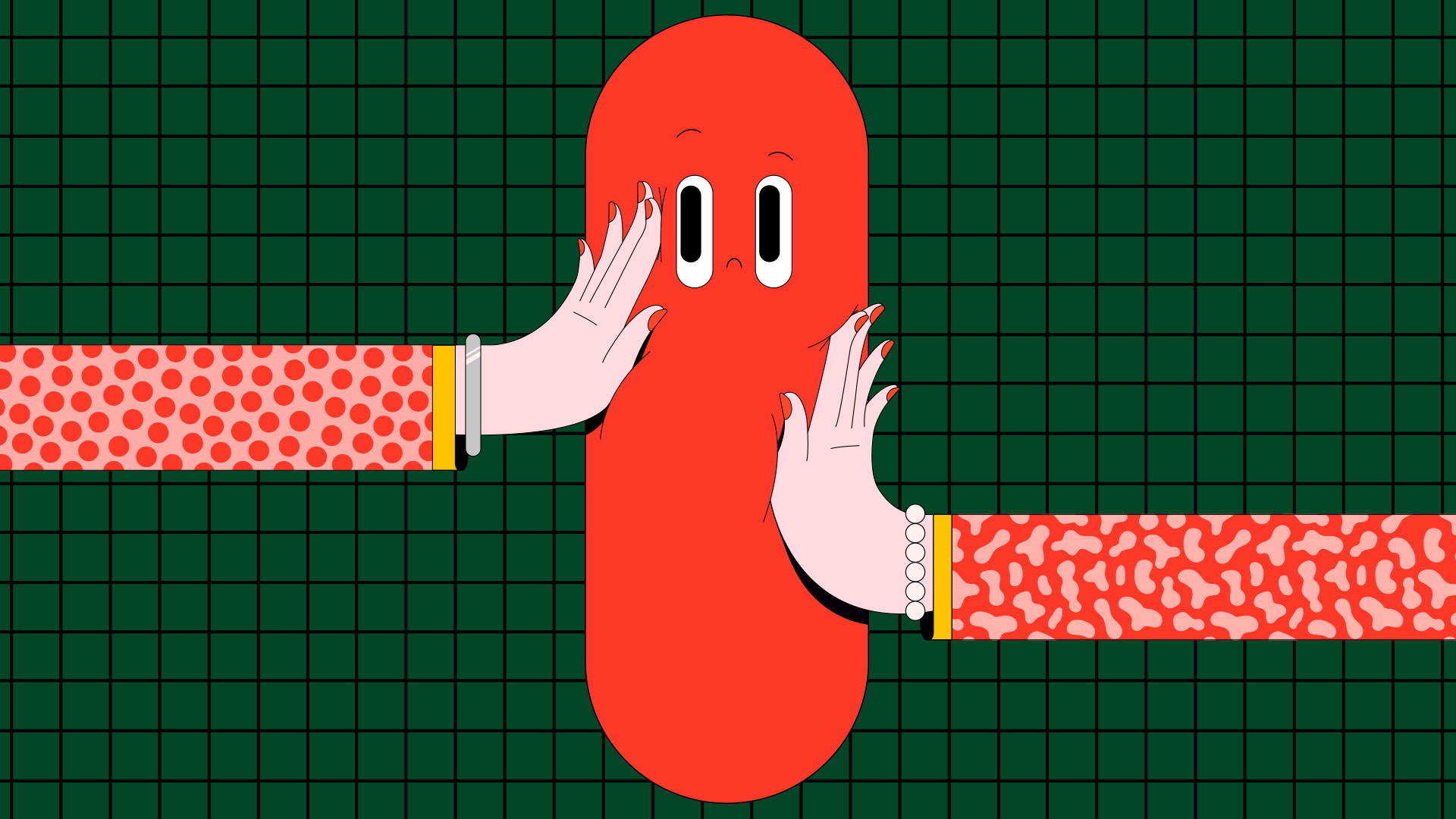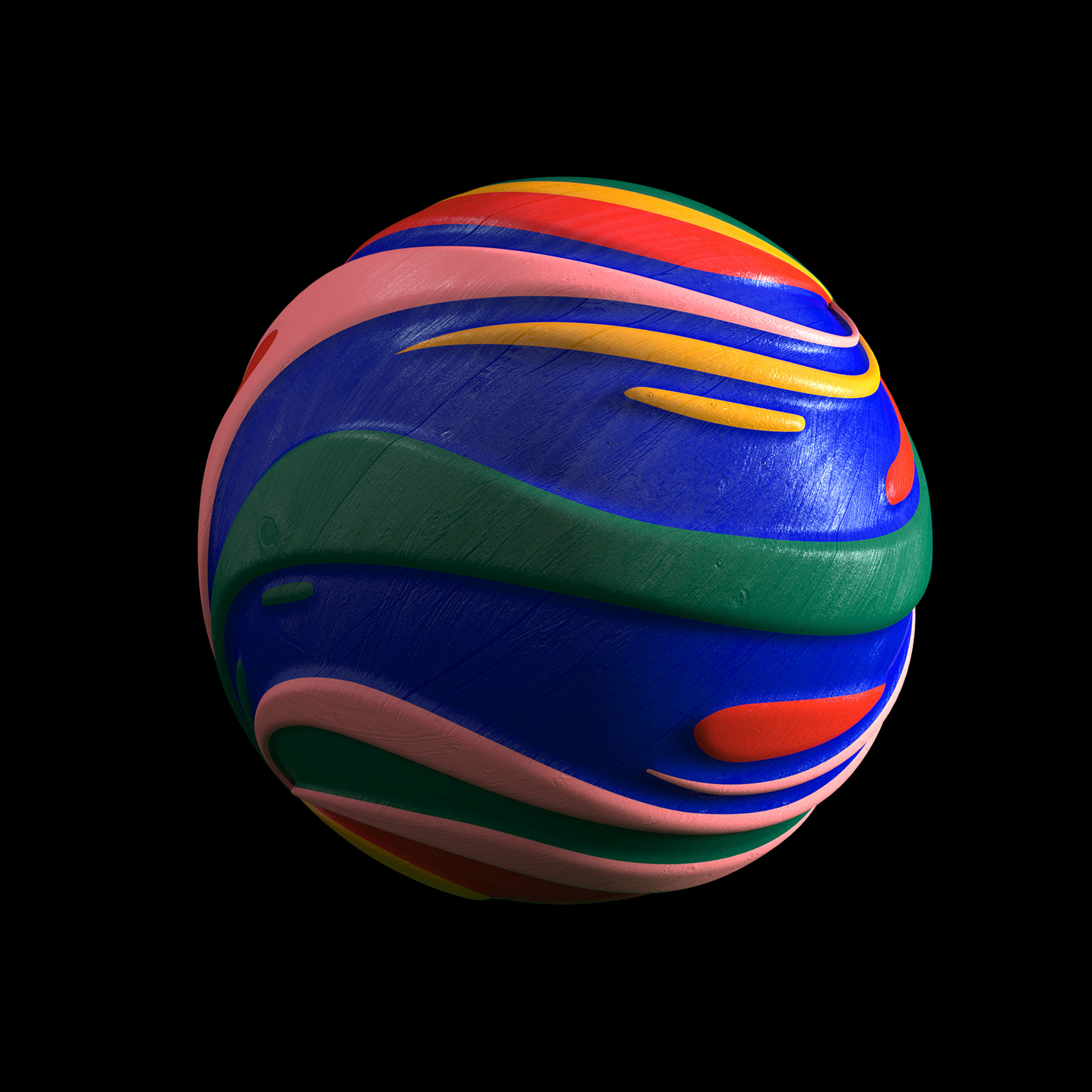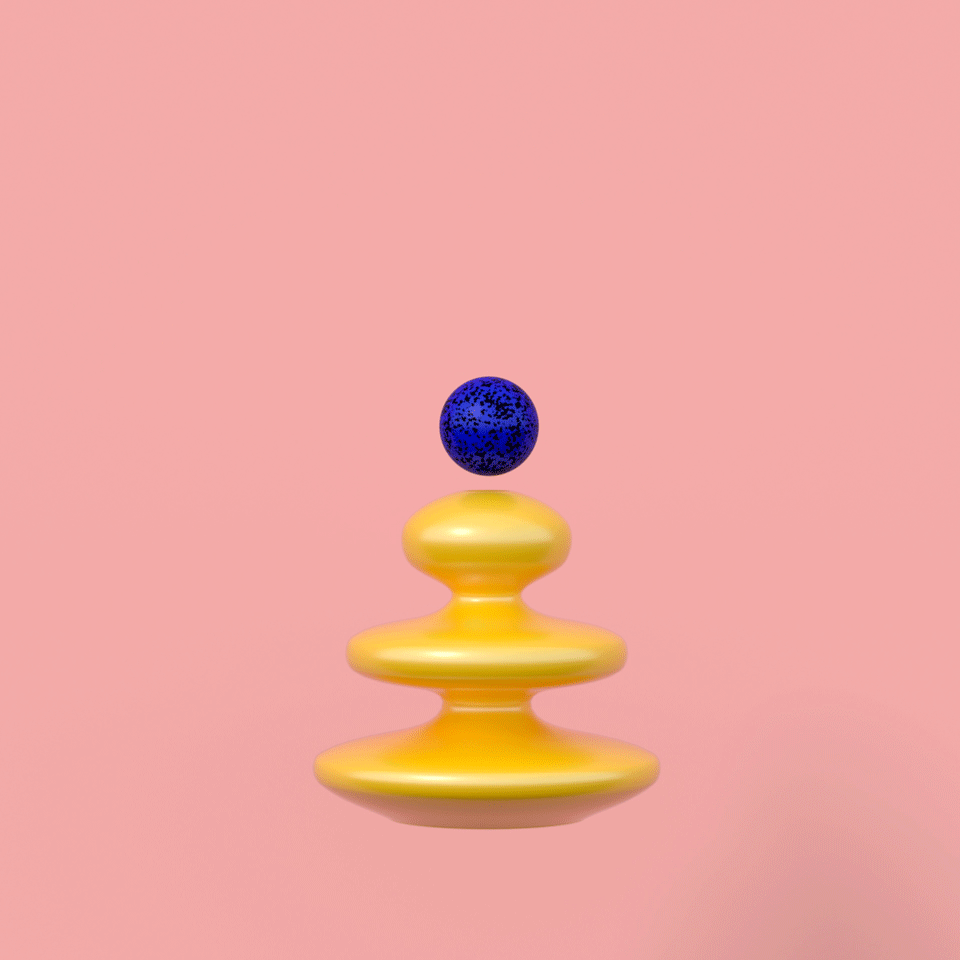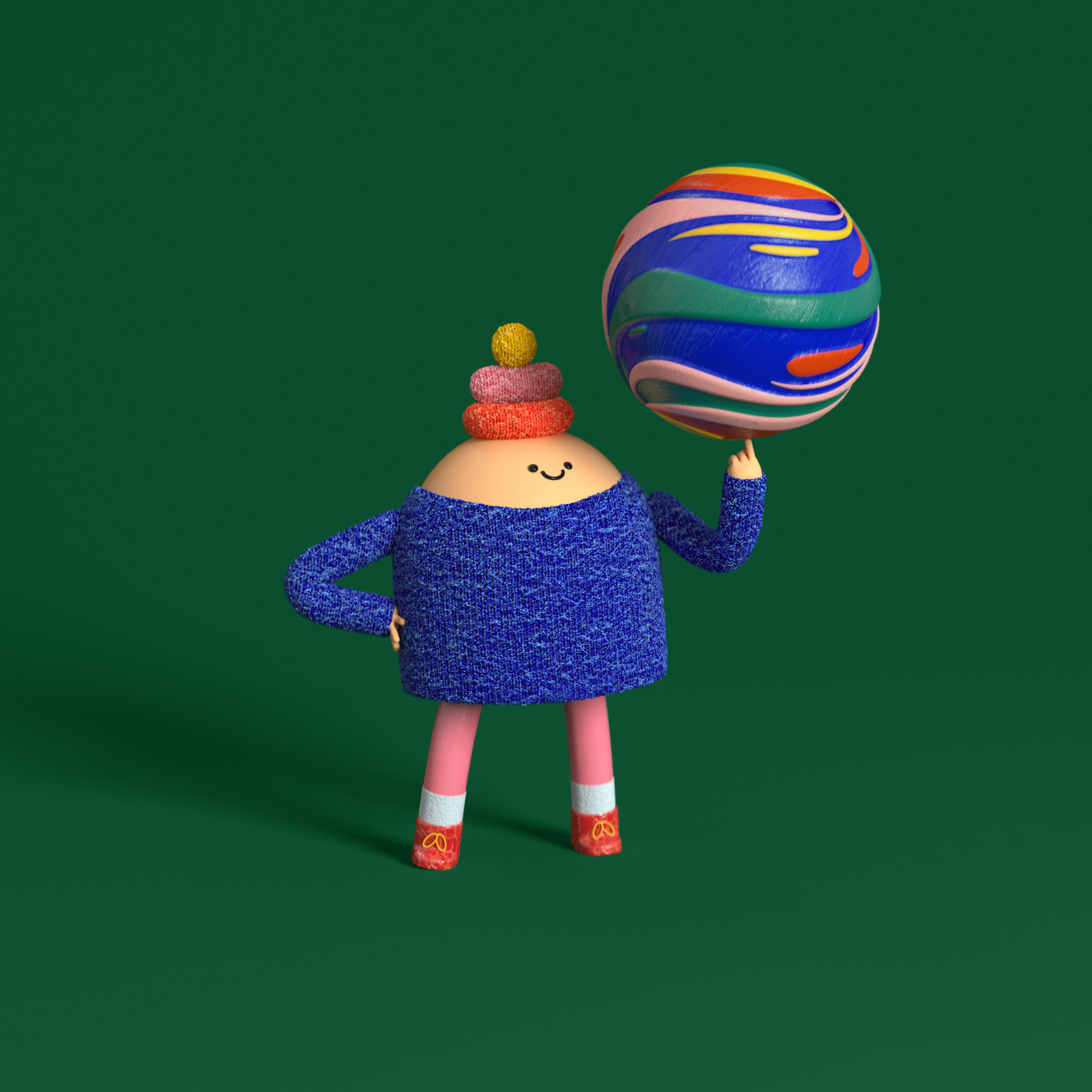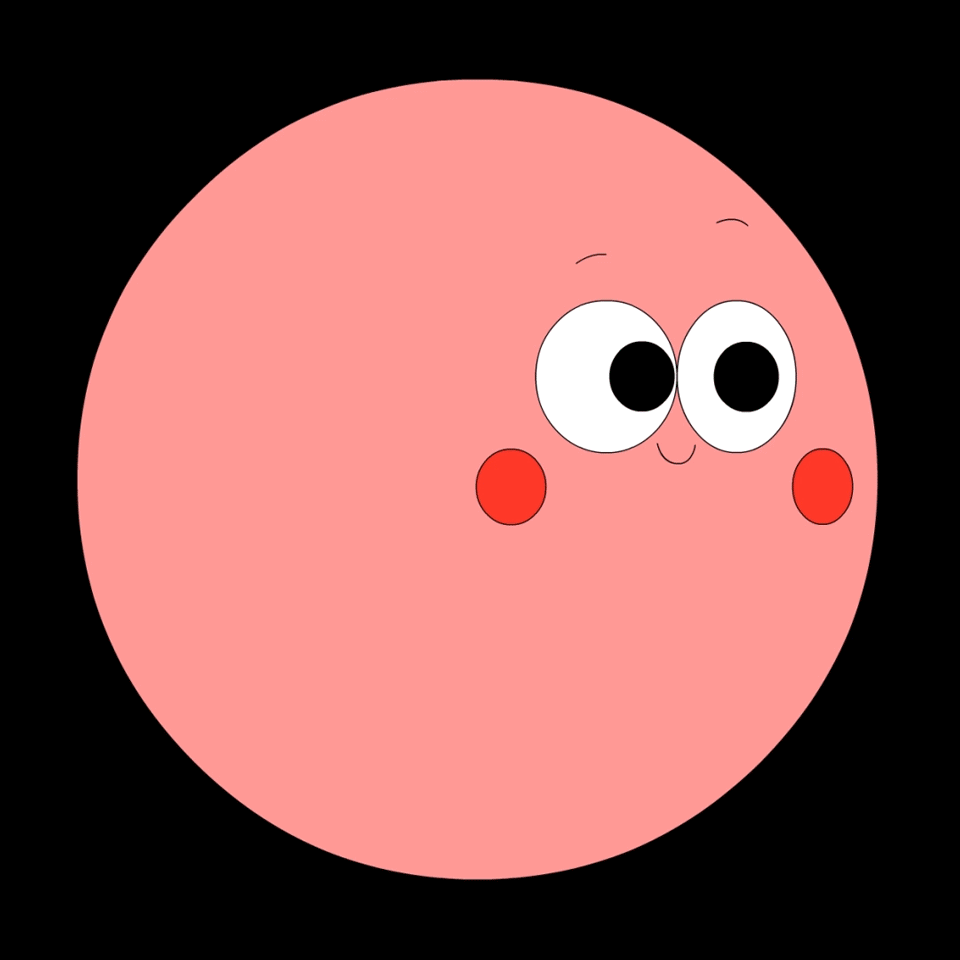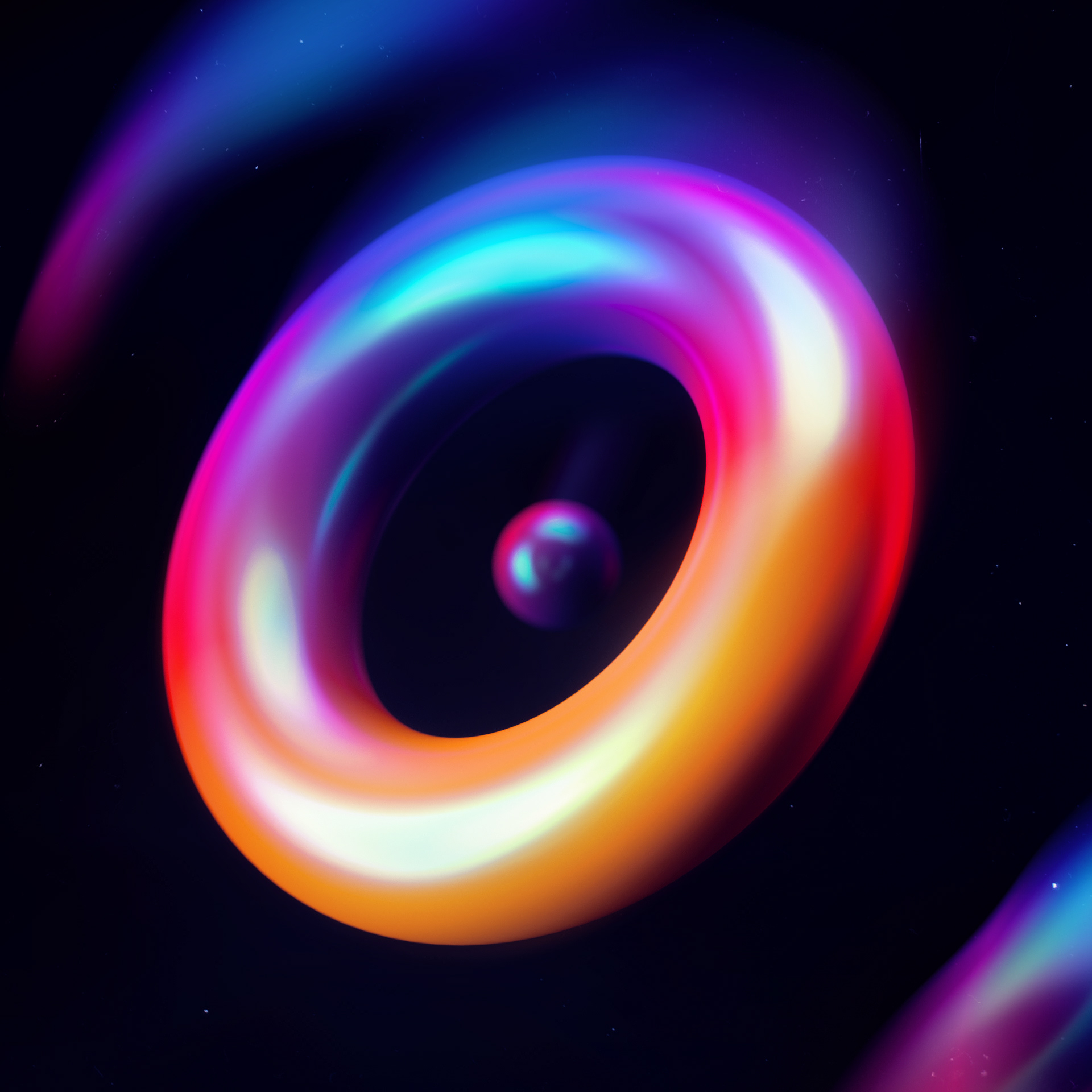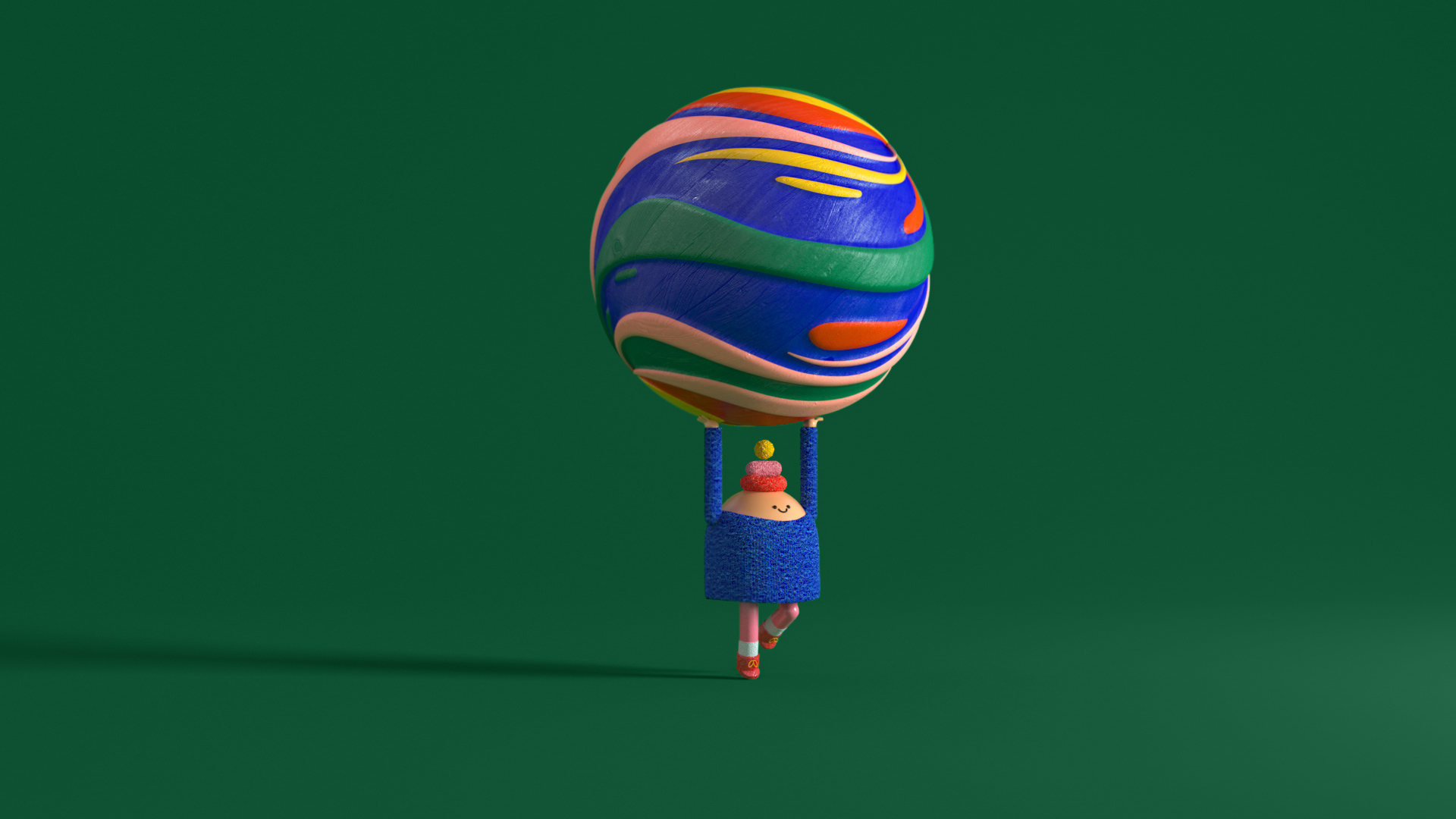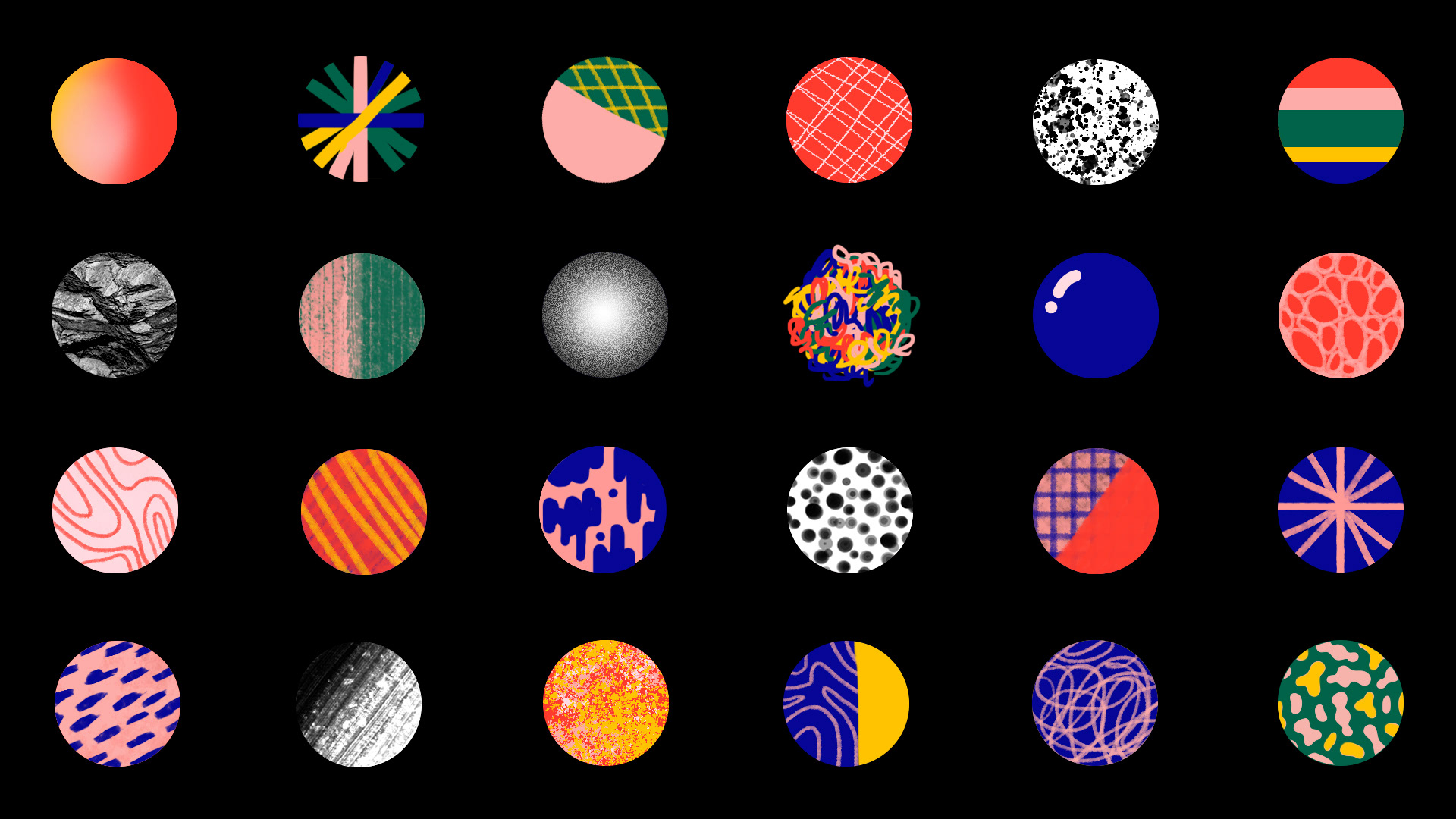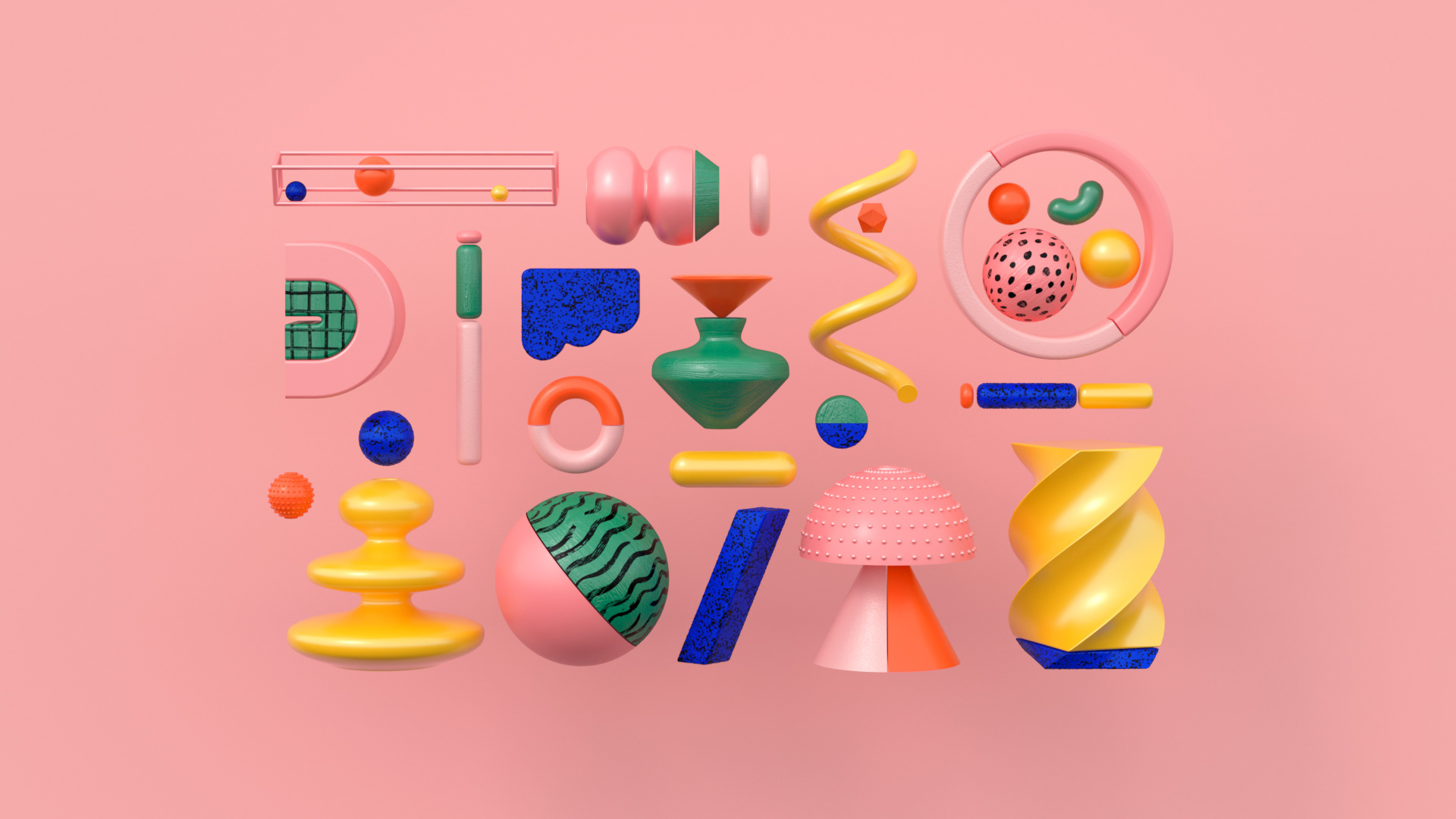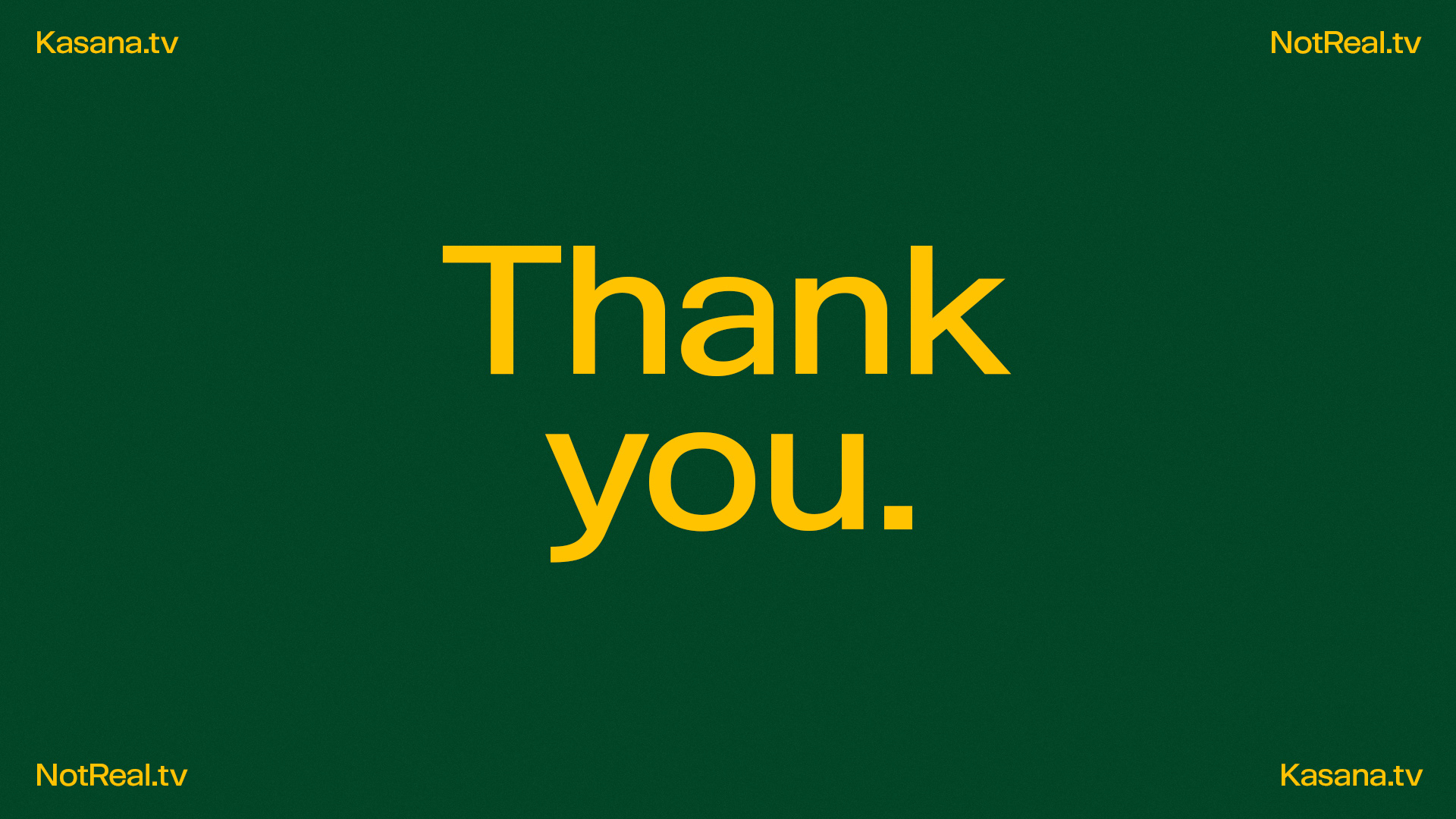 About this project
Animography.net
is a webshop and typefoundry that provides animated typefaces.
We were called to participate in their collaborative project  "A word, a week": A creative exploration where each week, 
a different artist or studio presents a short video using one of their animated typefaces with one word as a concept. 
This is our collaboration using 
Okomito
typeface for week 50: Insane.
Credits
Creative Direction: Milton Gonzalez & Valeria Moreiro
Production: Roberto Connolly
Art Direction: Valeria Moreiro
Animation Direction: Milton Gonzalez
Design: Luján Borzi, Milton Gonzalez, Valeria Moreiro
Storyboard: Luján Borzi

Animation: Milton Gonzalez, Roberto Connolly
Animation assistant and cleanup: Joana Cabrera
3D Character and rigging: Milton Gonzalez
Compositing: Roberto Connolly
Year: 2018