GRACE - Sunset Collection
We developed this complete case study. Grace is about feeling good, healthy and safe in your own skin, empowering women into the idea that self-care is the new self esteem.
Would you like you
If you met you?
Oh yes, you're like ...
Really pretty, true and authentic.
Be positive, take care 
and believe in yourself.
Girl, you're so fine and unique.
Own your power.
You're magical, creative, gorgeous, 
You're so special.
Authenticity is your power
So empower yourself.
Darling, believe it.
You're so fine, beautiful and real.
The way you speak to yourself 
Matters.
Make yourself a coffee and prepare to scroll for a while.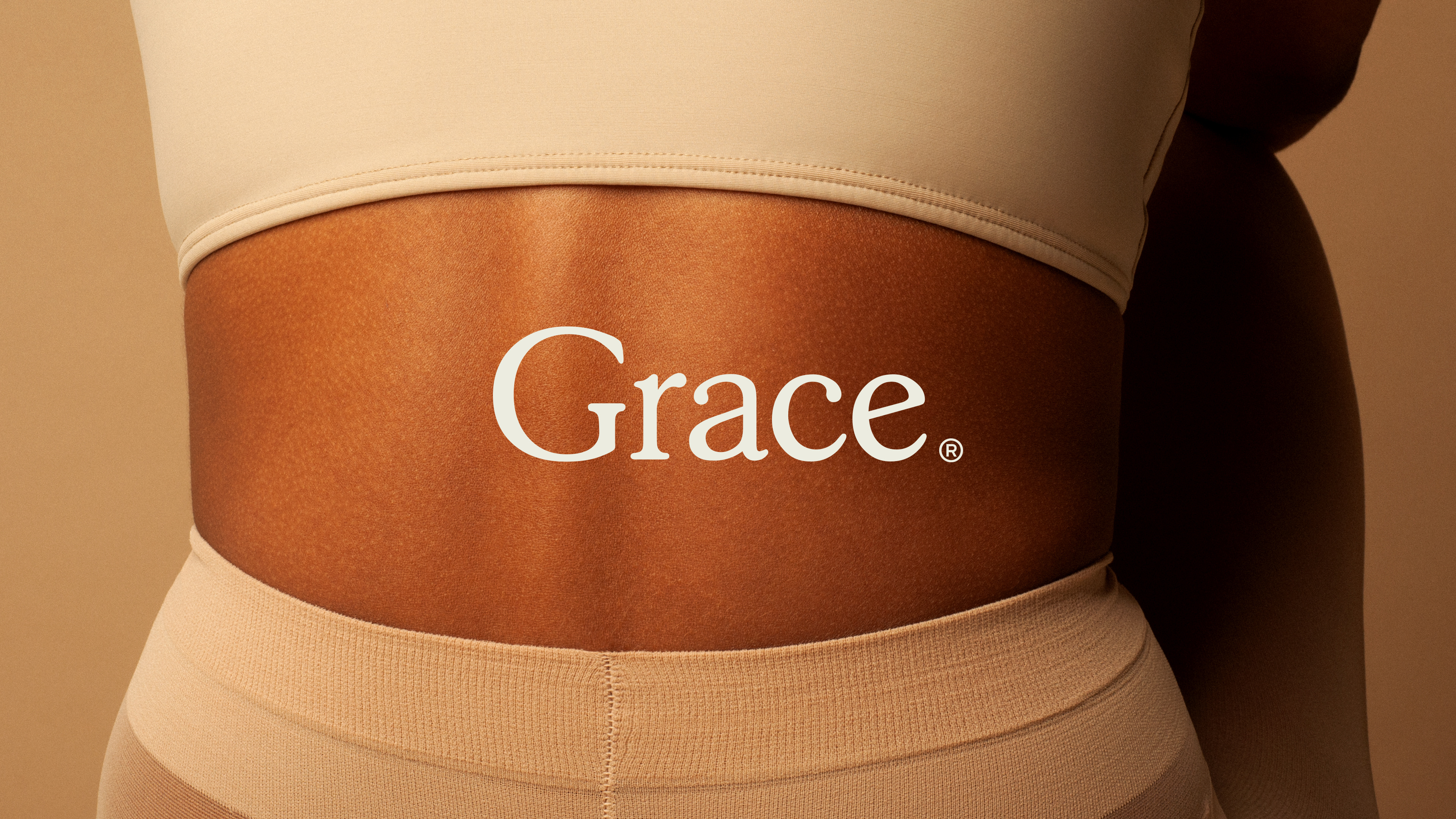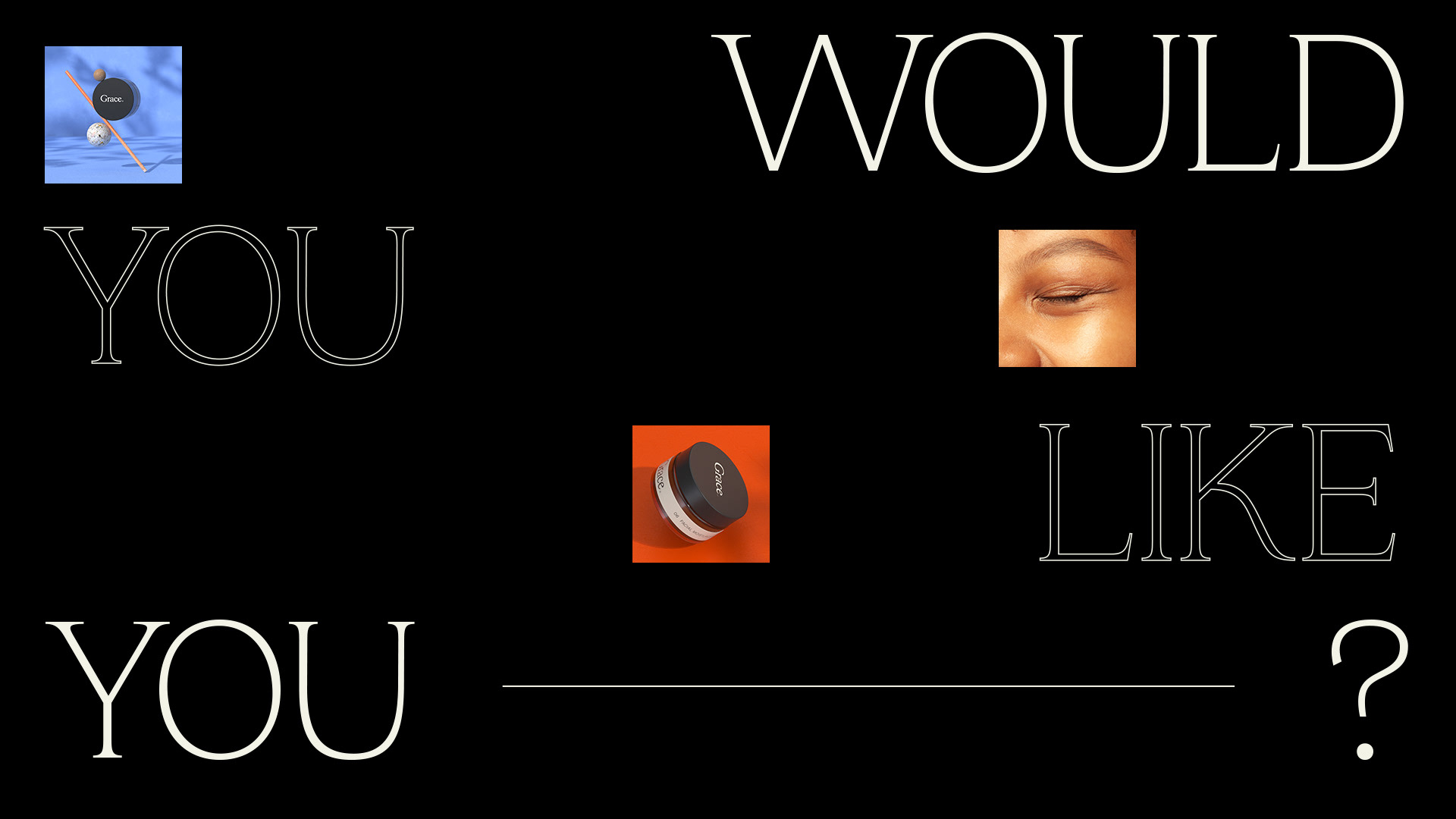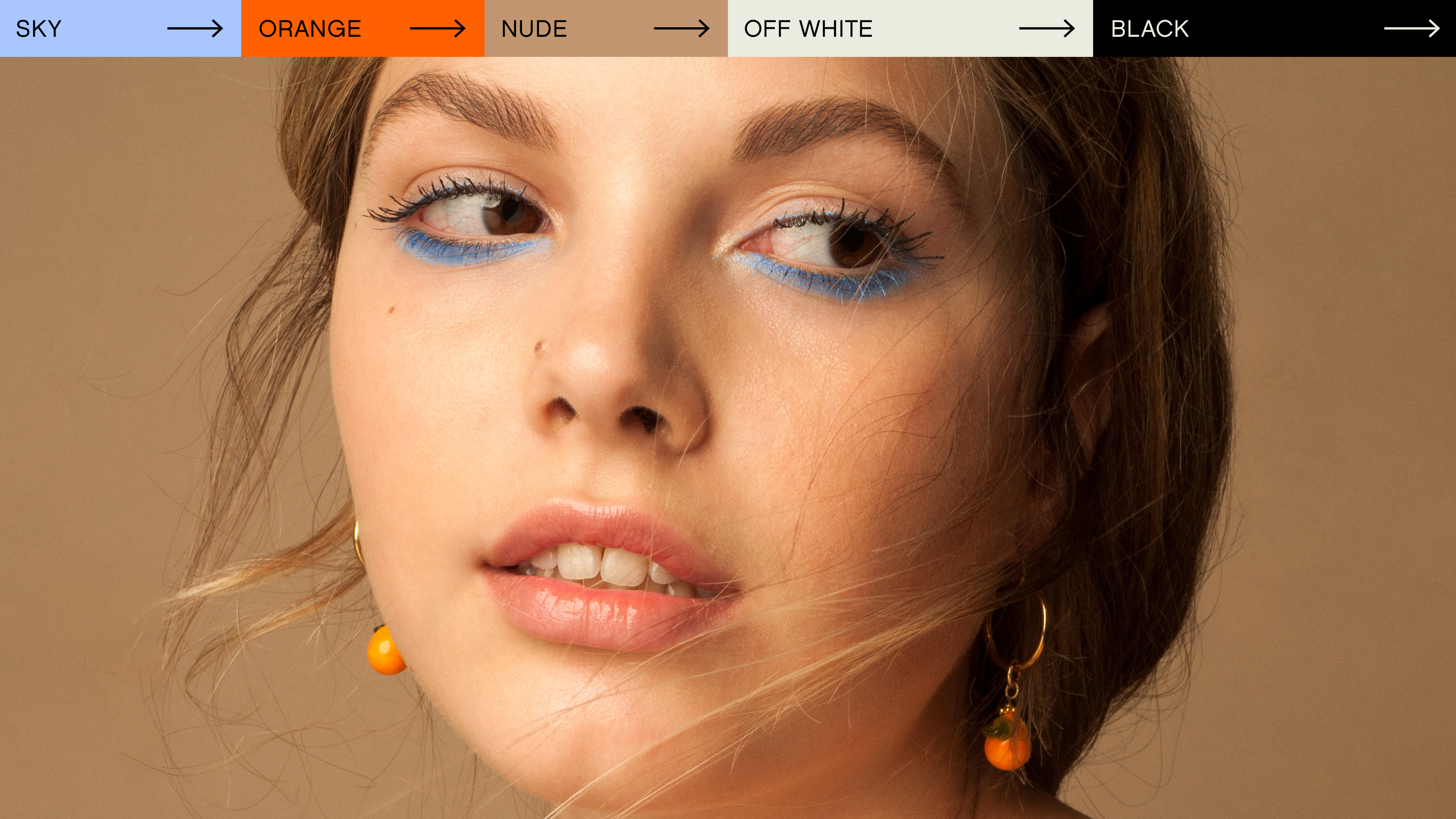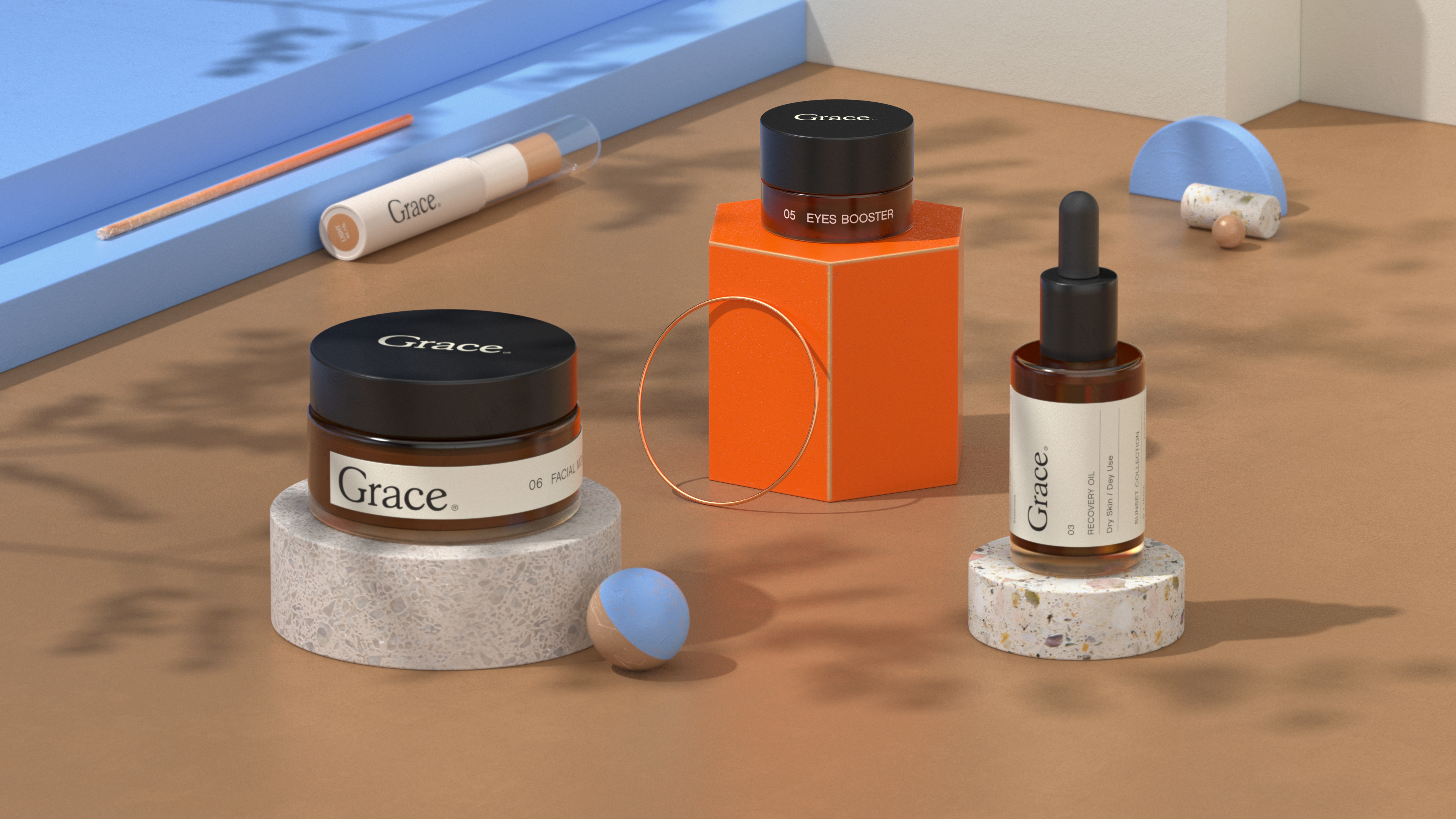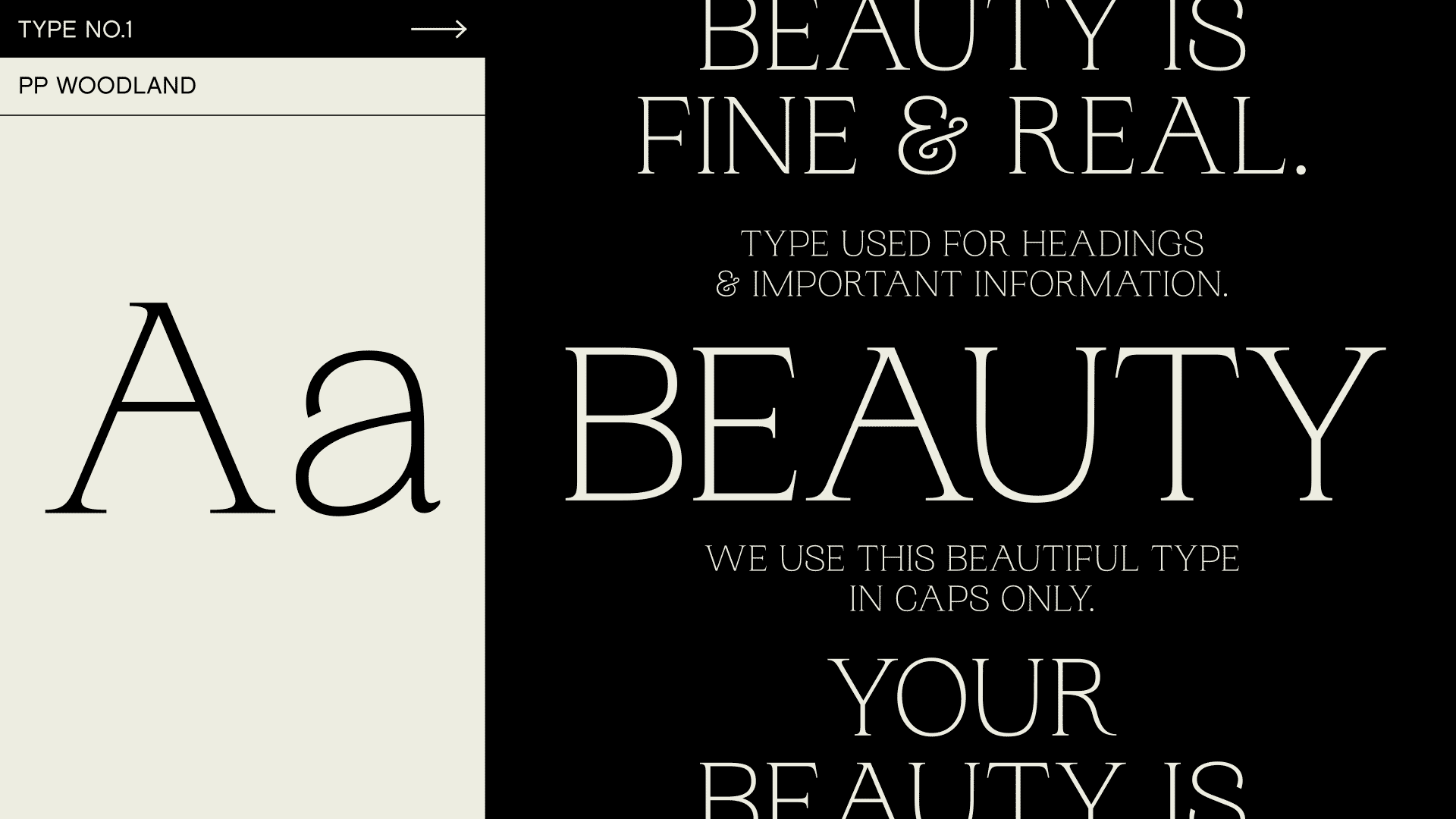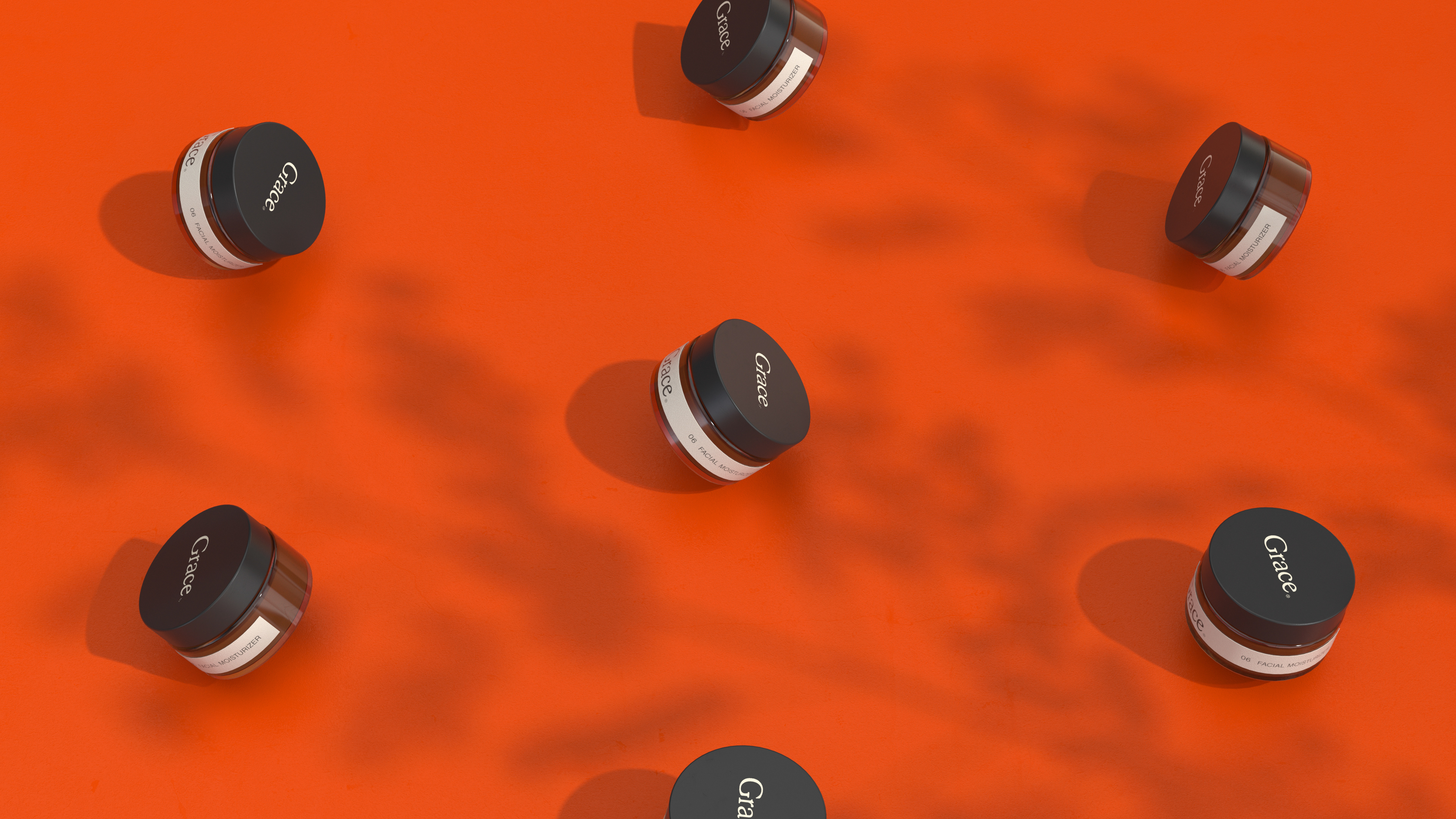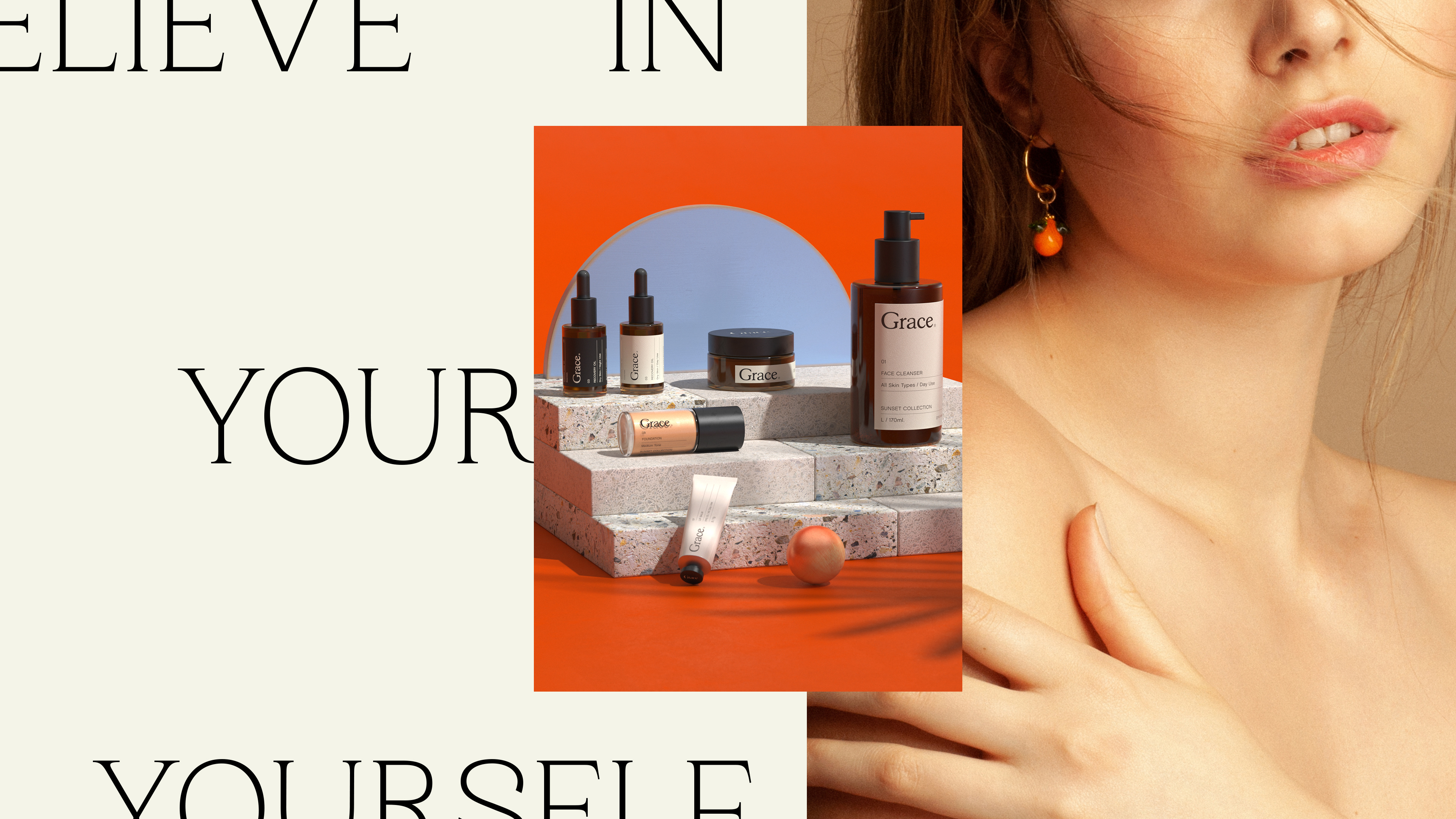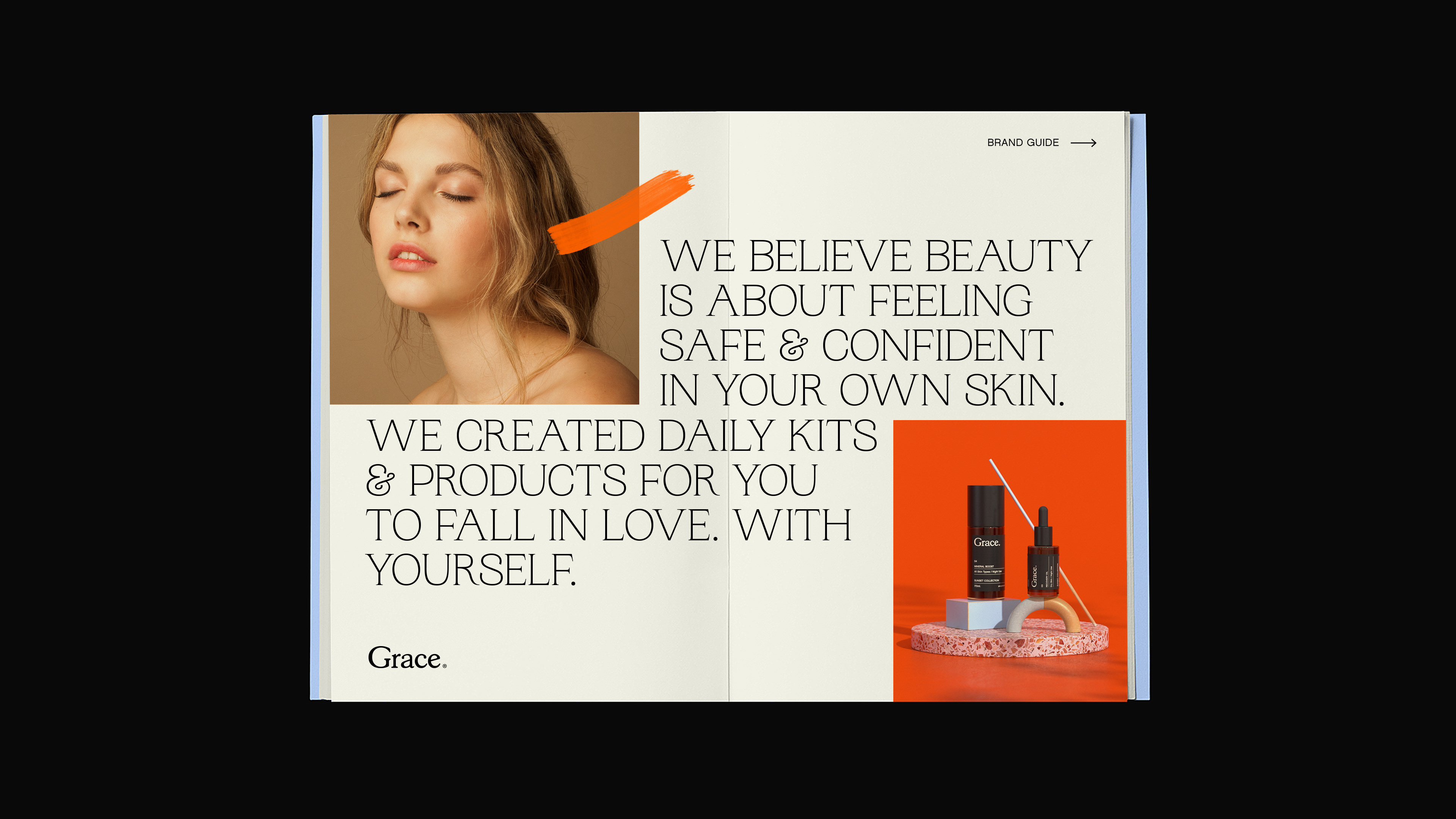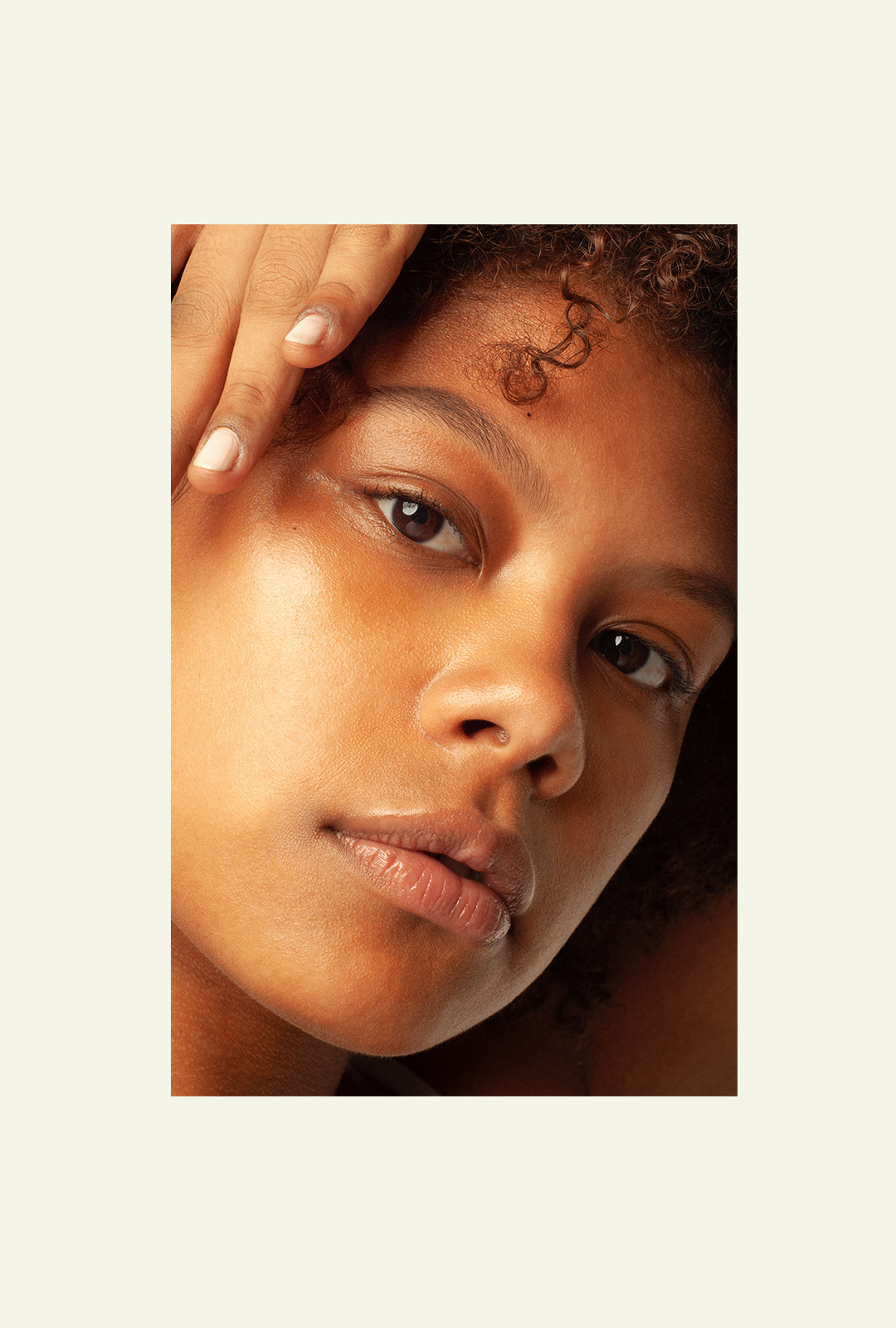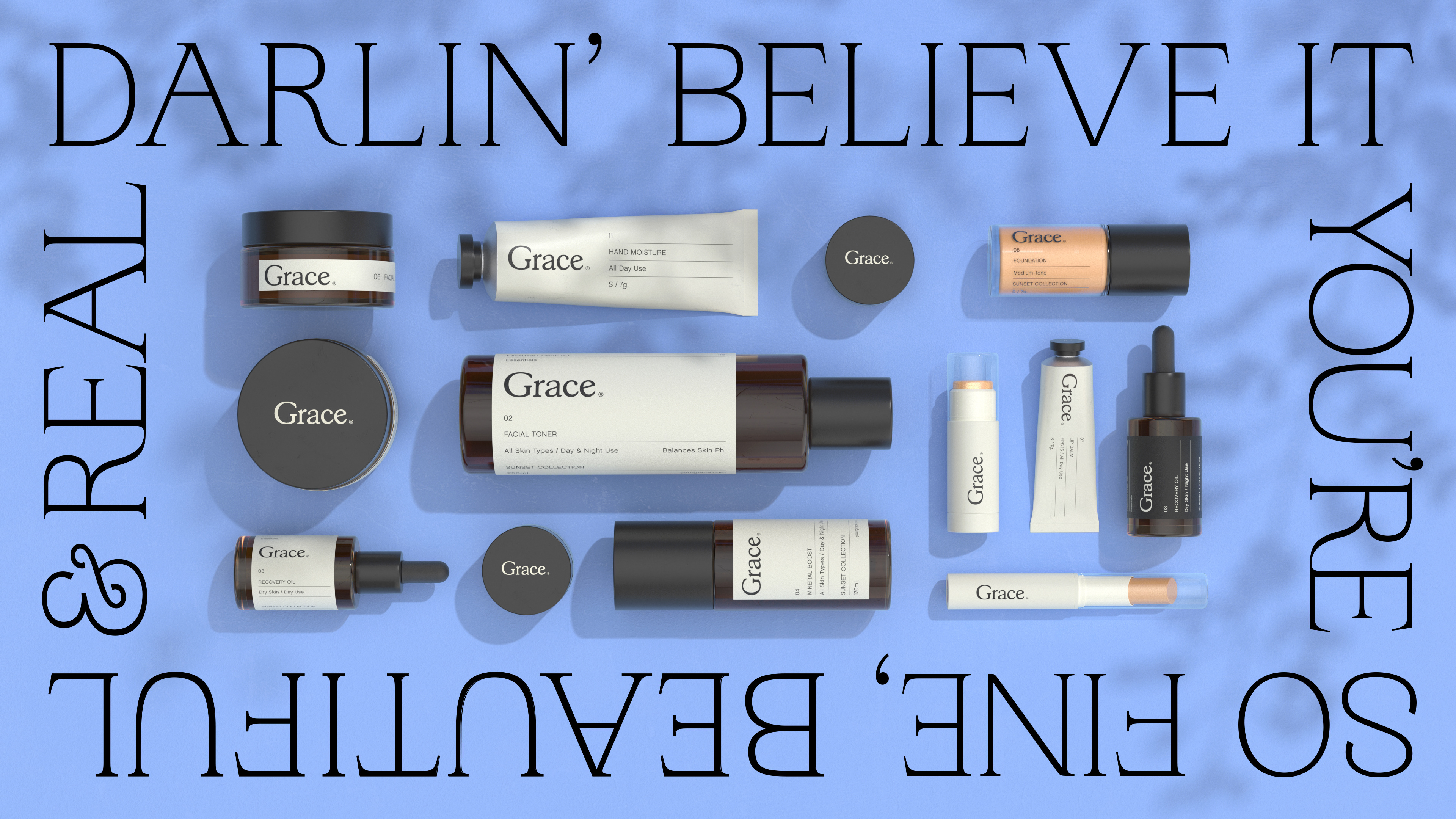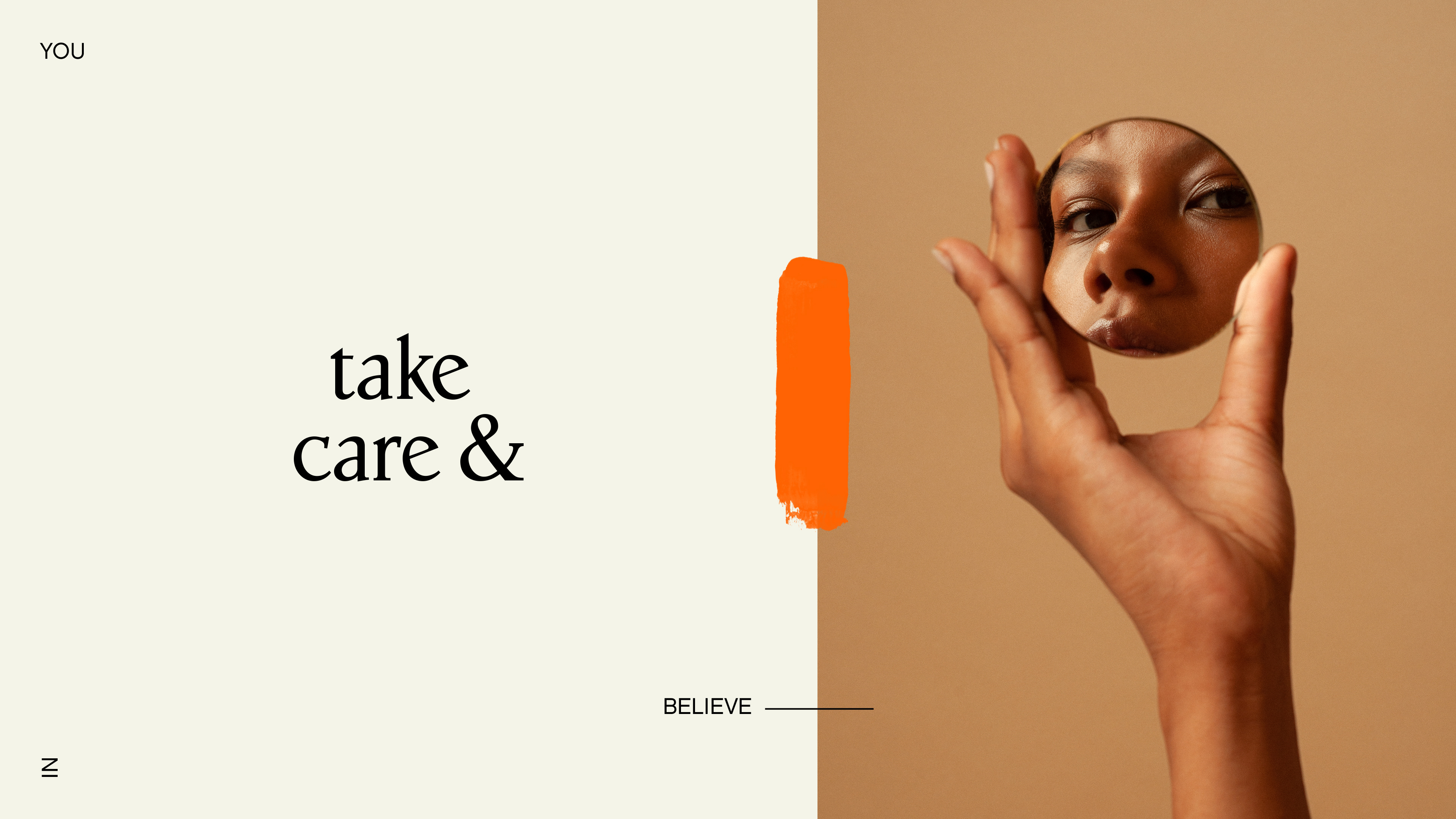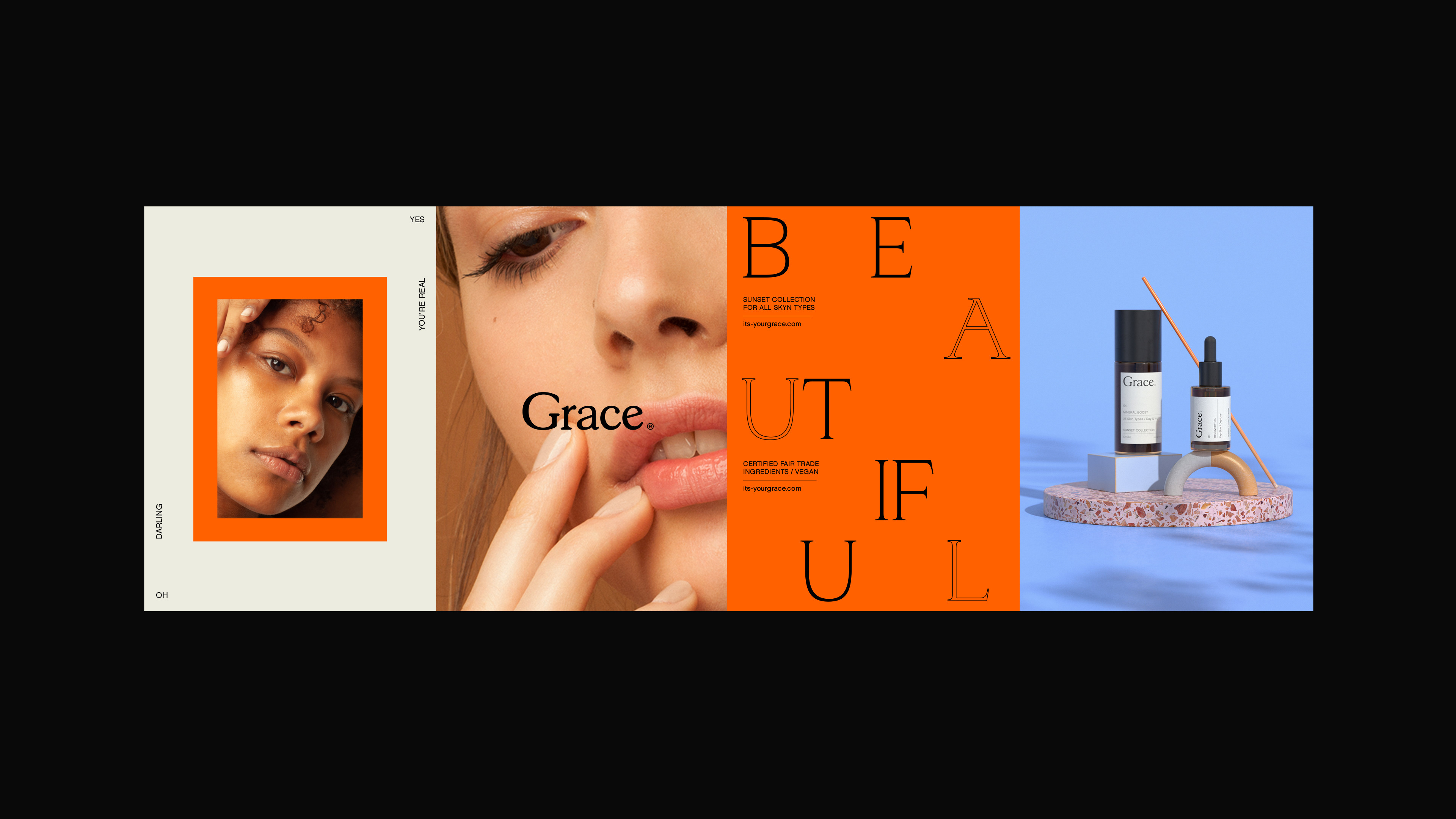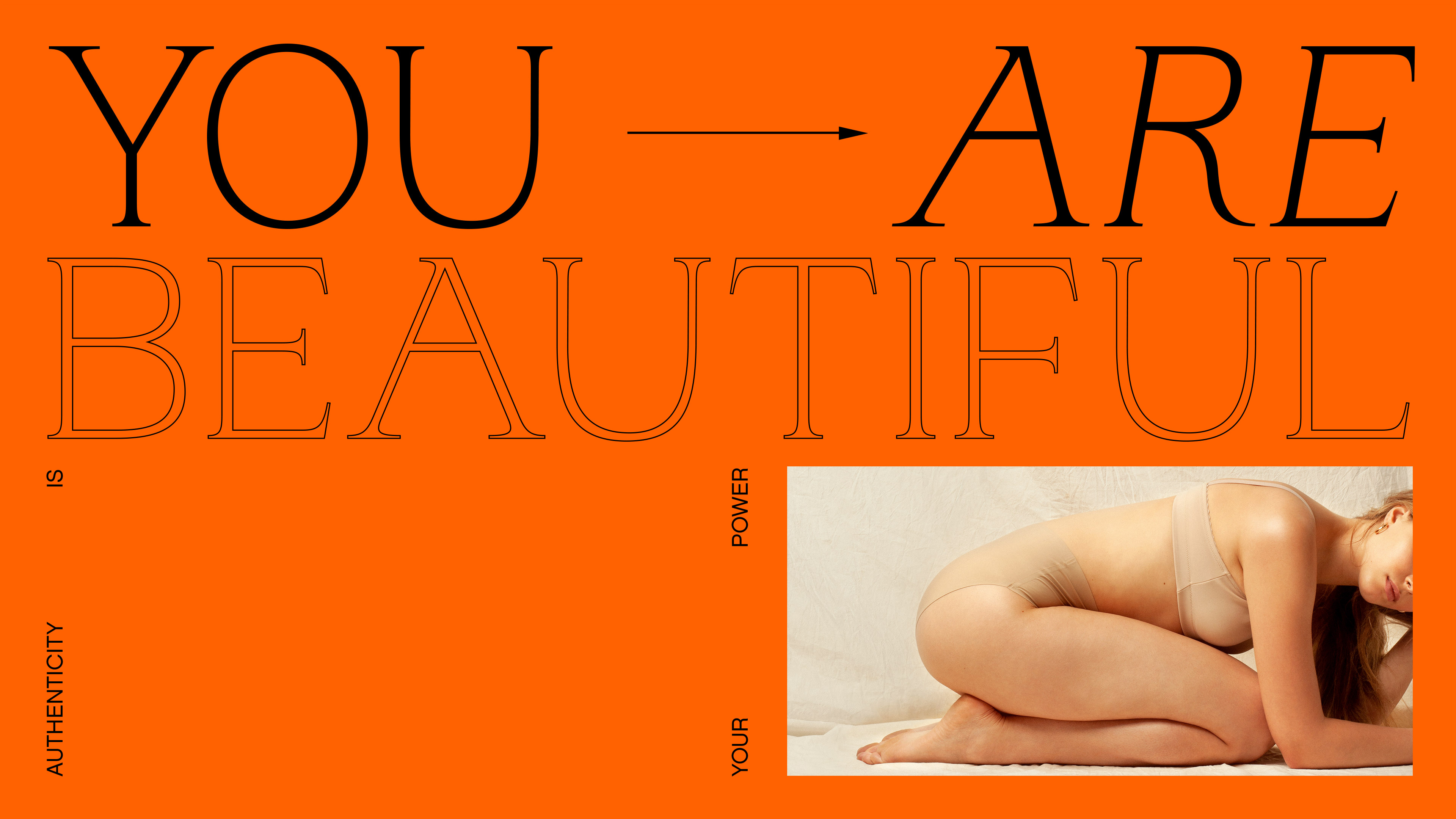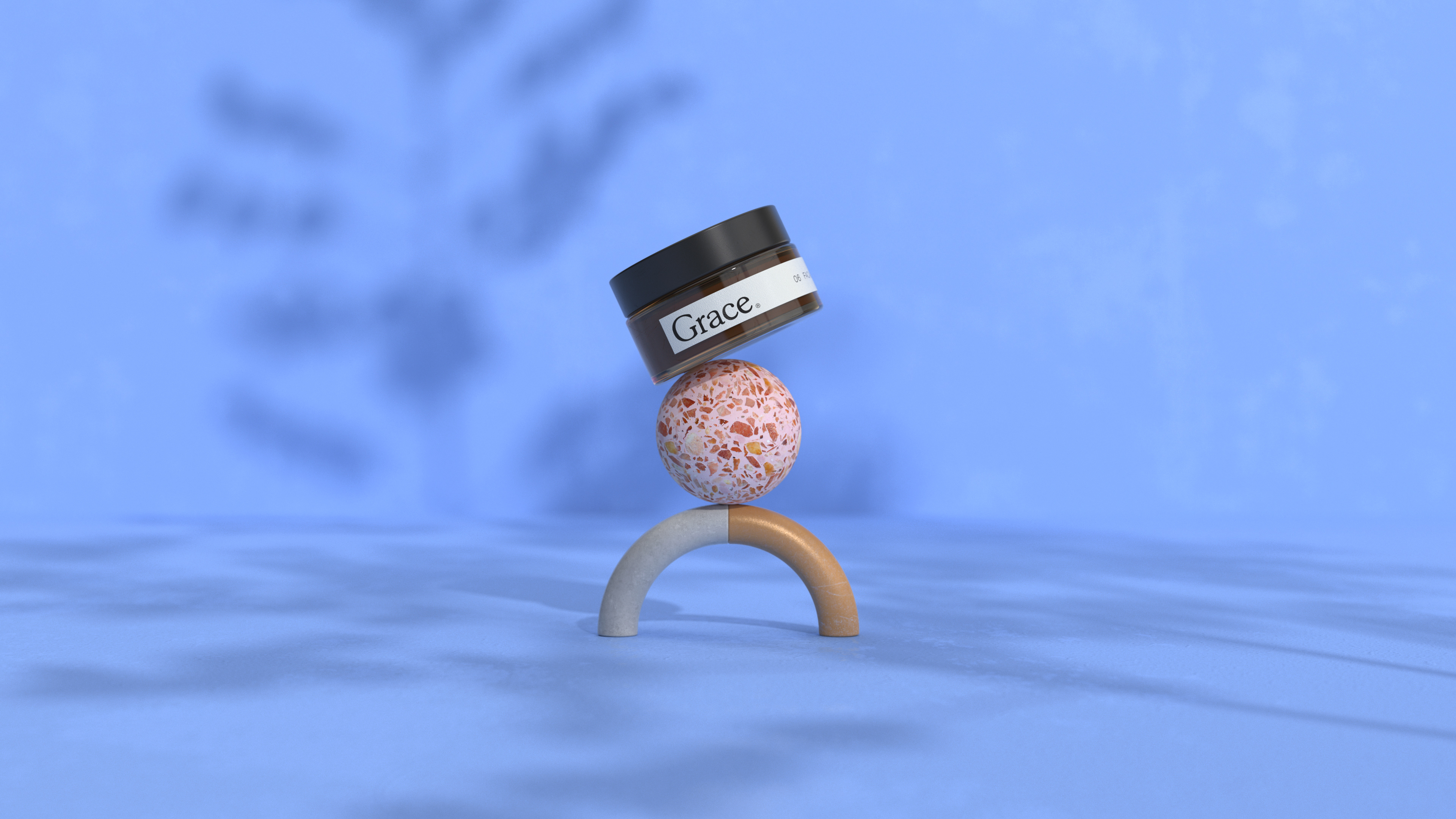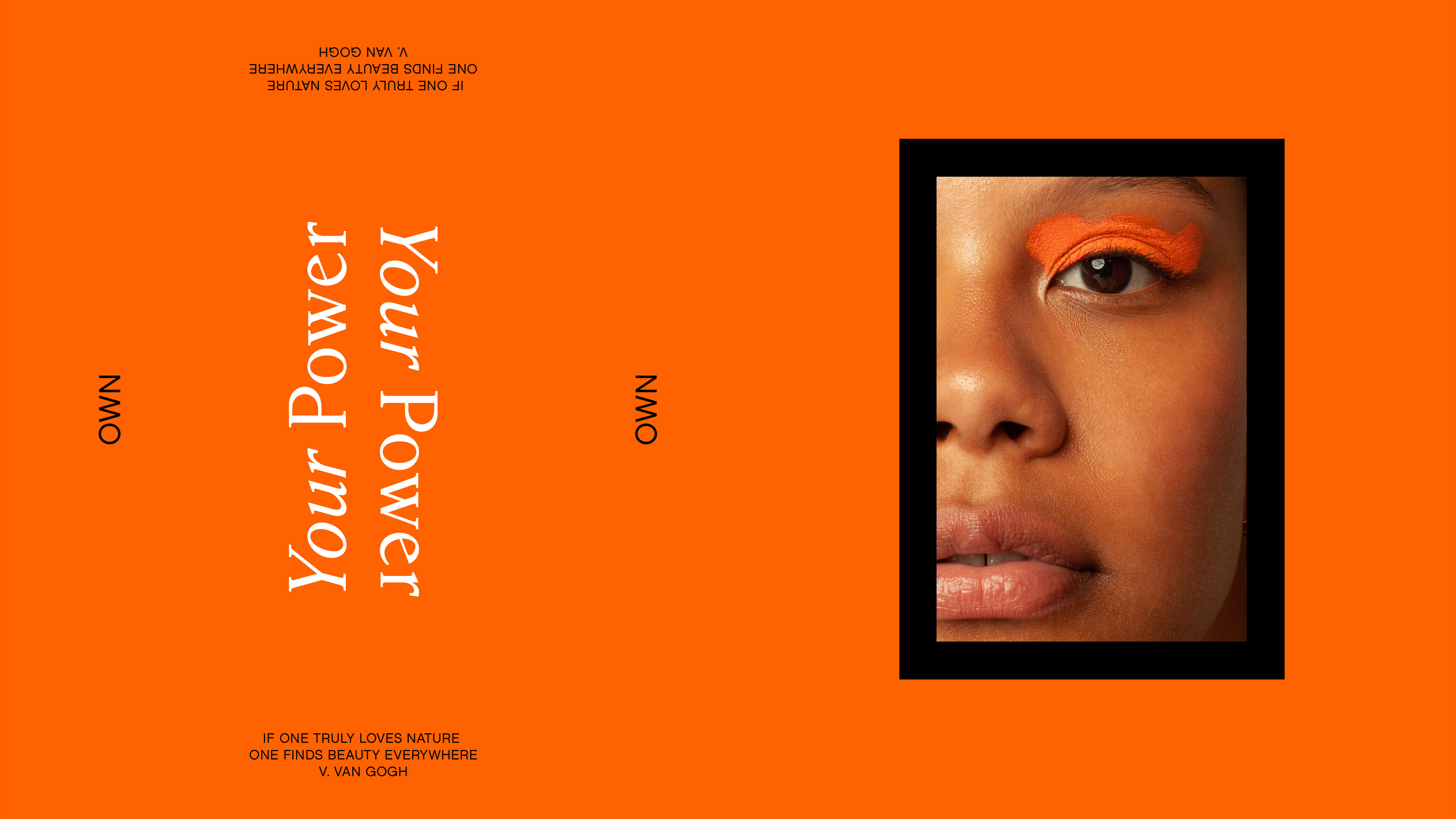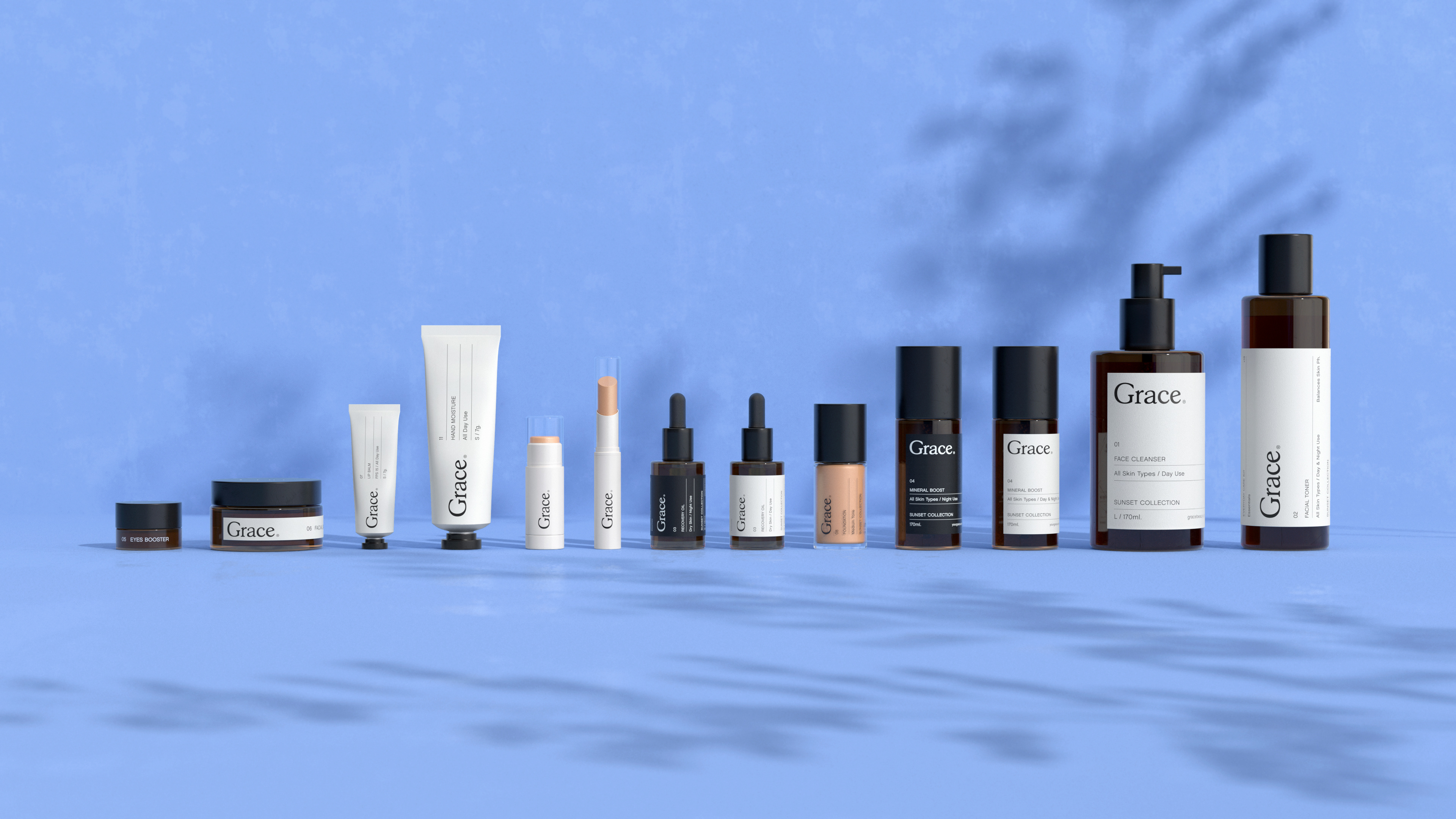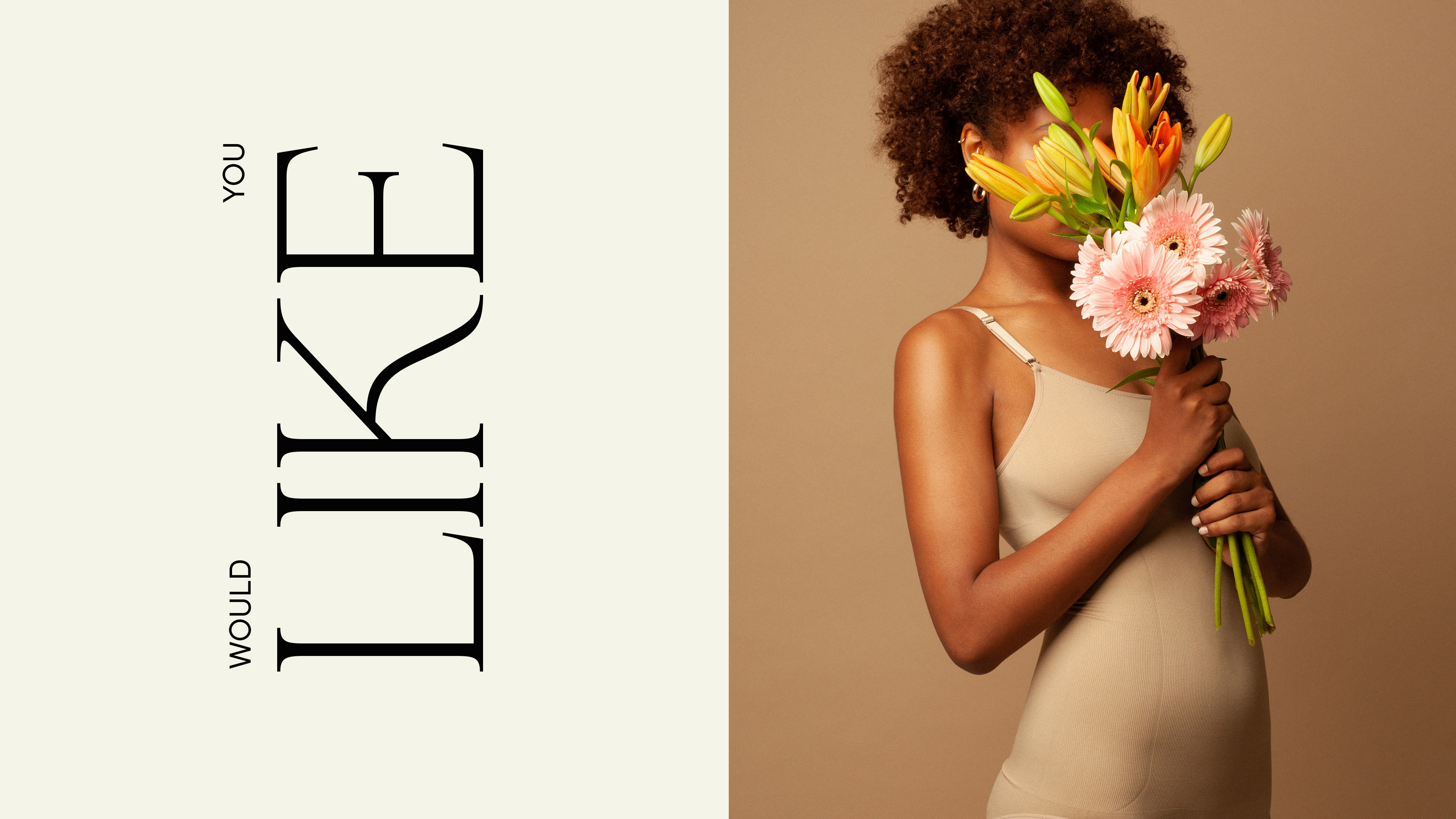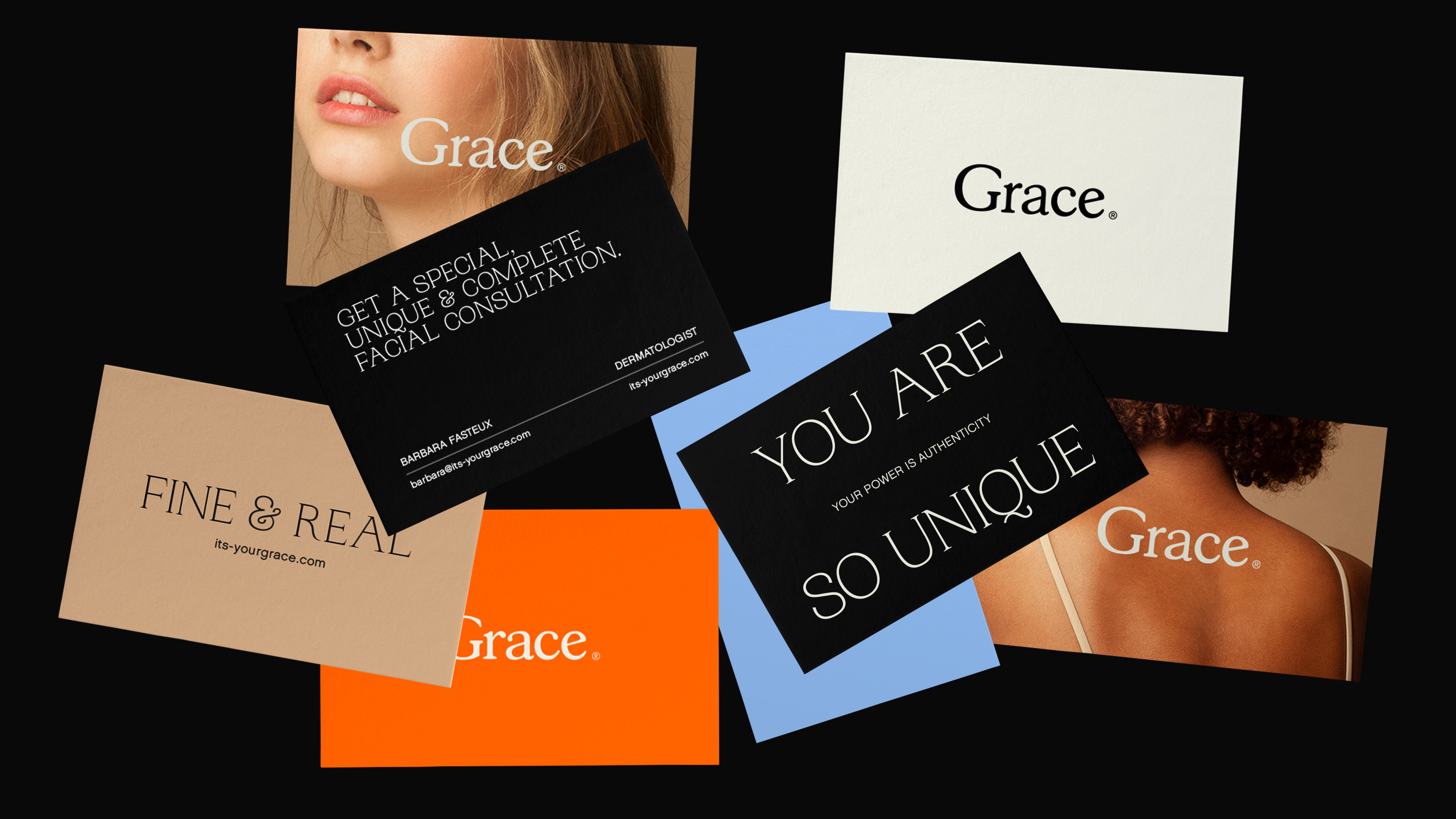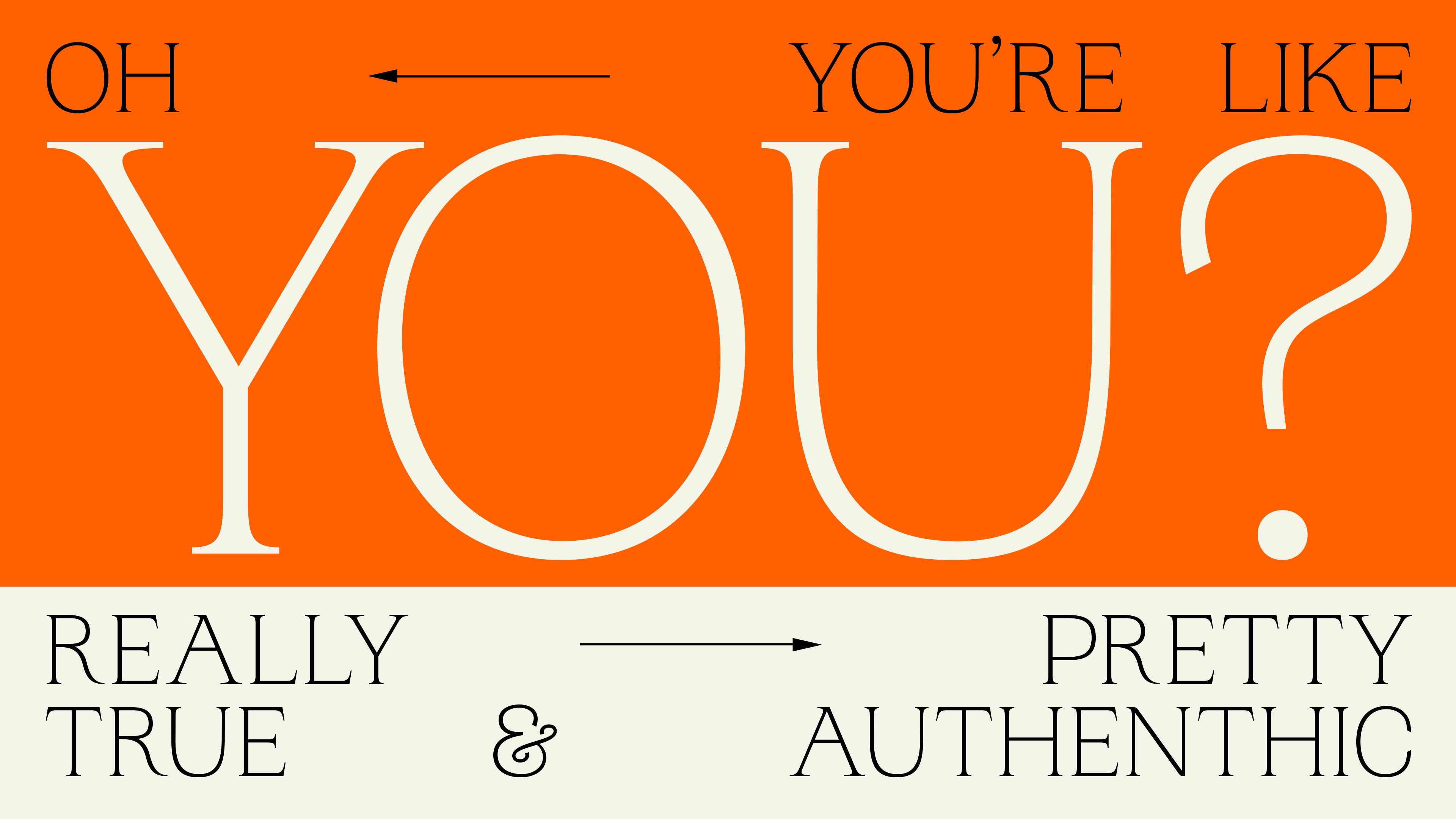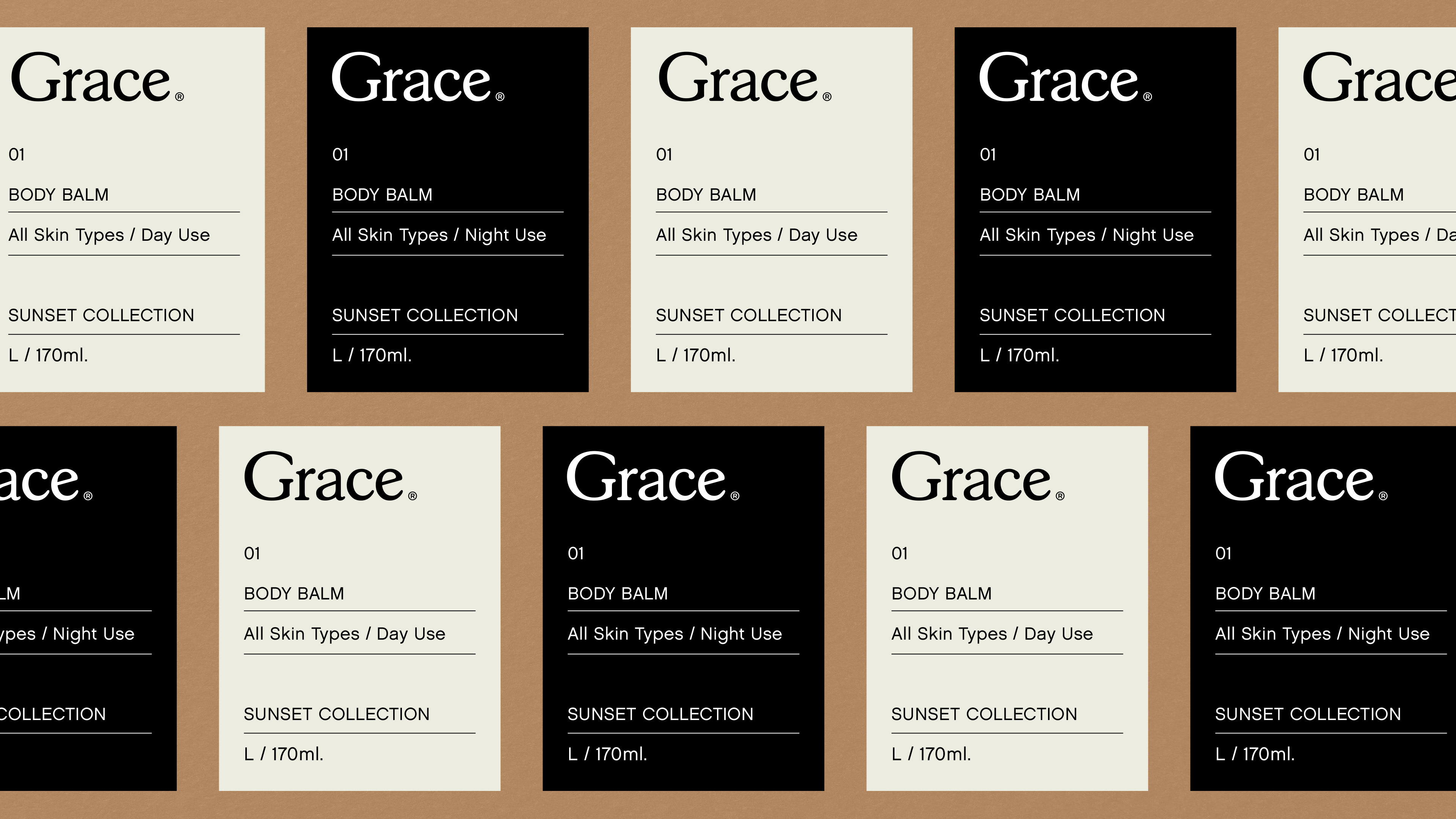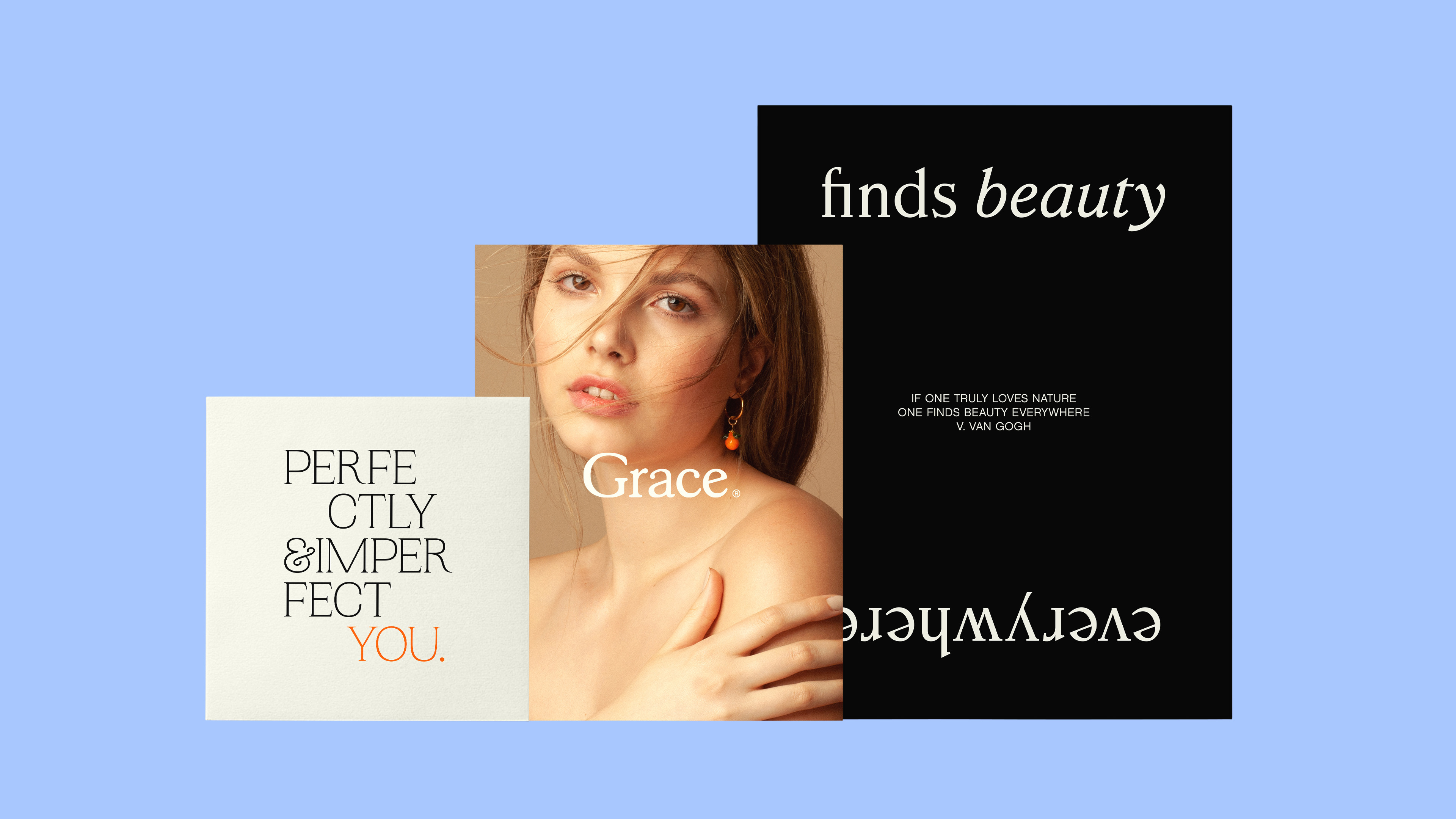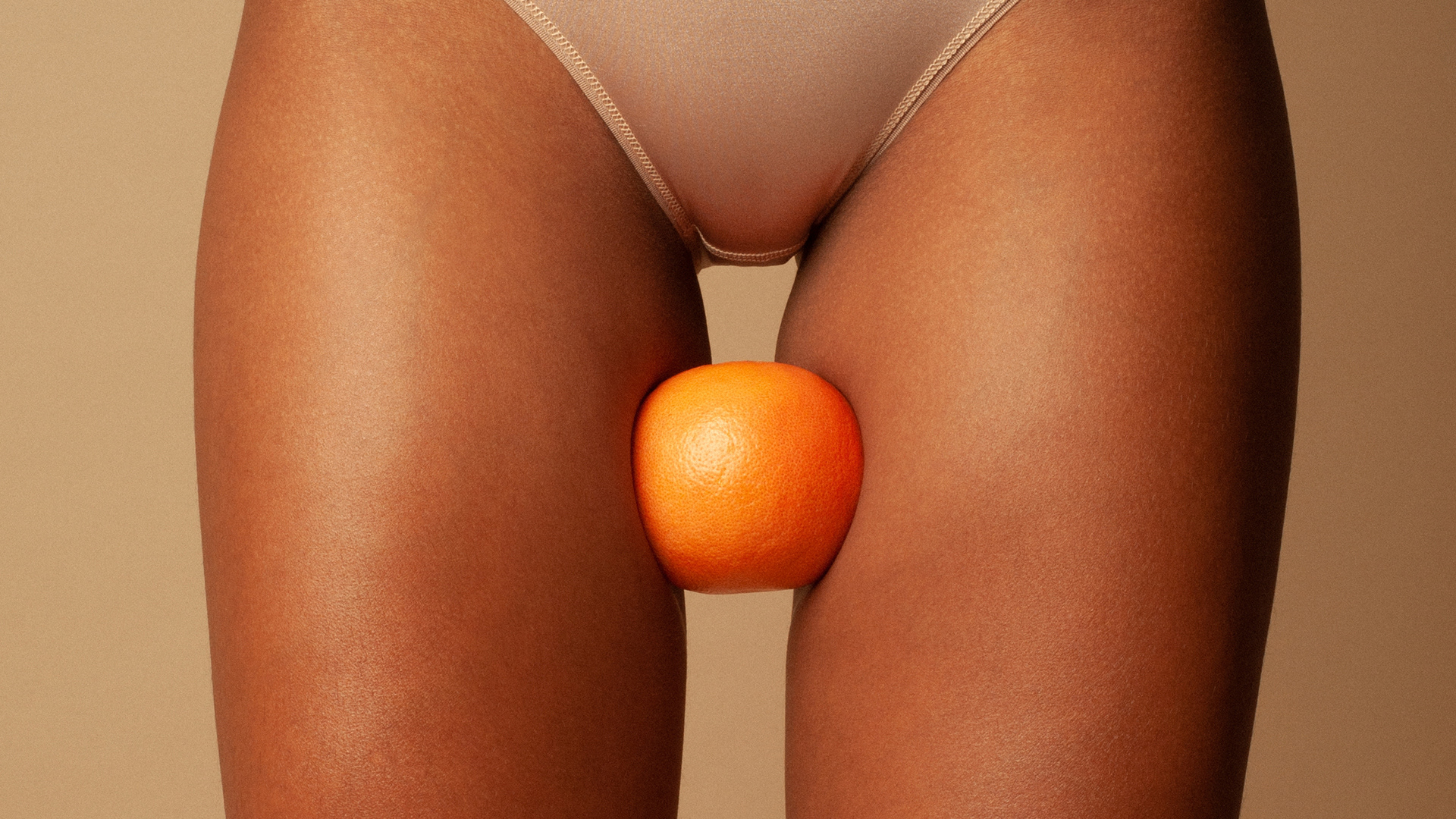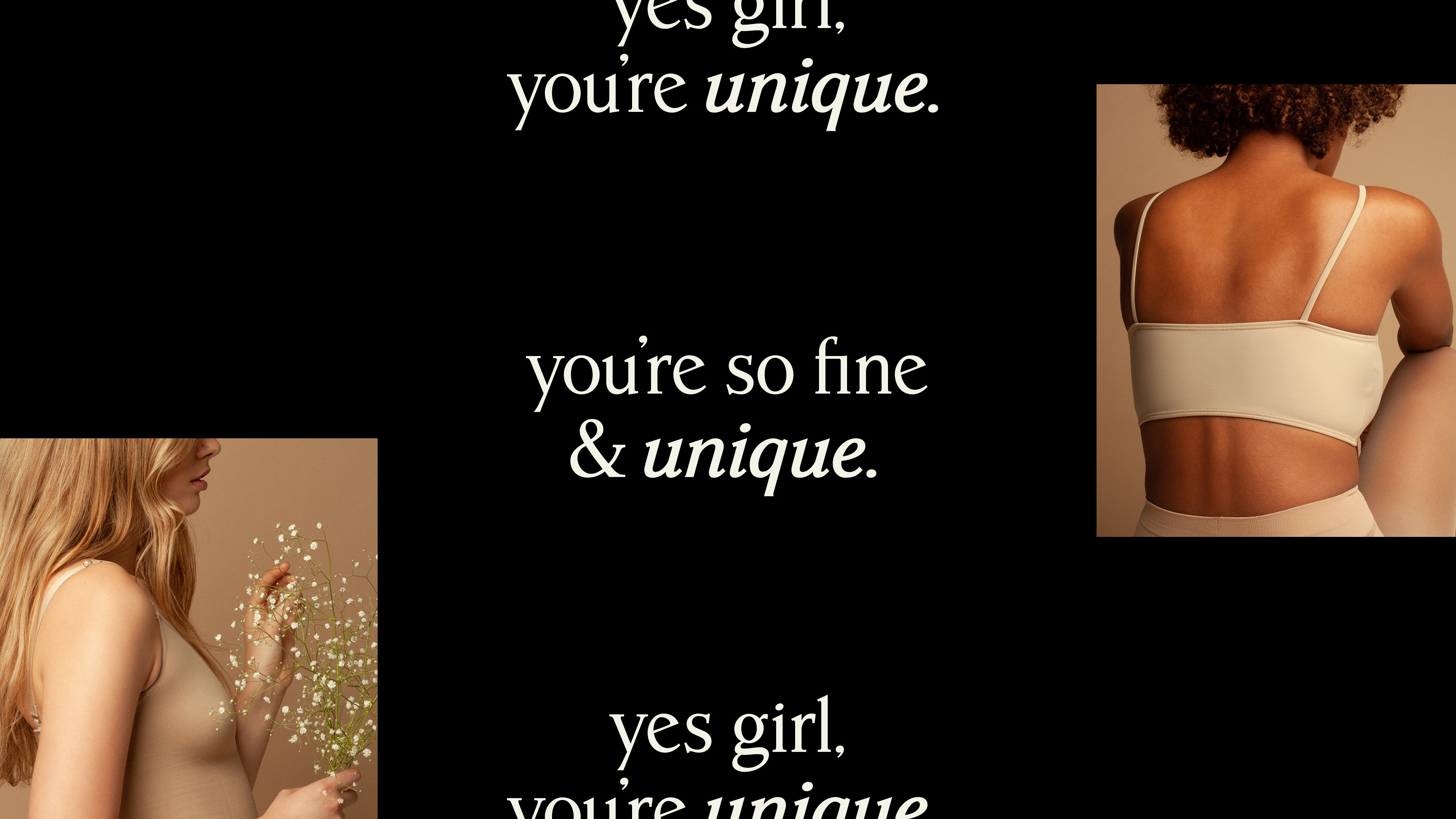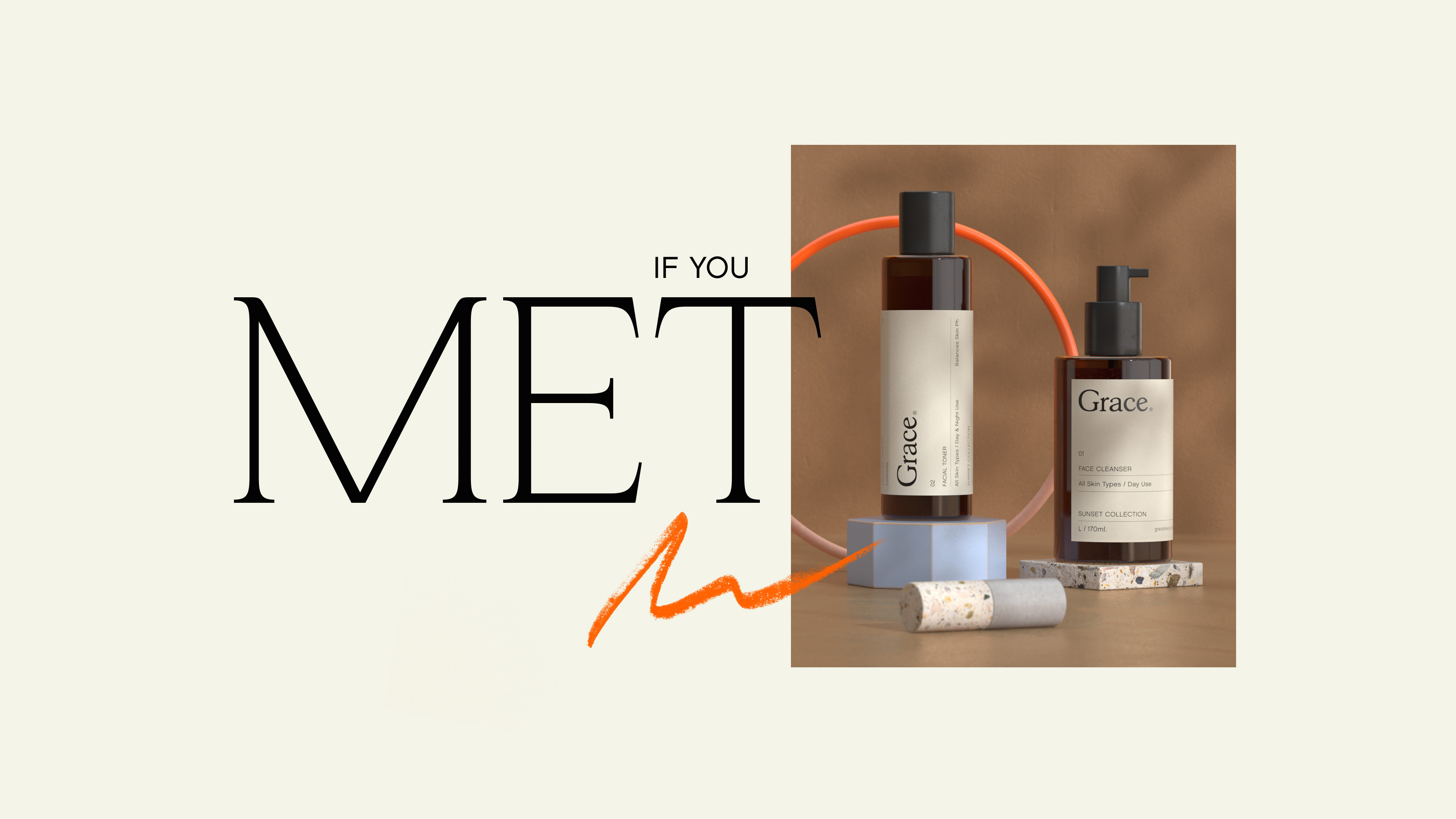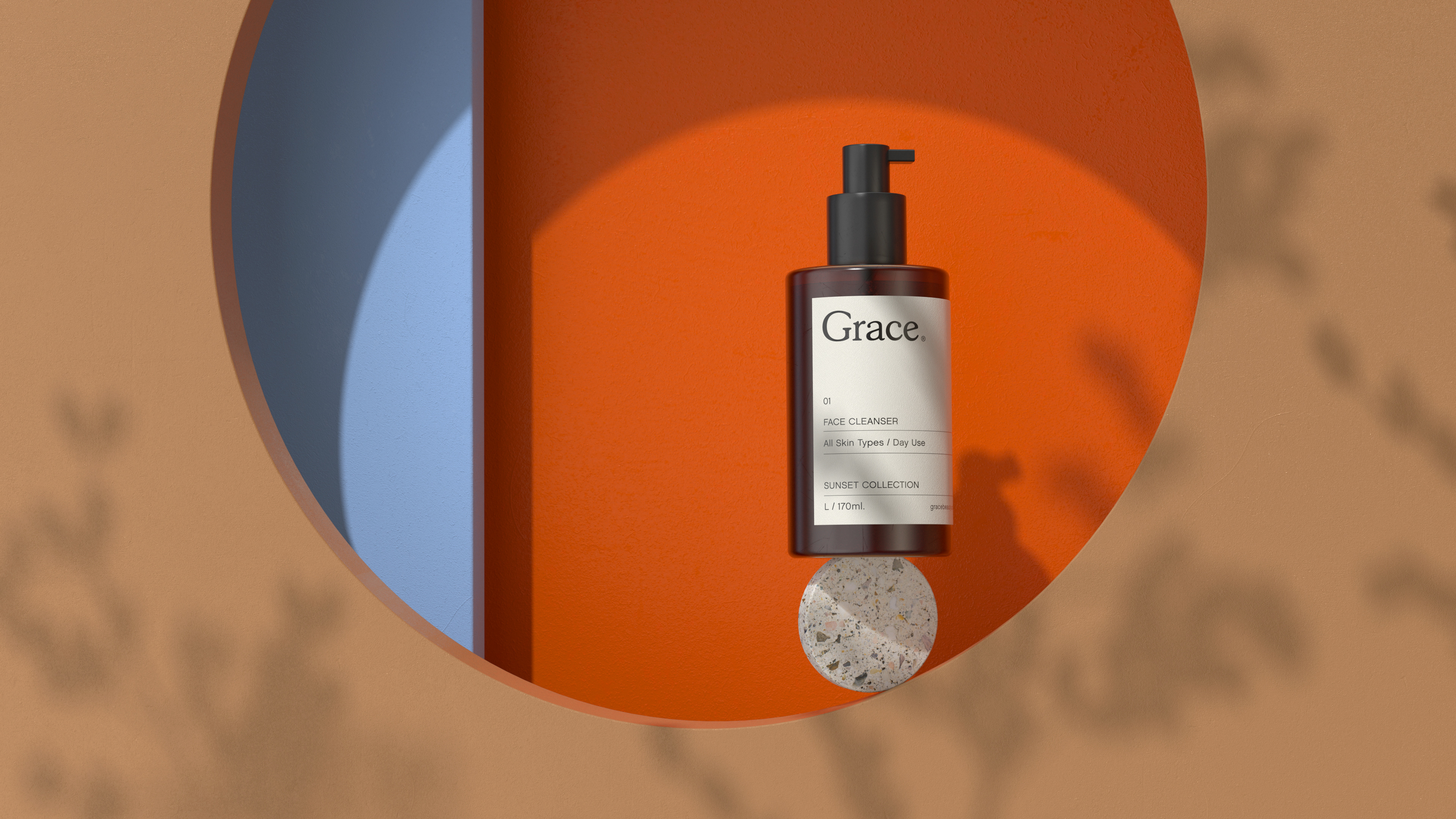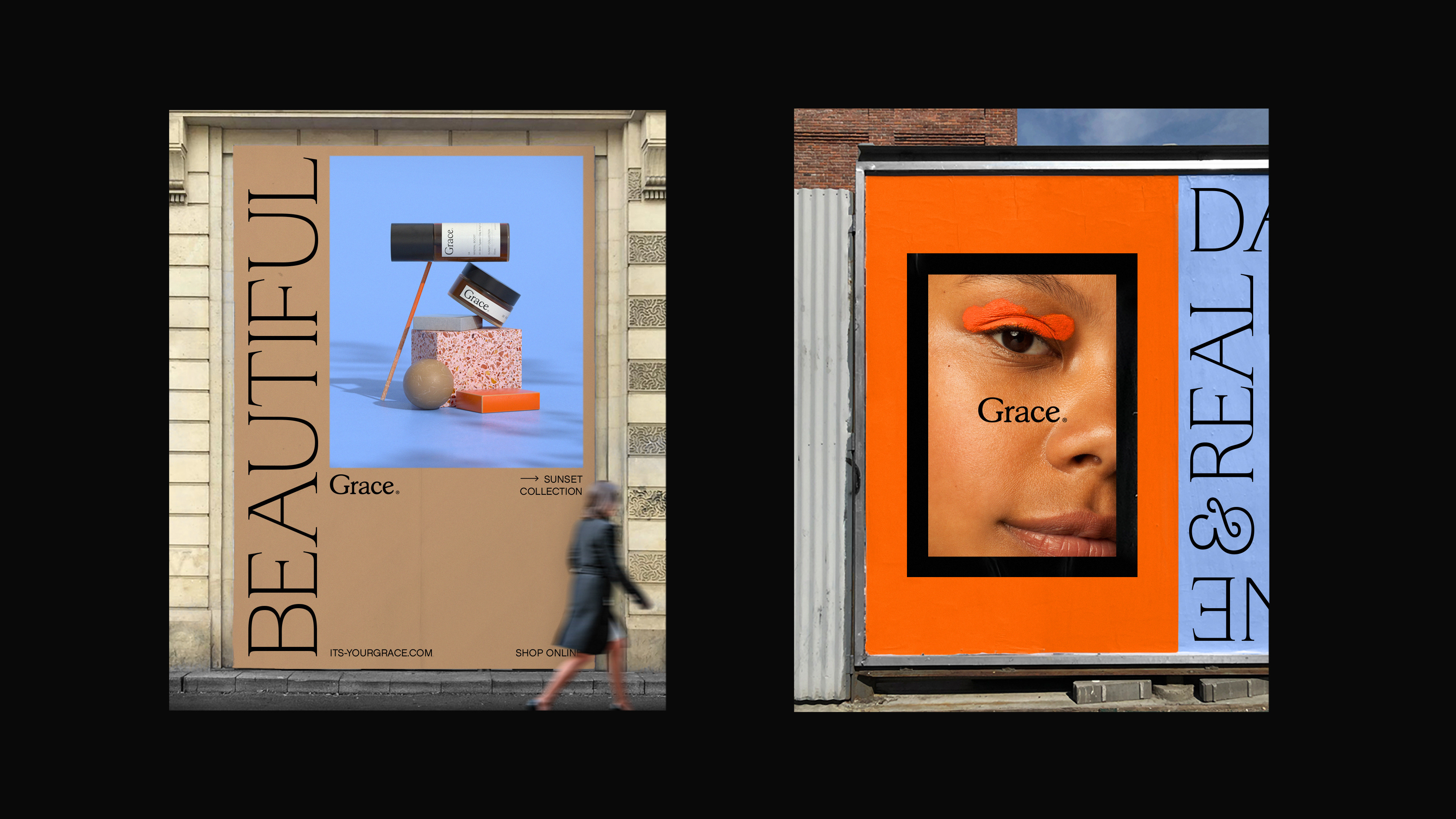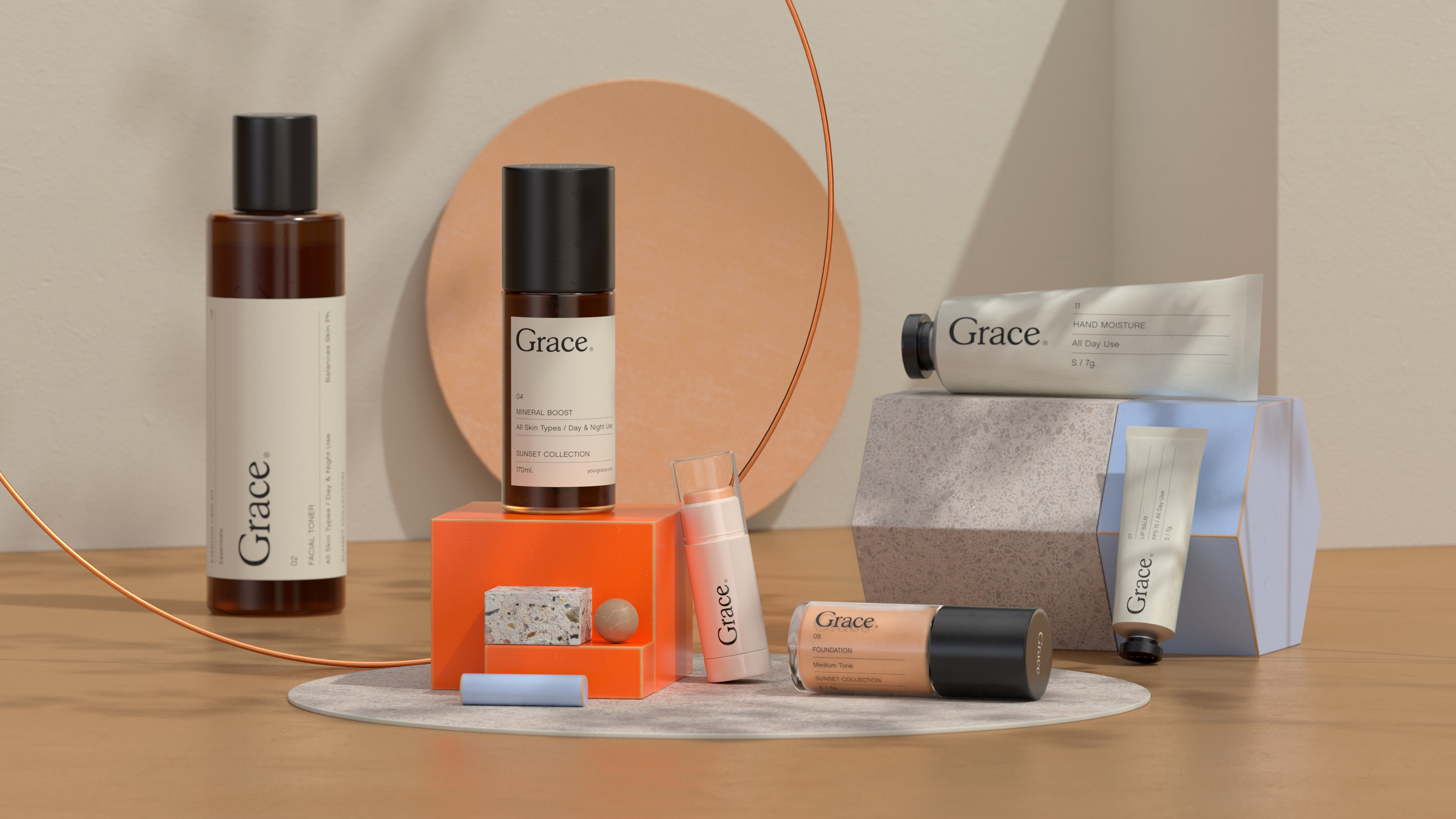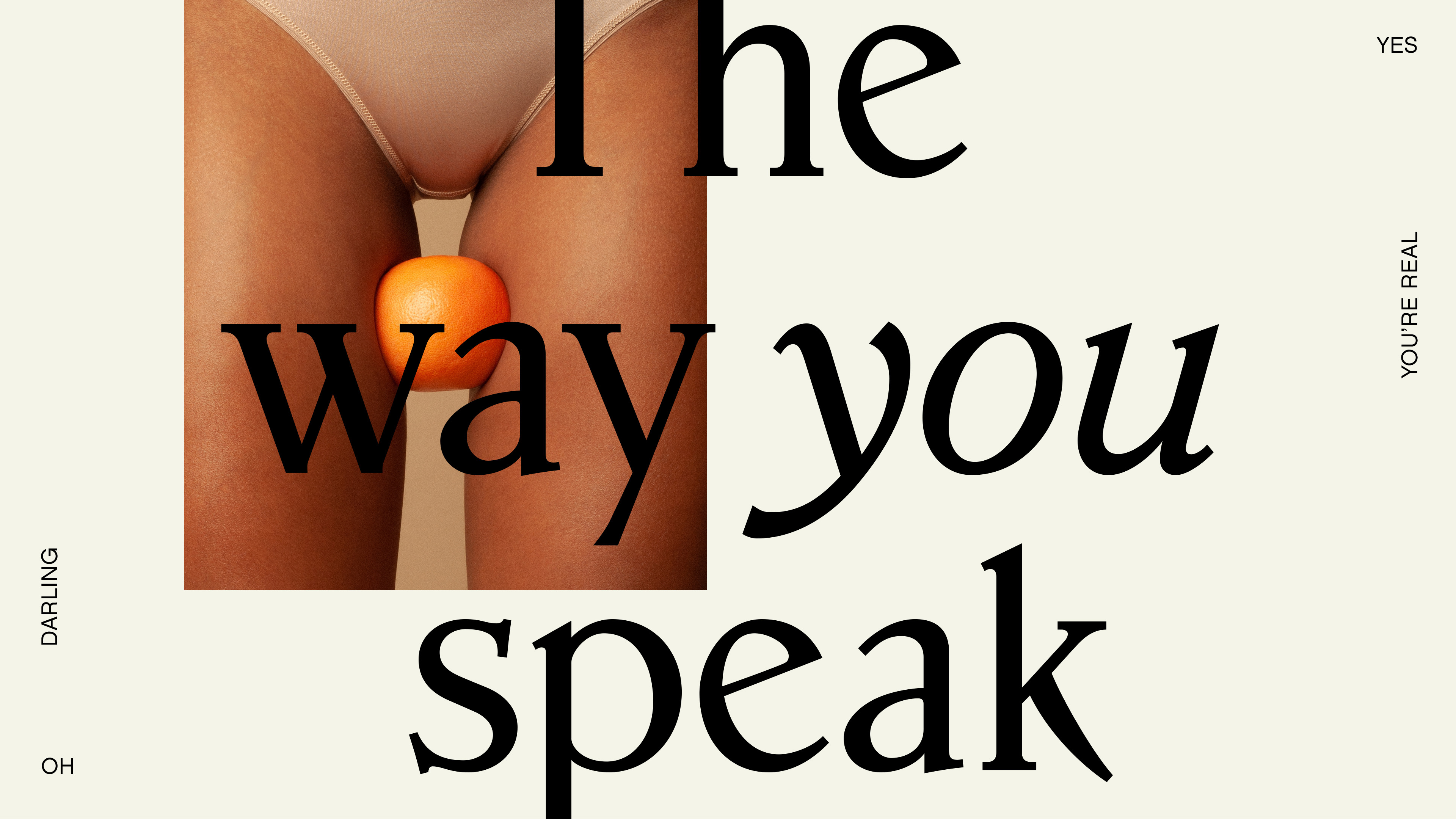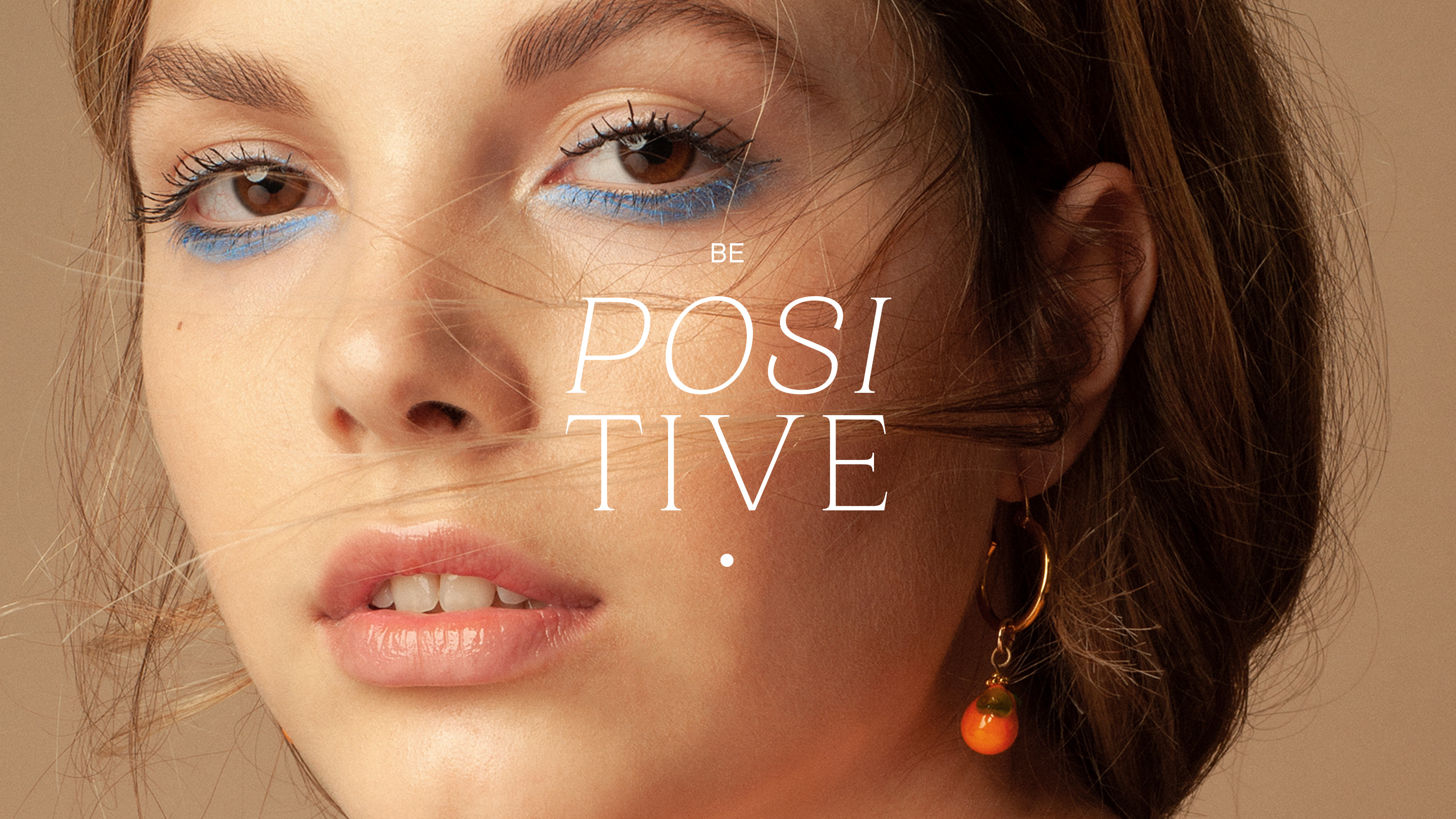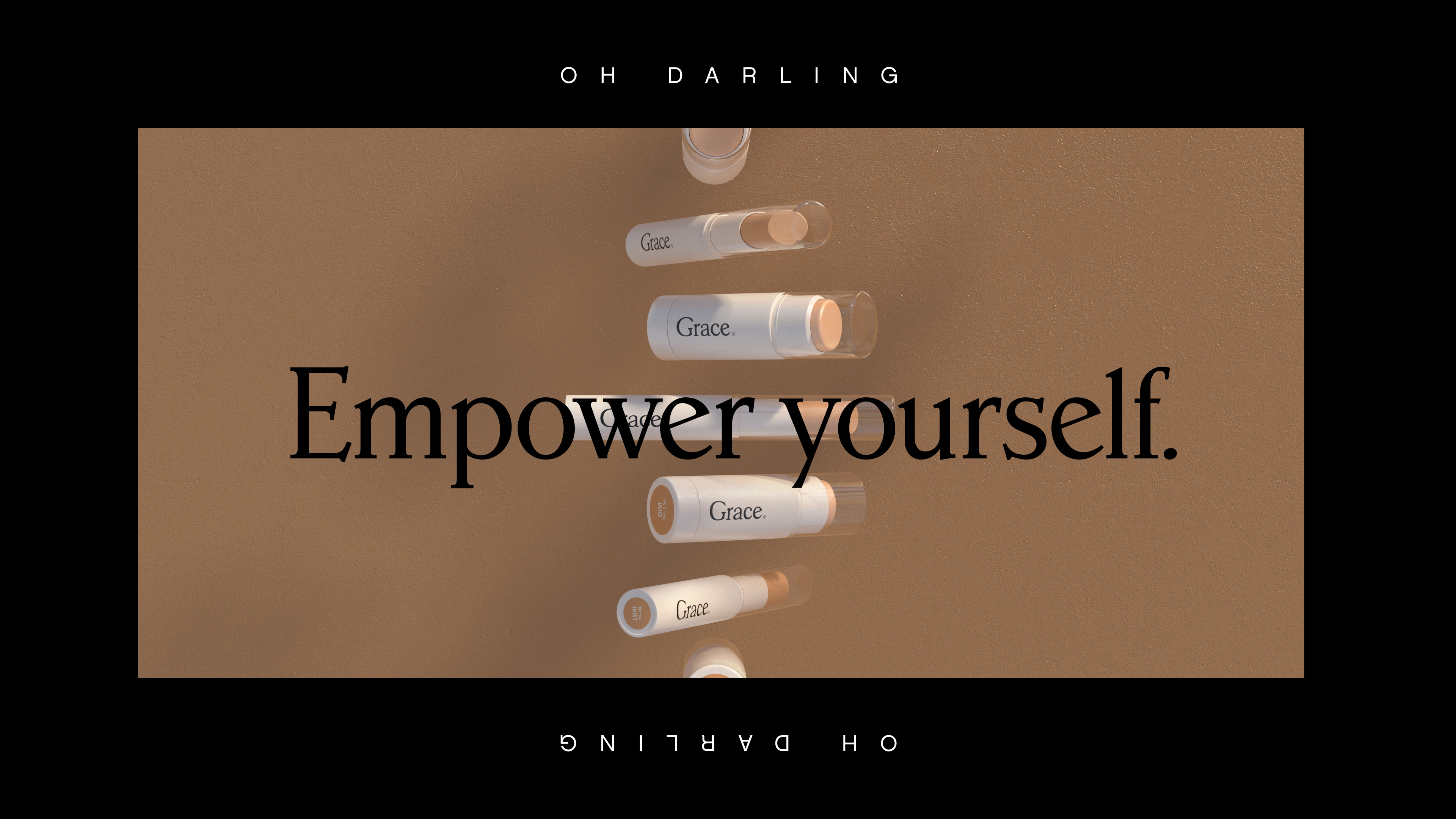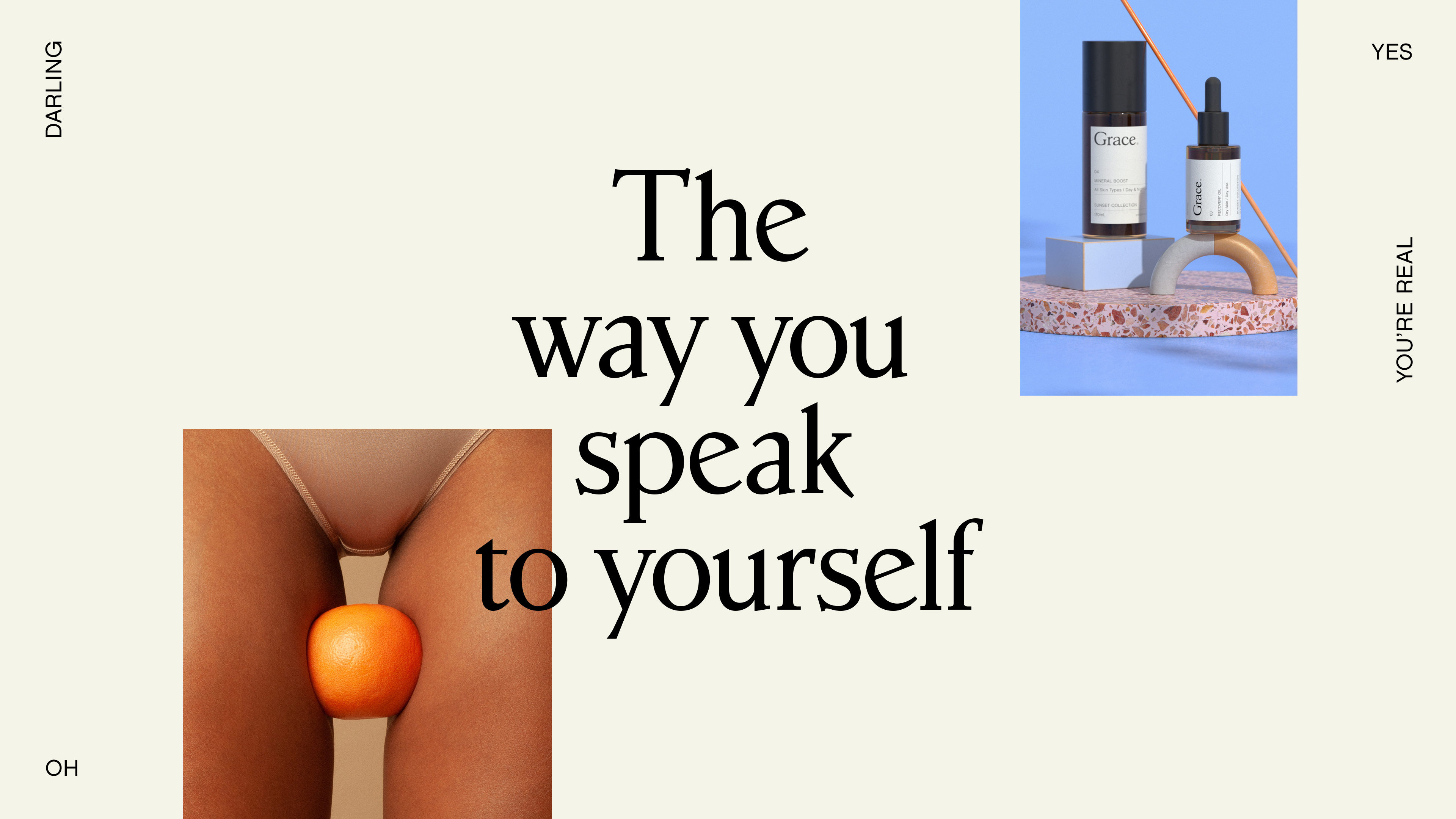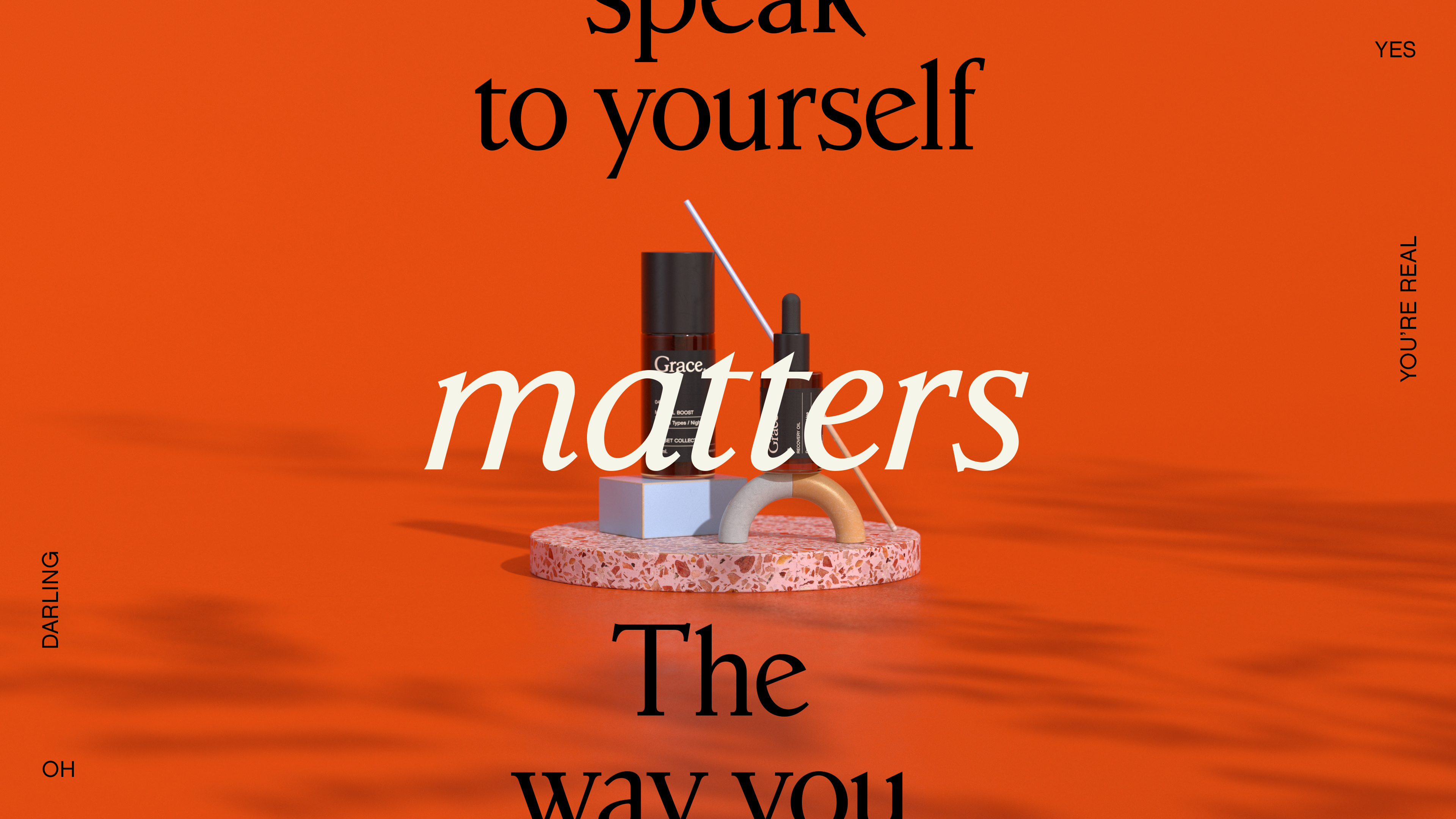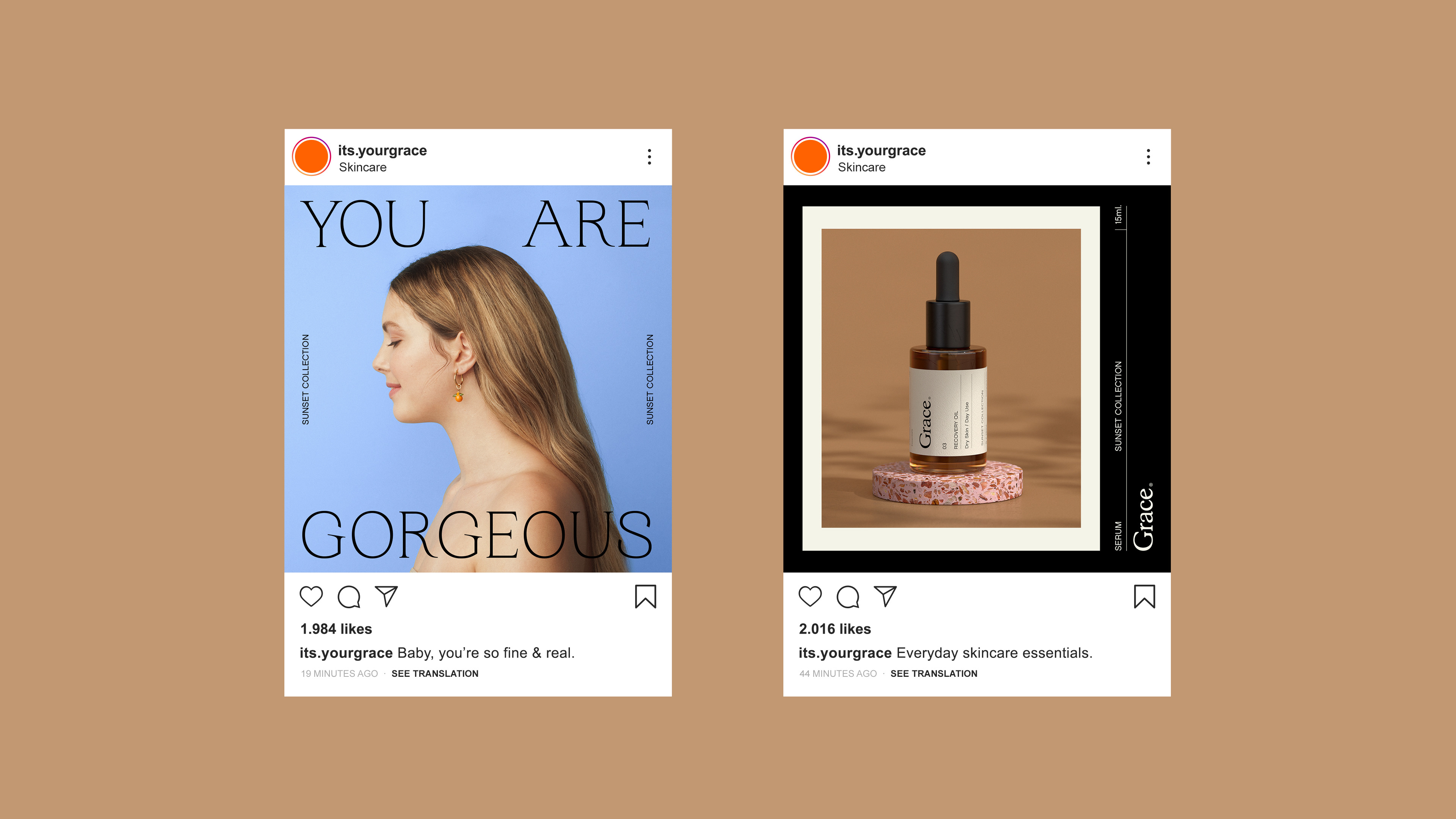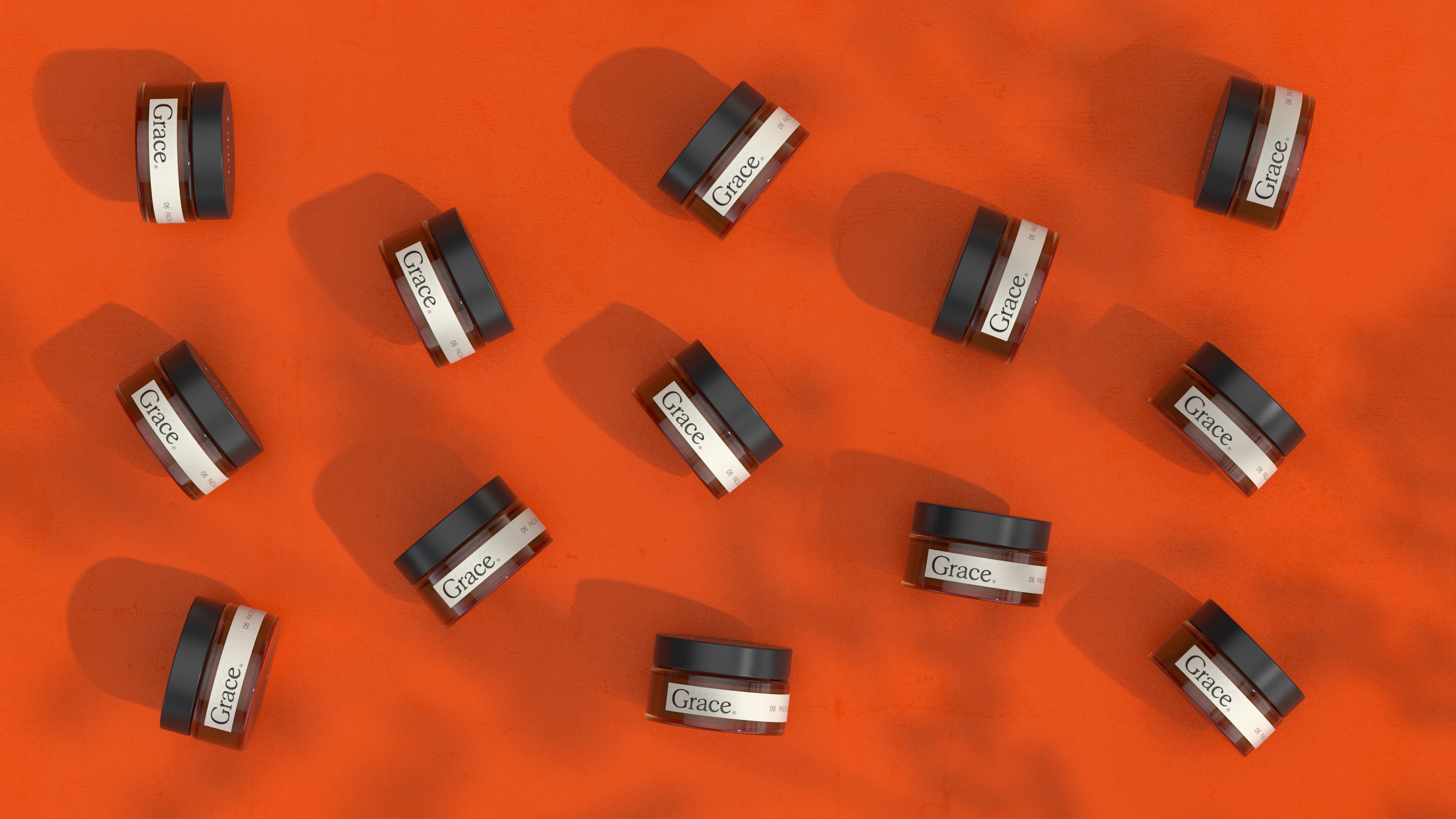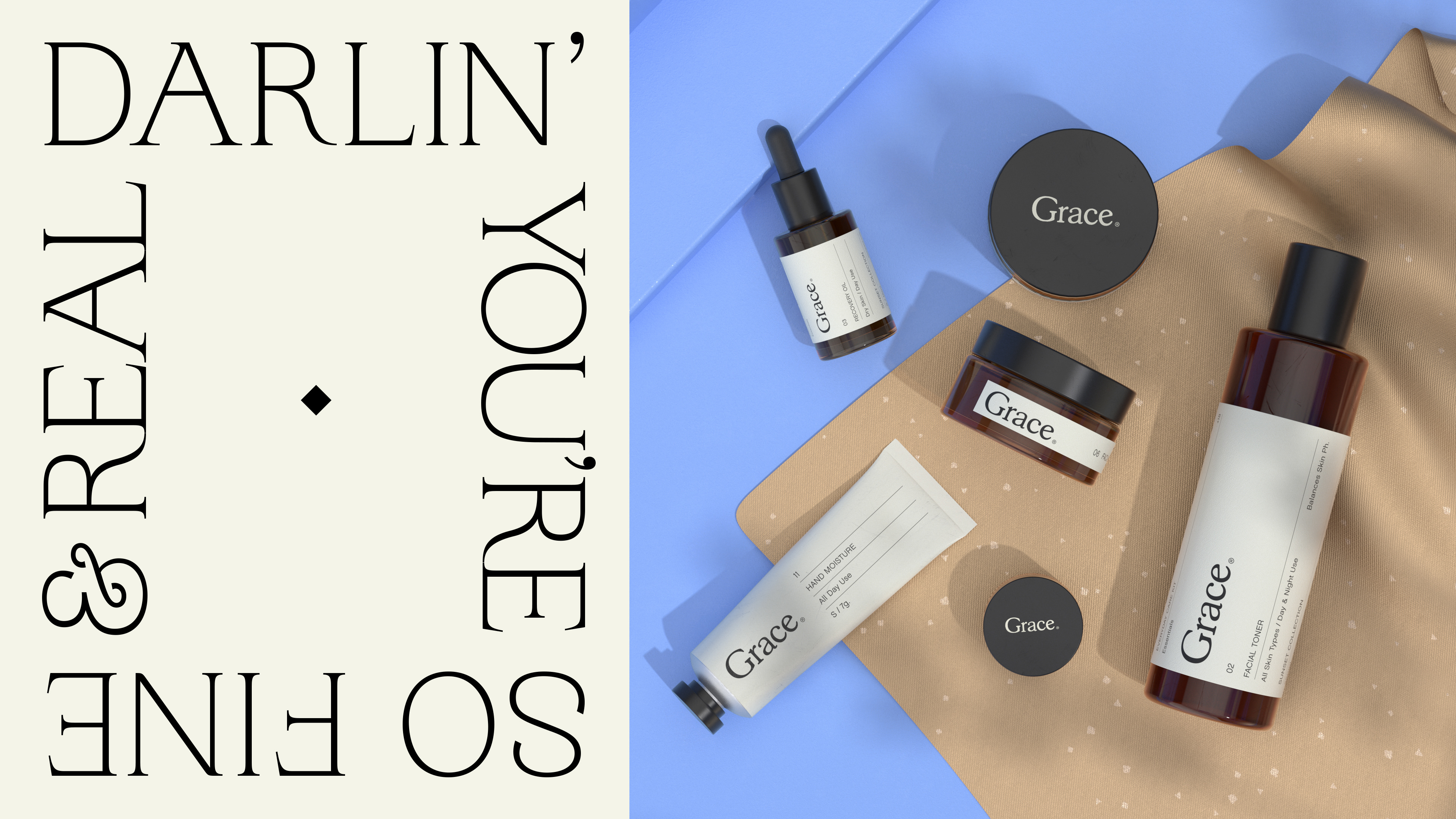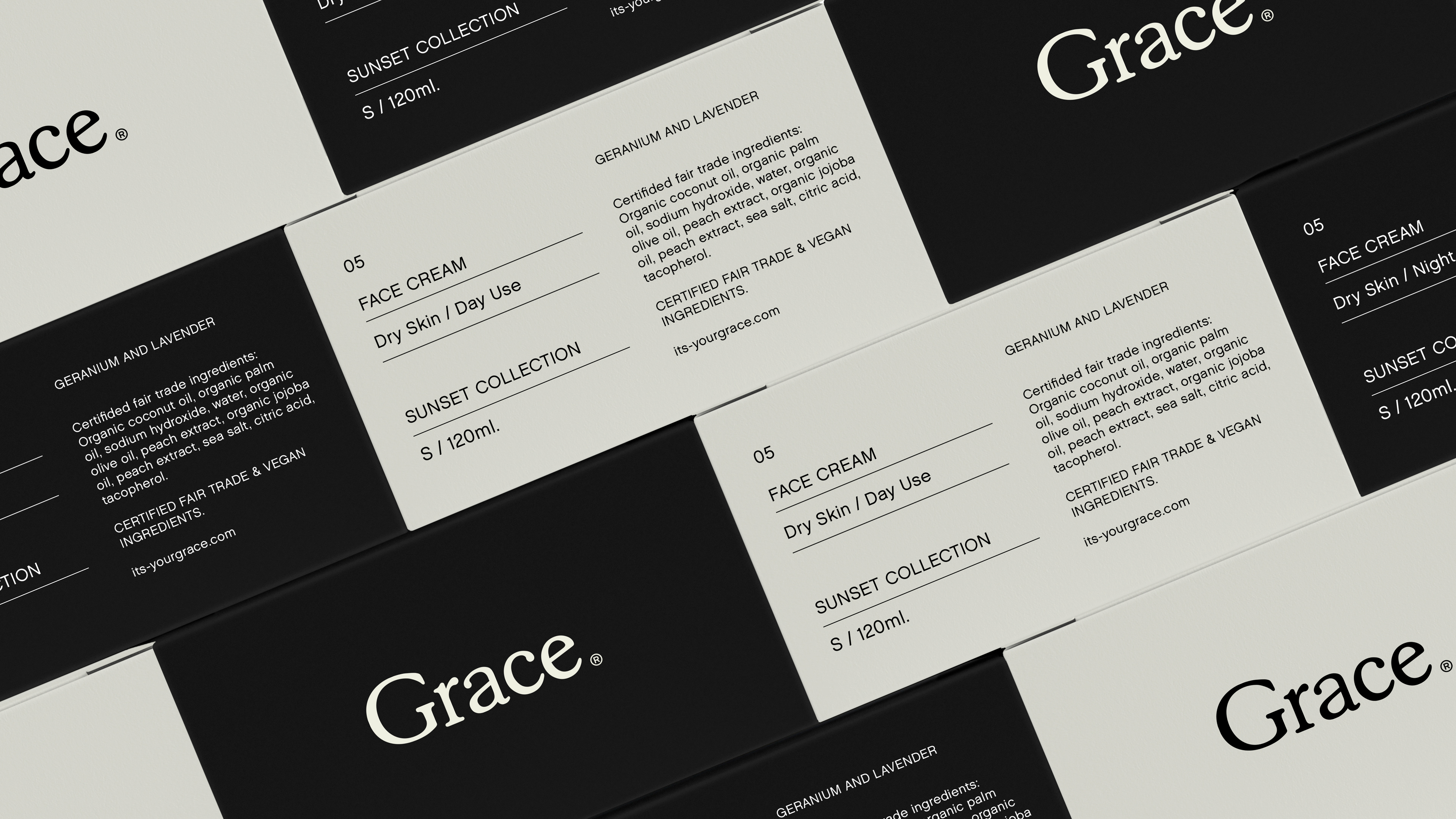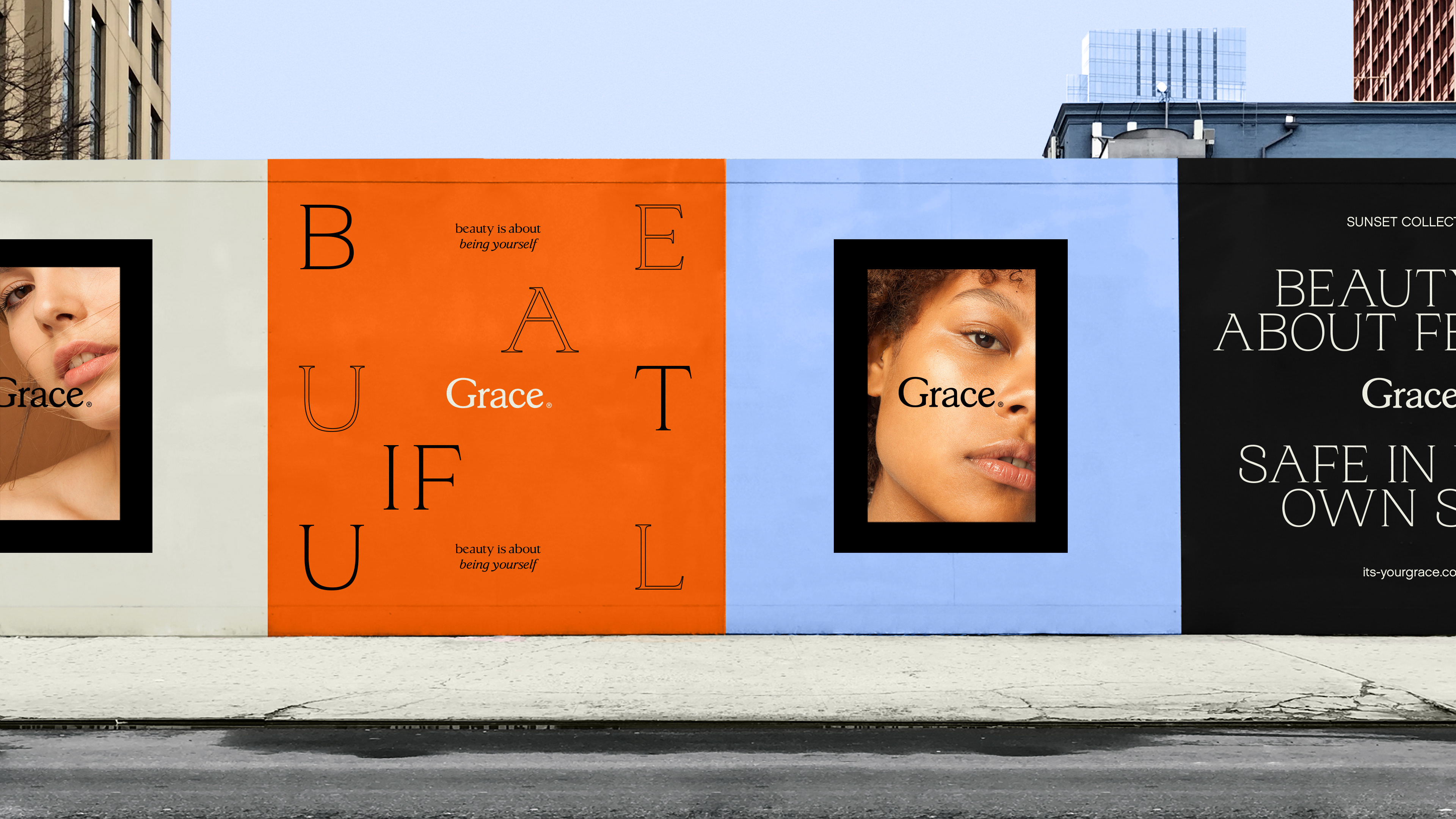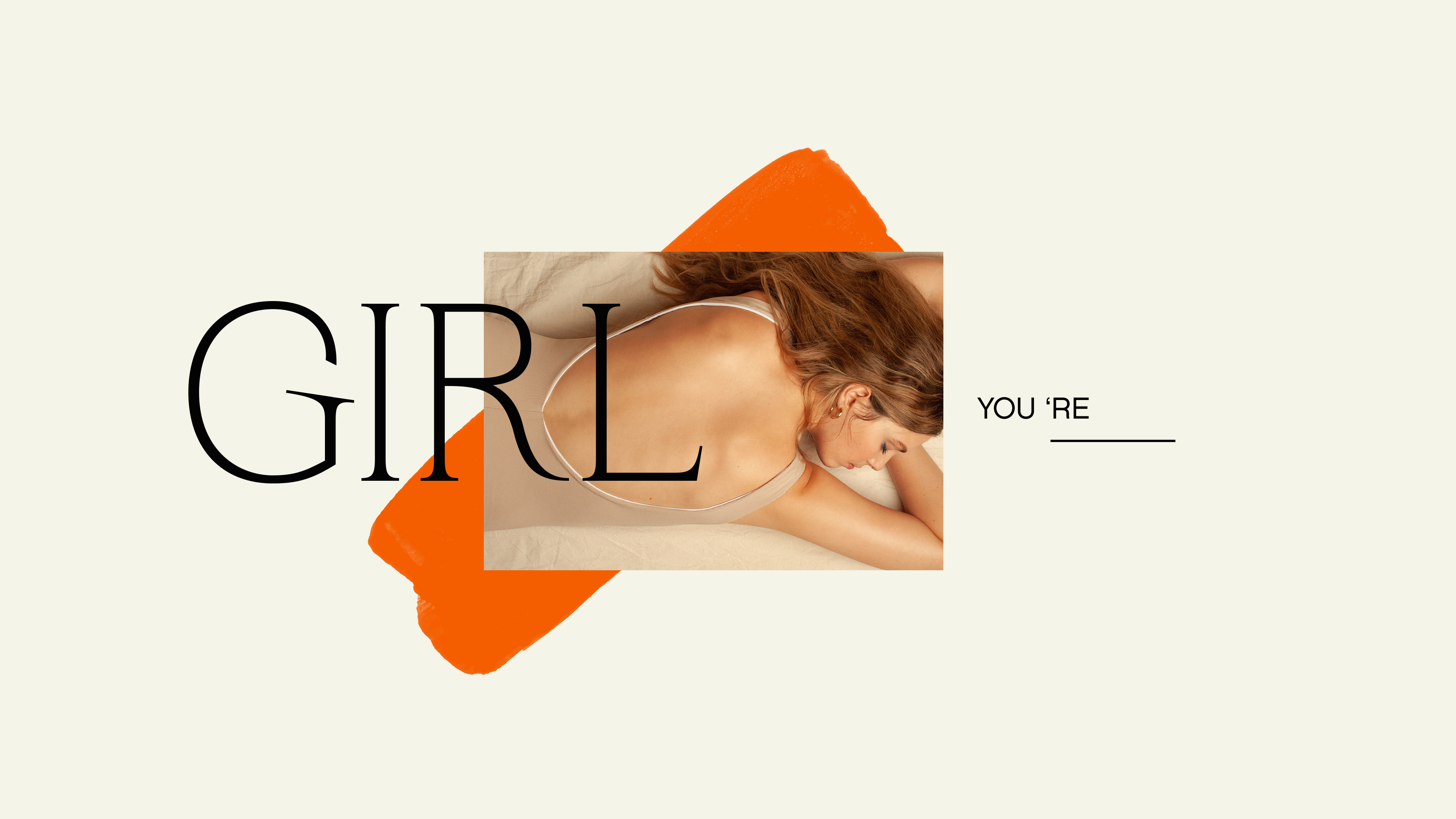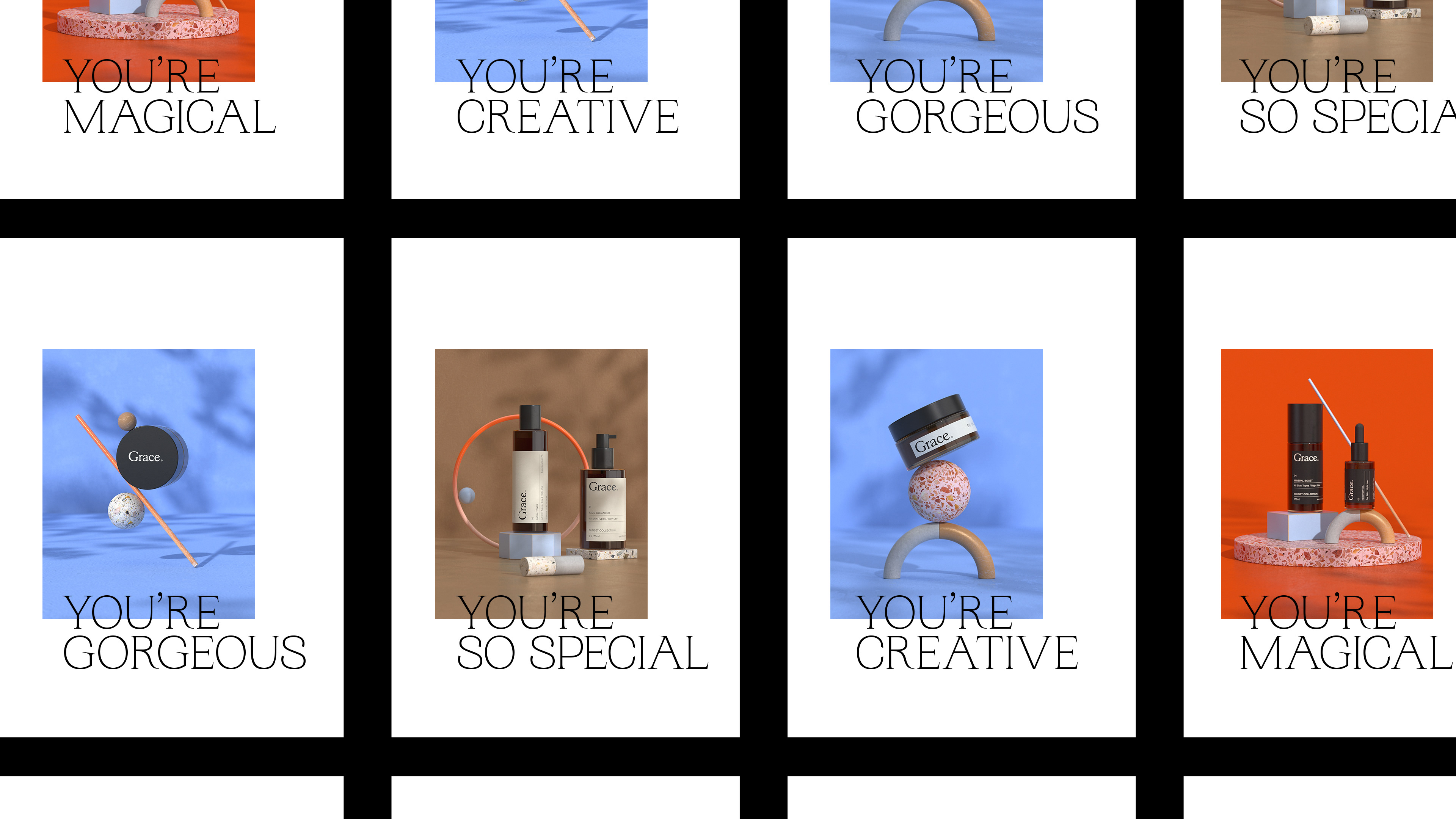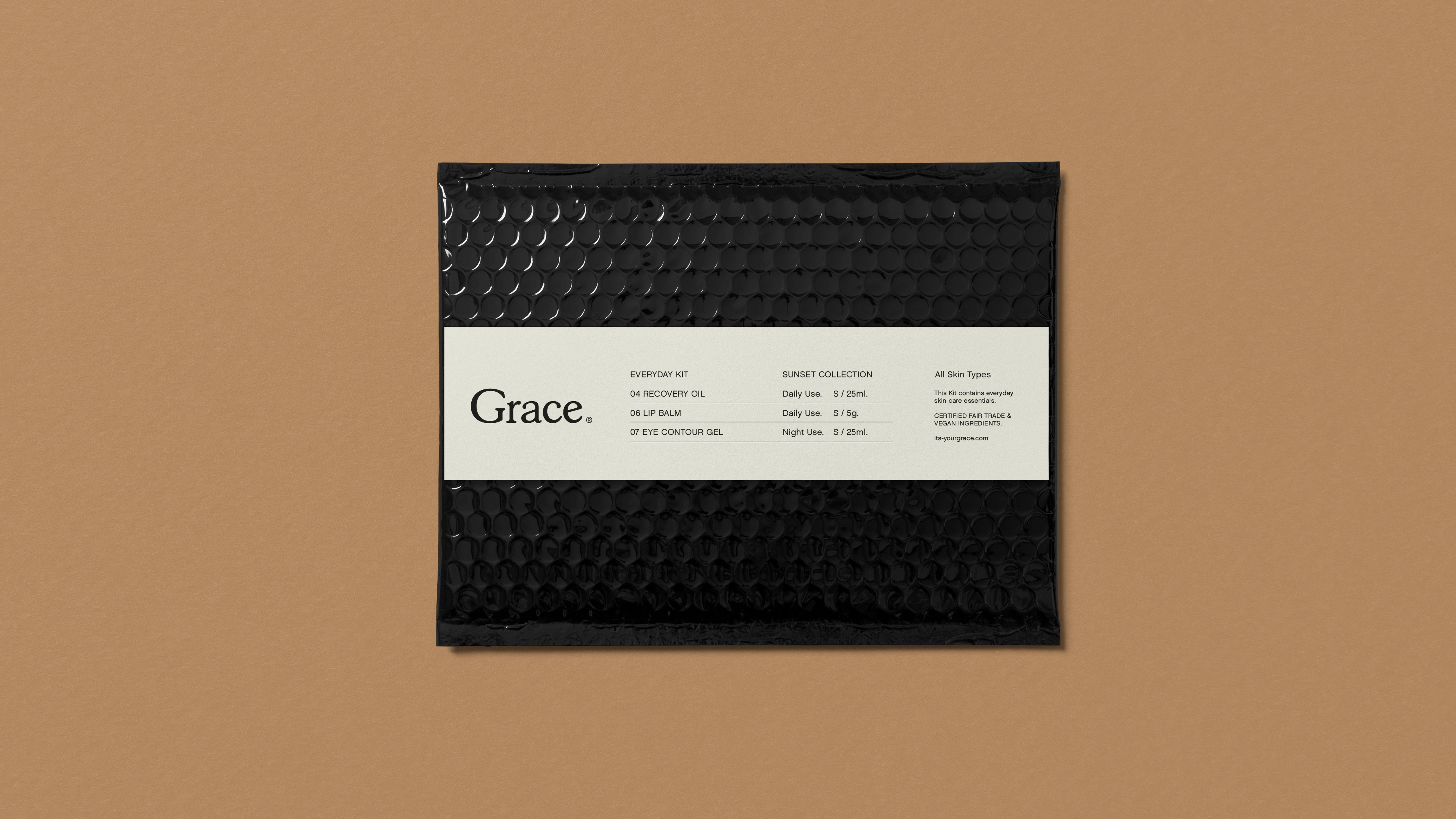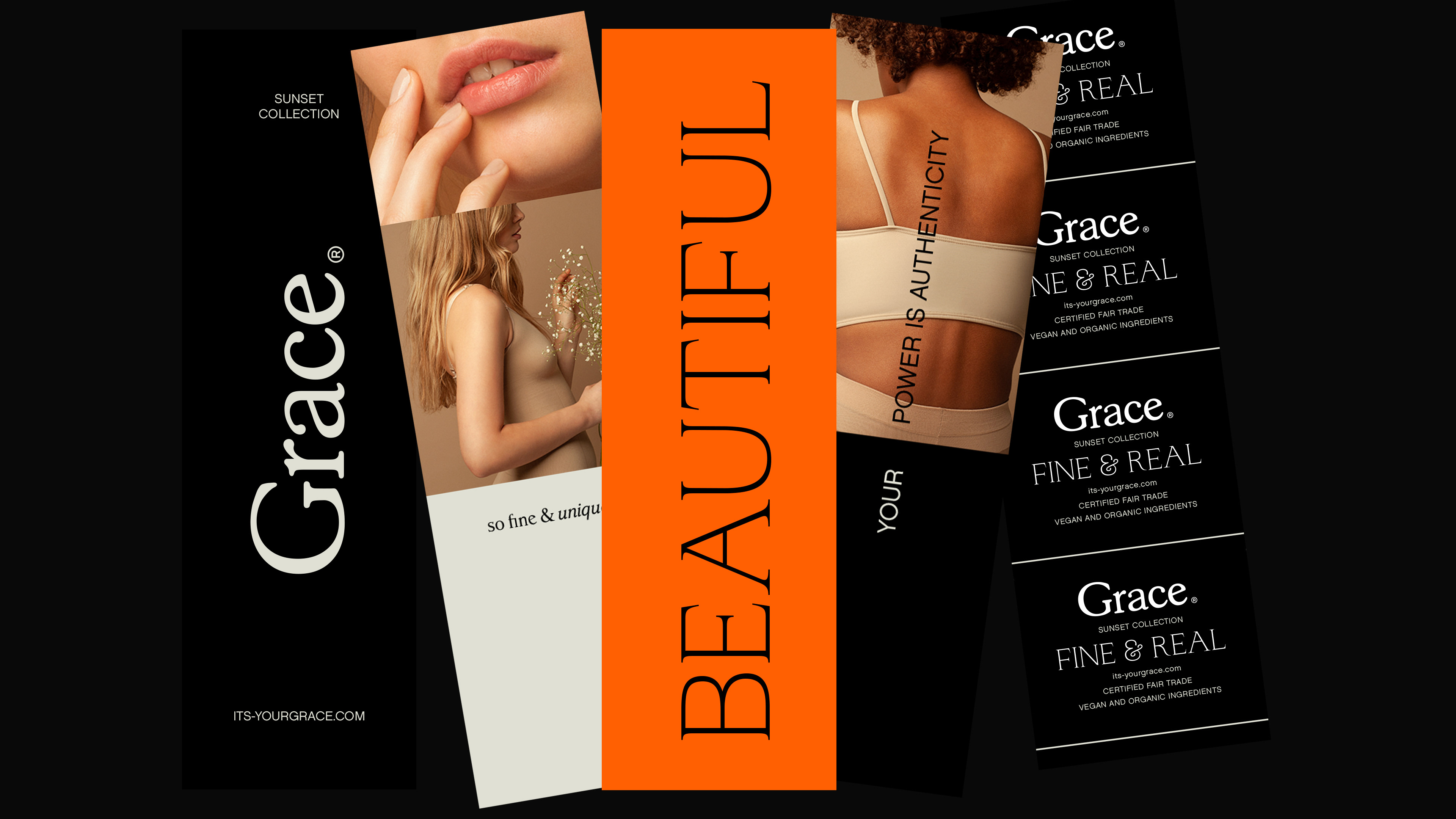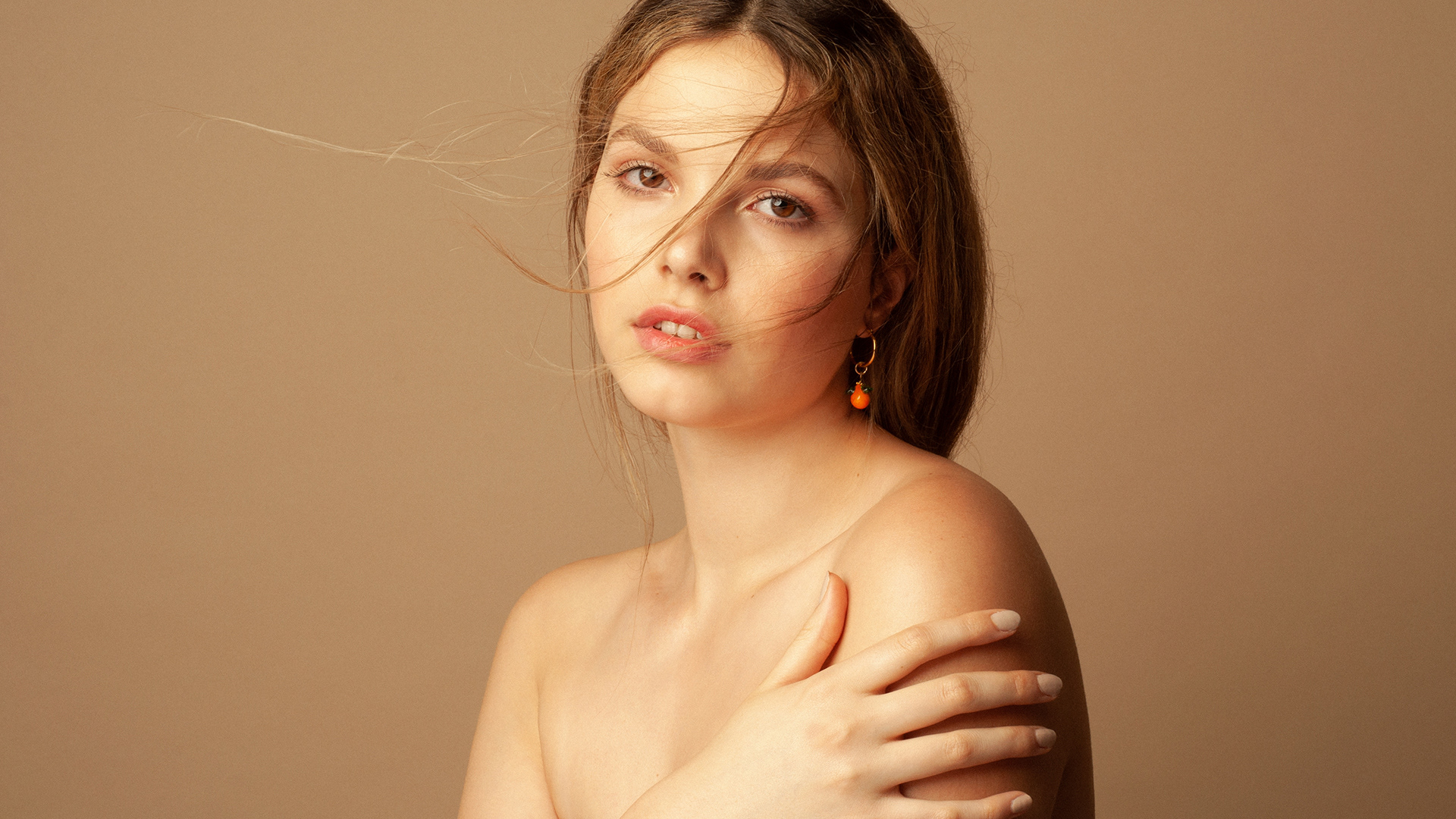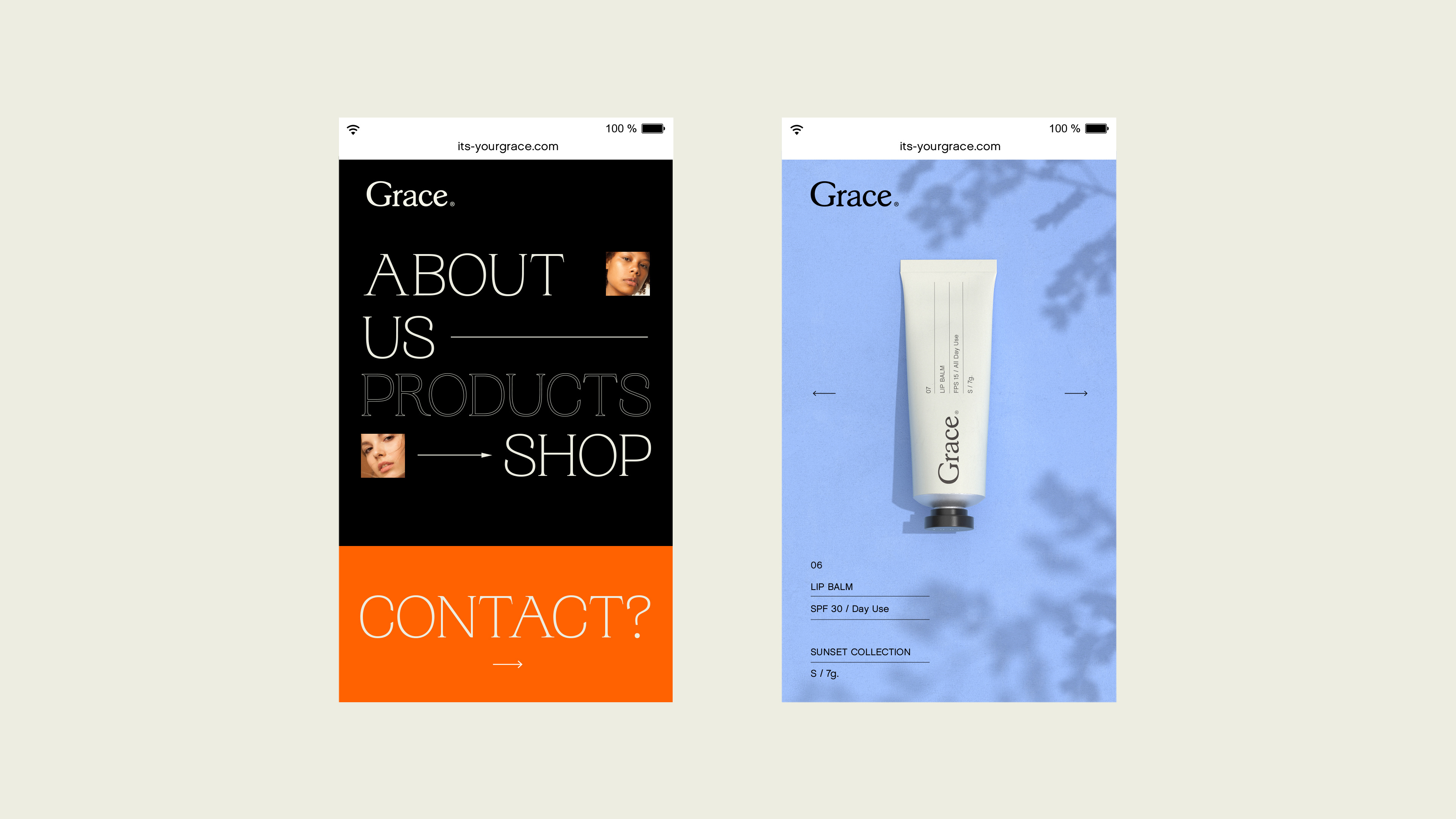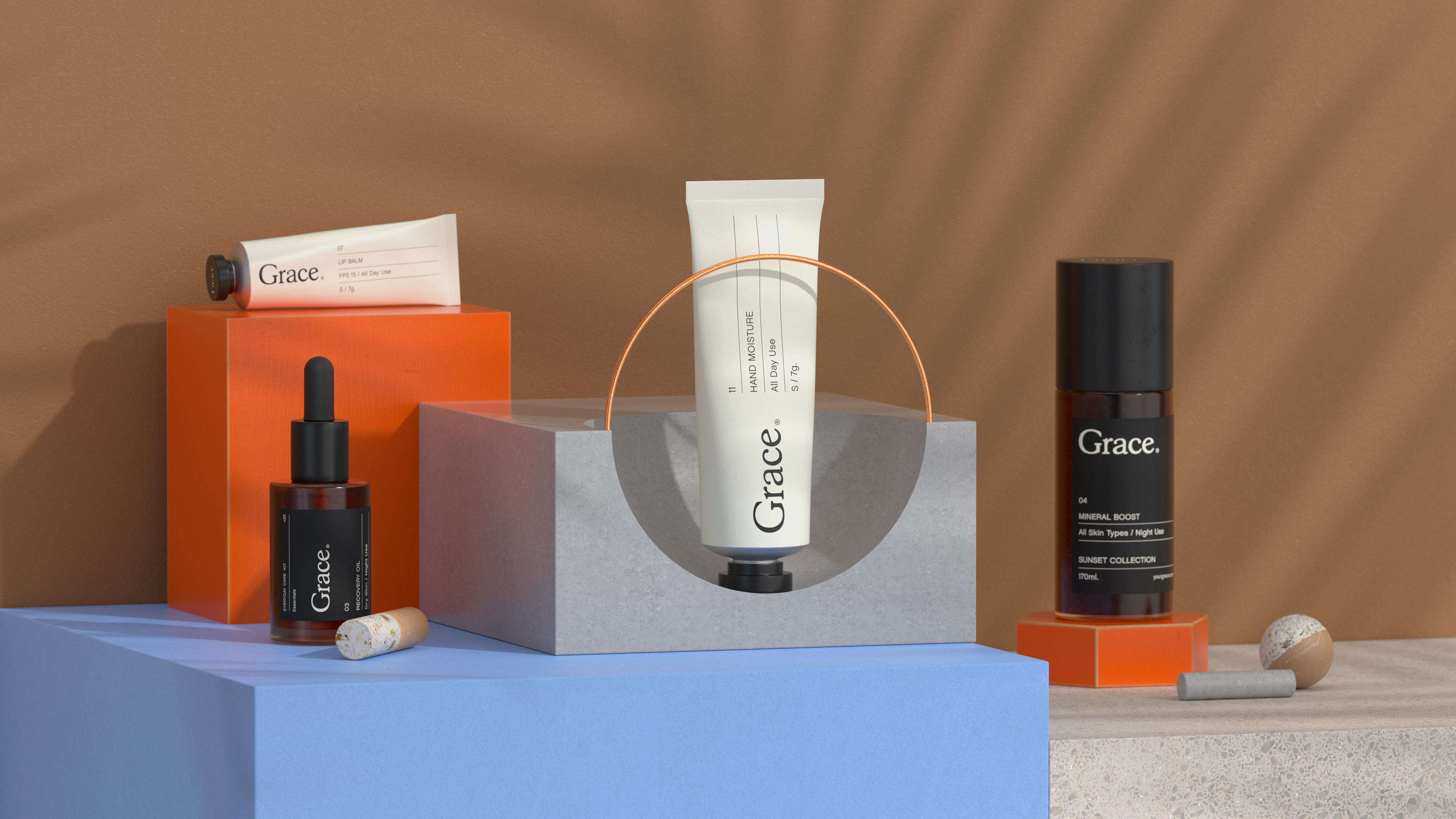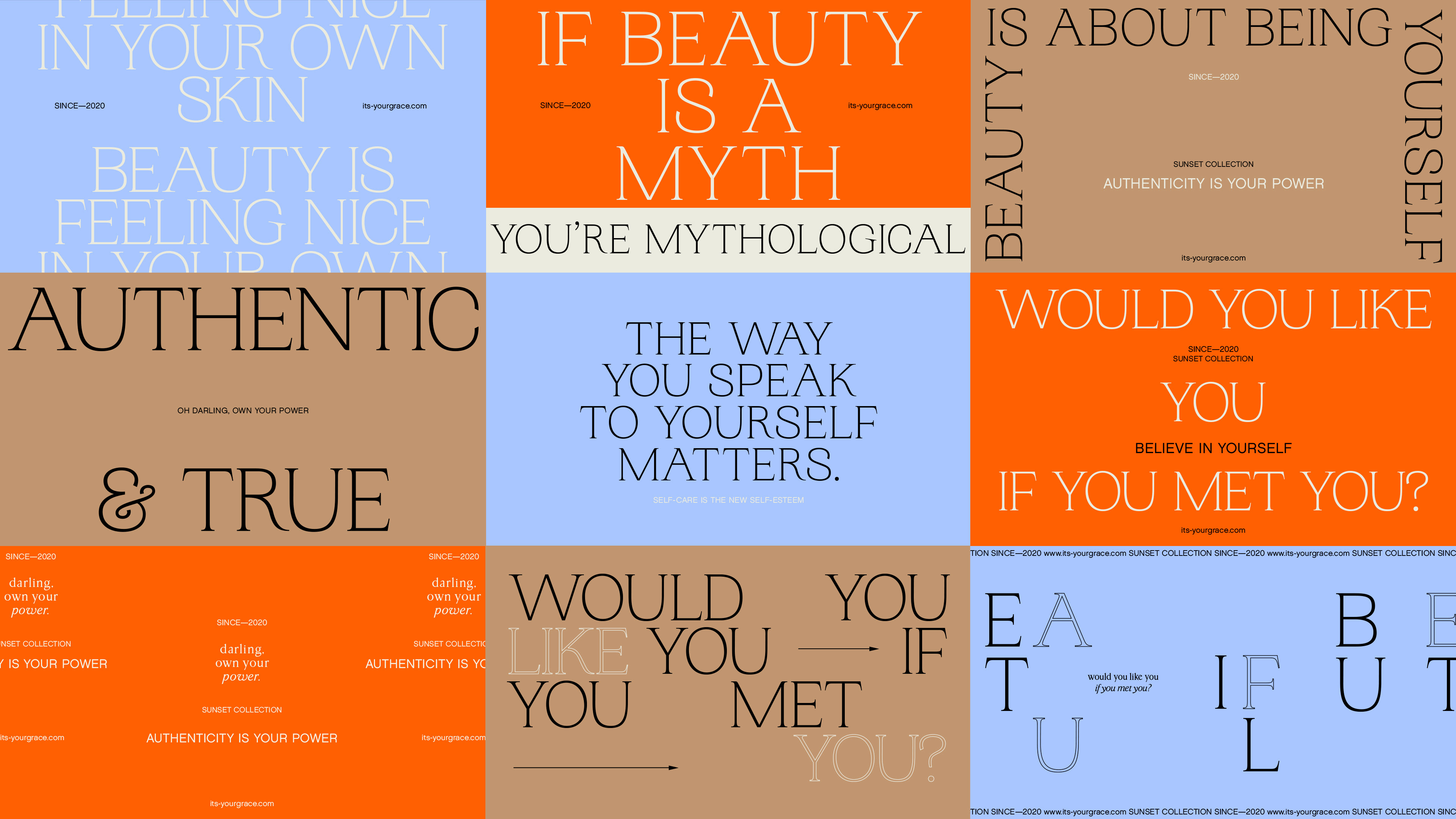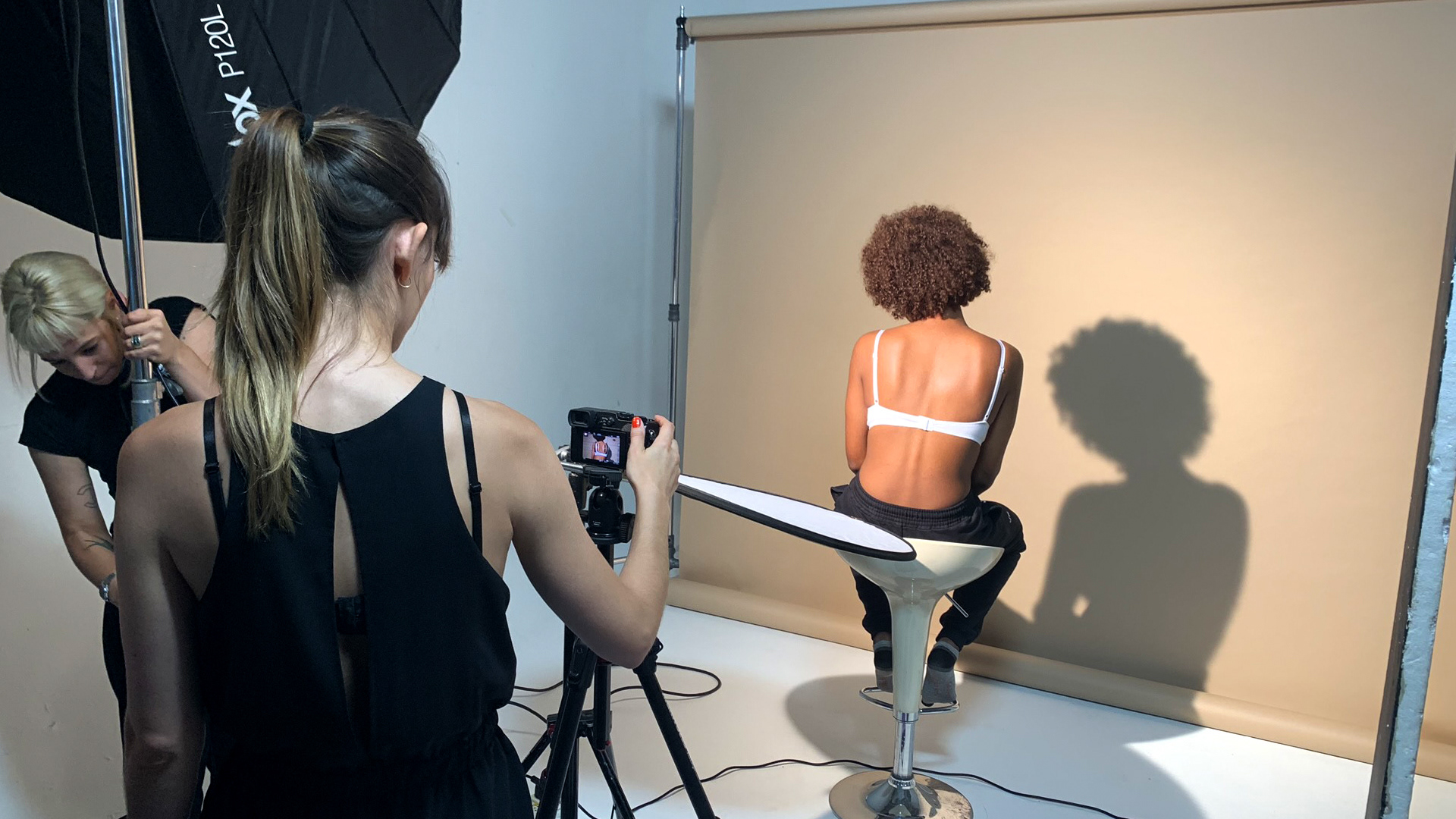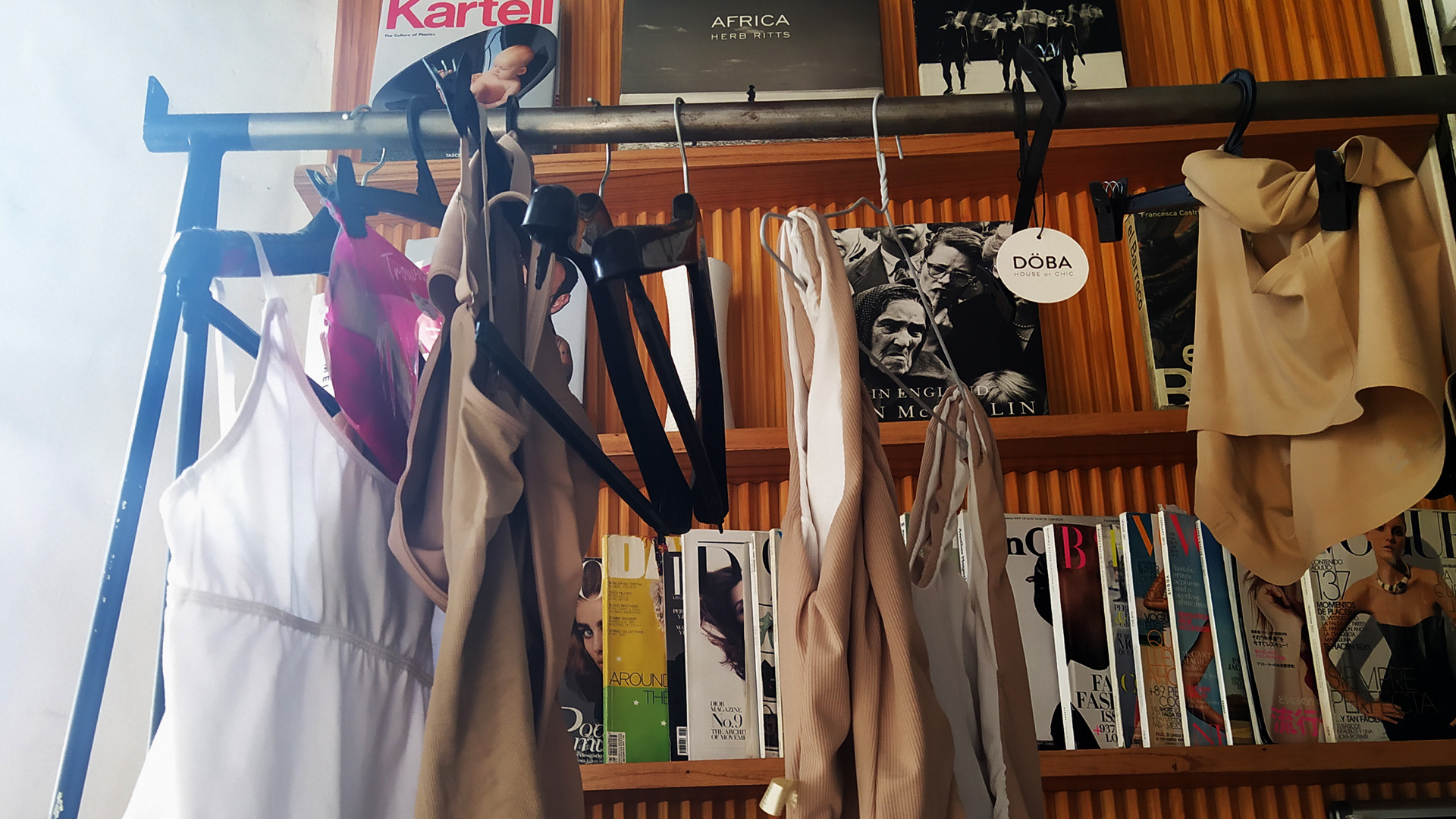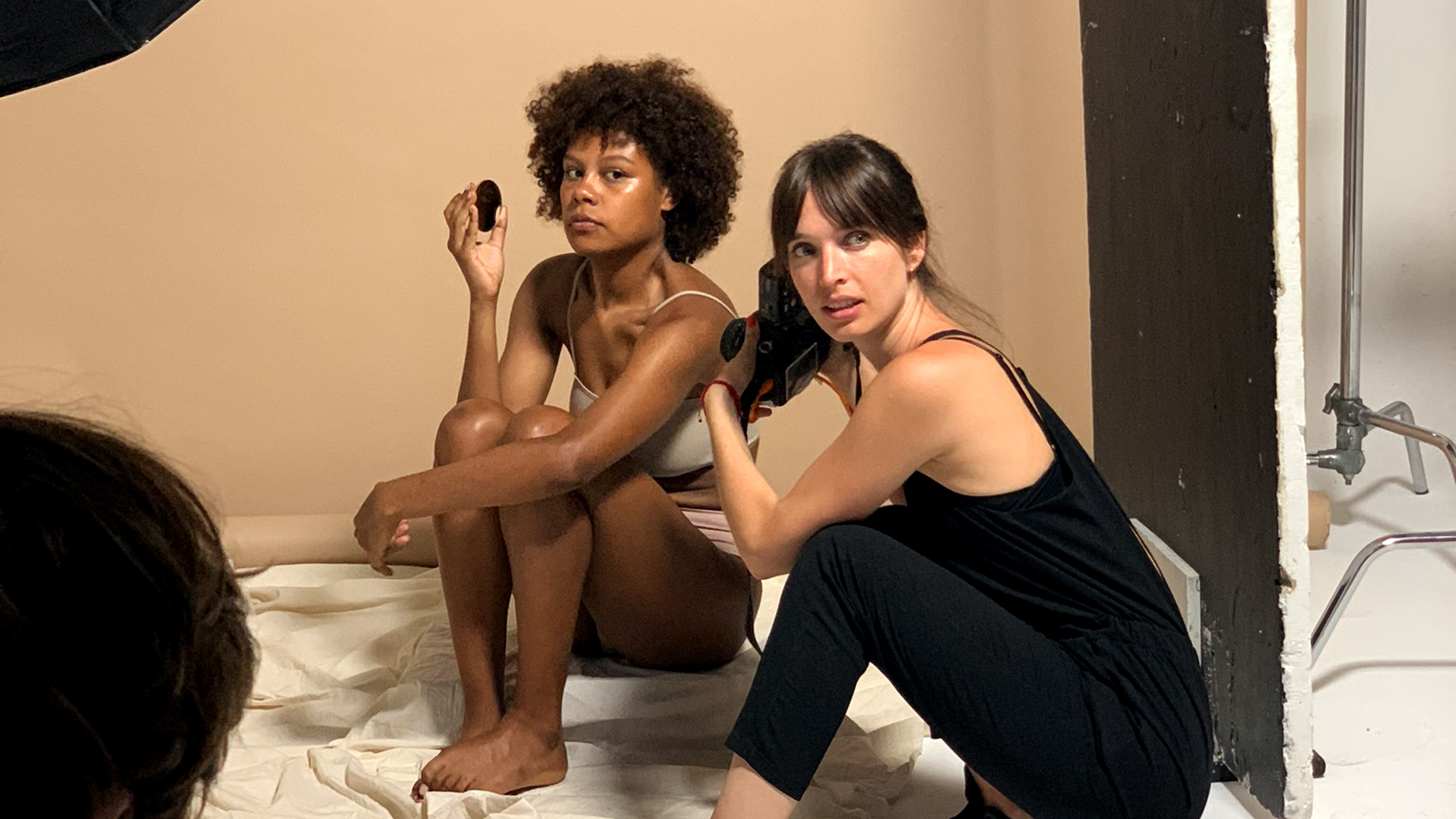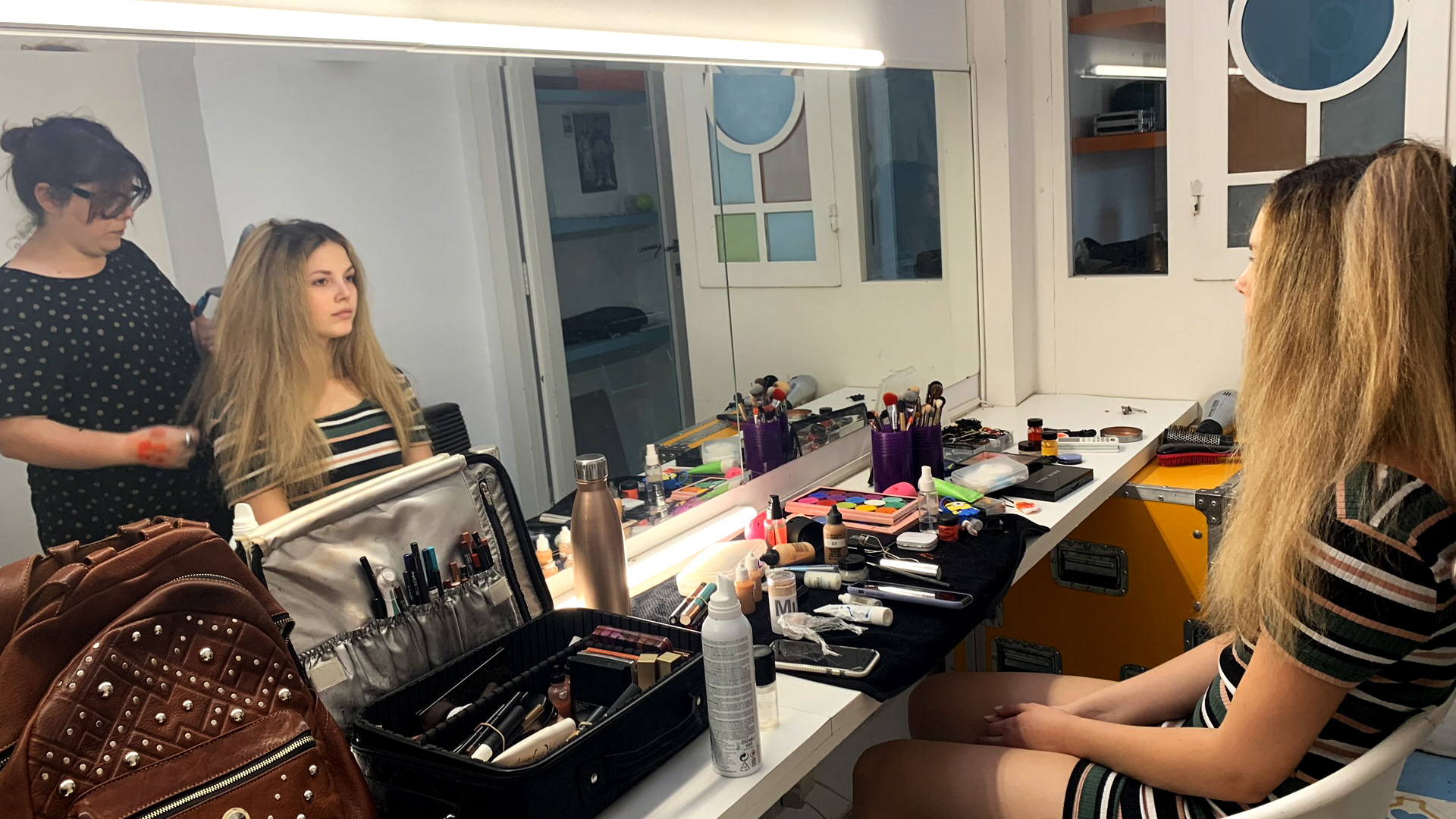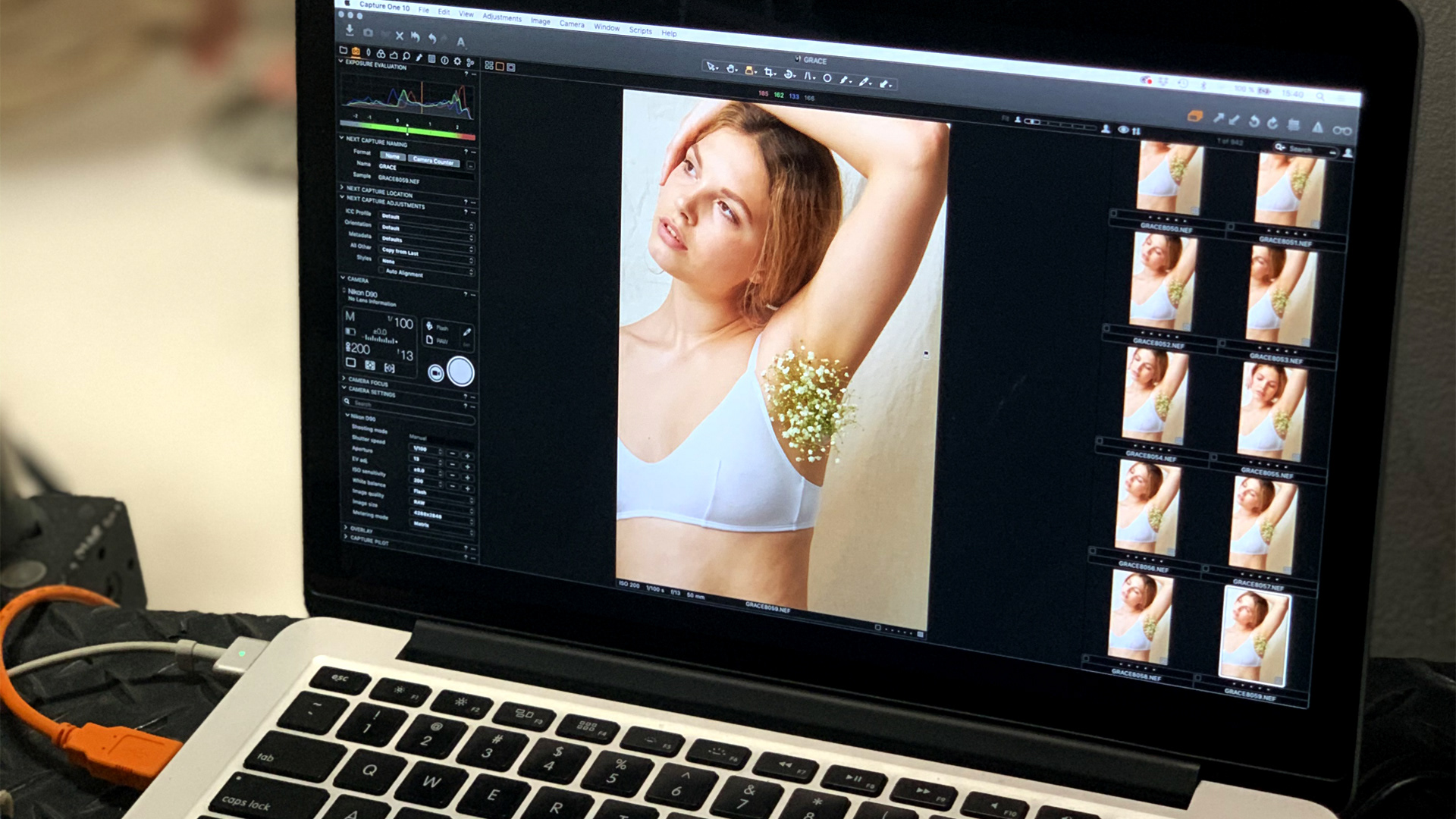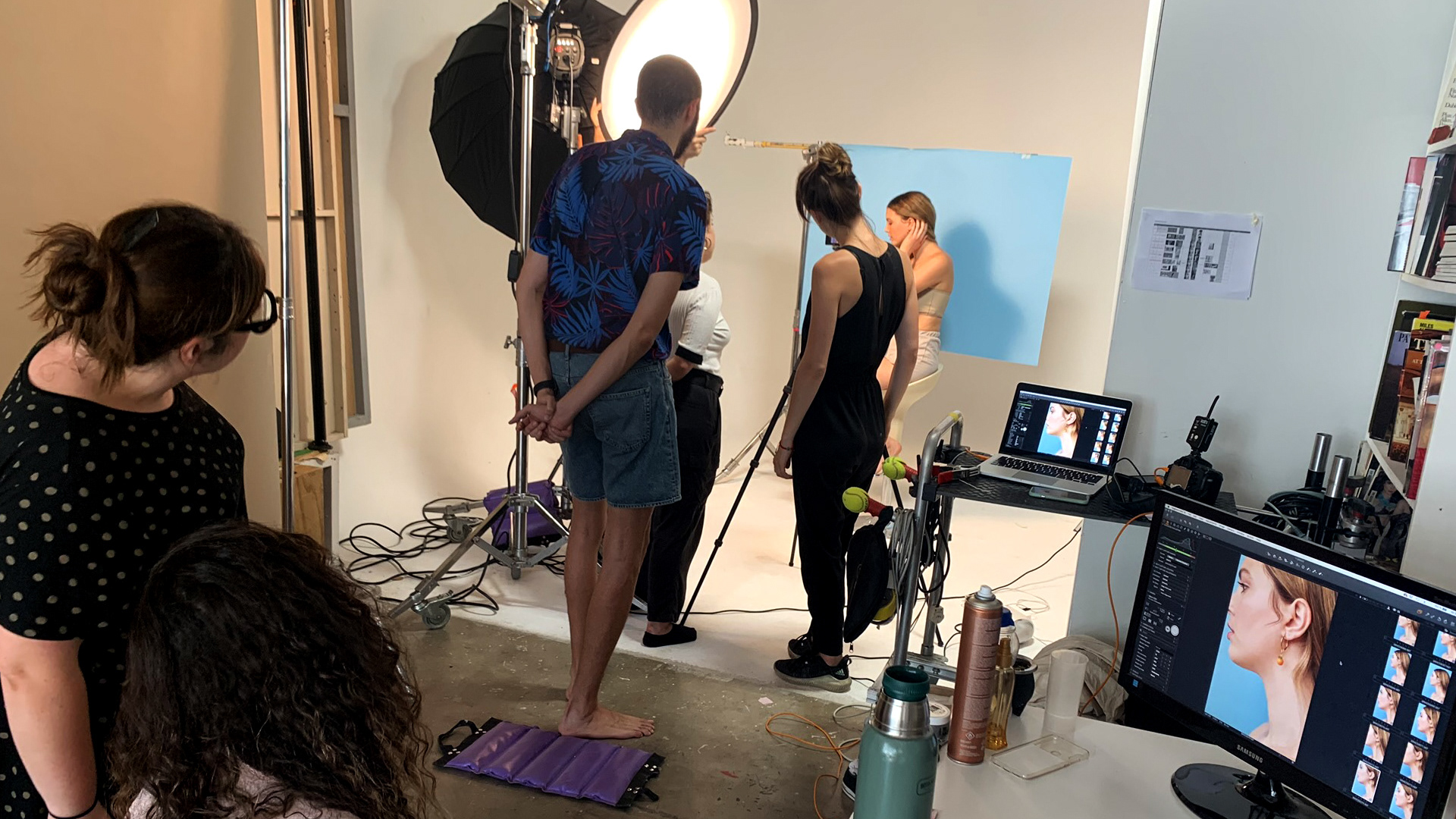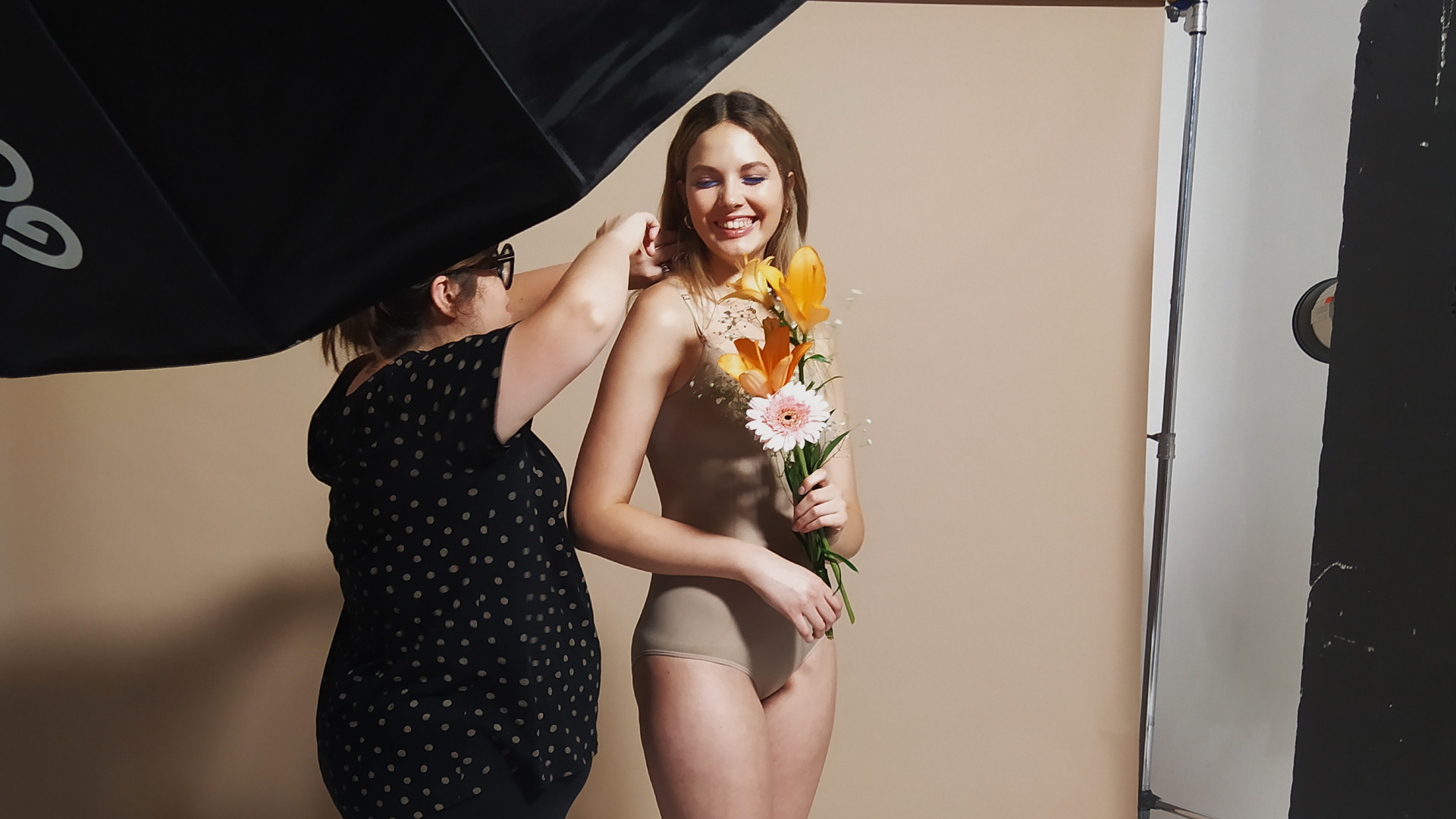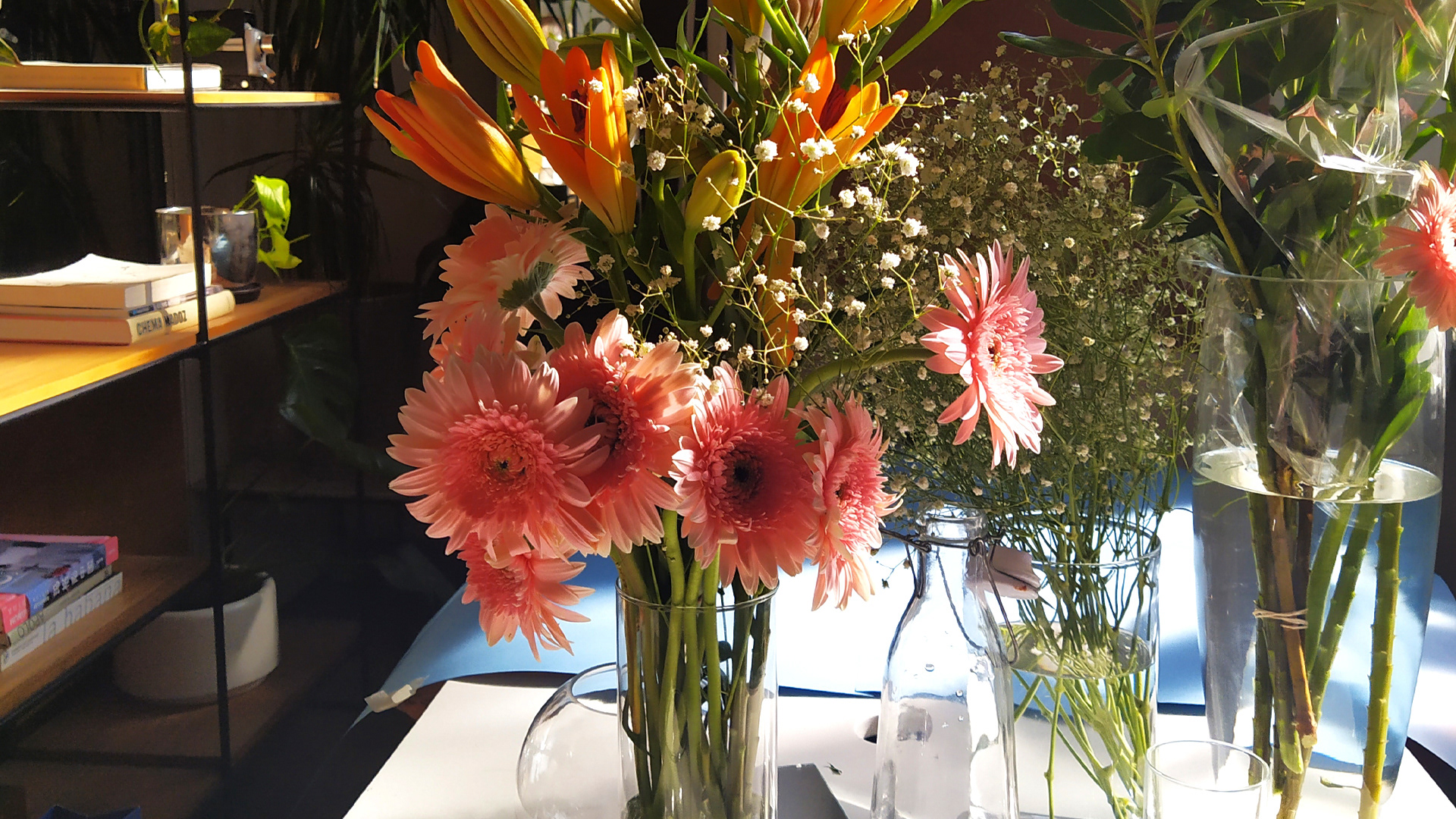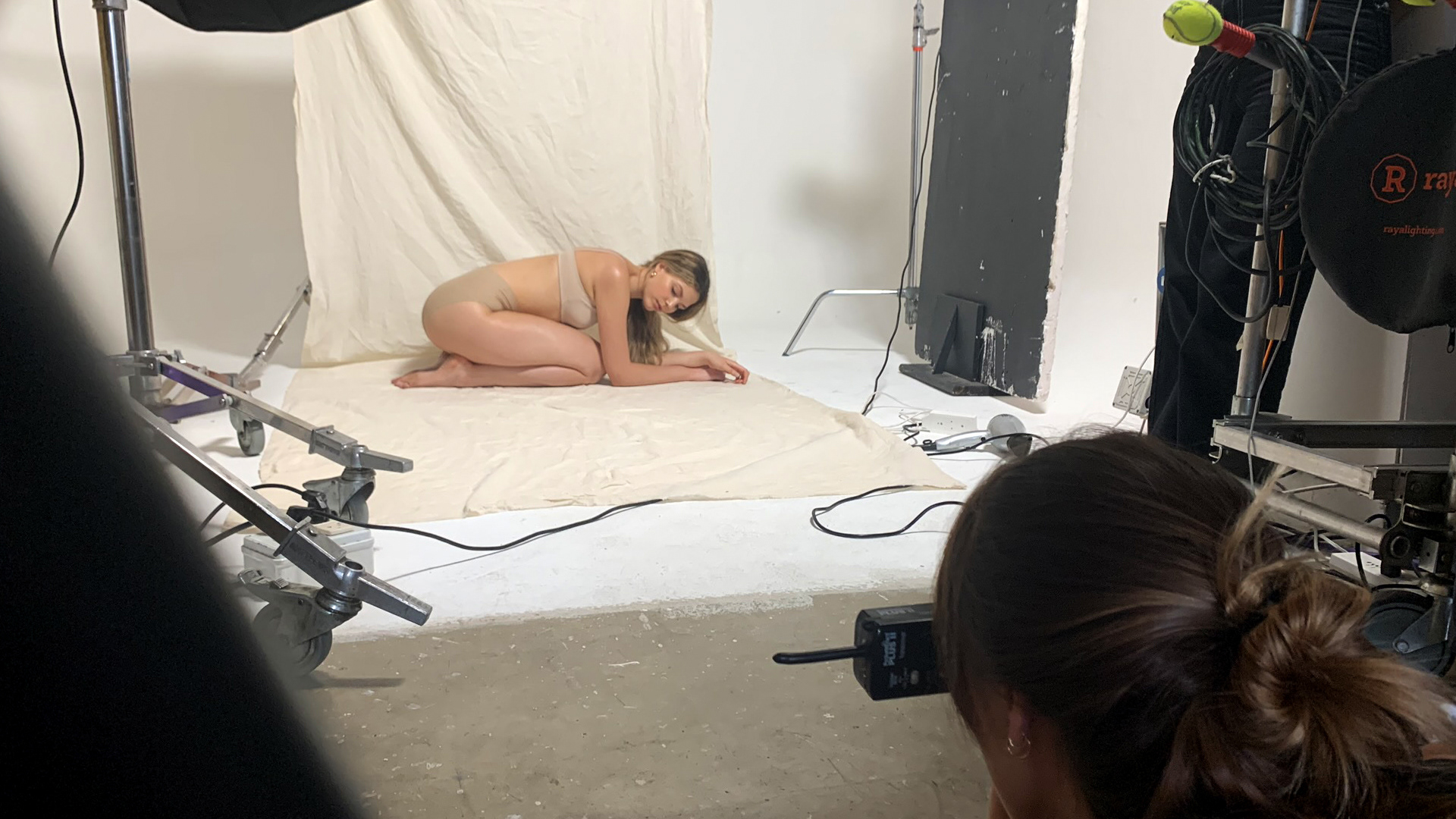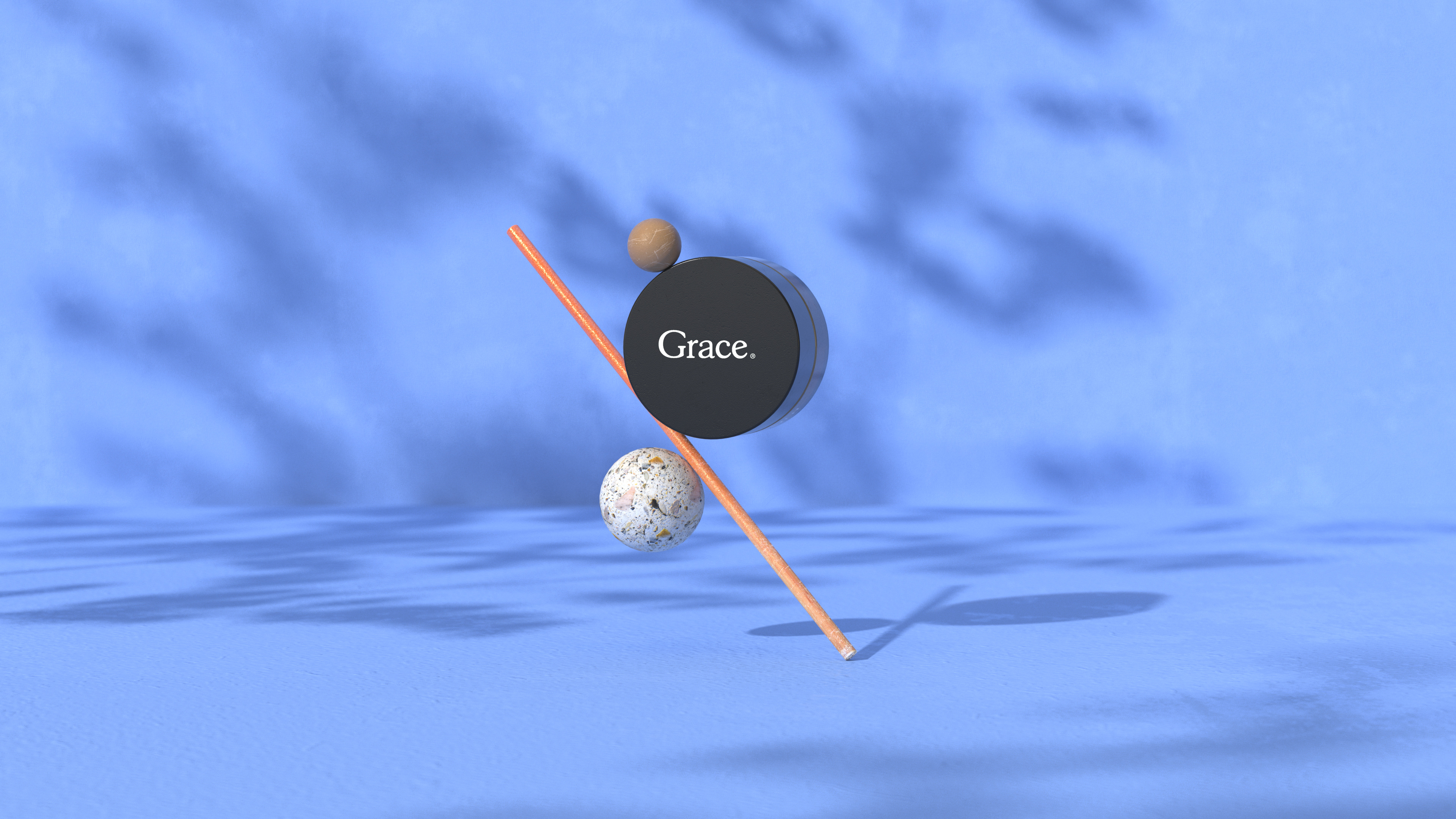 Creative Direction: Valeria Moreiro 
Executive Production: Roberto Connolly
Art Direction: Valeria Moreiro
Animation Direction: Milton Gonzalez
2D Design: Luján Borzi, Pia Alive, Valeria Moreiro
3D Design: Valeria Moreiro, Alejandra Lan, Luján Borzi

2D Animation: Milton Gonzalez, Joana Cabrera, Roberto Connolly
3D Animation: Milton Gonzalez, Joana Cabrera


Lighting & Shading: Valeria Moreiro
Rendering and Compositing: Milton Gonzalez
Making off: Roberto Connolly


Photography:Cecilia Armand Ugon
Photography Assistant: Ayelén Di Biasi
Models: Abril Castroman- Lo Management
Layla Ferreira- Pink Models

Year: 2020