Everyone likes to learn something new and have fun at the same time. We developed this catchy video campaign for GEICO with the idea to promote messages about ease and savings on coverage offerings and connect them with fun facts about animals and nature.
The four videos are developed thinking of social media: quick, smart, and eye catching, using vibrant colors and bold layouts. Animals personified and funny poses for humans.
Stop scrolling and click play!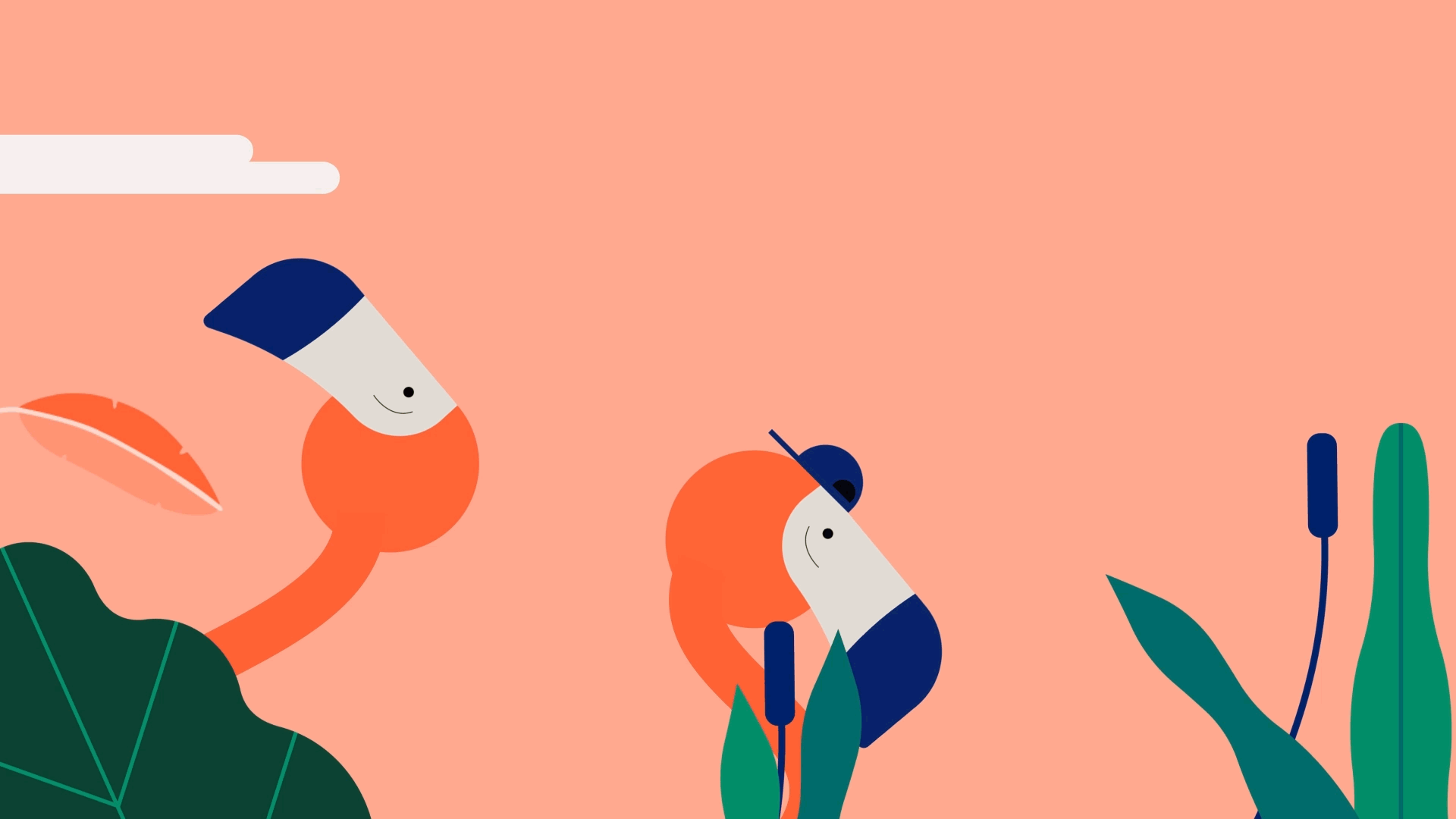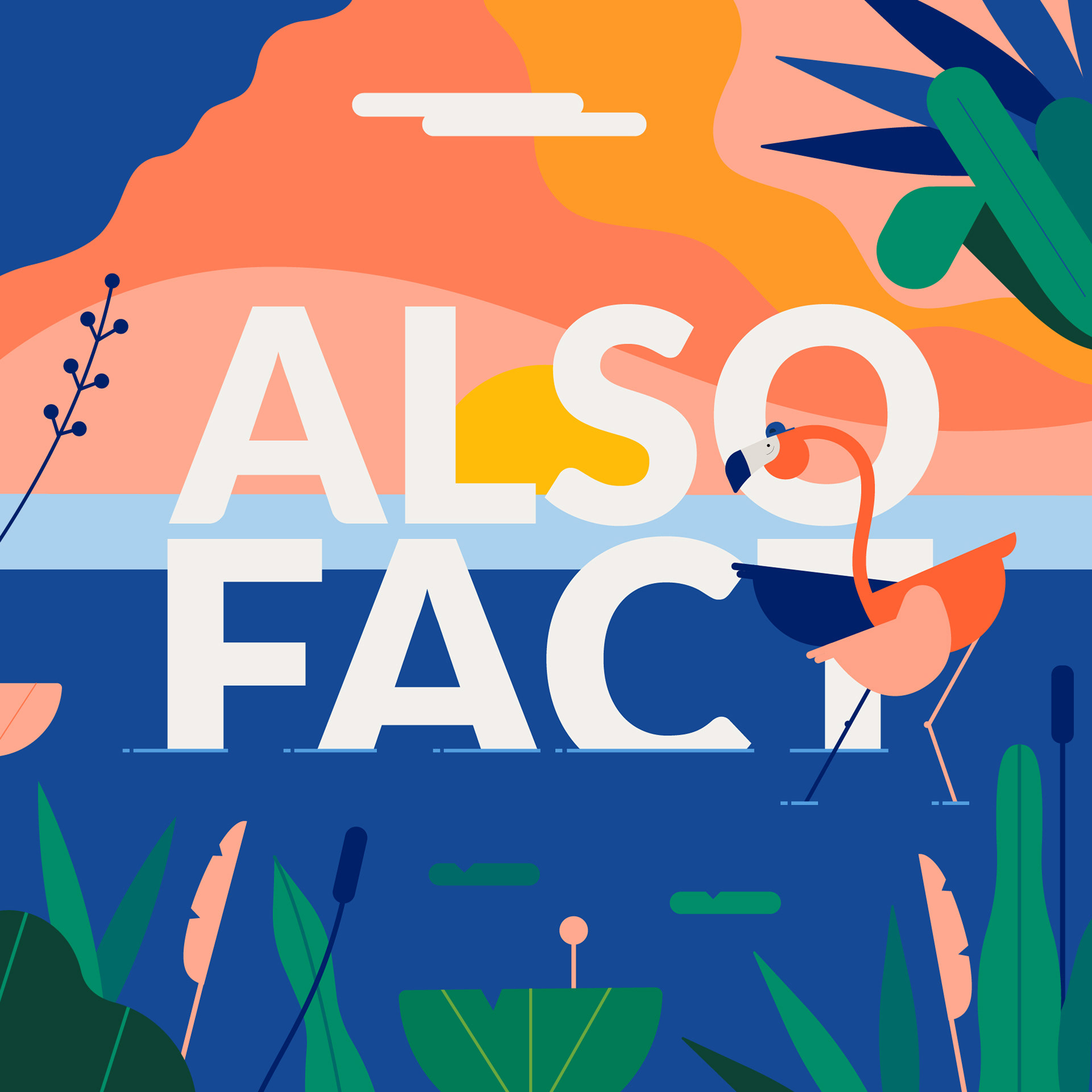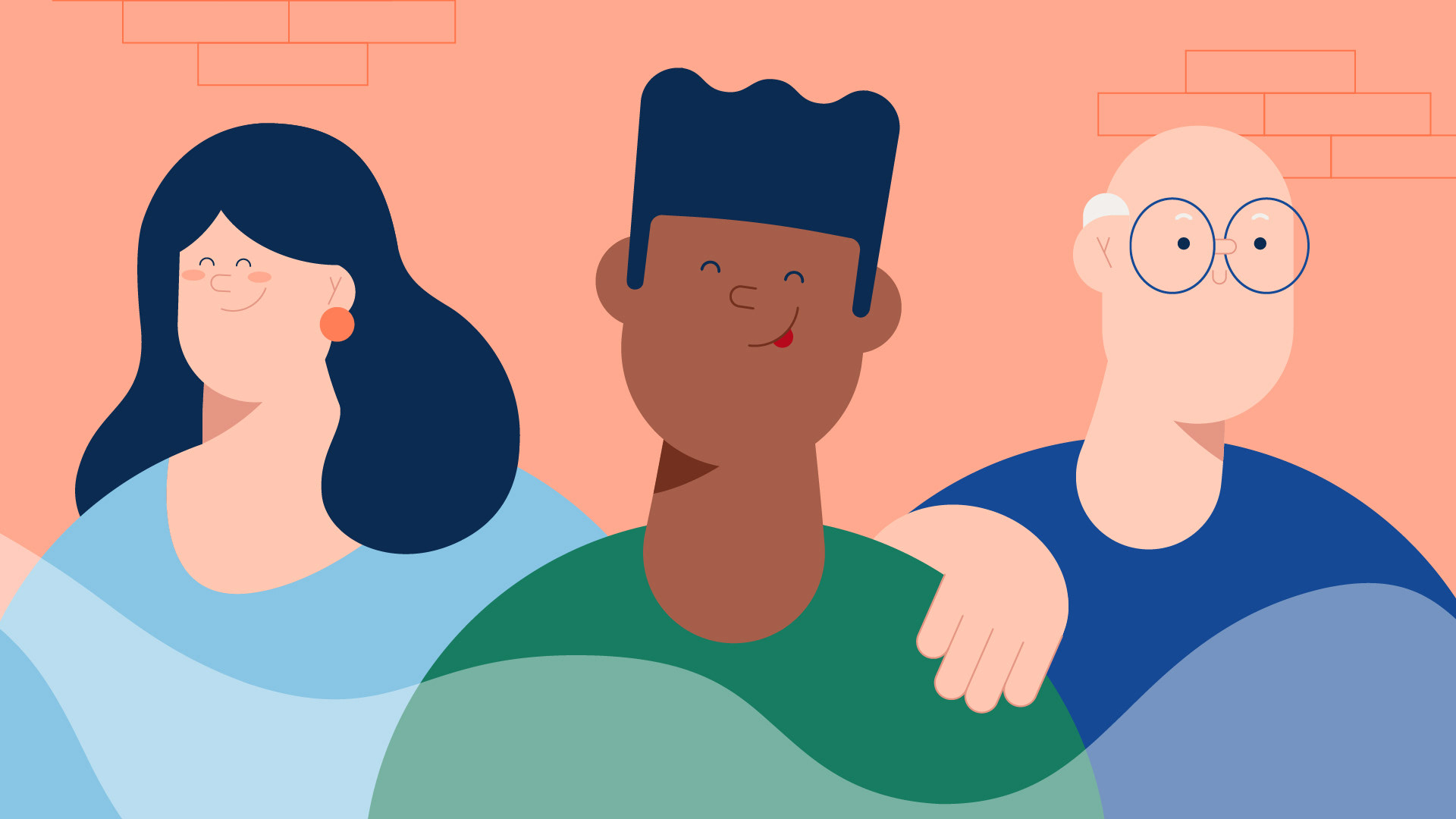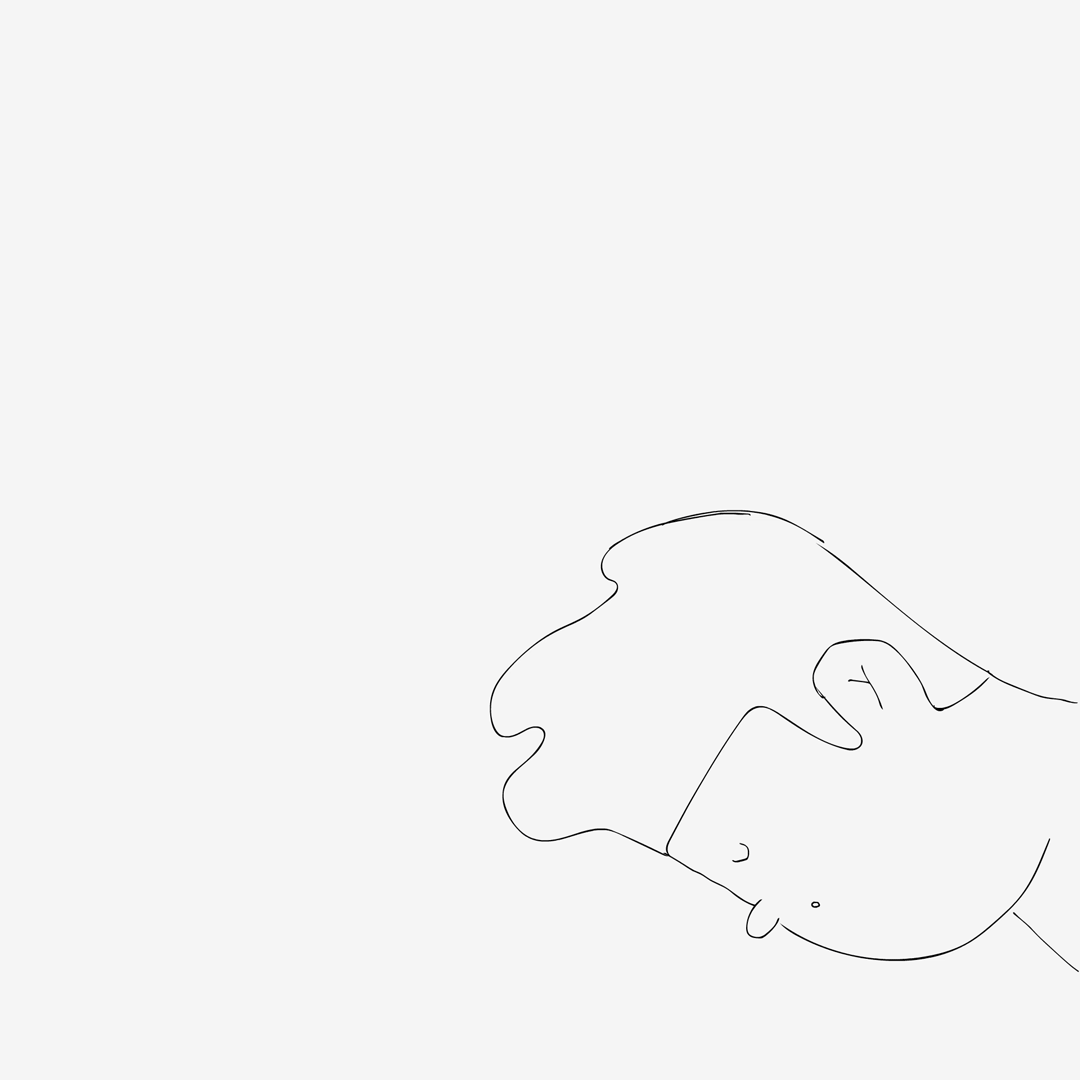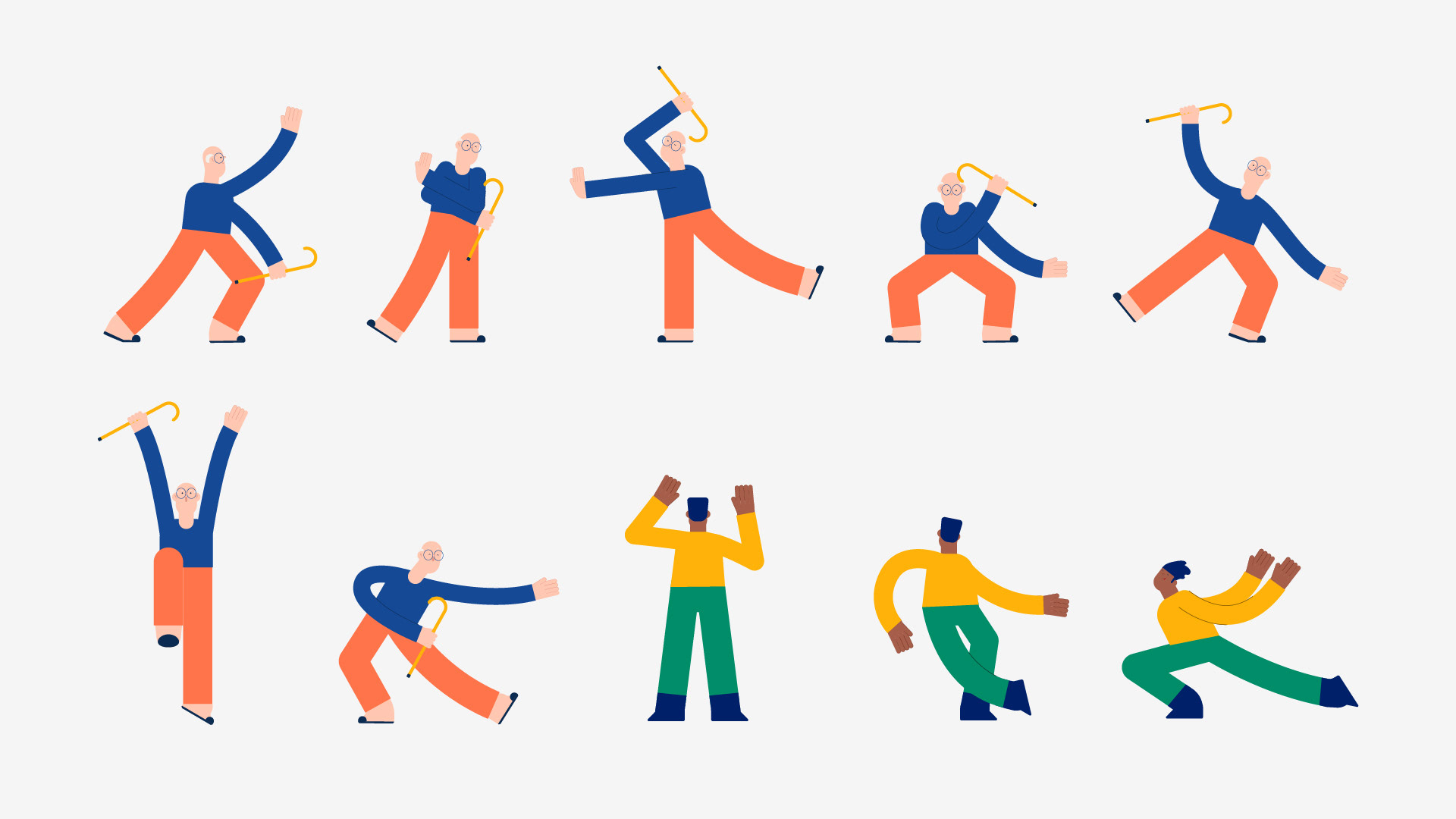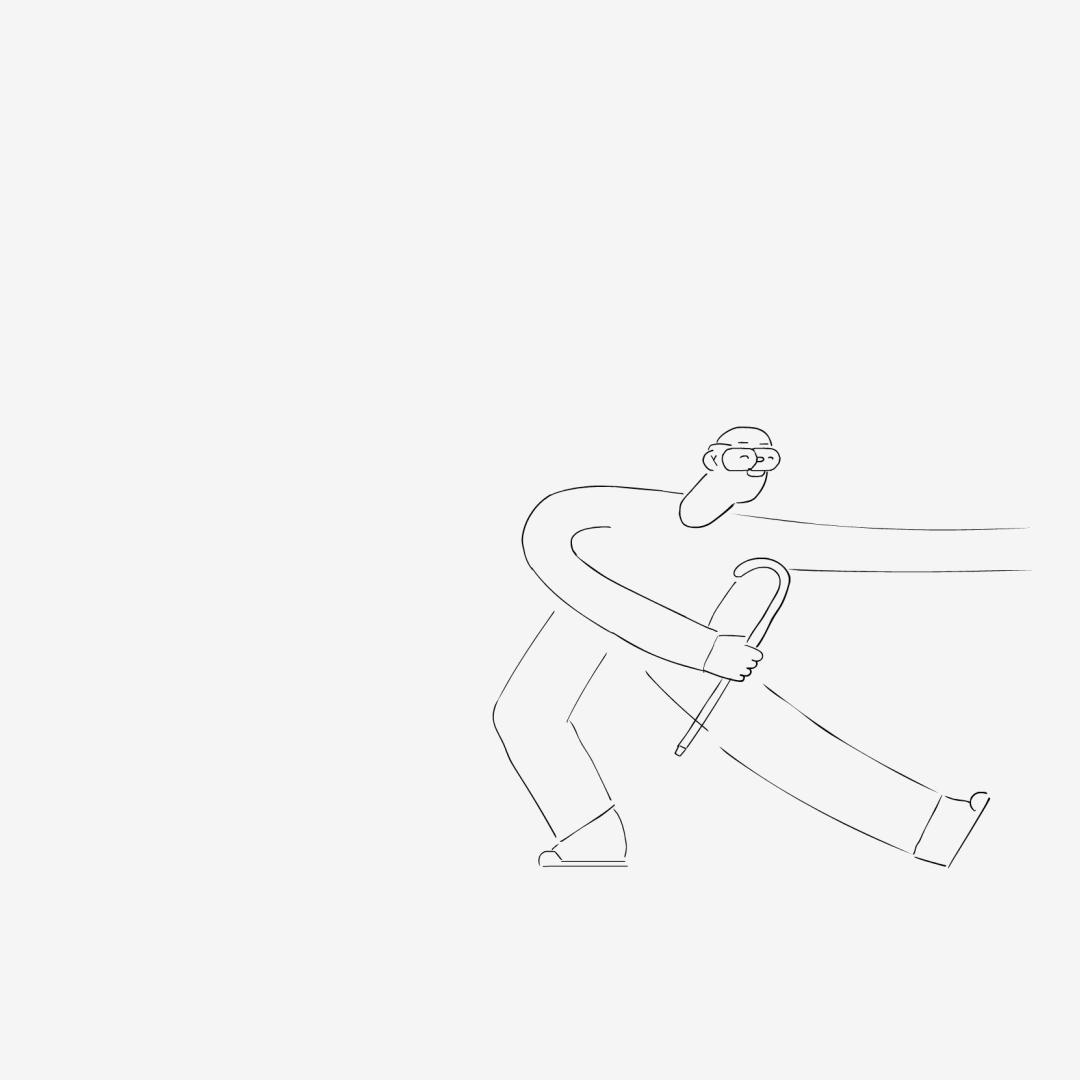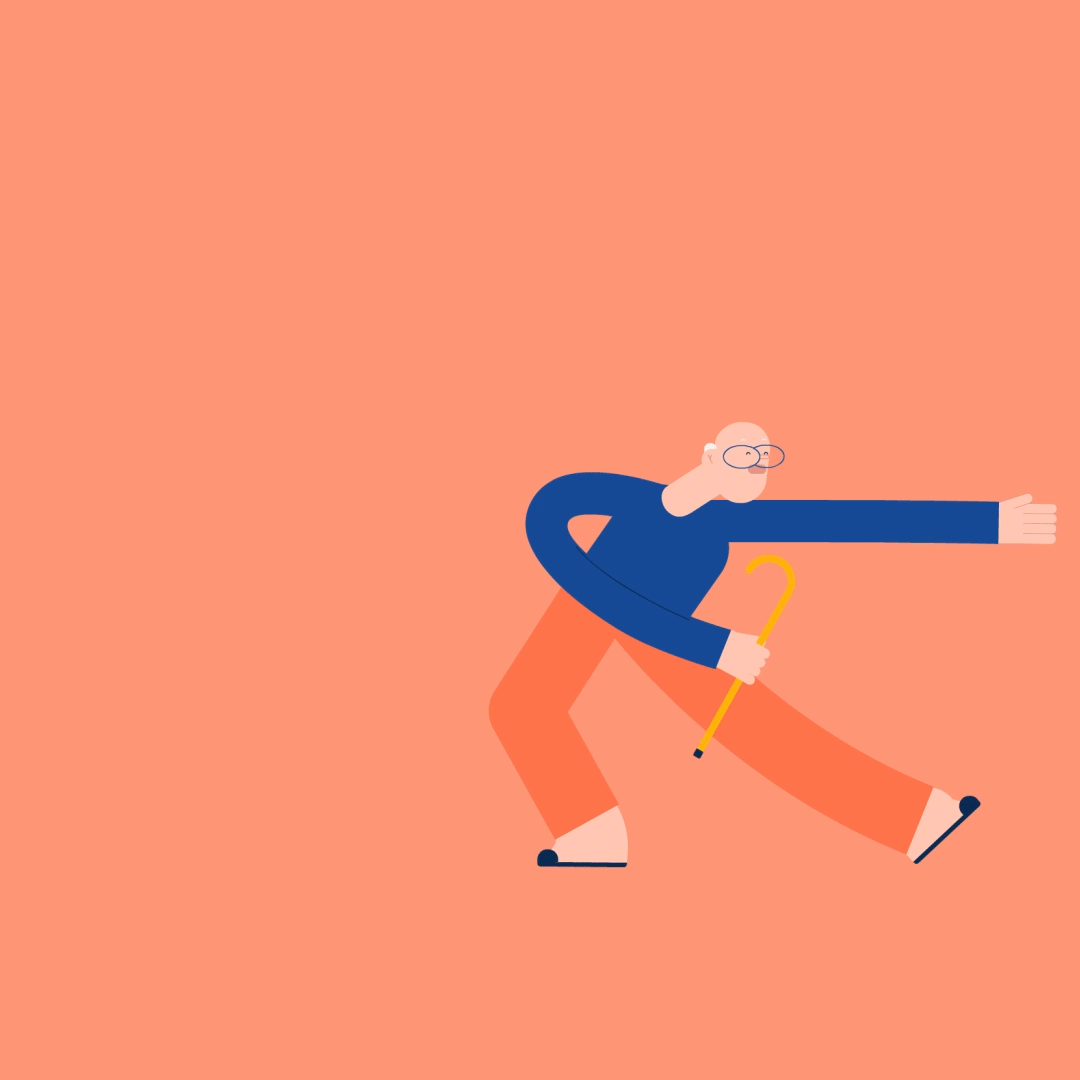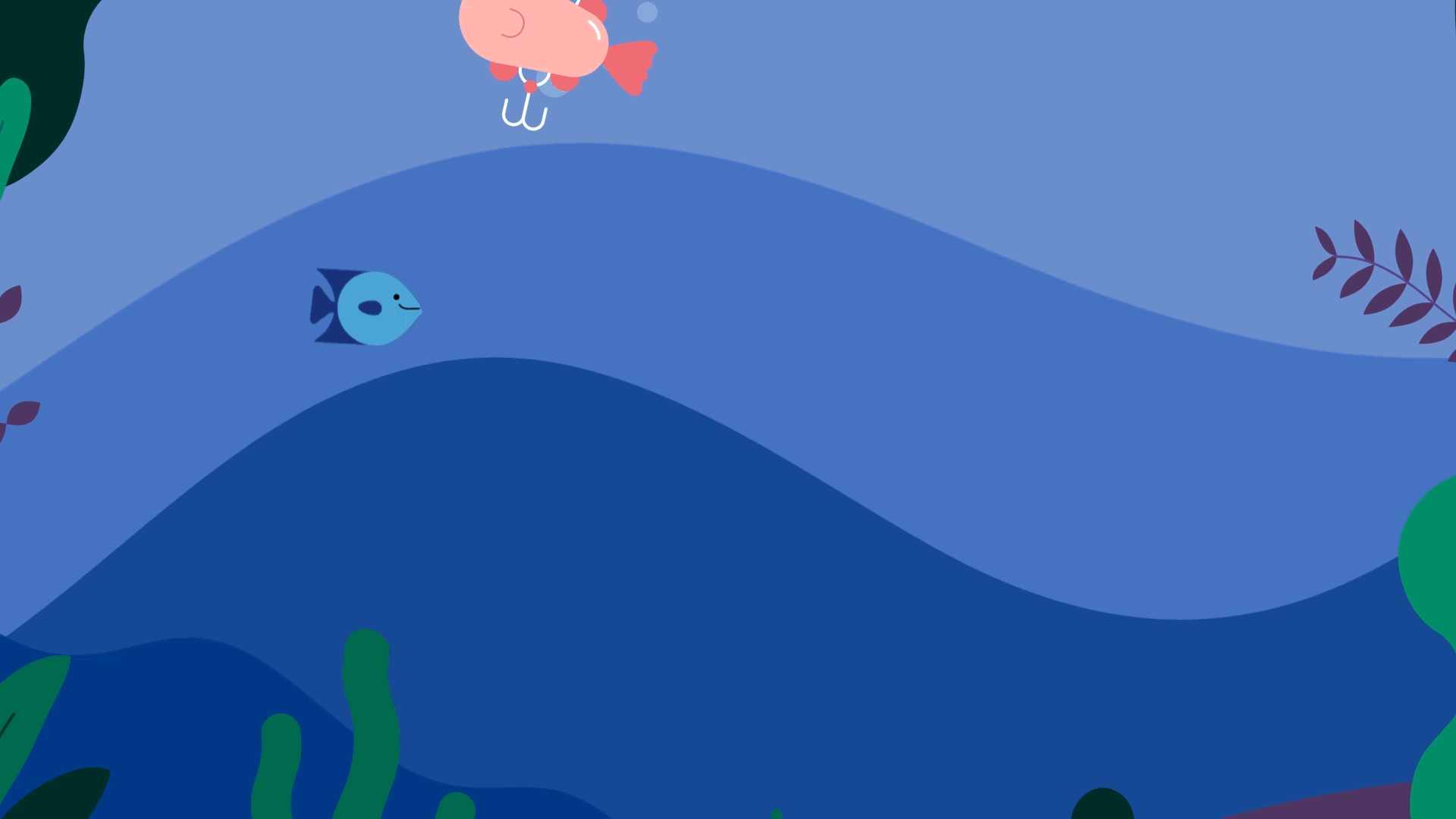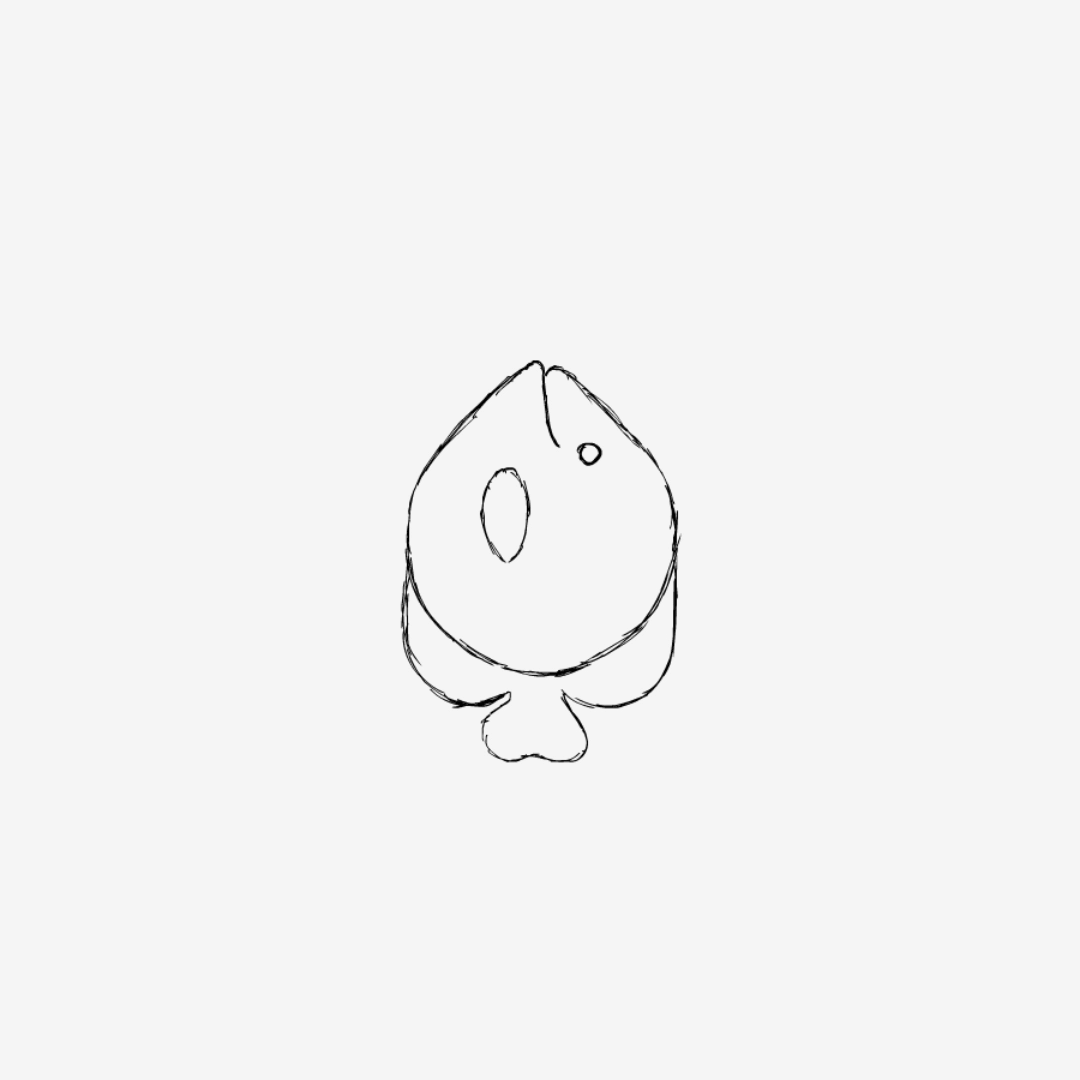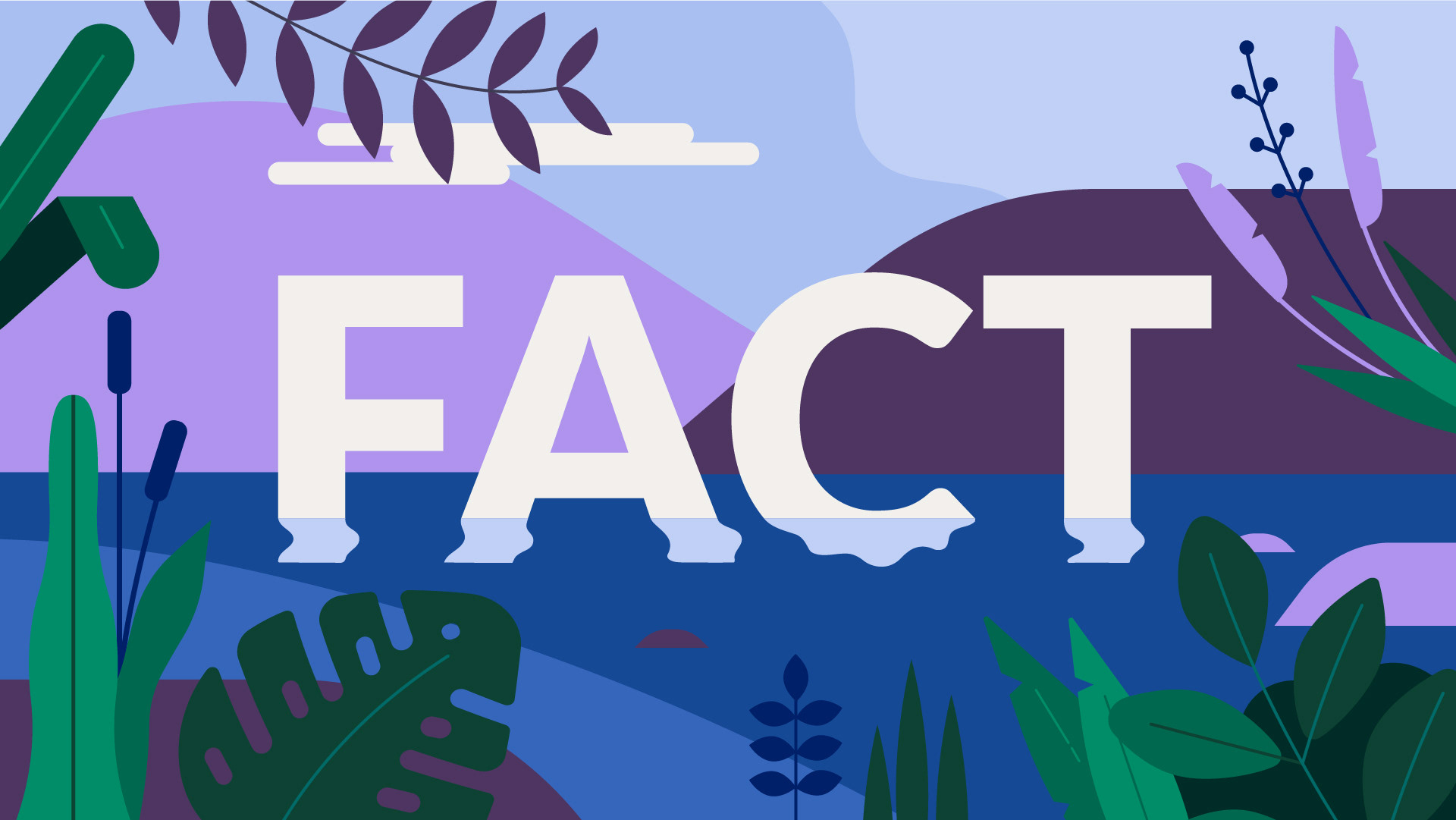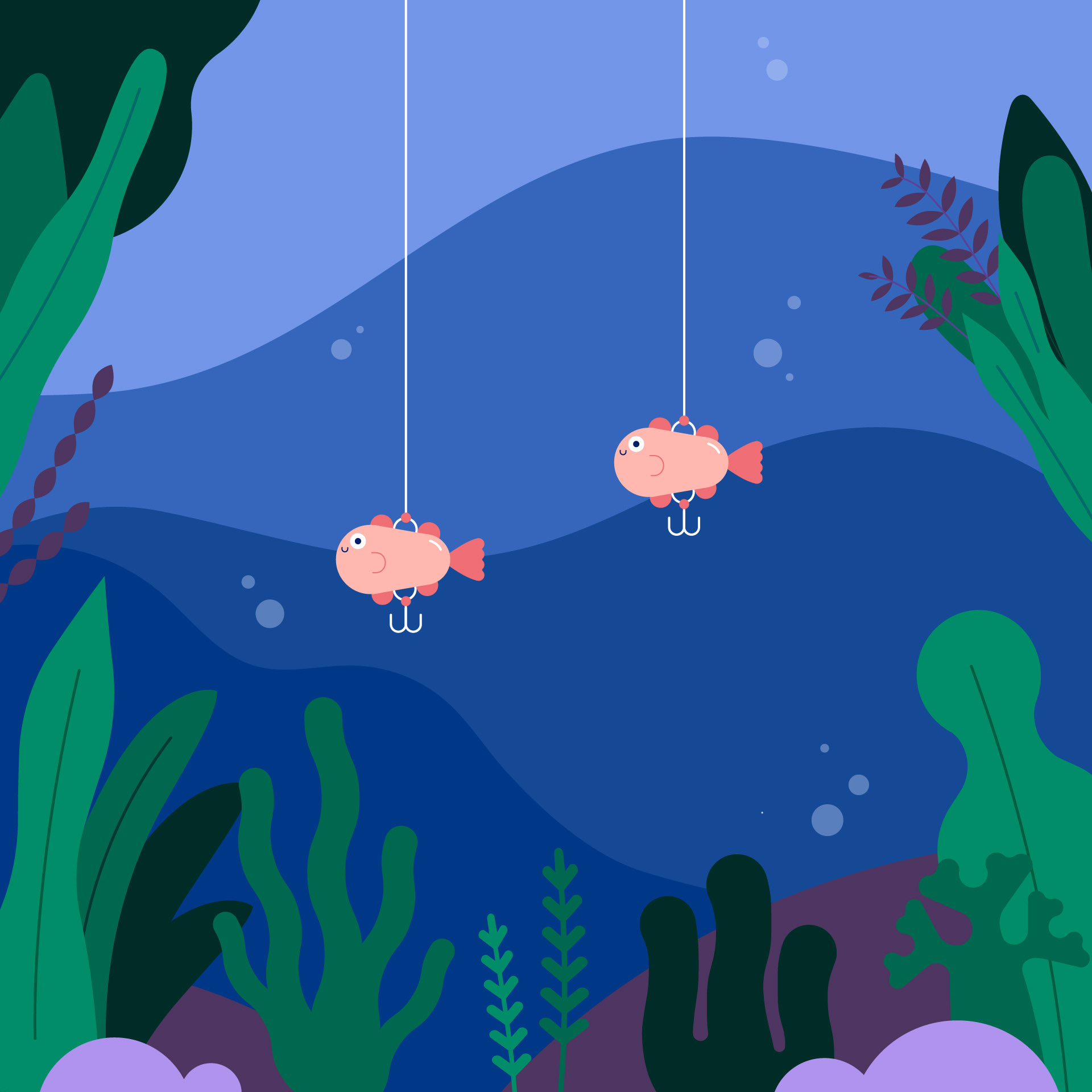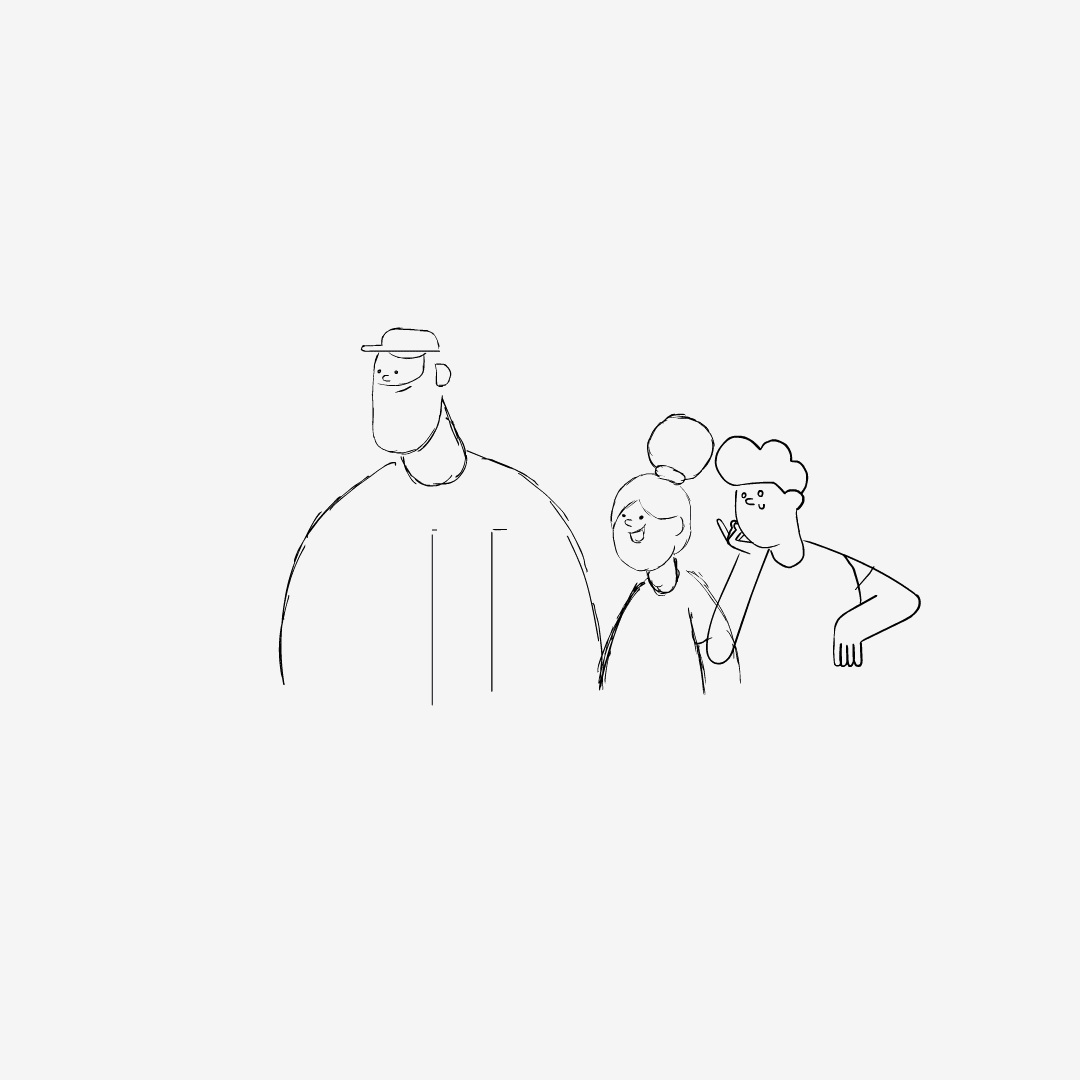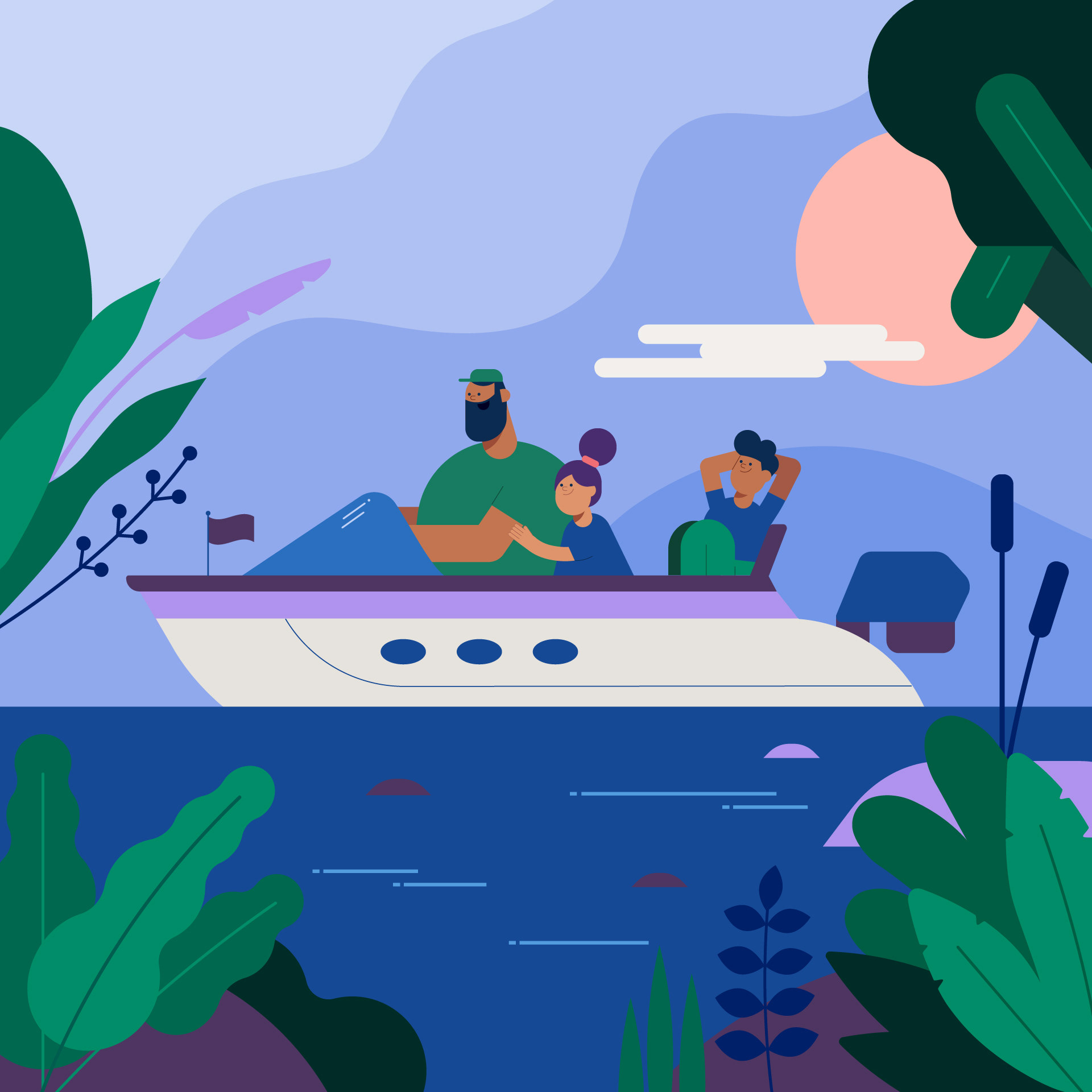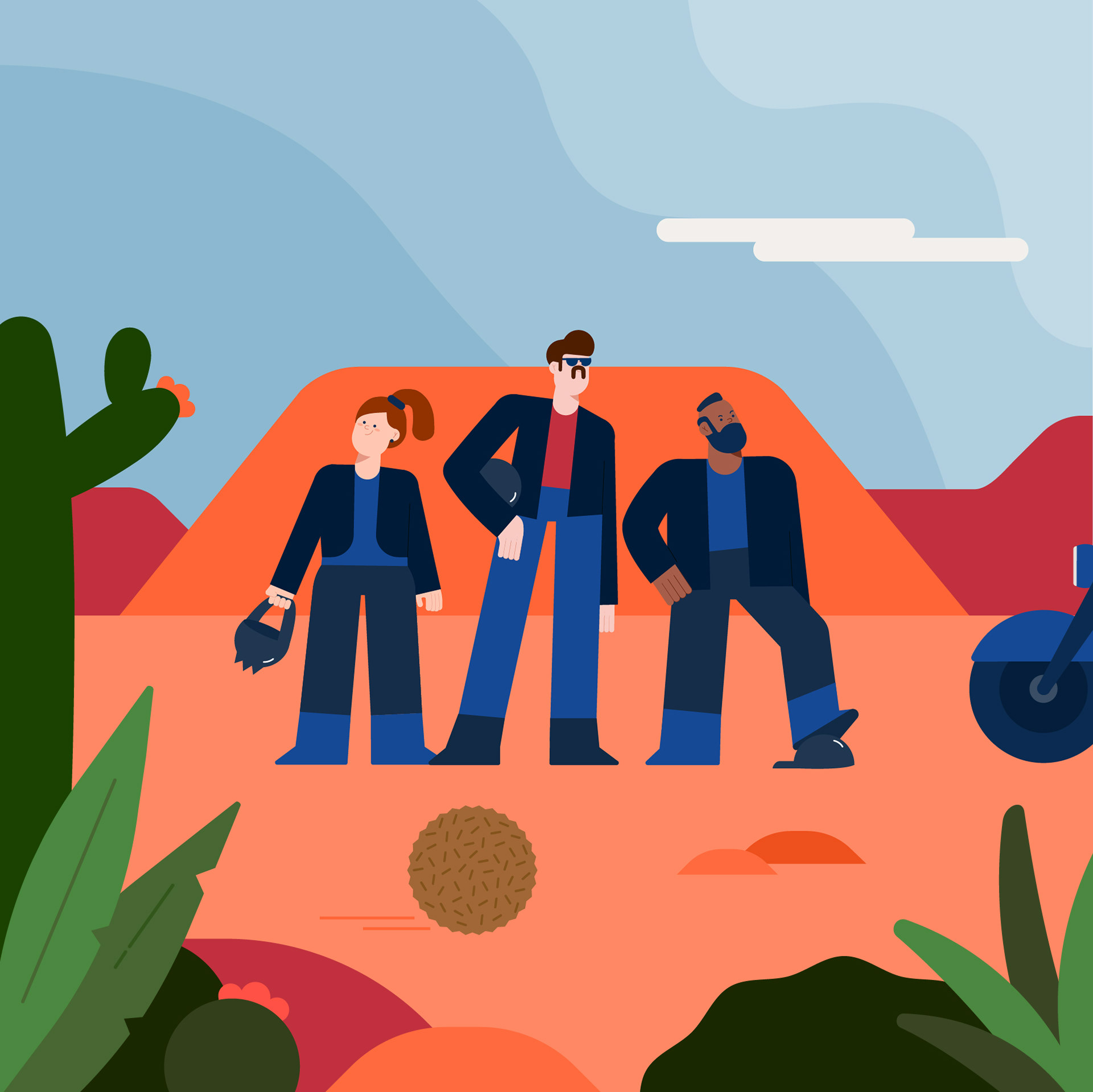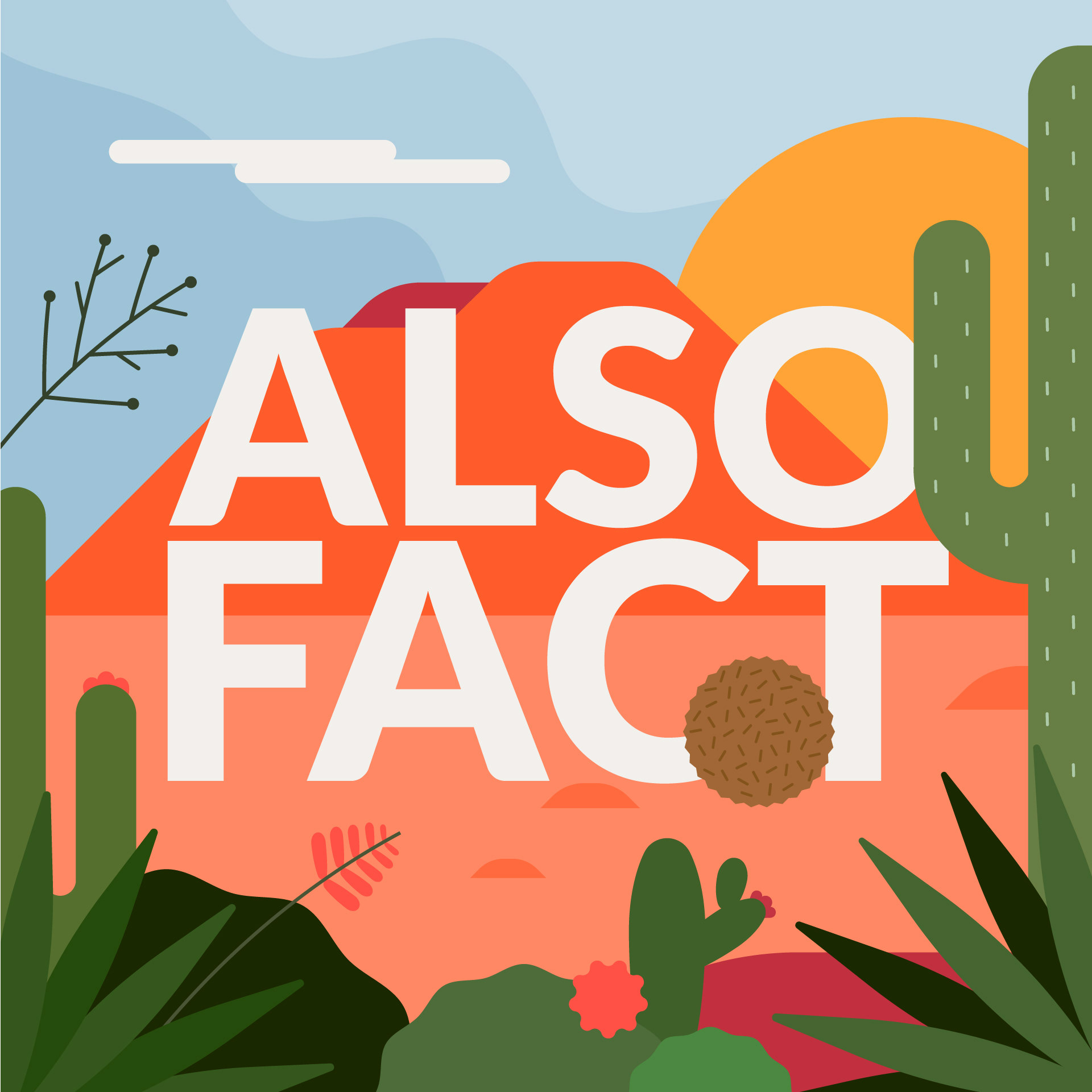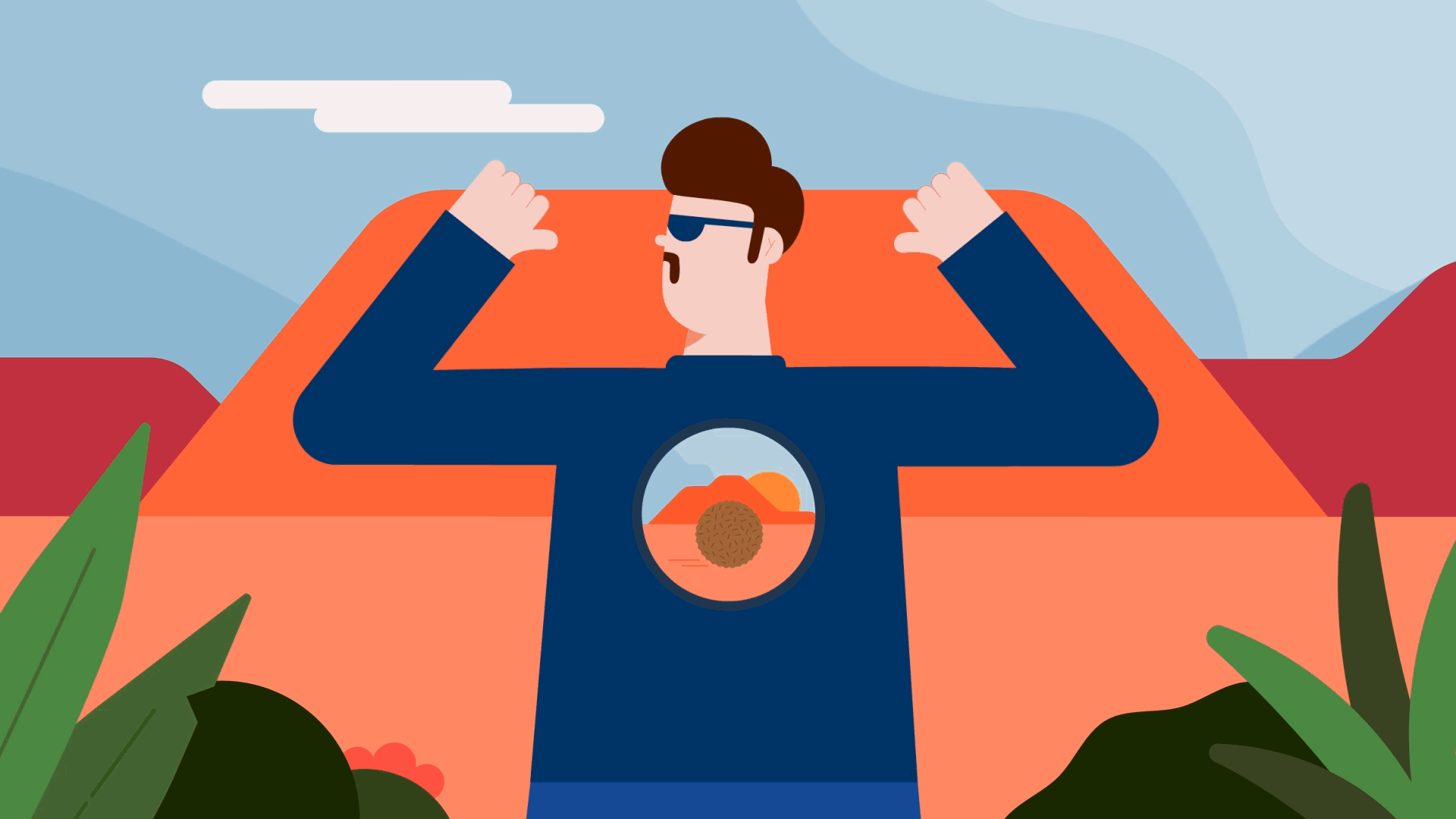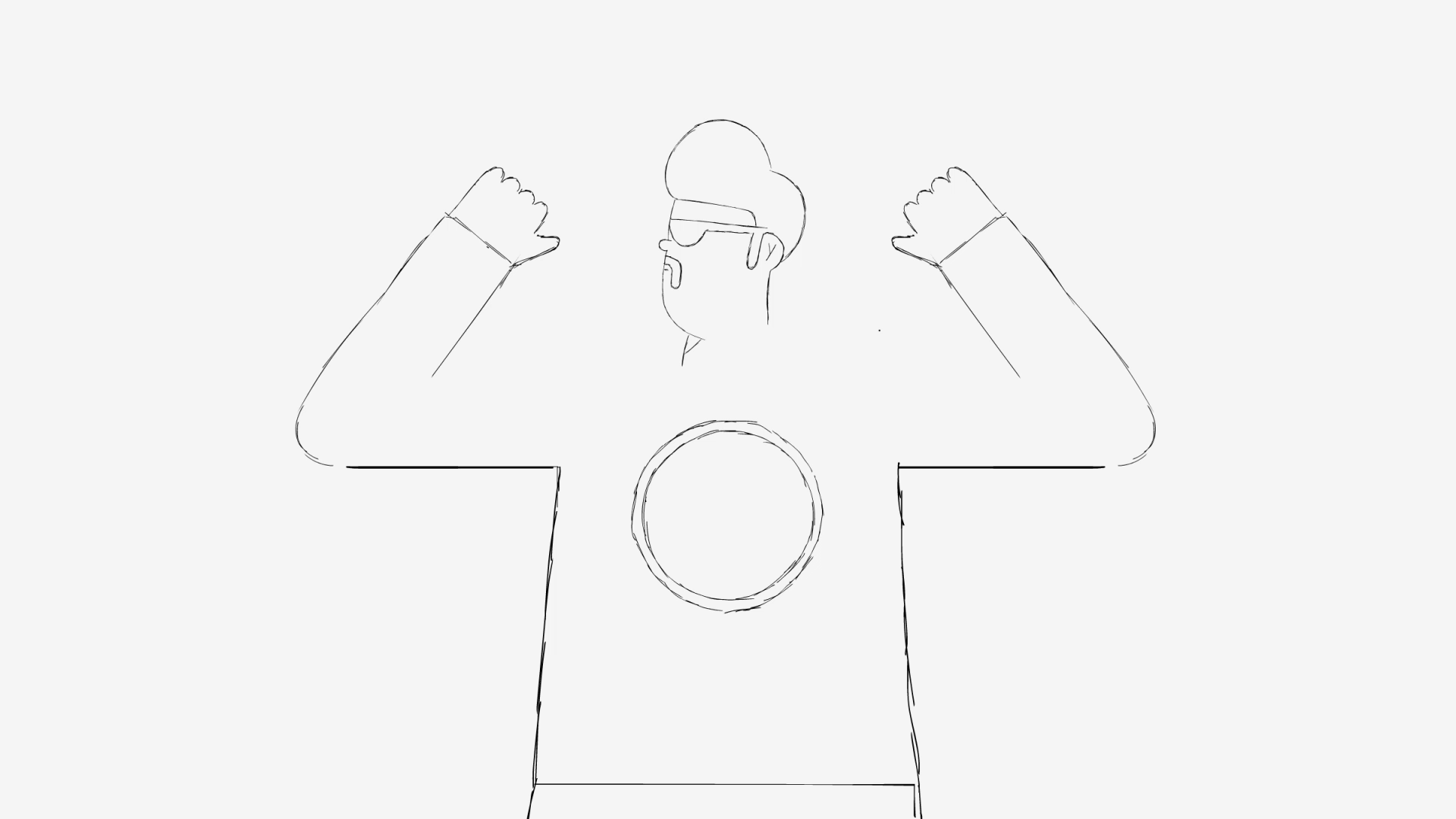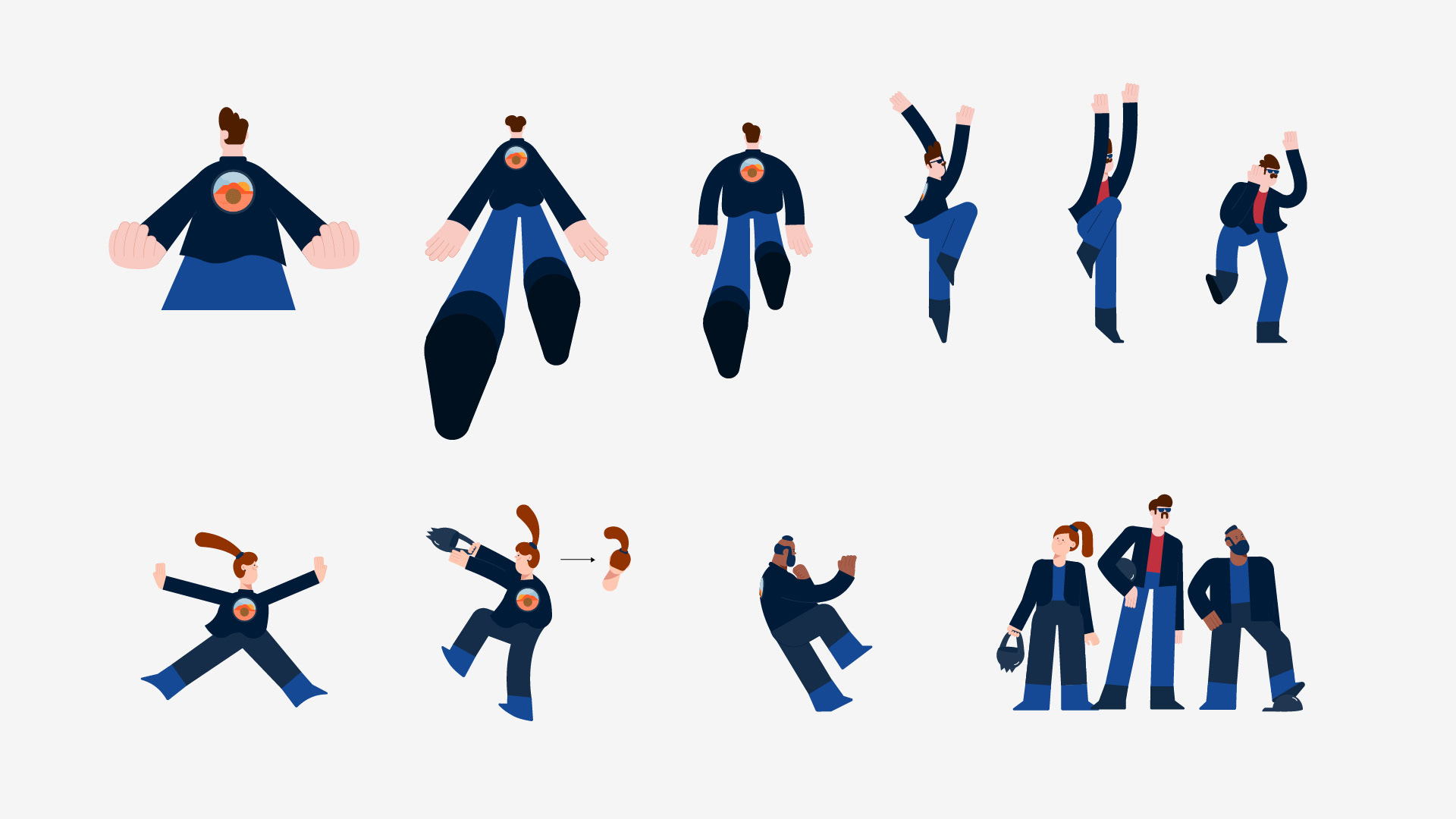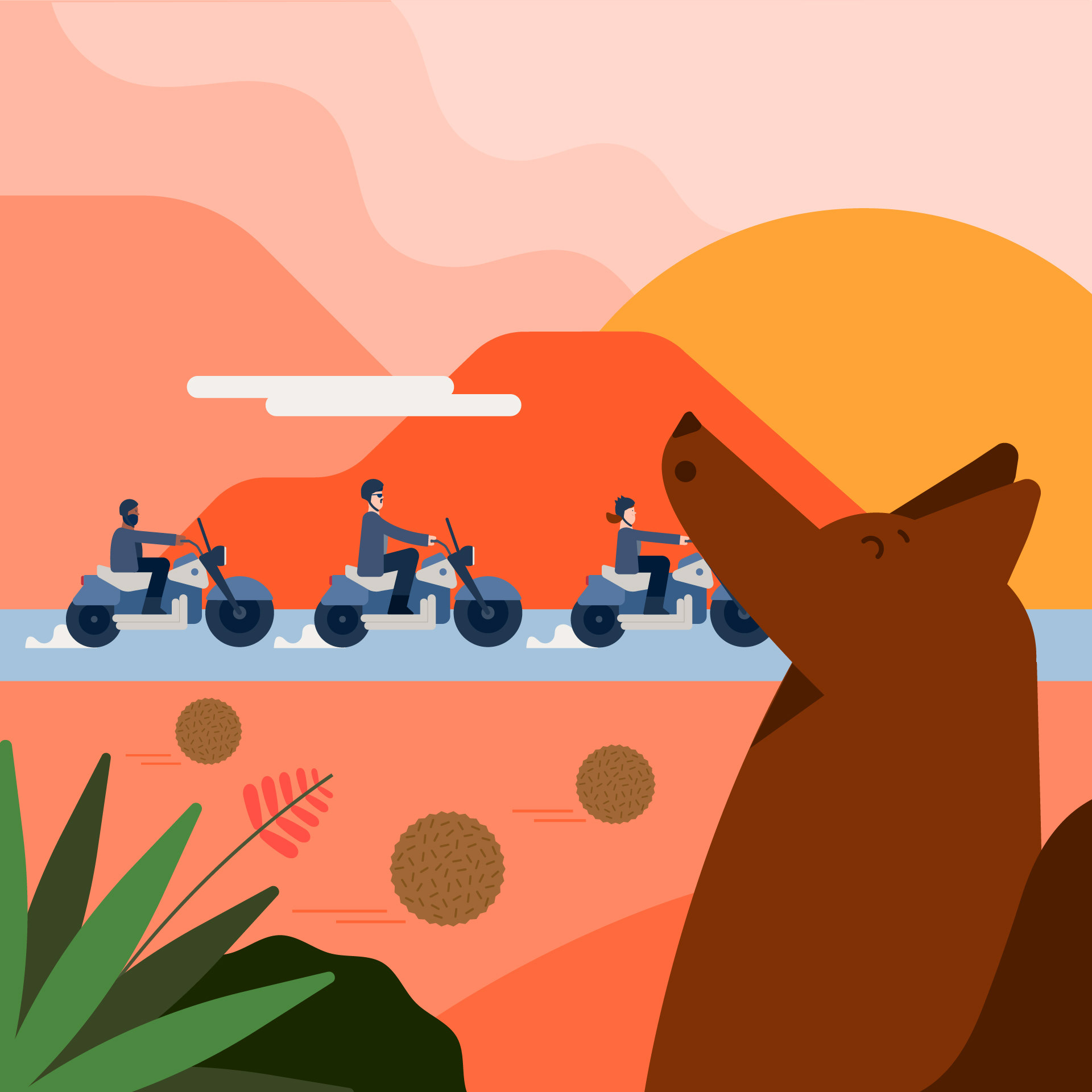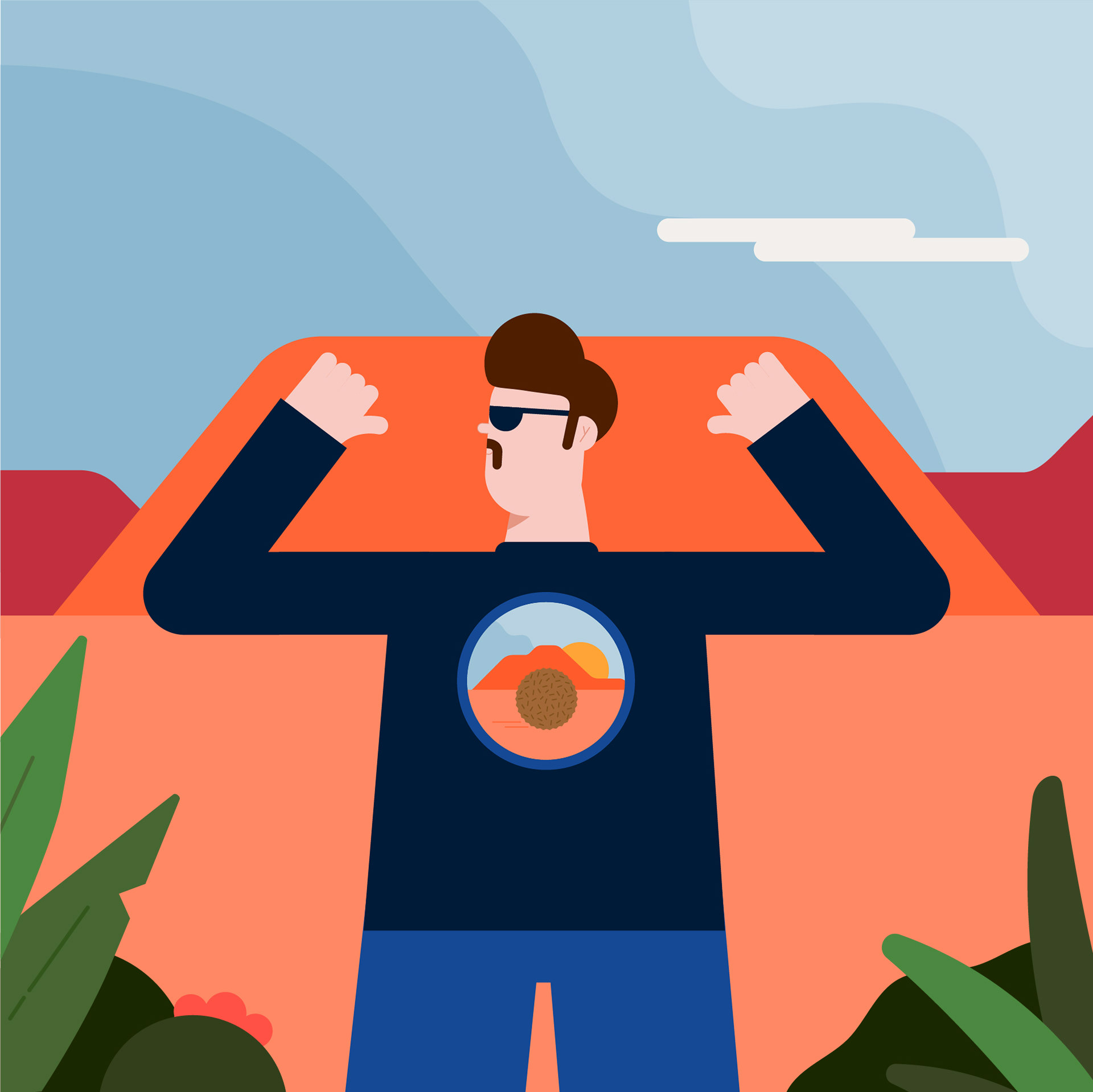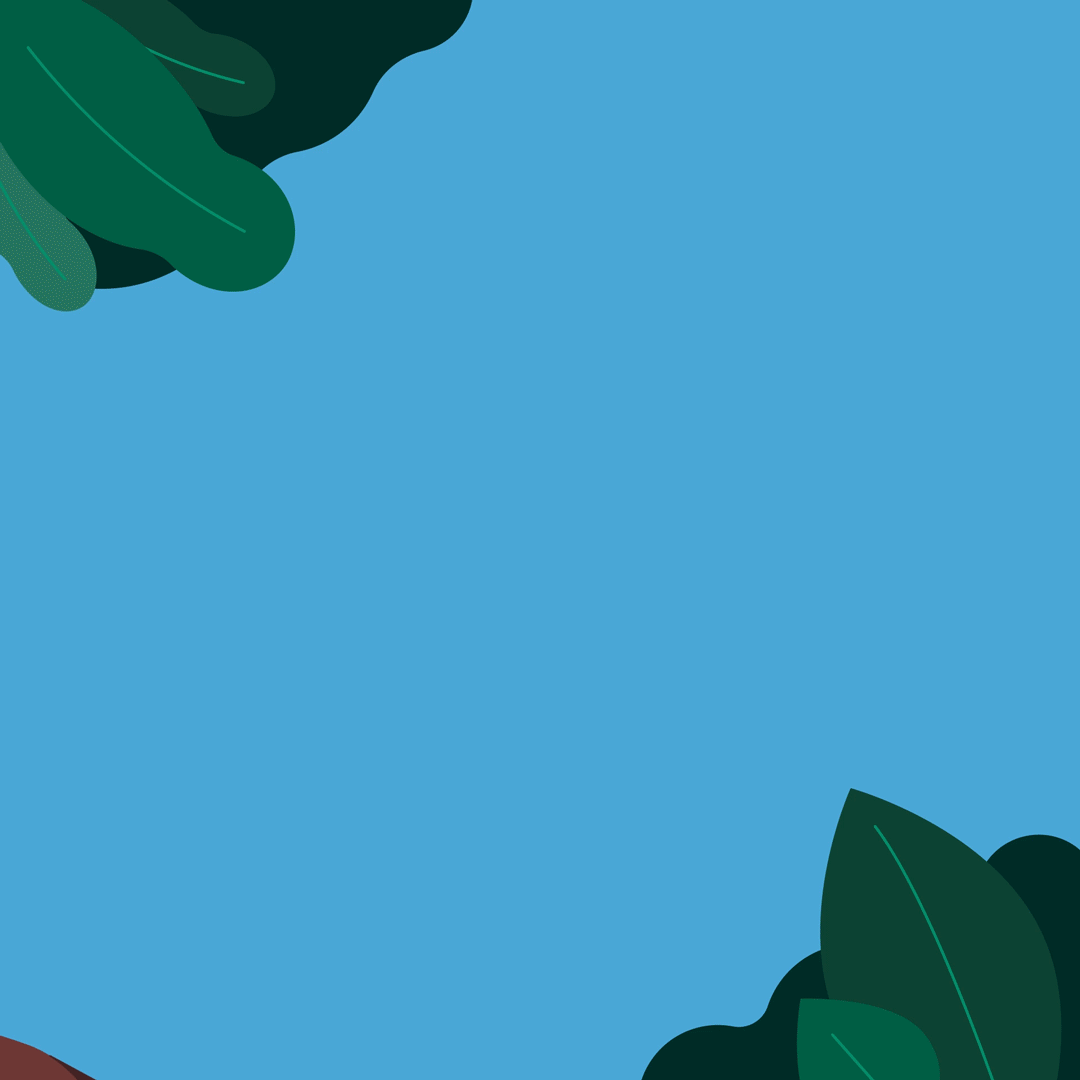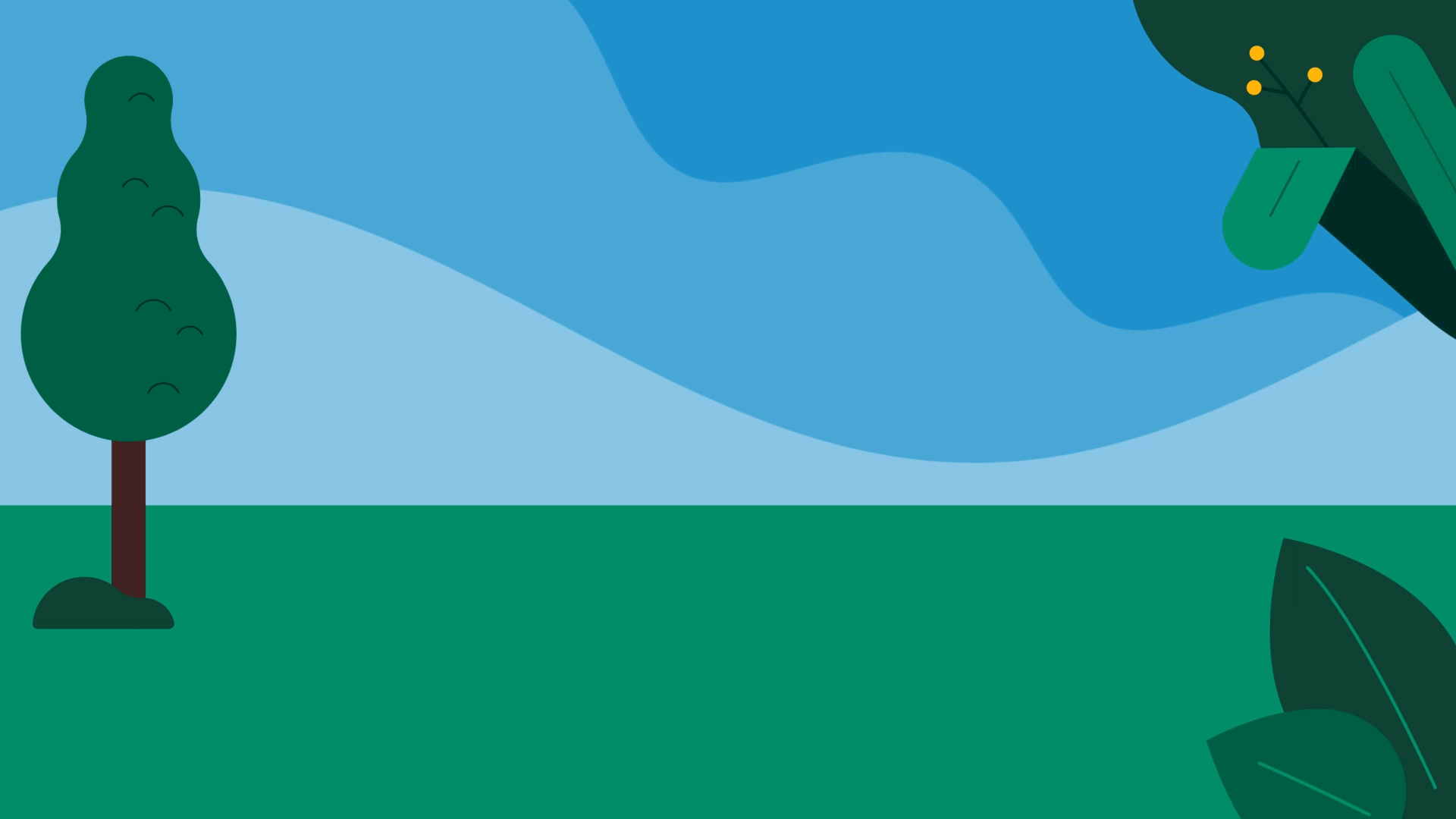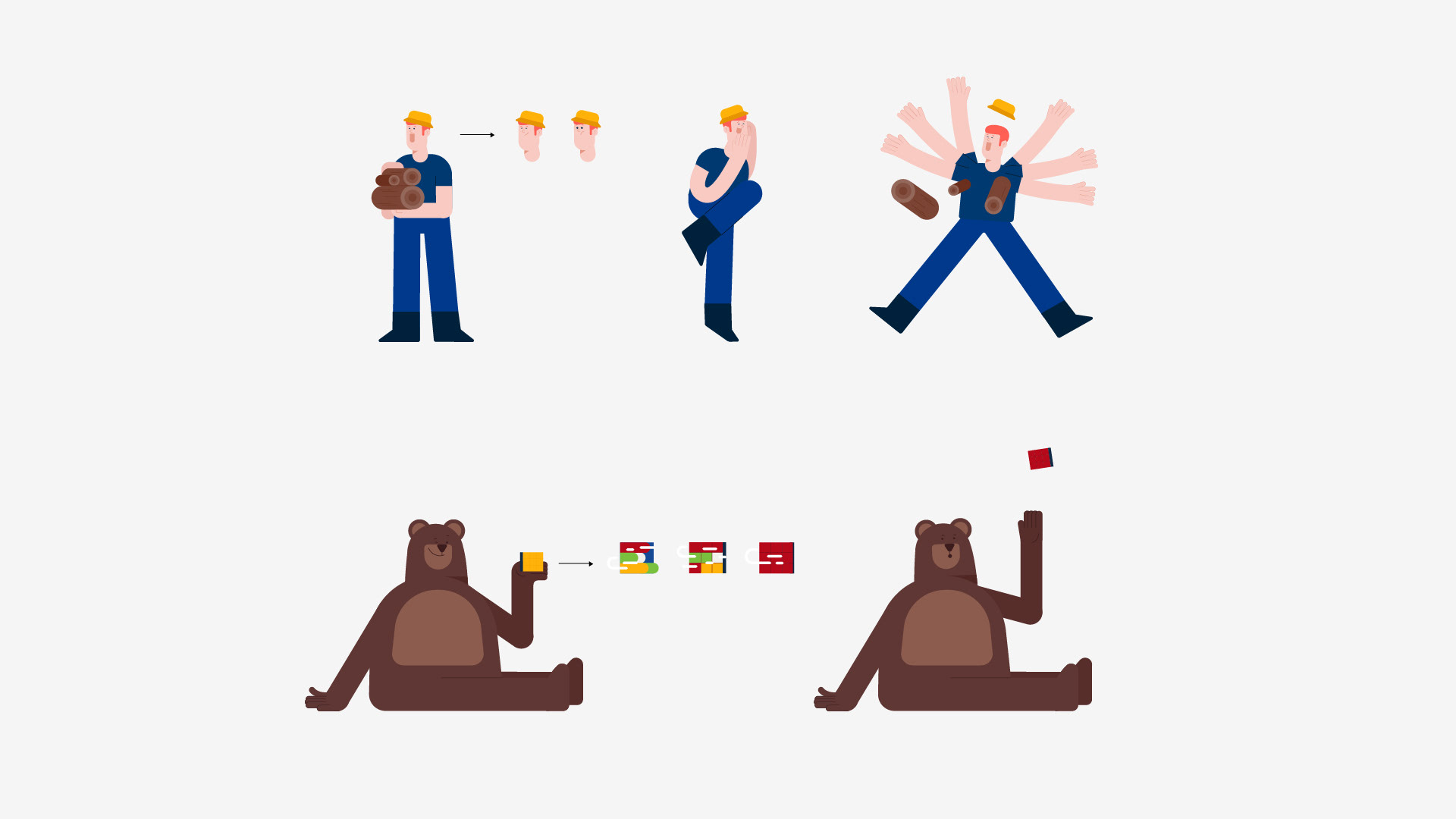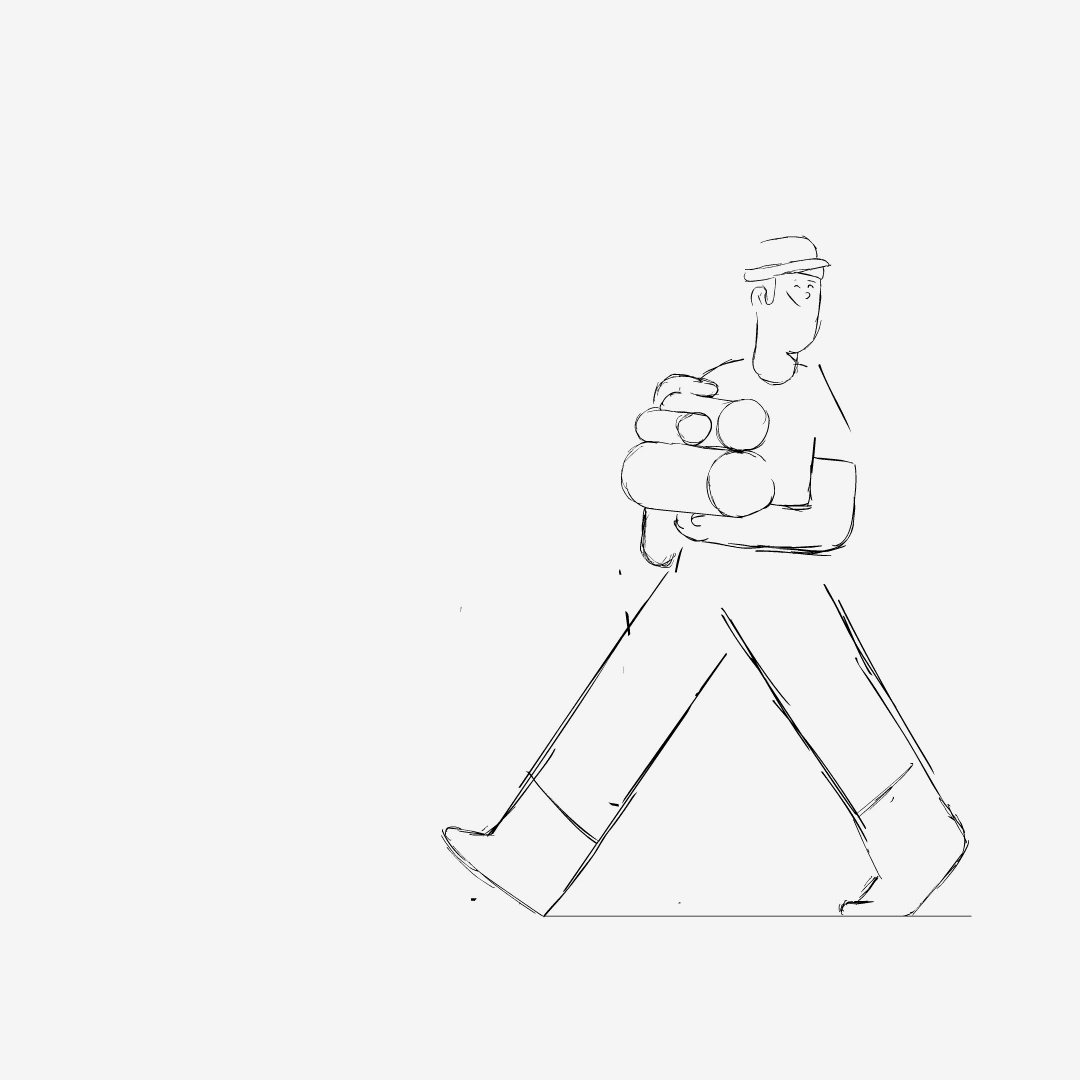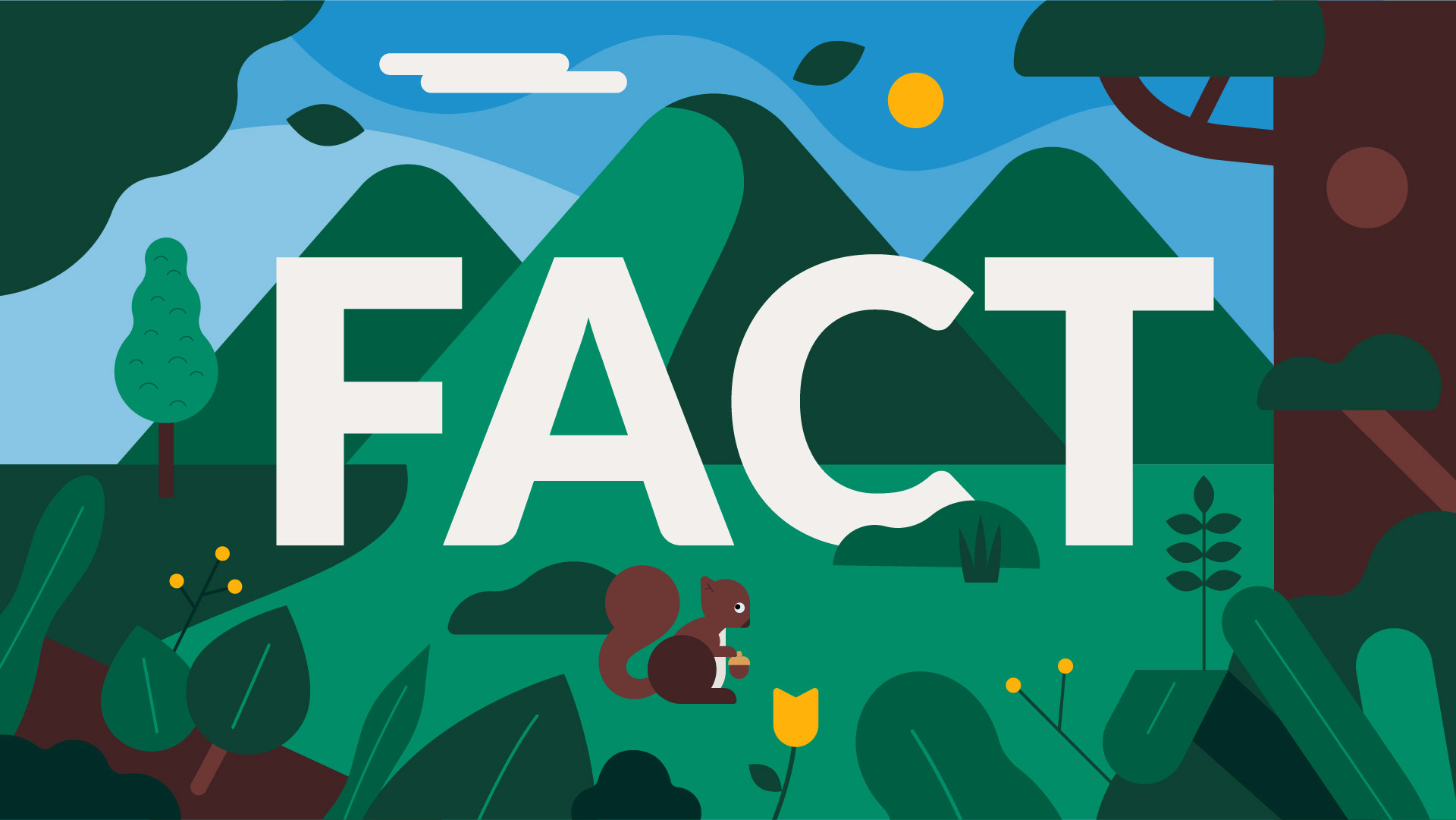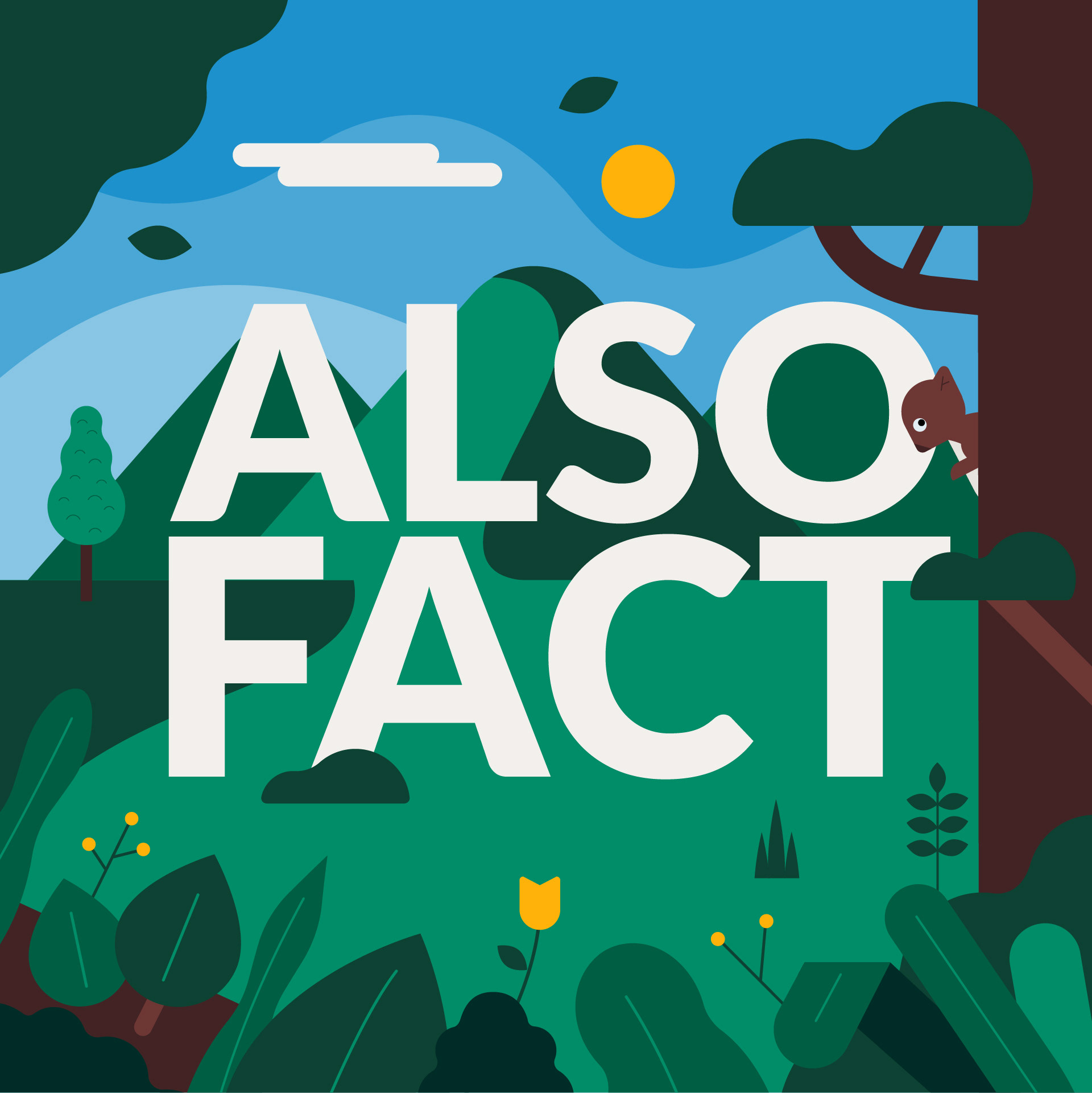 Creative Direction: Milton Gonzalez & Valeria Moreiro
Executive Production: Roberto Connolly
Art Direction: Valeria Moreiro
Animation Direction: Milton Gonzalez
Design: Valeria Moreiro, Luján Borzi
Character Design: Milton Gonzalez
Animation: Juan Huarte, Joana Cabrera, Roberto Connolly, Milton Gonzalez, Yas Hanna
Cleanup: Juan Huarte, Joana Cabrera, Milton Gonzalez, Yas Hanna
Agency: Demo Duck
Producer: Theresa Brooks
Associate Creative Director: Kelsie Ozamiz
Lead Writer: Jarrett Hothan
Voiceover: Keith Miller
Music and Sound Design: Ana Roman
Client: Geico
Year: 2019