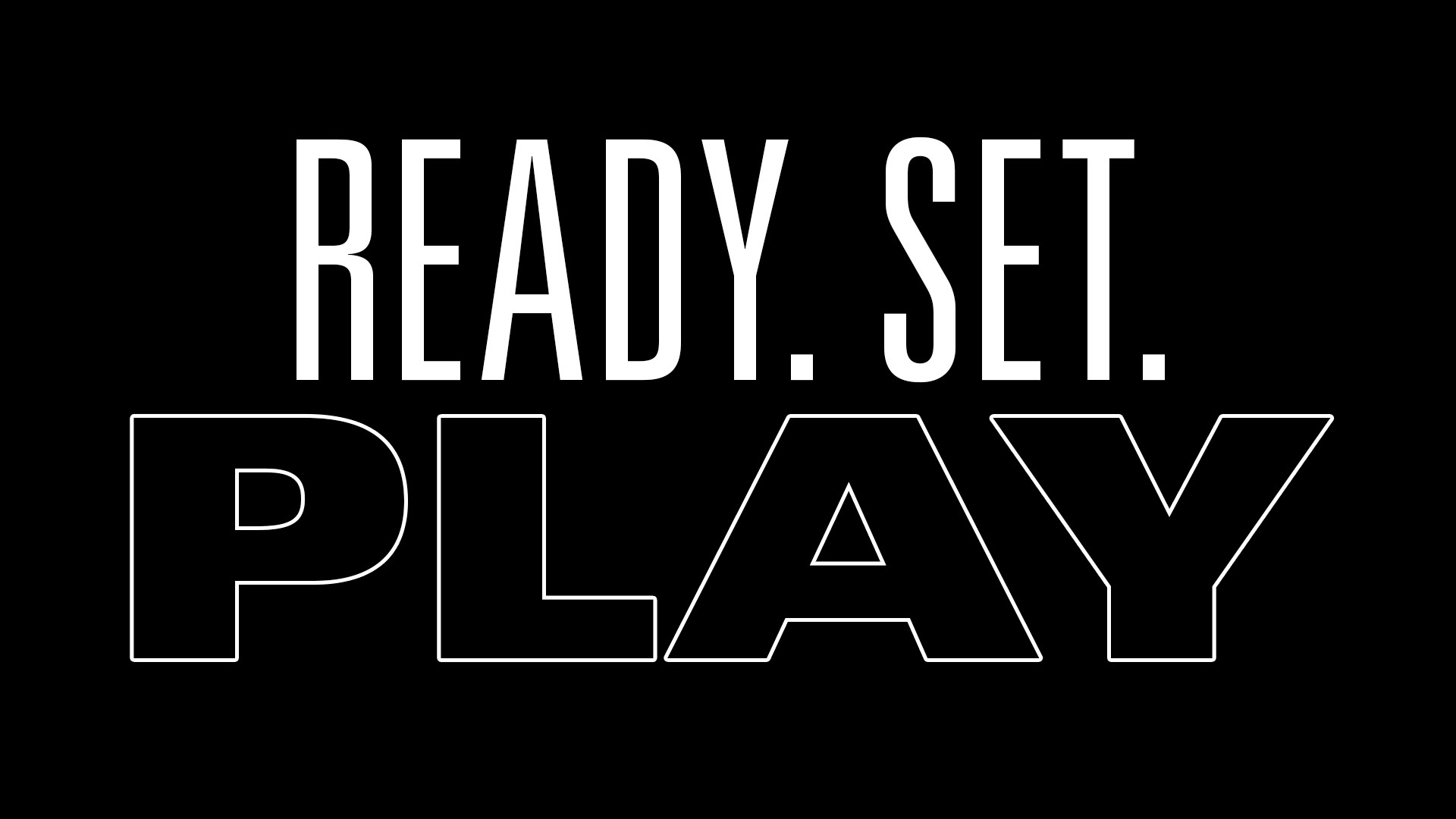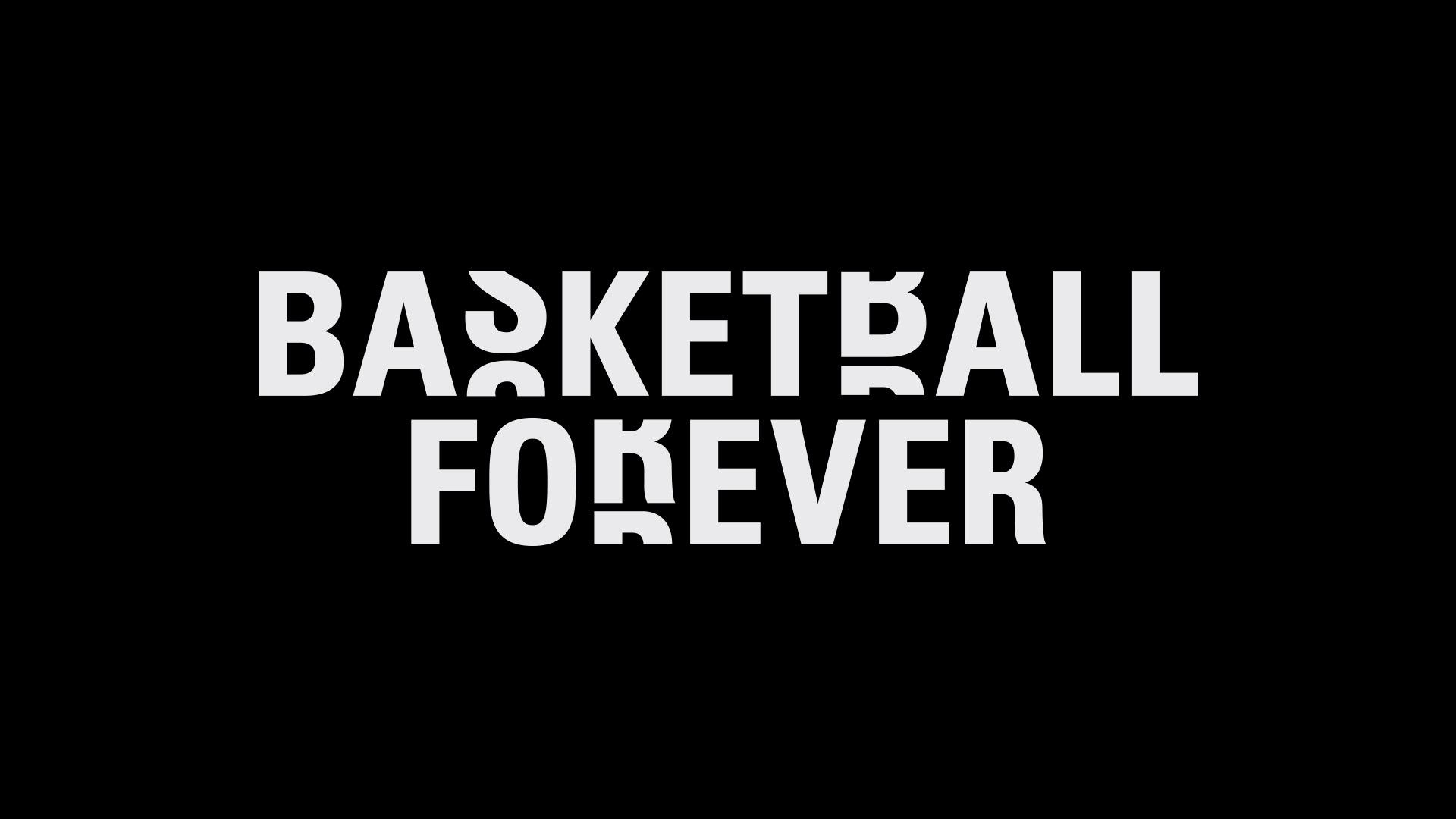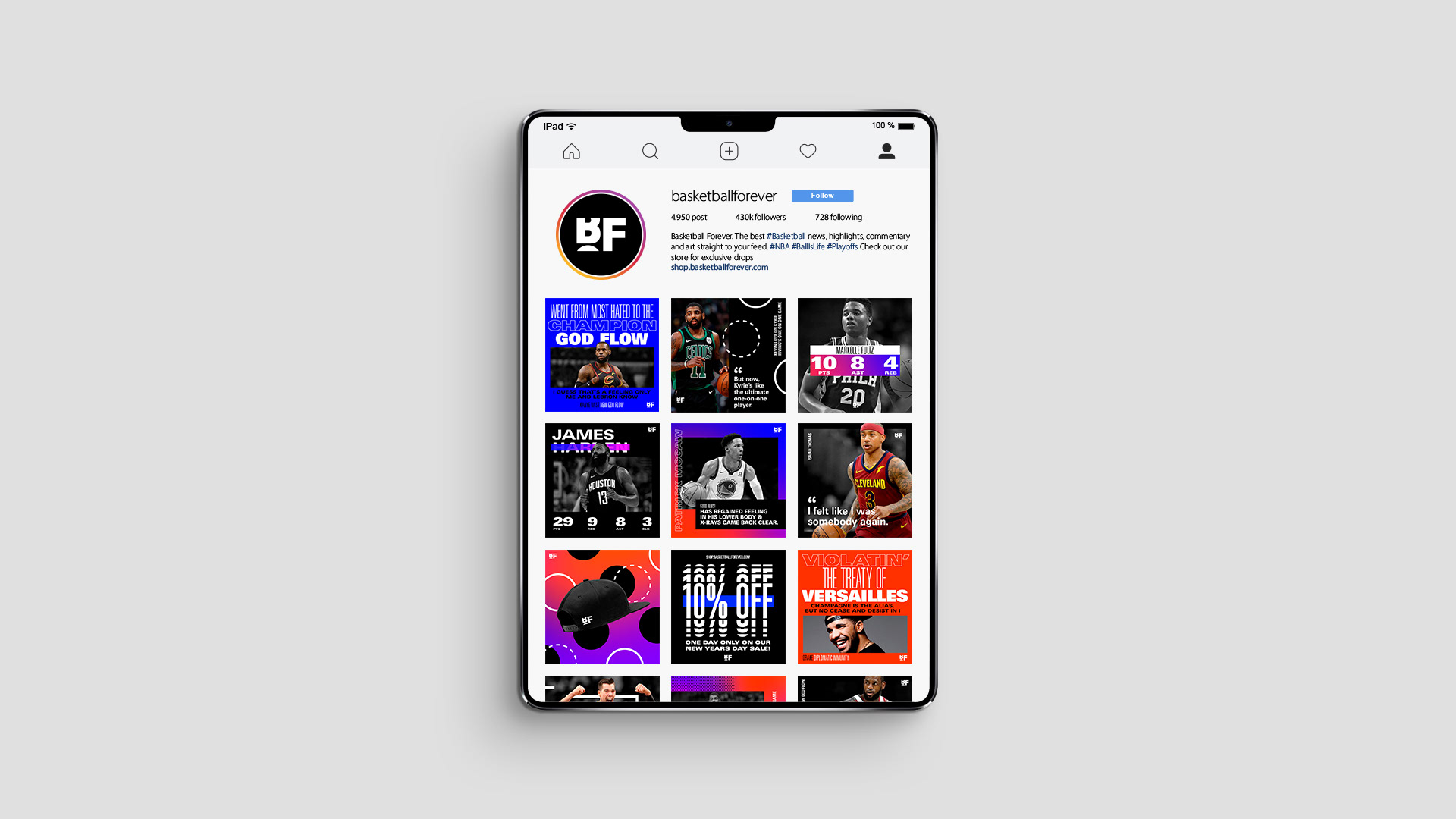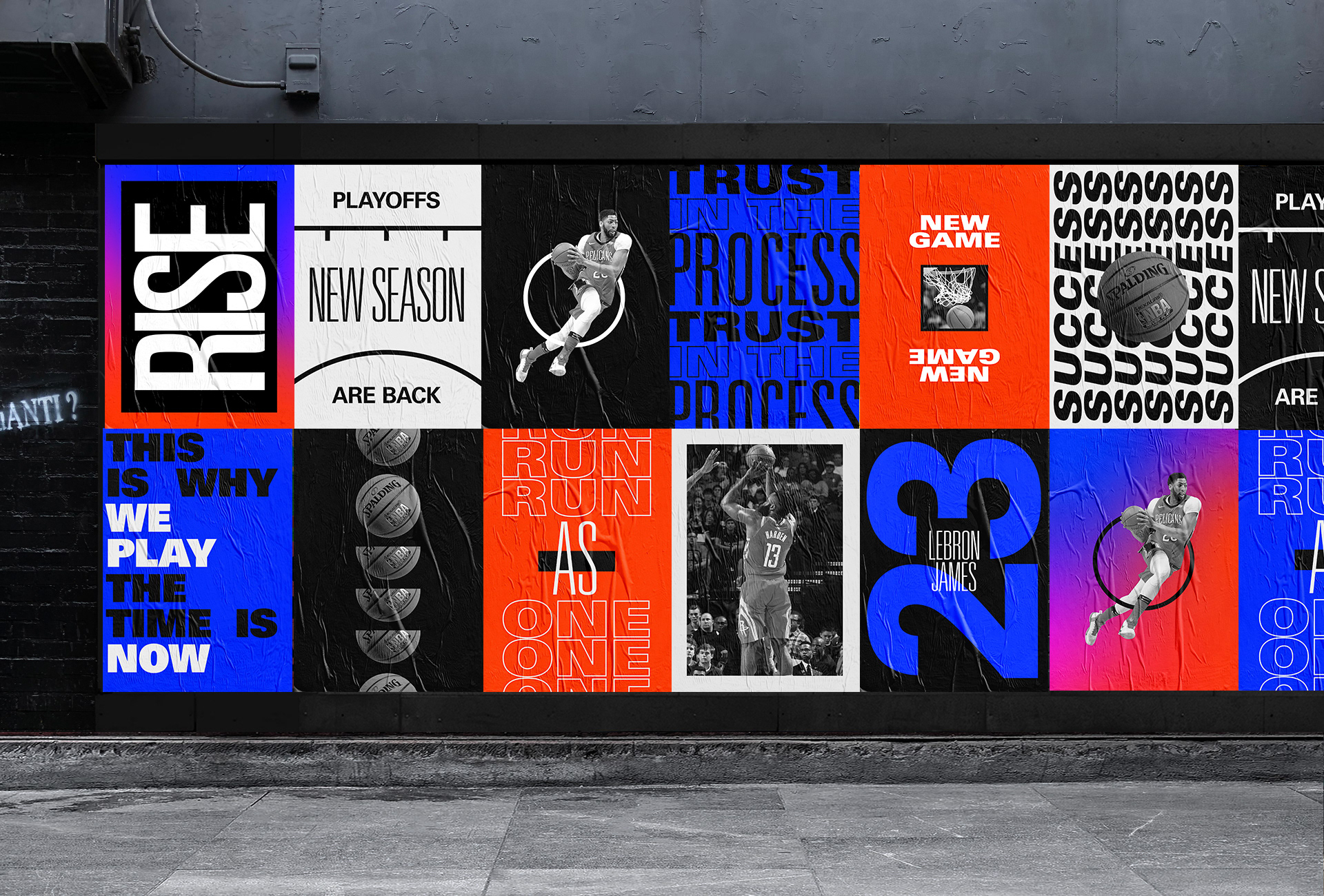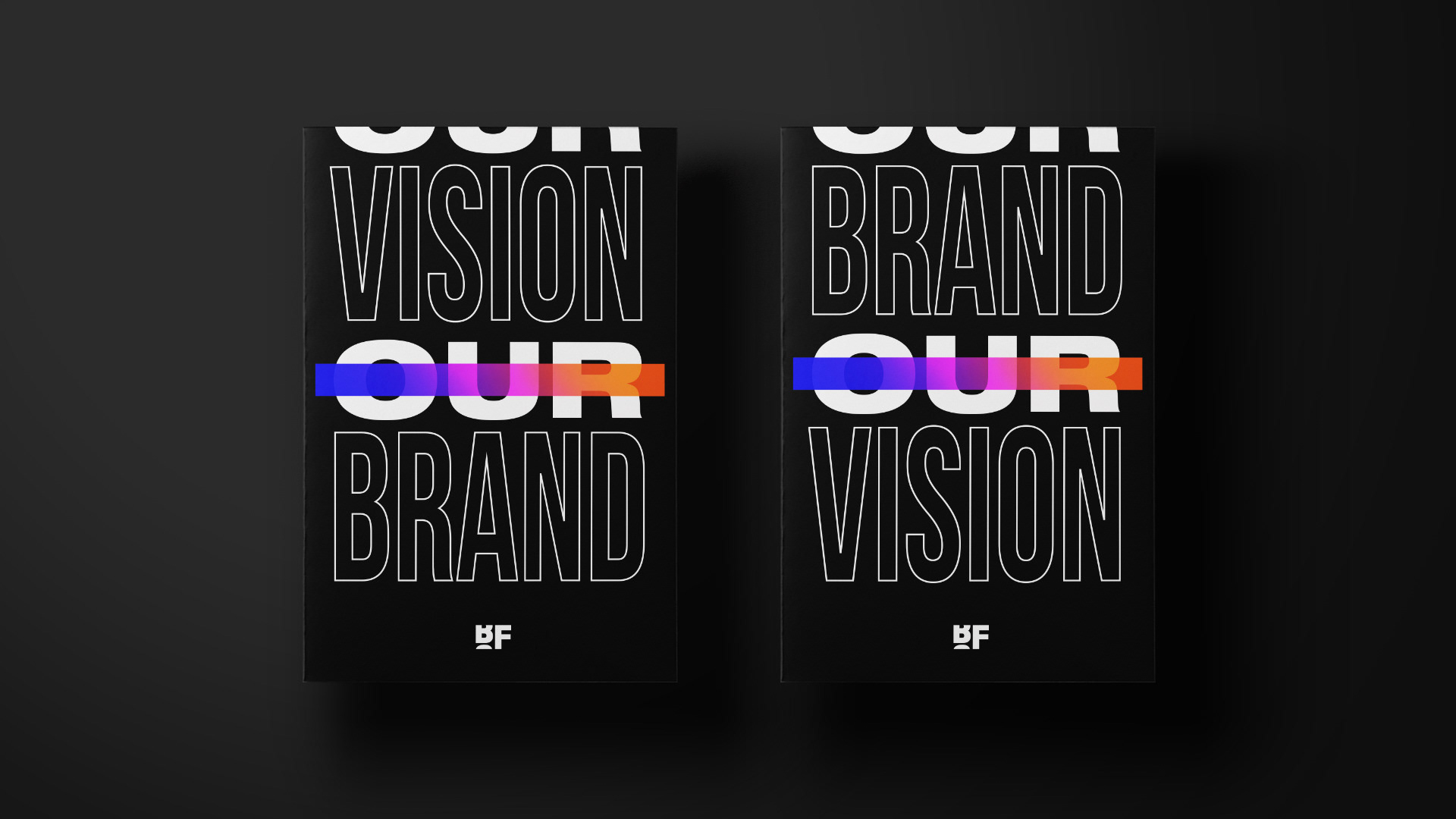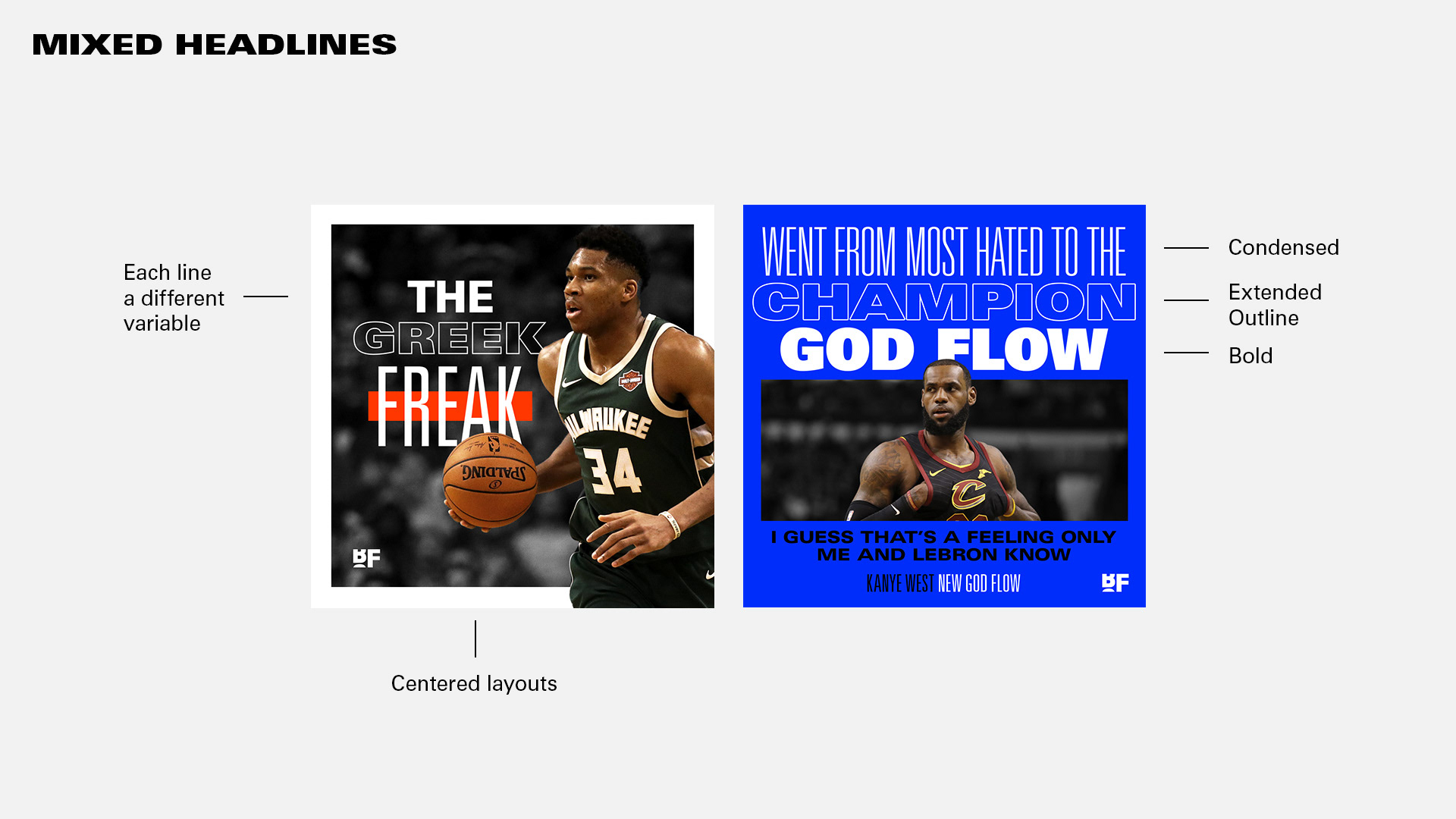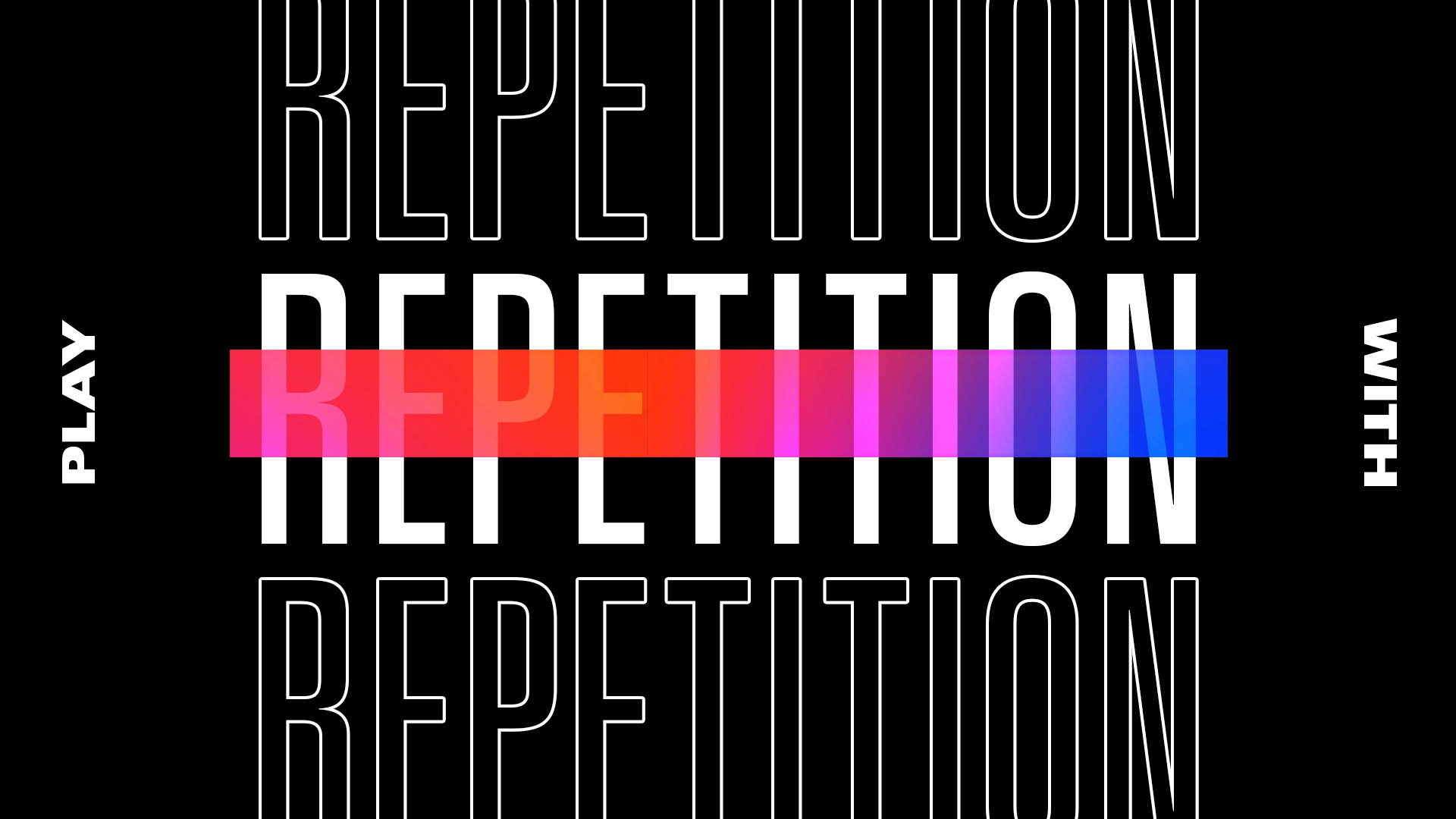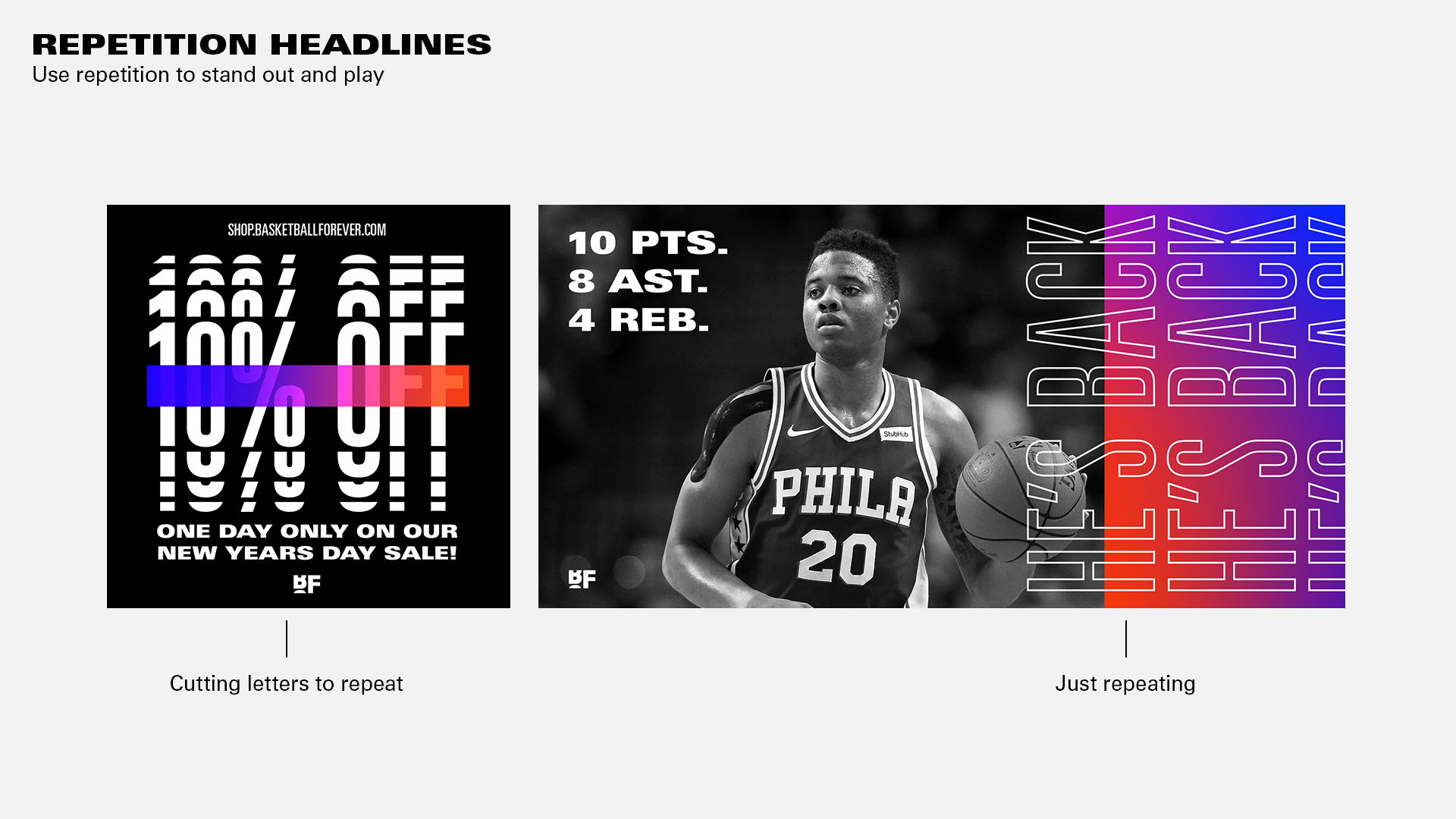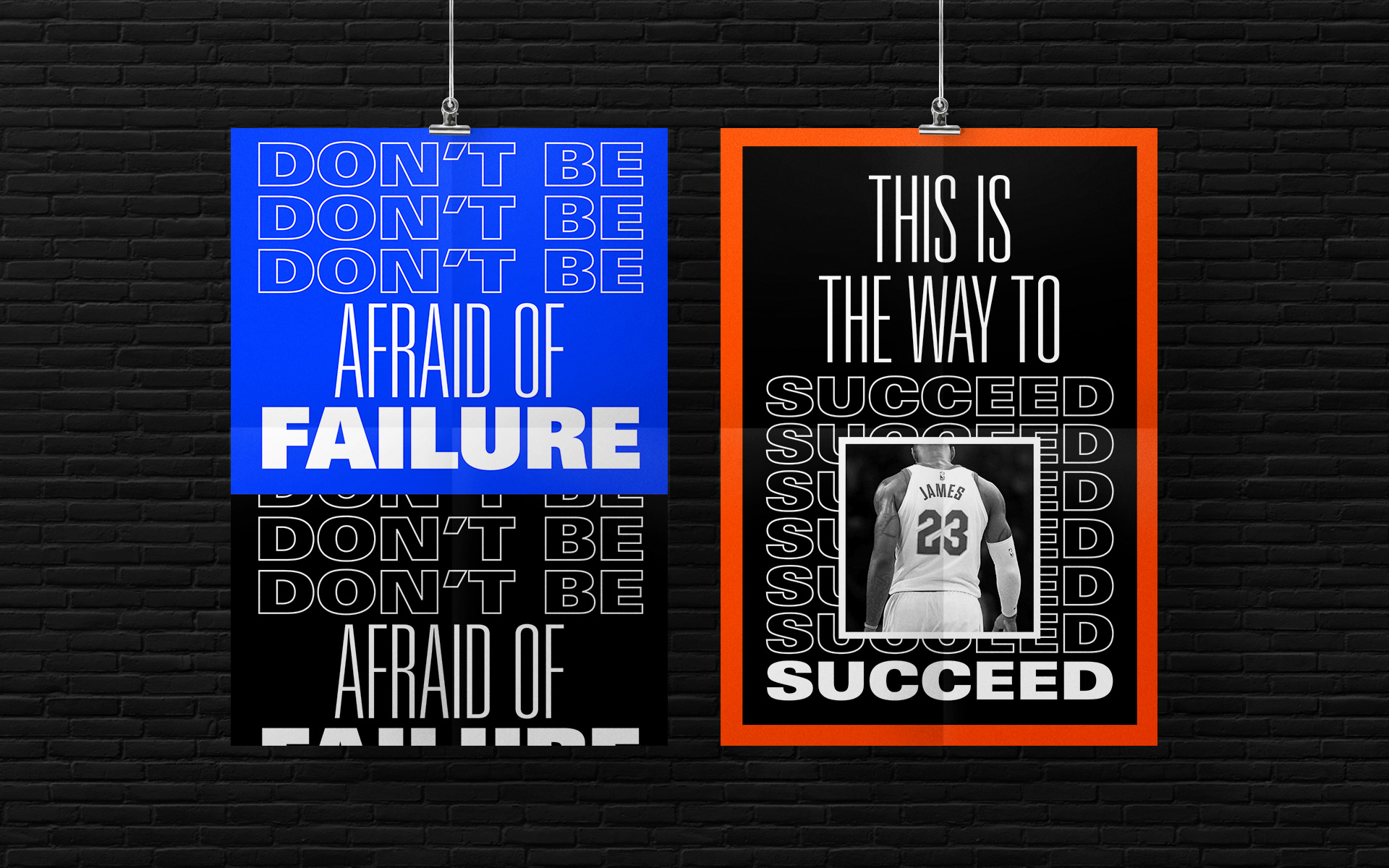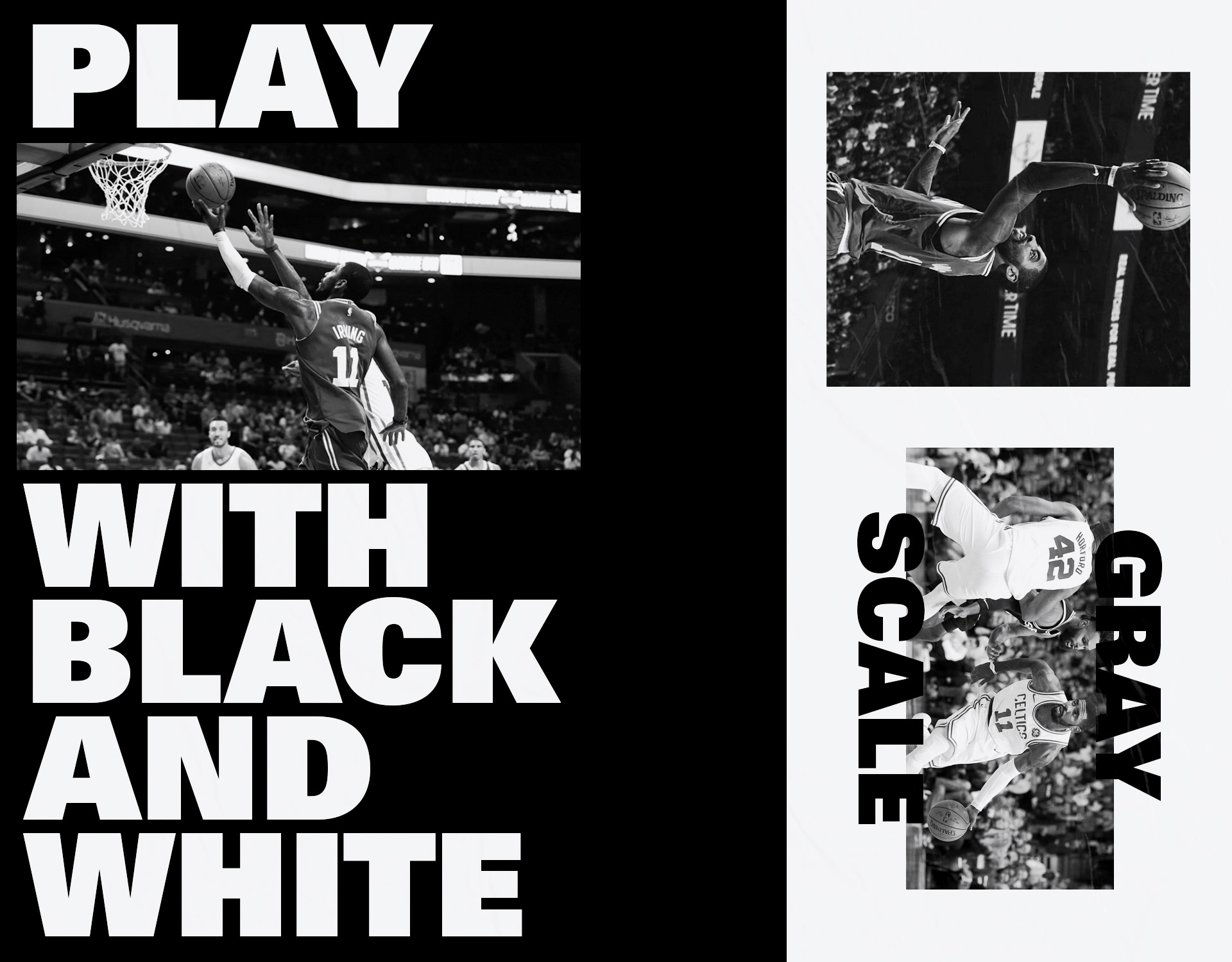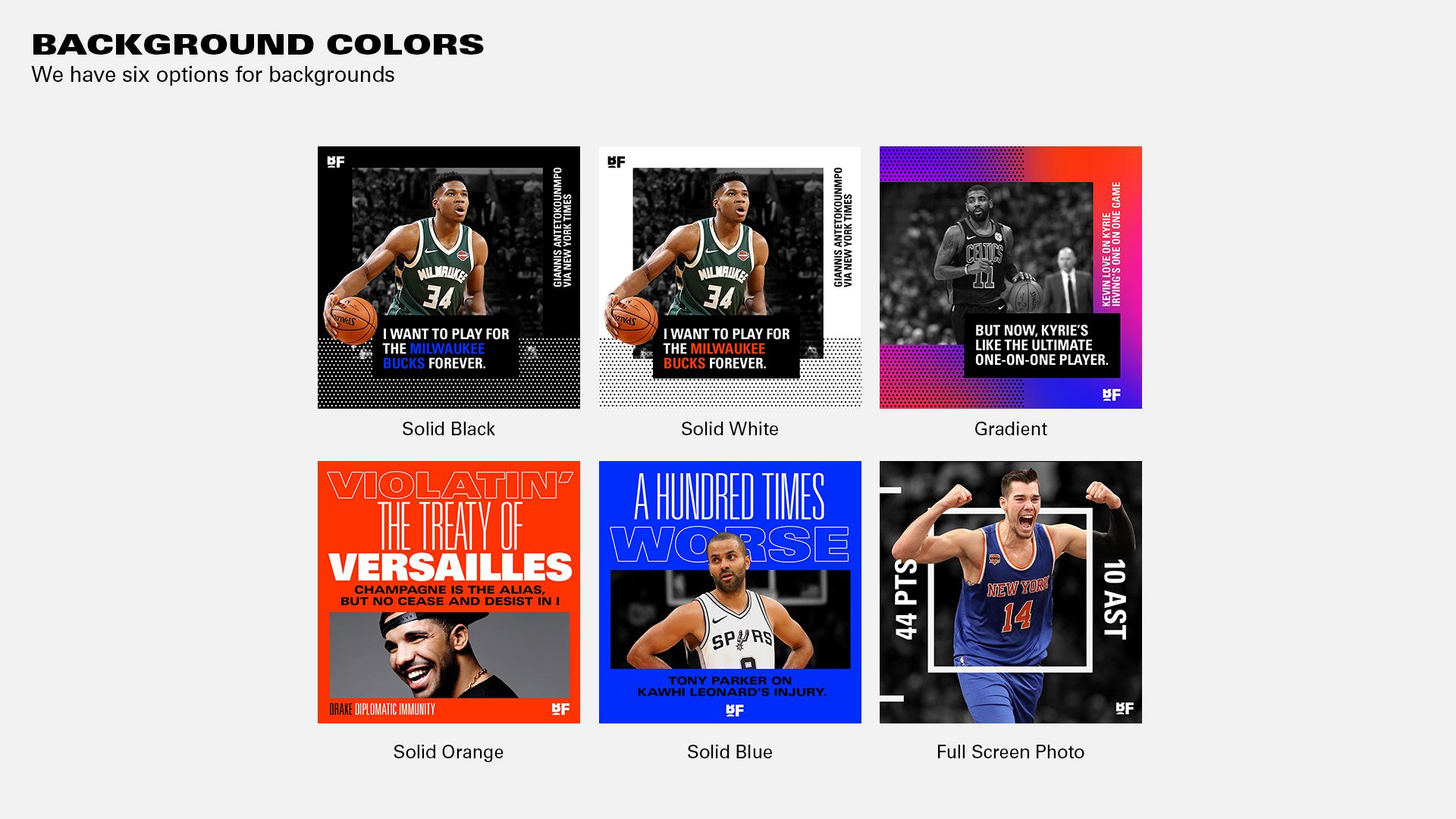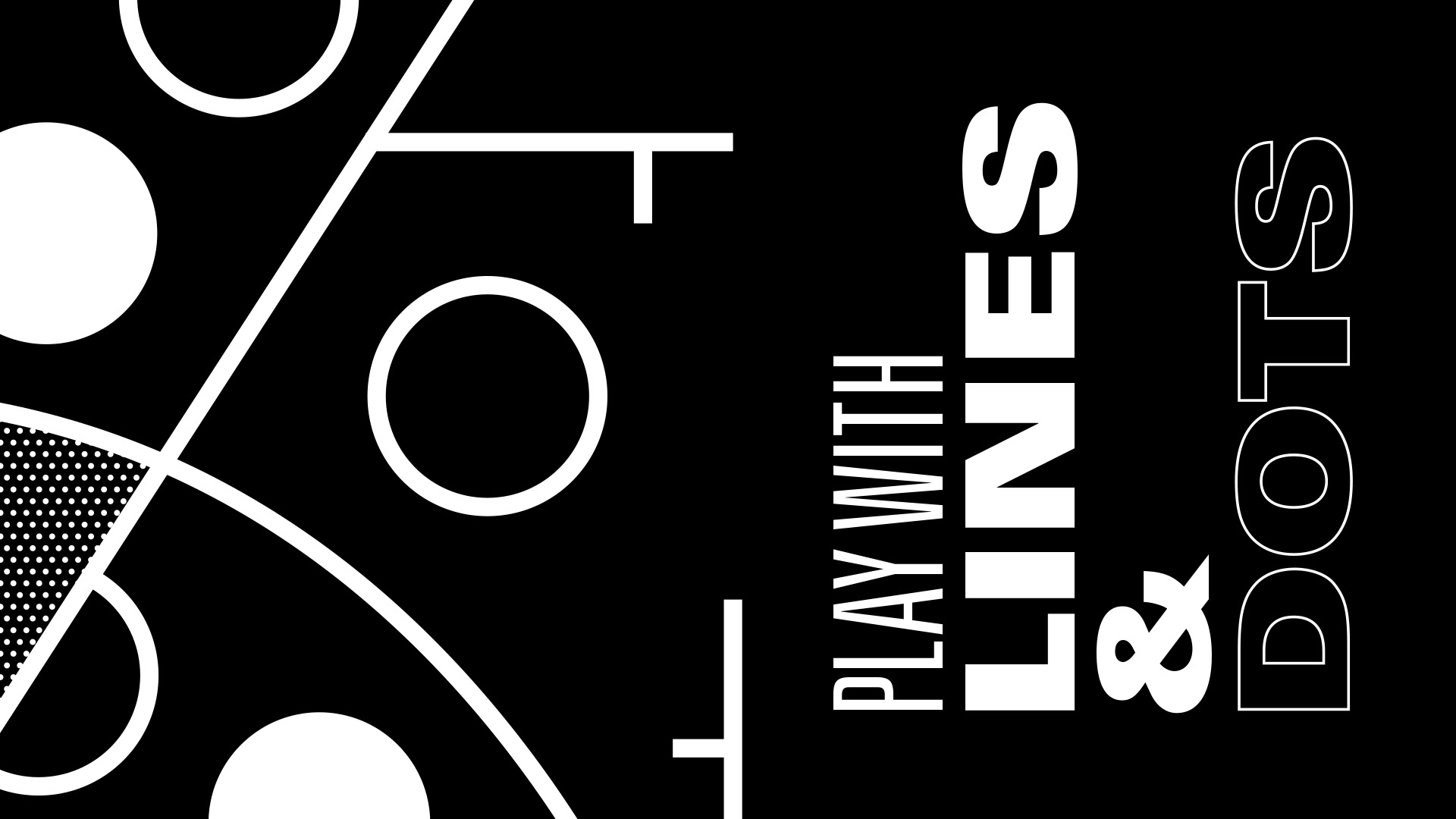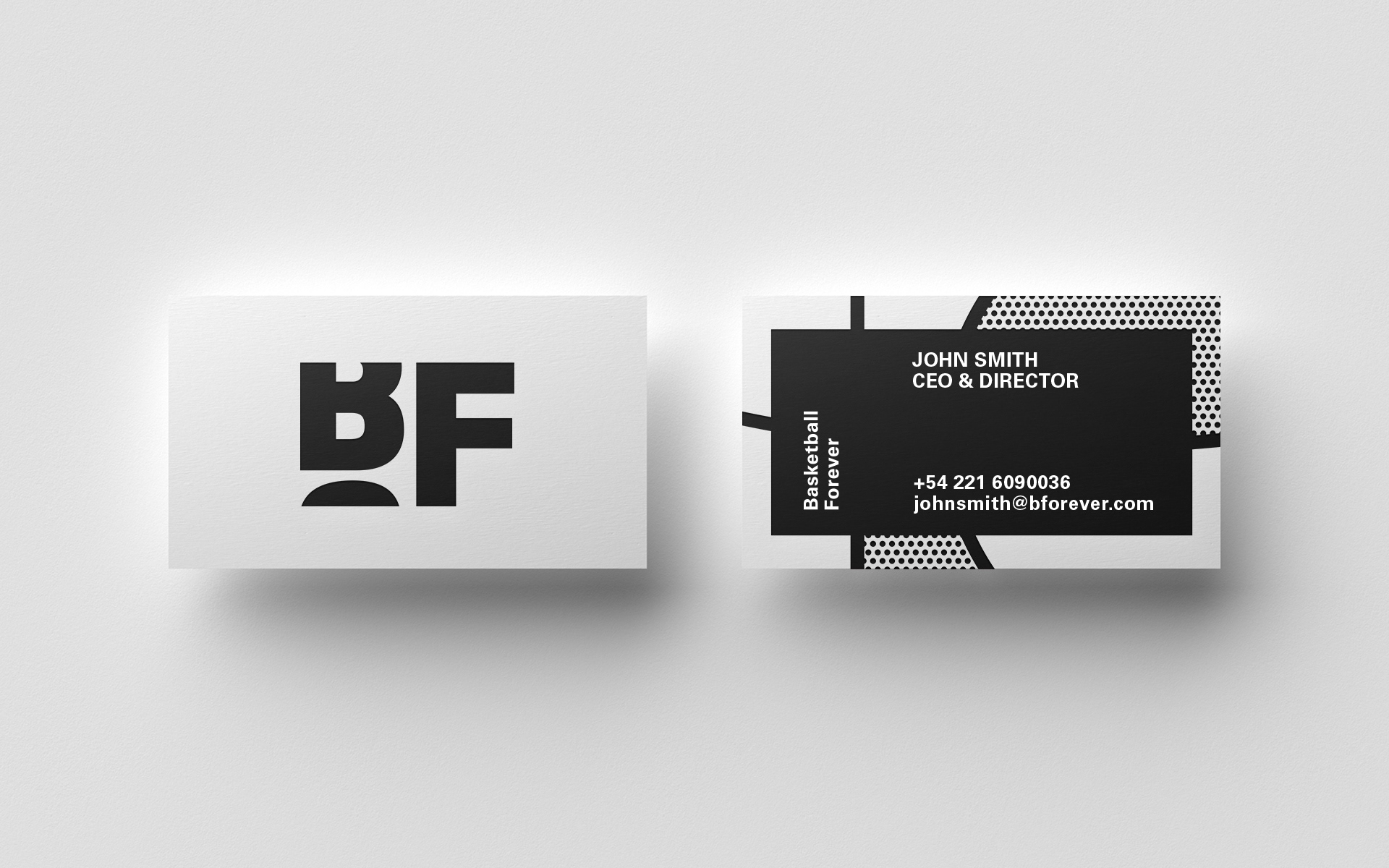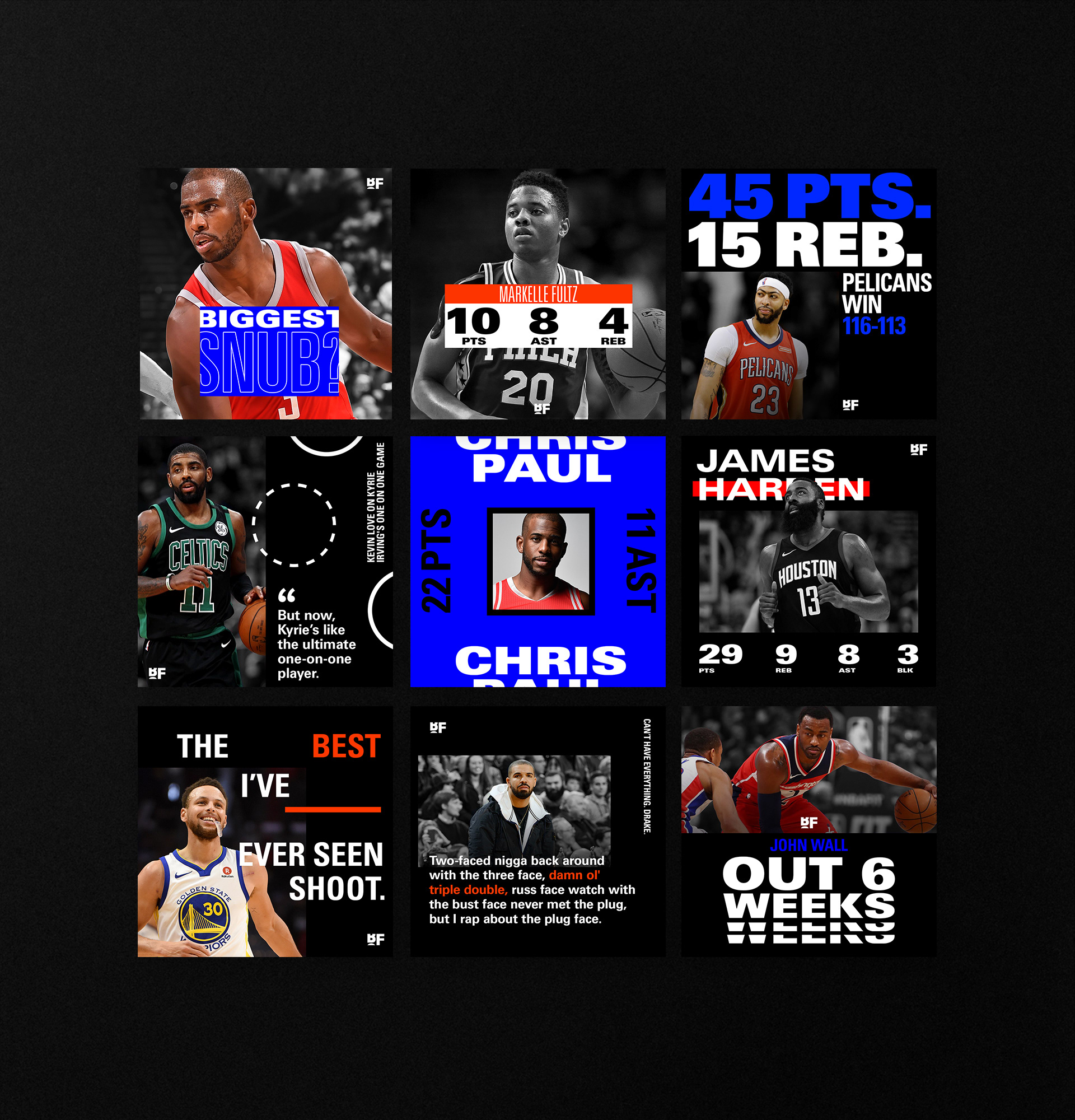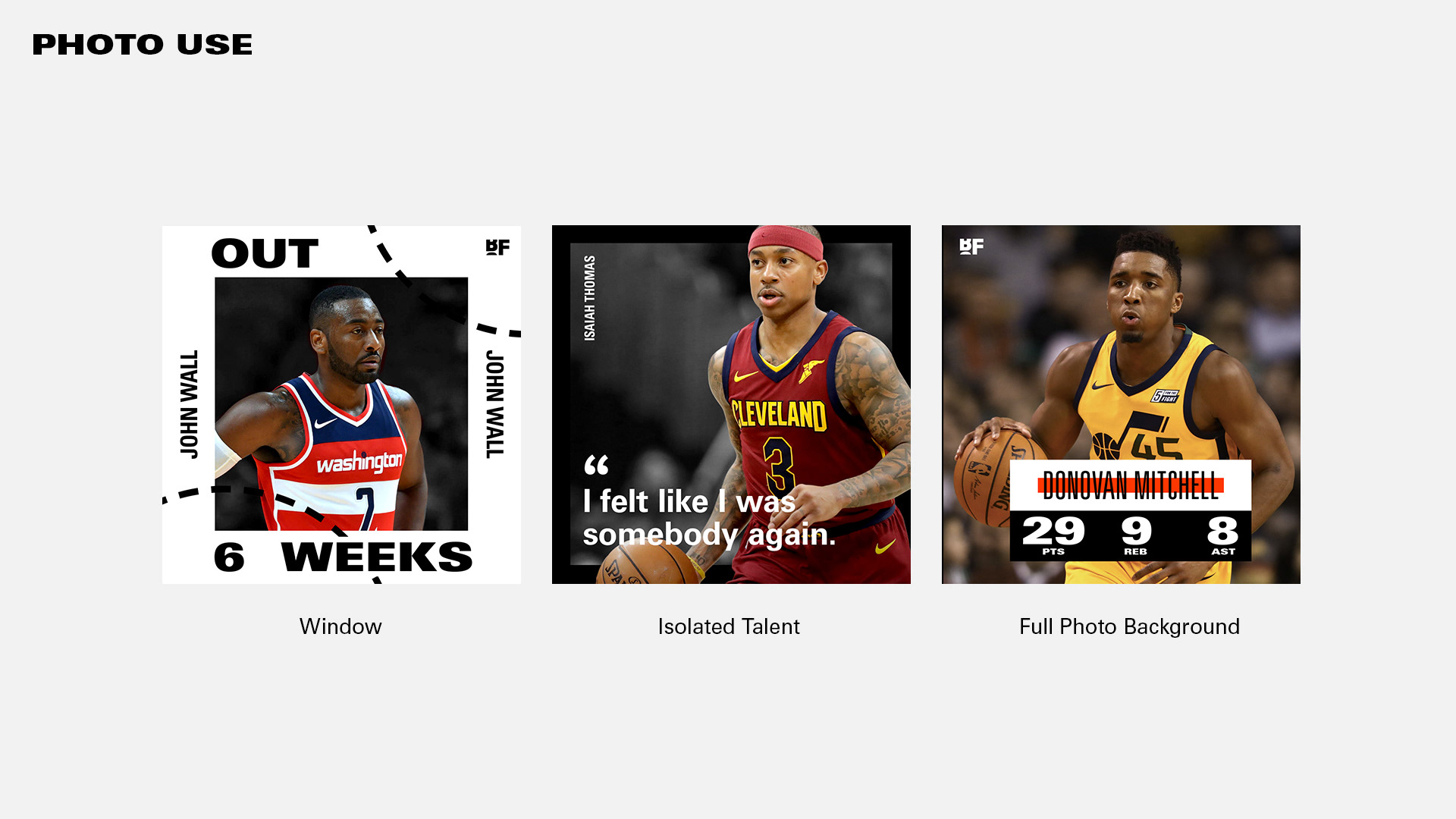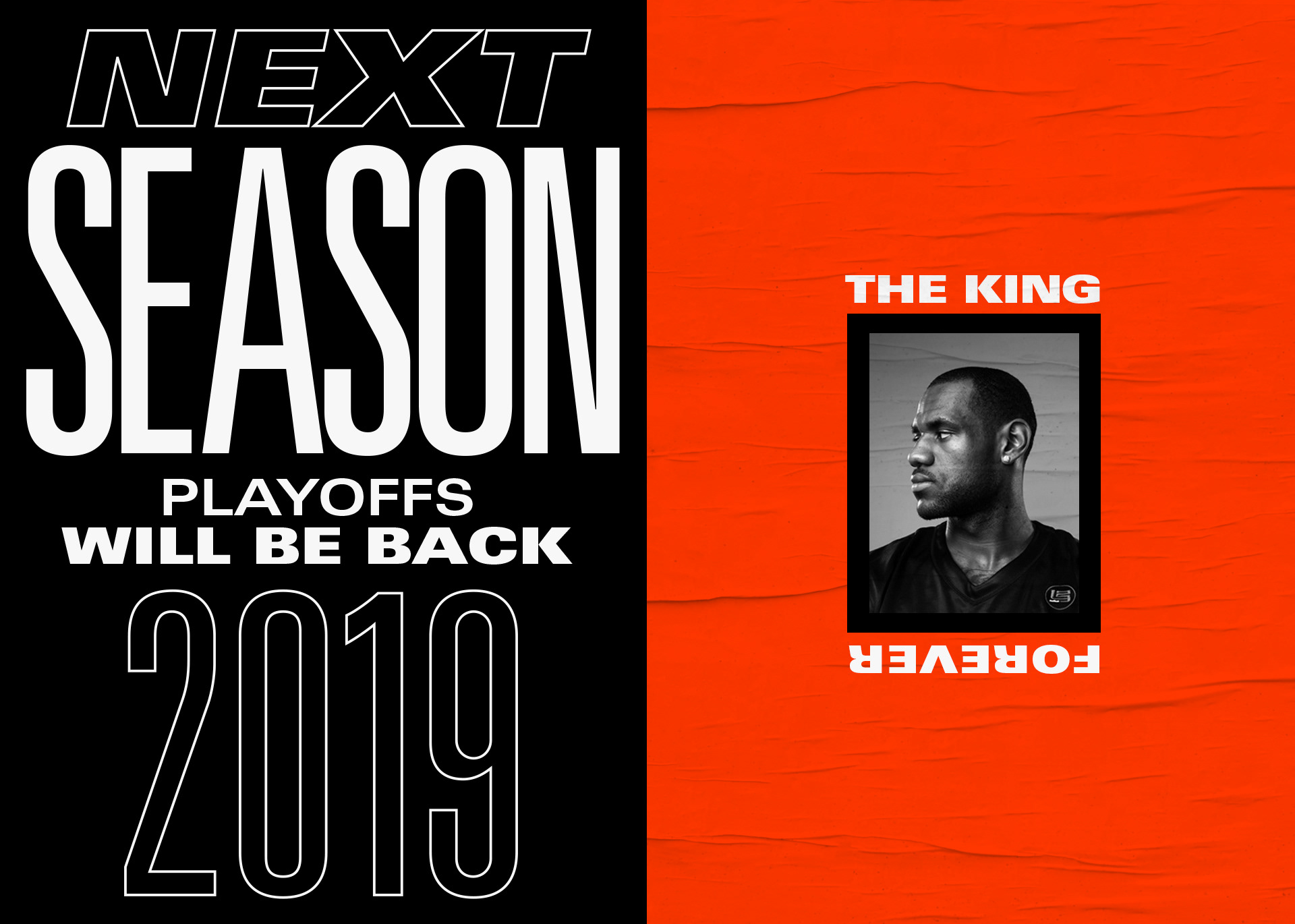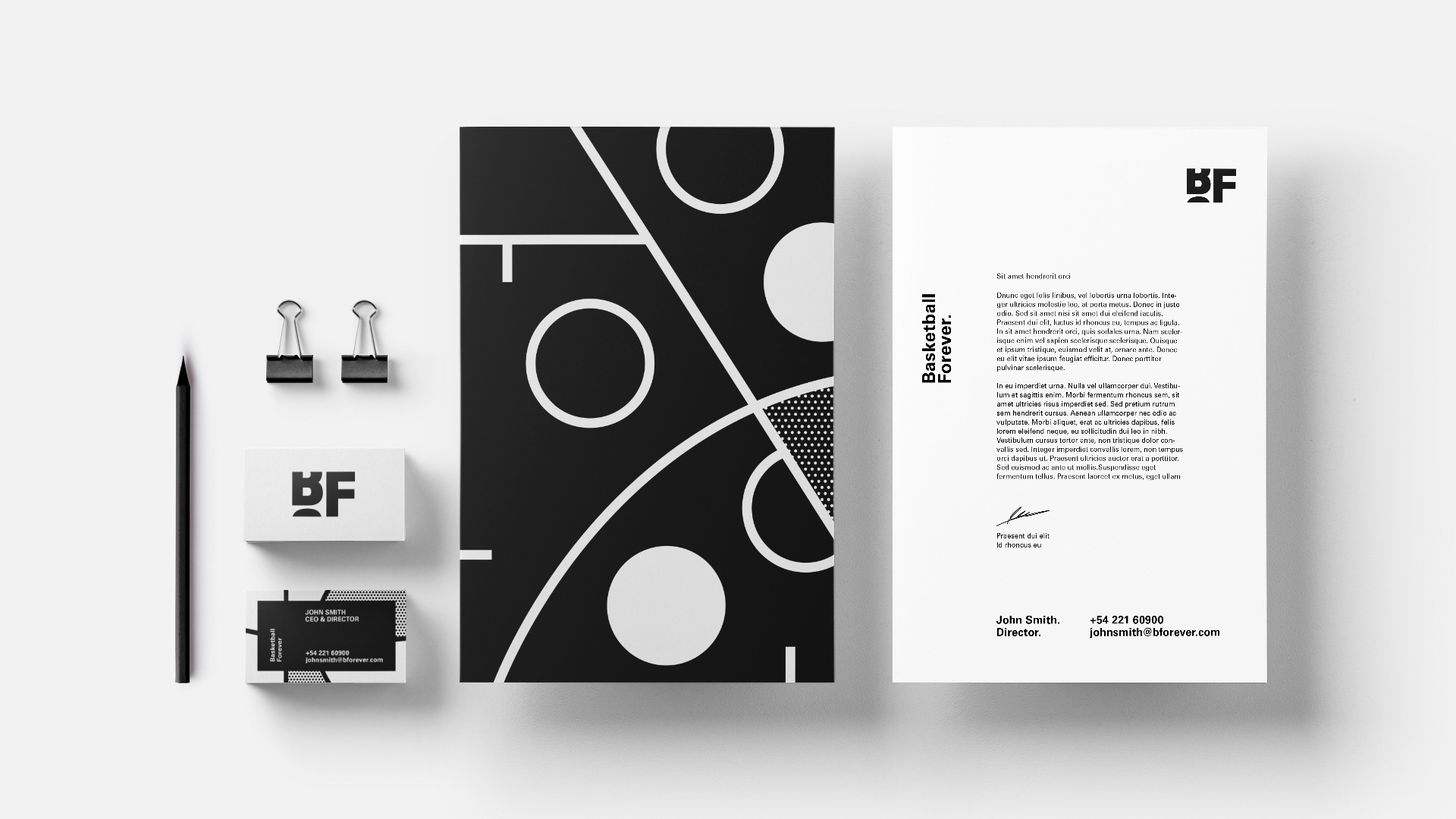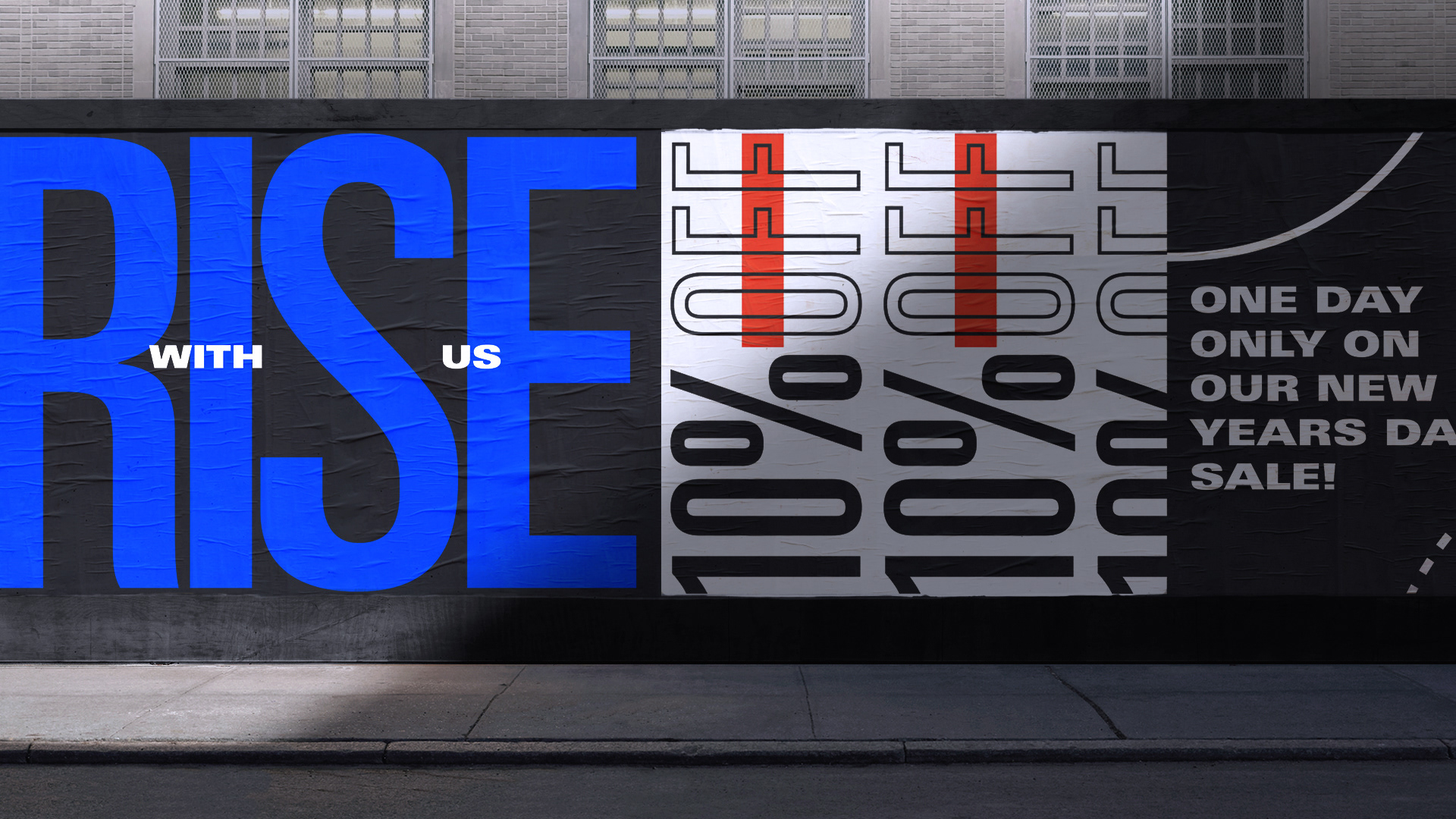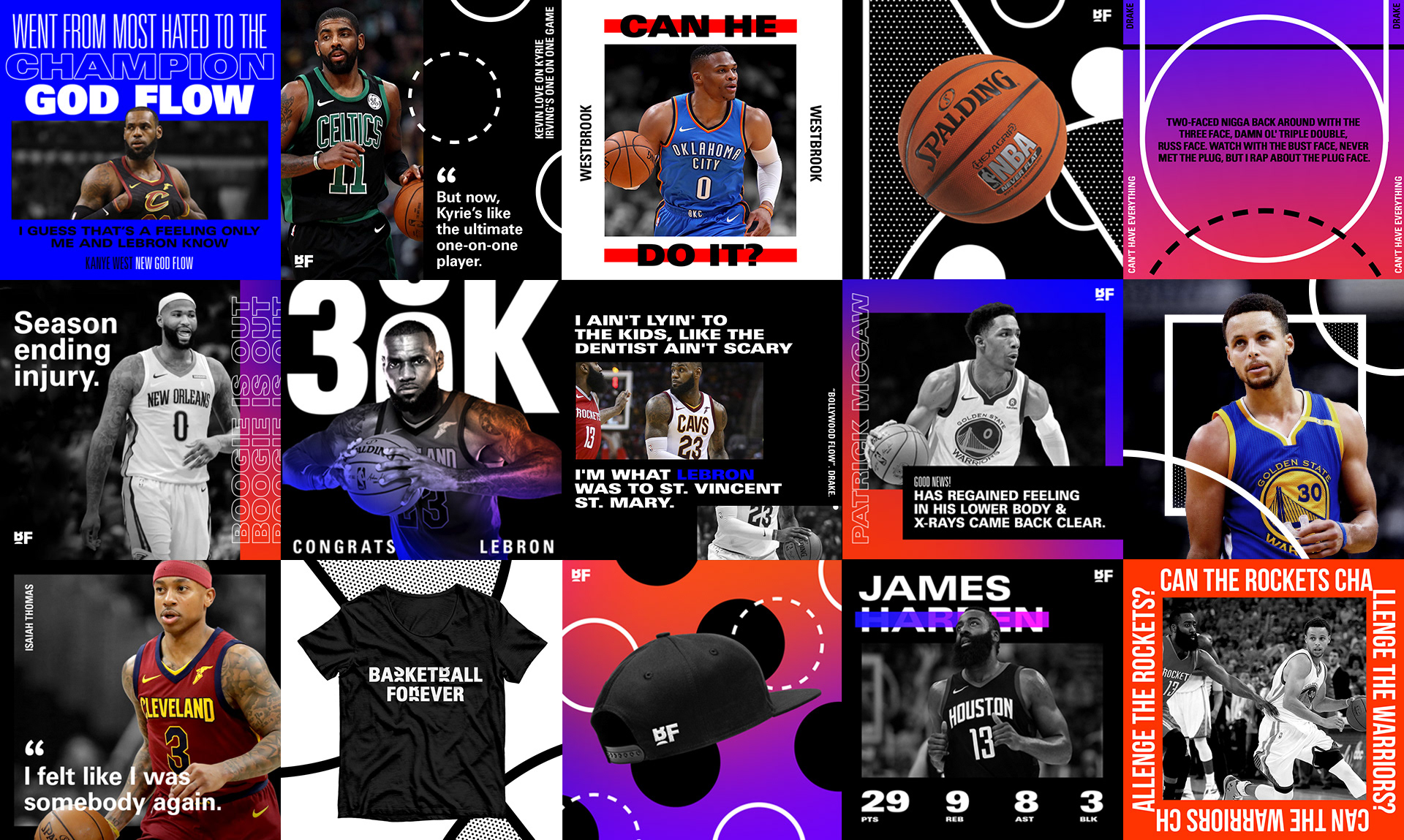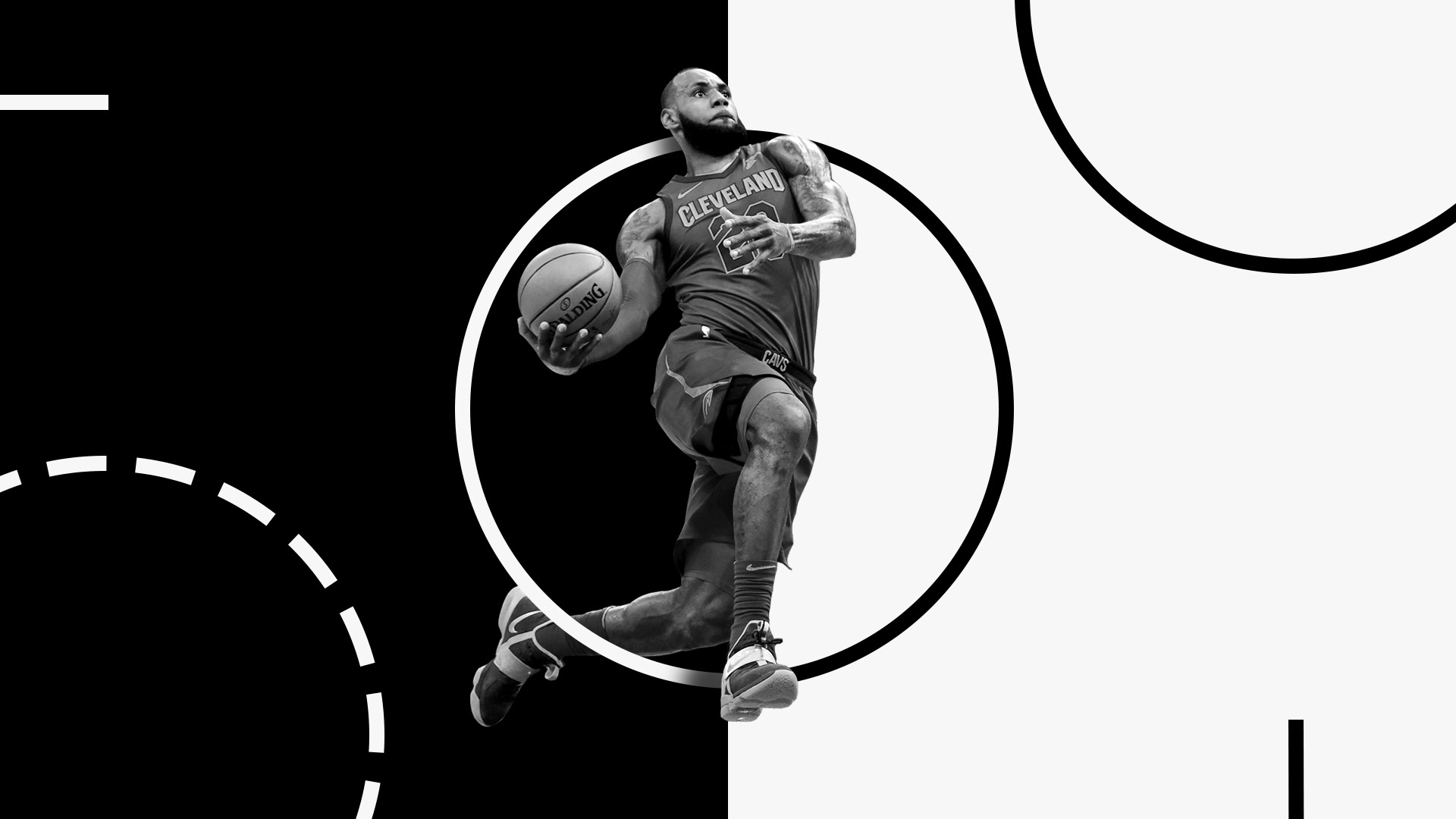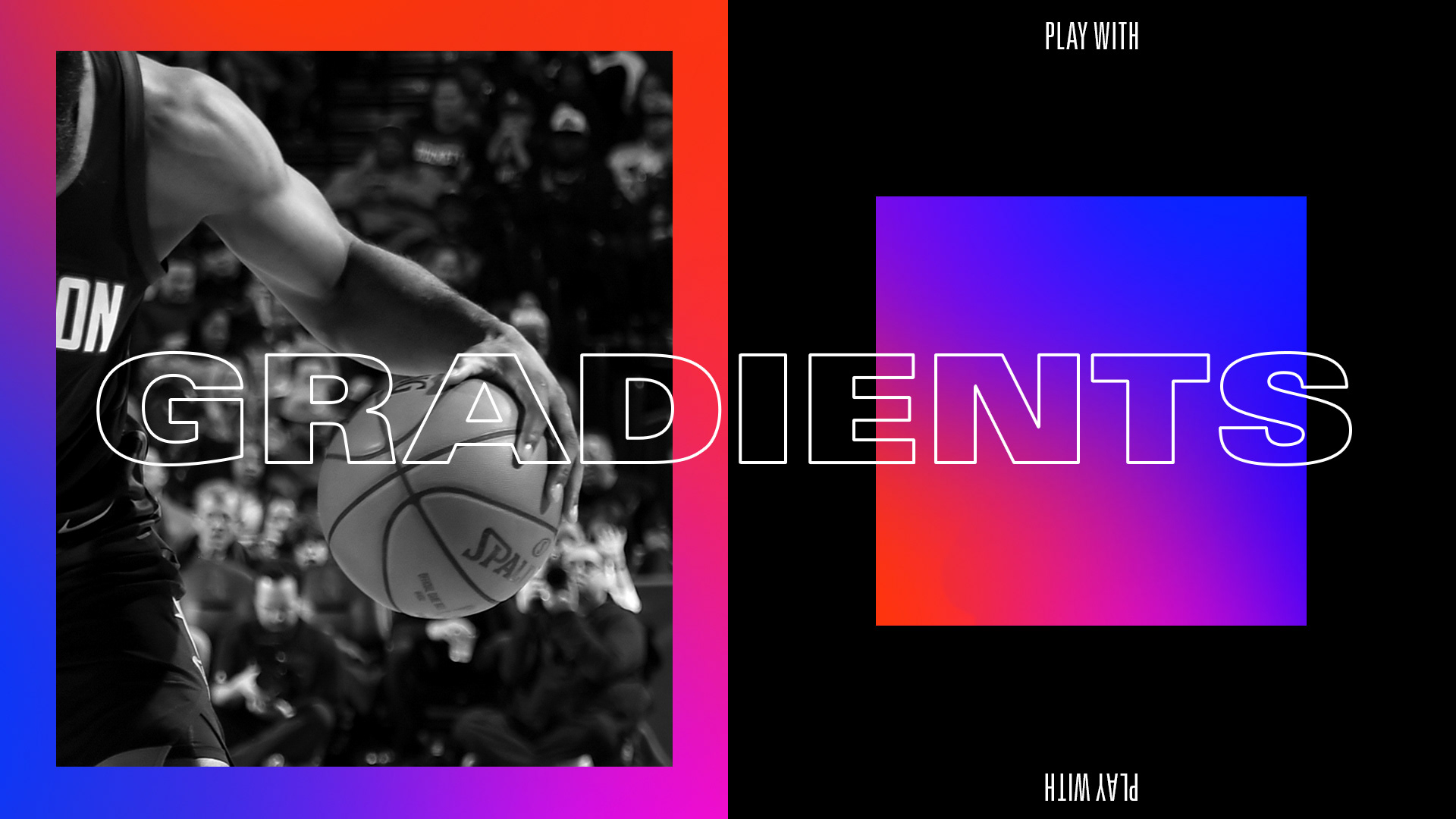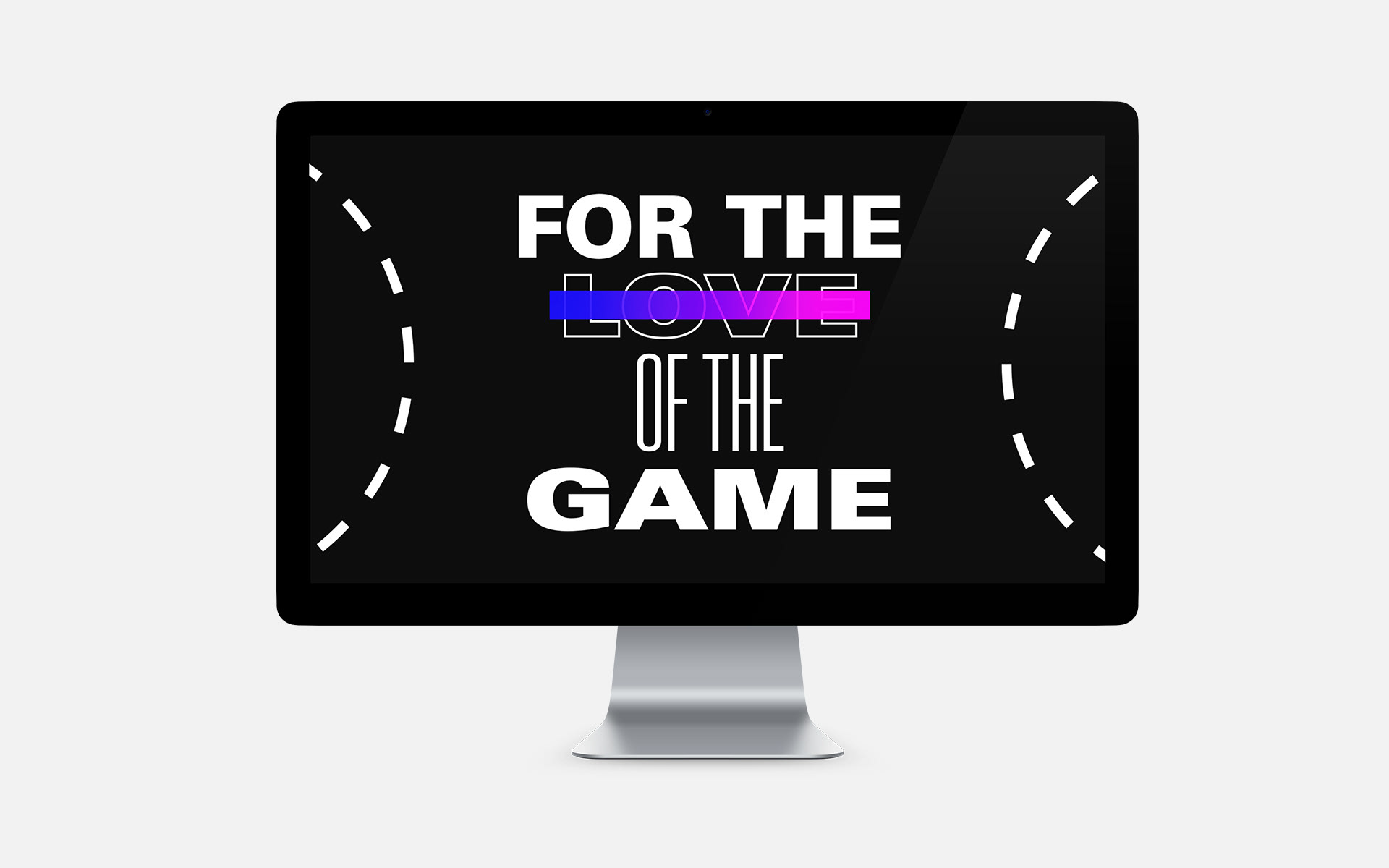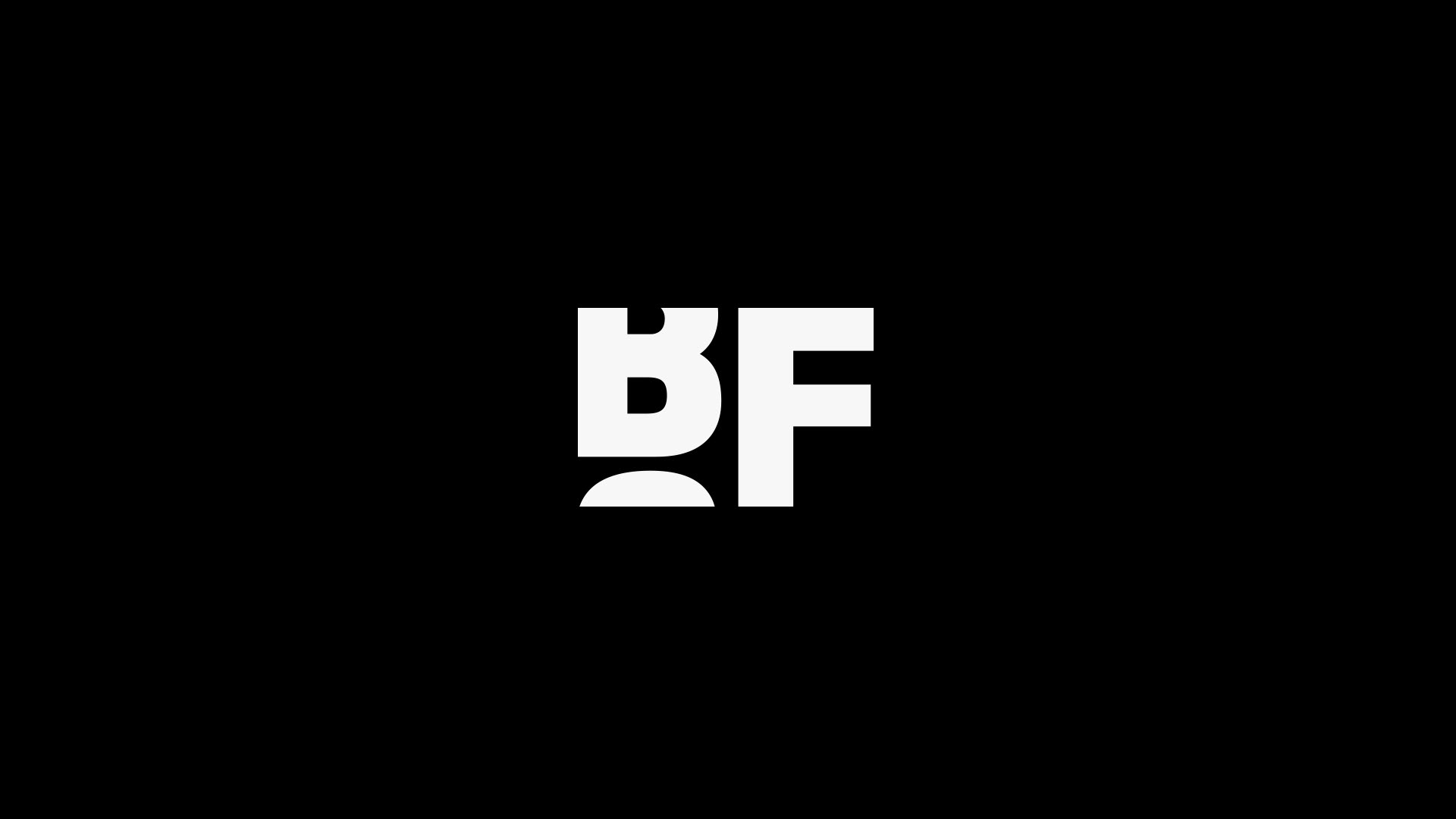 About this project

Basketball Forever is a media network that covers all NBA news. 
They came to us looking for a rebrand including their logo and a design system that could work for their social media channels. 
We worked on this design thinking of the meaning of both words "Basketball" and "Forever".  For "Basketball" we started looking for all the graphic
elements we could relate to the game: the dots of the ball, the lines, lights and colors in the court. And for "Forever" we came up with the idea of 
continuing, never-stopping, repeating. So we started mixing both concepts in a fun way, with multiple type variables, colors and layouts. 
We started playing nonstop. Playing forever. 
Basketball Forever meaning never getting bored: More basketball. More entertainment. 
Legal notice
We do not own the photographs, videos and song copyrights used in this project and video. 
The content is used only to sketch the design layouts and describe the aimed tone and spirit for the brand guidelines.


Credits

Directed by: NotReal 
Creative & Art Direction: Valeria Moreiro
Animation Direction: Milton Gonzalez
Executive Producer: Eugenia Garcia Montaldo
Graphic Design: Luján Borzi, Valeria Moreiro
Animation and Compositing: Milton Gonzalez
Client: Forever Network
Year: 2018