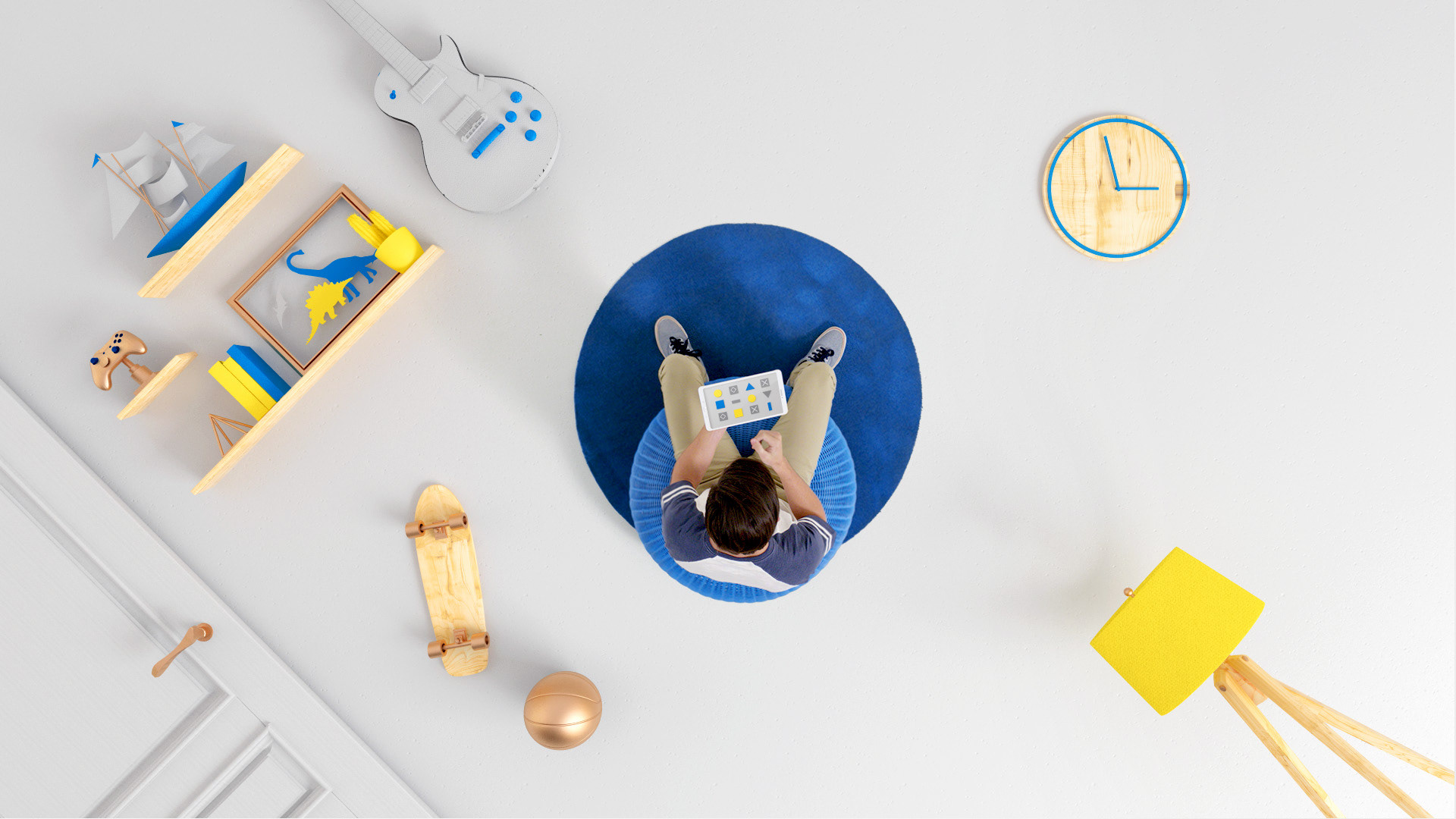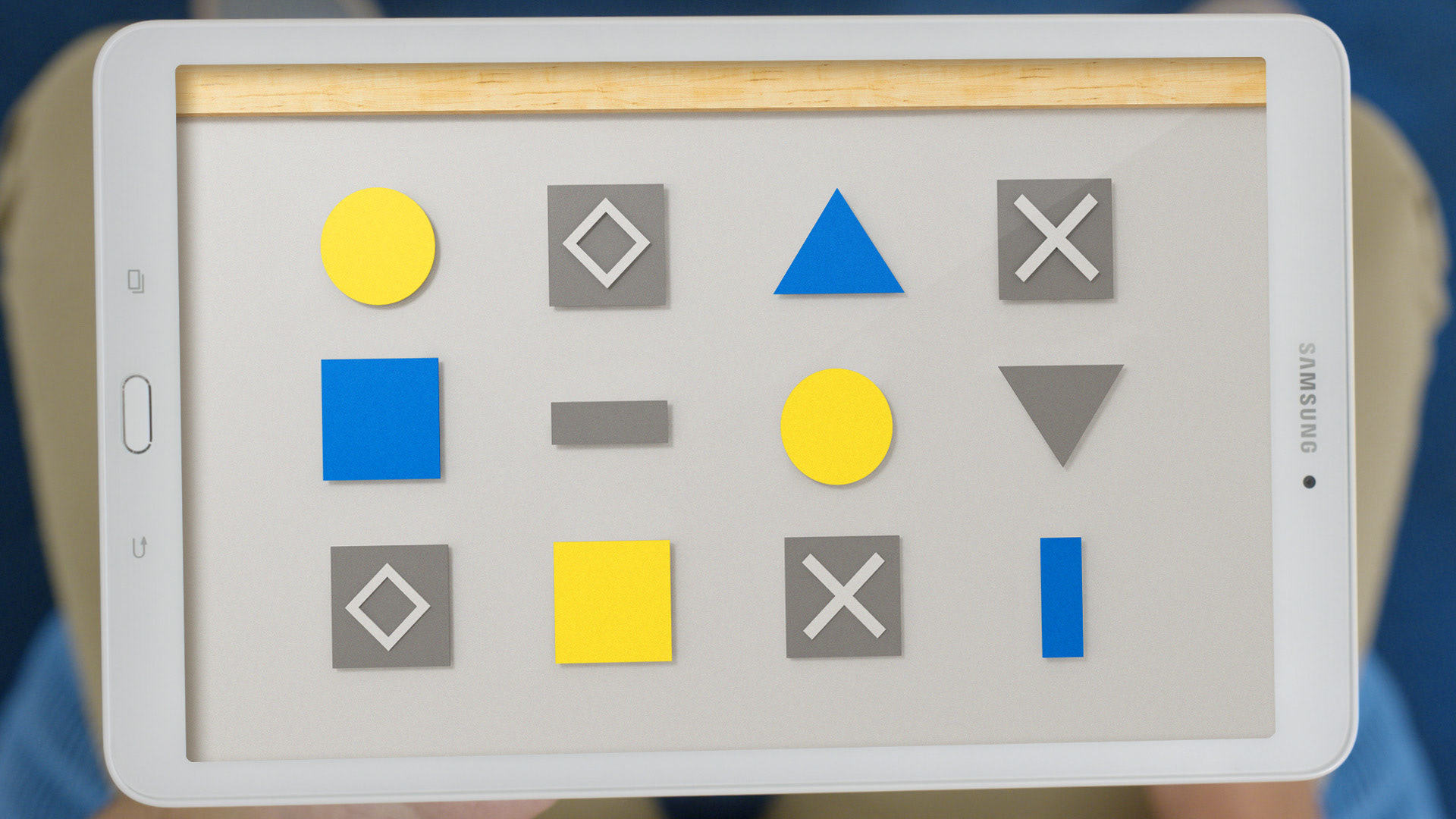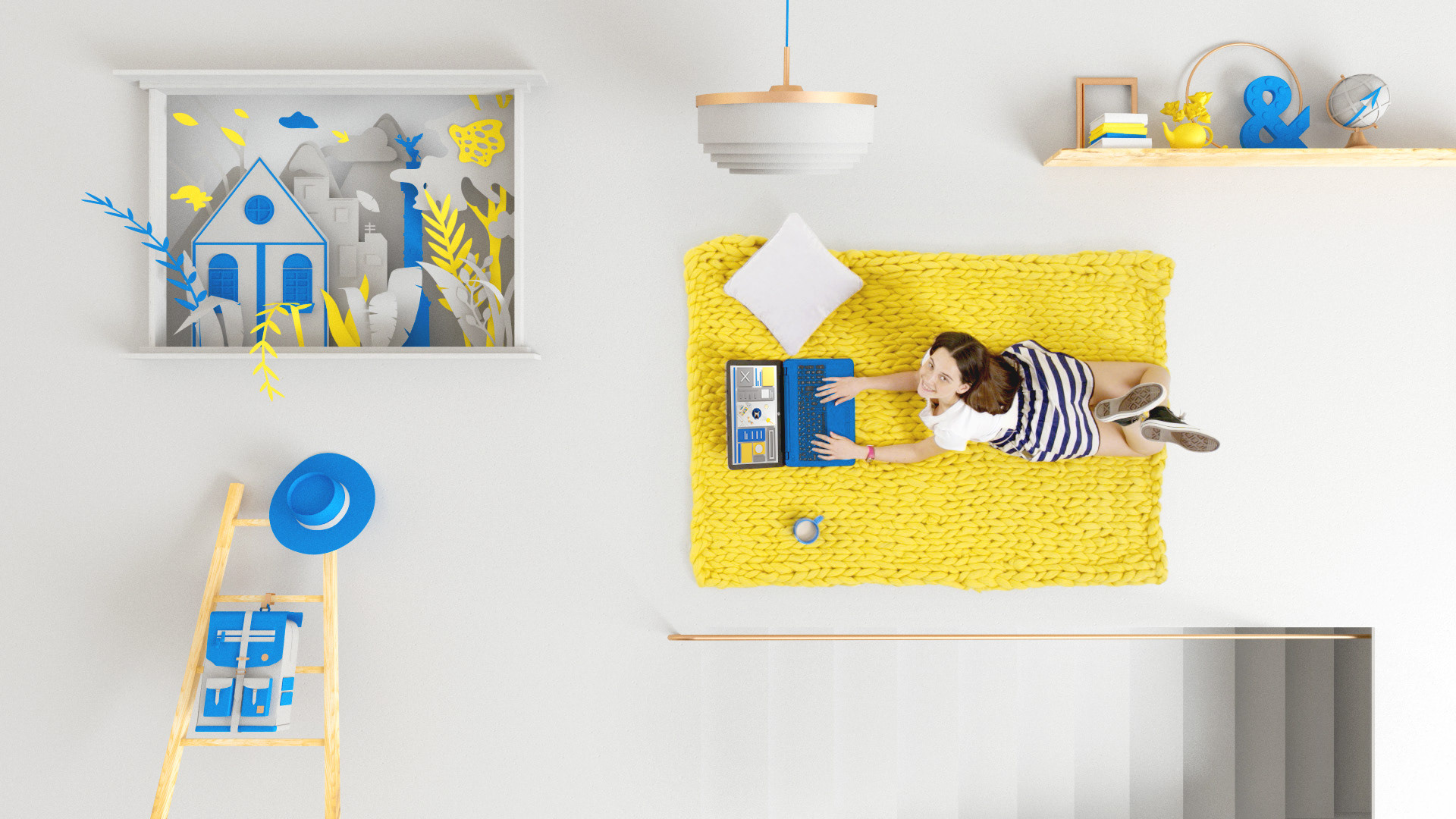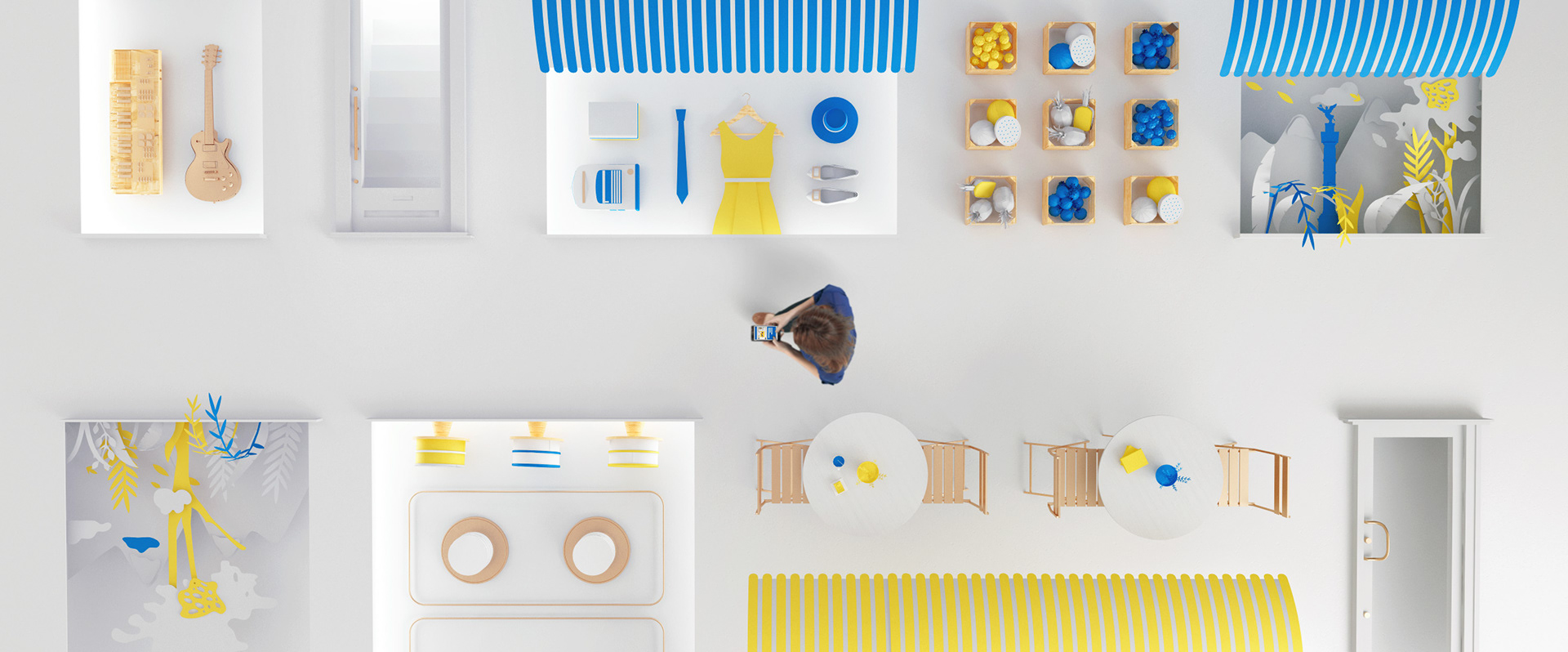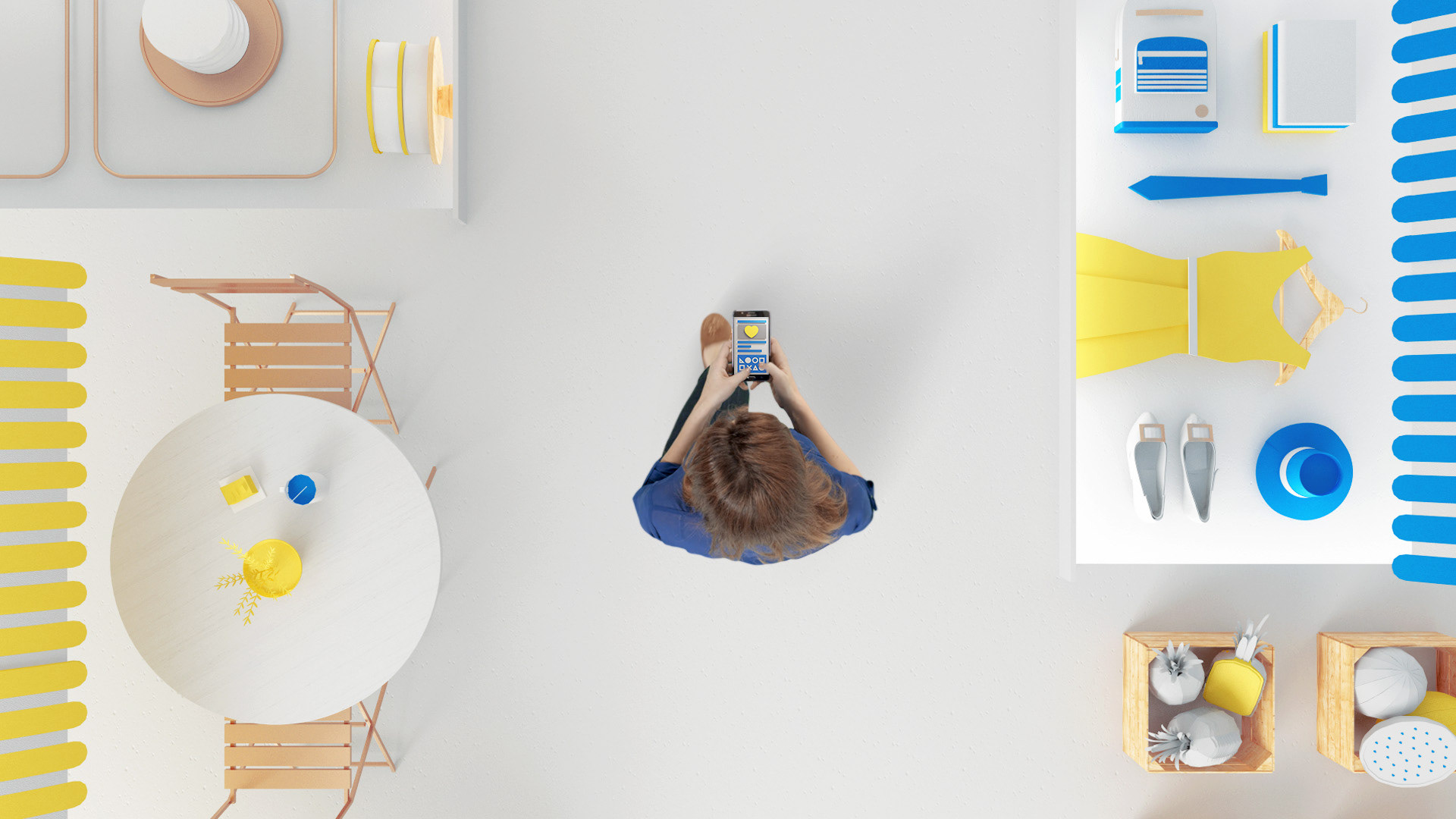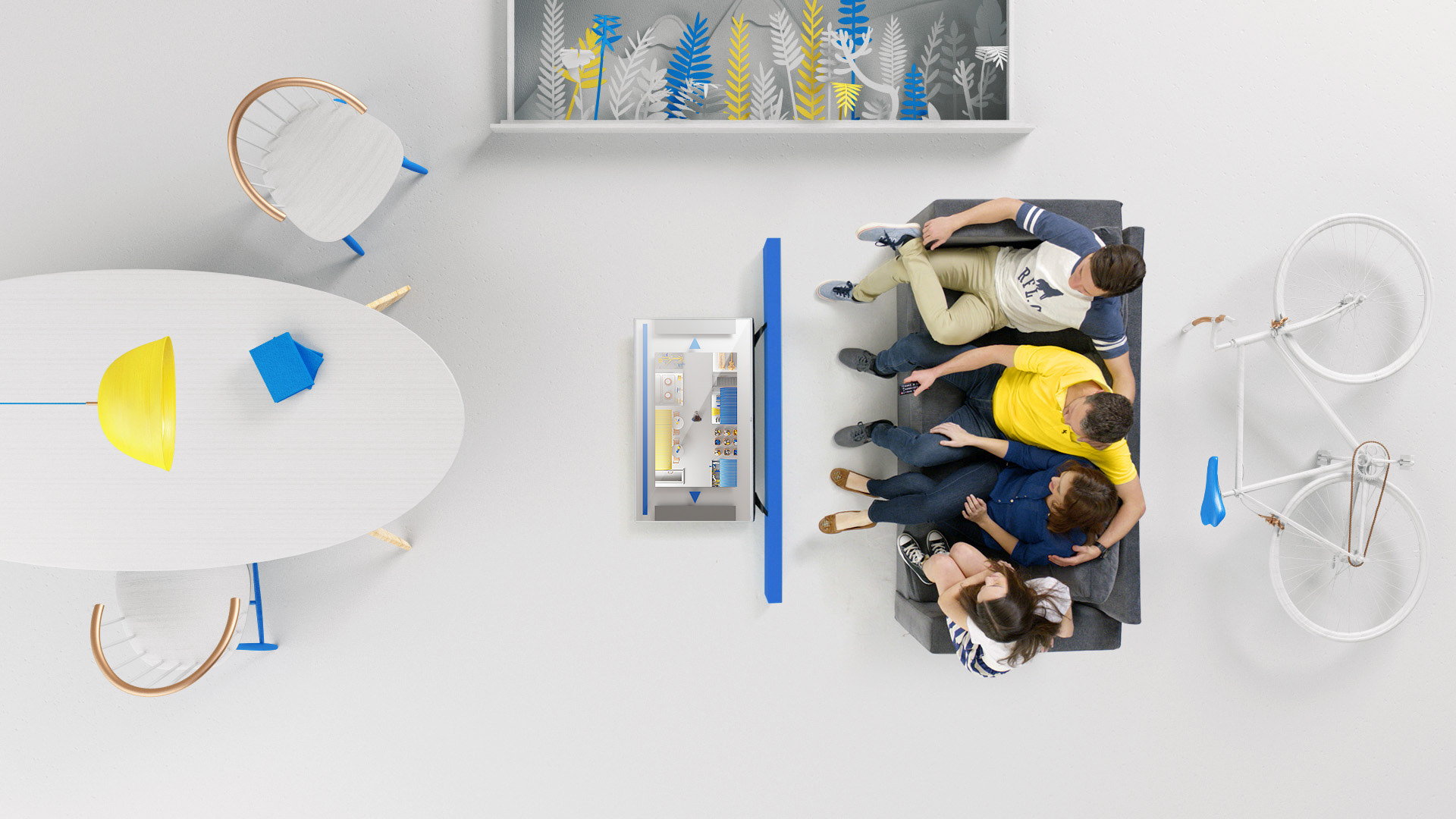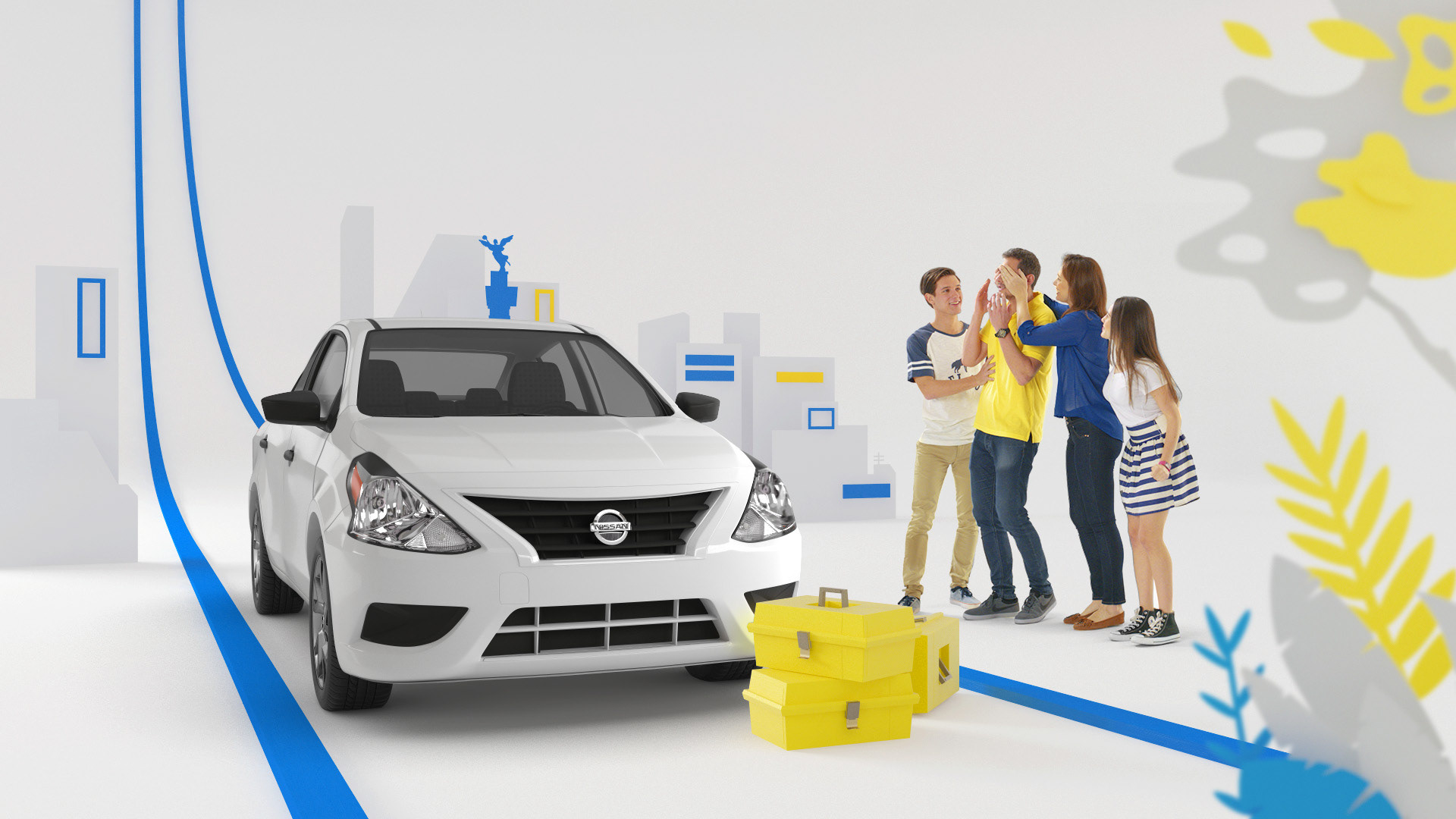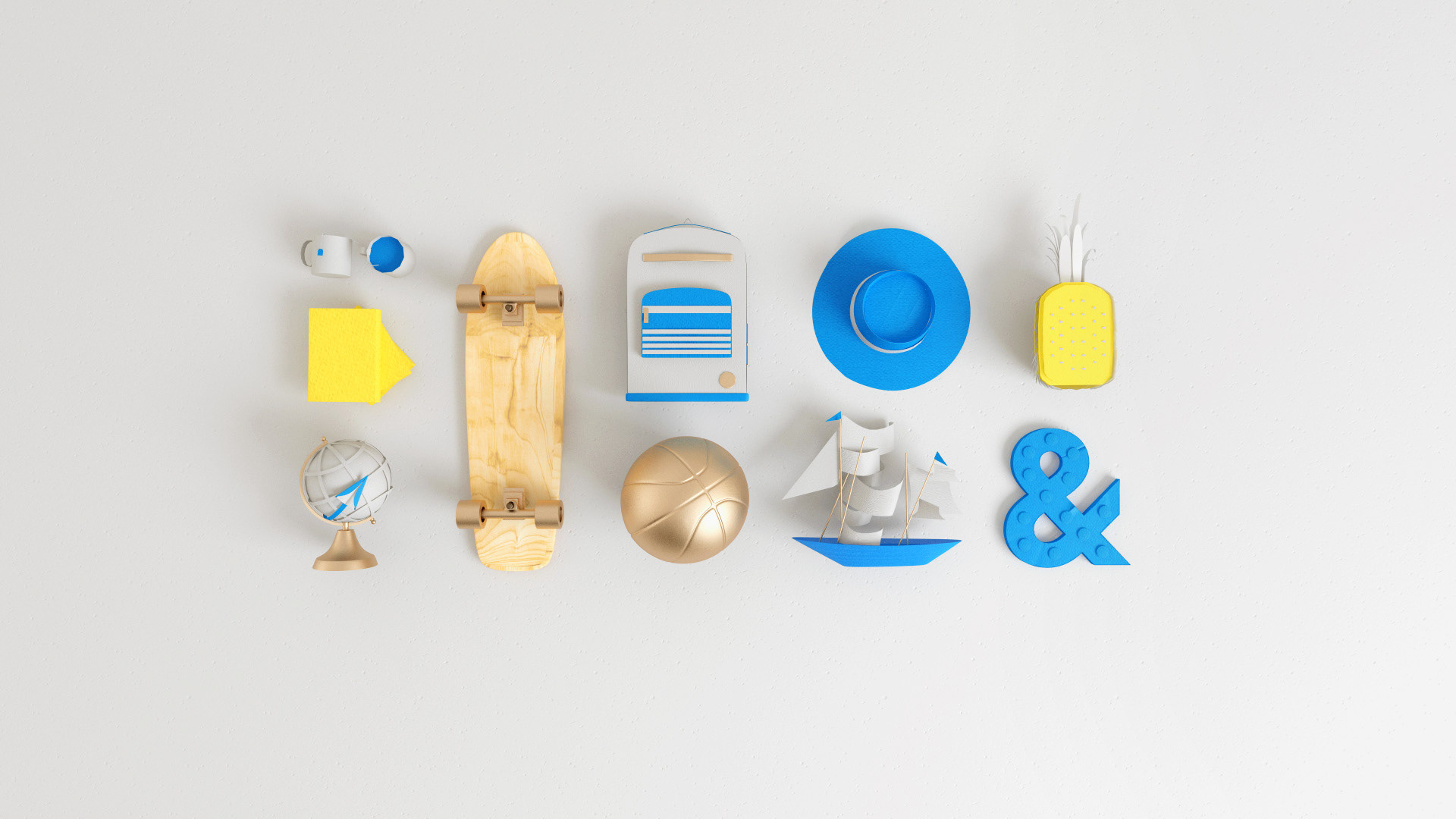 About this project:
Spot for Coppel "Hoy Estreno!". Produced inhouse at 
Plenty Studio
.
The camera moves in a straight line throughout the whole spot going in and out from all the devices. 
Layout and gravity of the objects is altered by a game of multiple perspectives in each scene.
Directed by: Plenty
Creative Director: Mariano Farias
Executive Producers: Ines Palmas & César Morán Mazo
Art Director: Valeria Moreiro
Design: Valeria Moreiro, Mariano Farias & Luis Sencio
Animation Director: Hernan Estévez
2D & 3D Animation: Hernan Estévez, Macs Riedel, Sergio "Fuego" Damonte & Mariano Farias
Graphic Design: Valeria Moreiro
3D Modelling: Luis Sencio, Federico Bogado, Benjamín Jagusiecsko
Lighting and rendering: Fede Kanno, Federico Bogado & Mariano Farias
Compositors: Benjamín Jagusieczko
Client: COPPEL
Mercadotecnia: Diego Calderón Franco, César Quintero Fuentes
Agency: BRANDS & PEOPLE
Creative Director: Osvany Tolosa 
Brand Manager: Dania Gámez